The Best Grow Boxes for Hydroponic Growing You Can Buy Today
Explore Our Categories
Palm Trees

Palm trees are exotic plants native to warm and temperate climates, but since some varieties are cold hardy or suitable ...

Poplar Trees

Fast-growing, low-maintenance poplar trees are a superb addition to the landscape, with some varieties growing tall and ...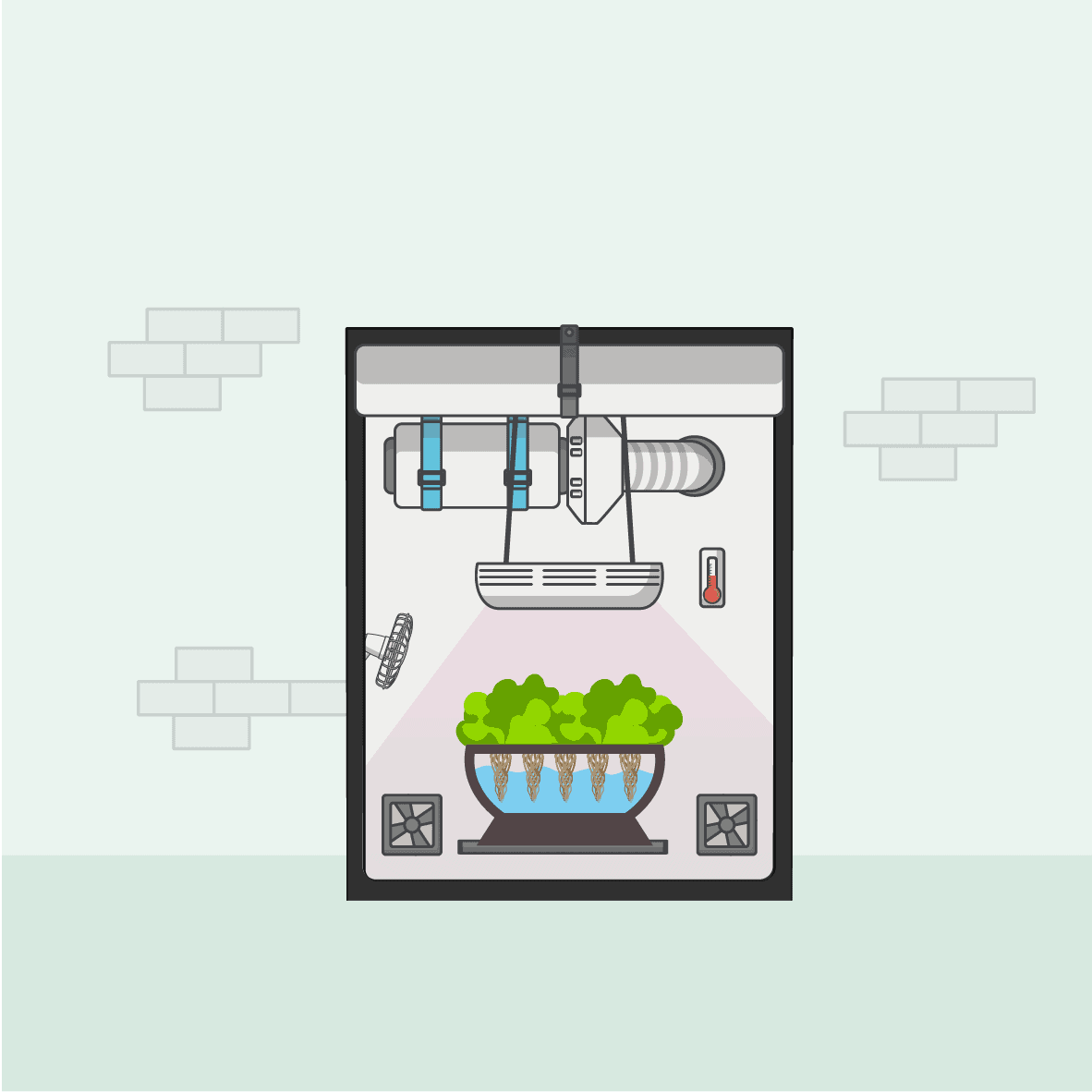 Bitten by the hydroponics bug? Want to start growing your indoor plants with the minimum of effort? You definitely need to check out some hydroponic grow boxes!
The best grow boxes of 2018 are affordable and incredibly convenient. They take care of the complicated task of creating a safe and secure growing area for your hydroponic plants.
However, choosing a suitable grow box/cabinet is not an easy job. That's why, in this guide, we'll help you with the top grow boxes we shortlist. These are best suited for either hydroponic beginners as well seasoned growers.
Short on time? You can click on the button below for the section you want to know
Grow Boxes Buying Guide
What are grow boxes?
Grow boxes are an indoor gardener's best friend. They are used for both soil-based and soilless indoor gardening activities.
A grow box is a rectangular enclosure which houses your indoor plants. These boxes will contain everything you need to grow a plant indoors: from the growing medium to the lights, watering system, and ventilation systems.
They are also called grow cabinets, often based on the sizes and type of material used in construction.
What is the difference between a grow box/cabinet and grow tent?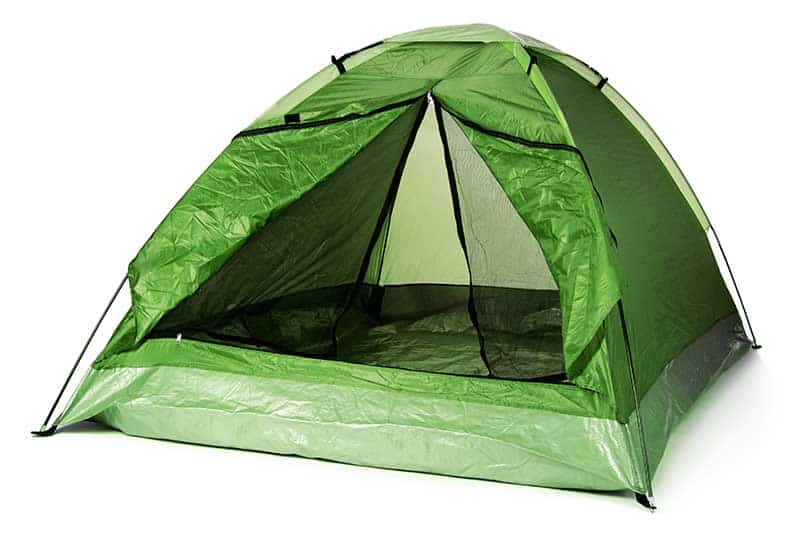 Some confusion can arise here for beginners, as both words are often used interchangeably by many manufacturers who sell hydroponics grow boxes online.
The primary factor to consider here is size. An actual grow tent is a vast structure that can fill entire rooms. Grow tents often measure from 2×4 feet to up to 10×20 feet. They are usually made from durable fabric materials, often woven nylon (600D).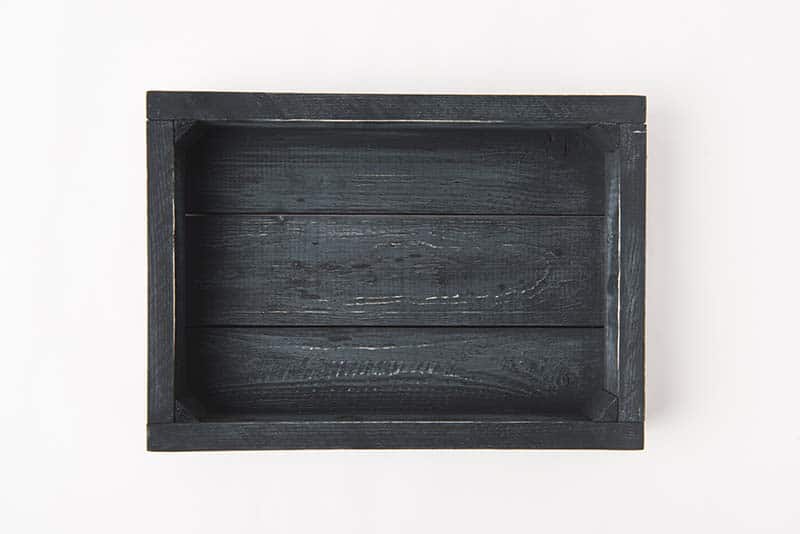 On the other extreme, a grow cabinet is usually much smaller and sturdier, often measured in inches and are much narrower in length. They are often made of steel, plastic or wood. From the outside, some cabinets can blend in with your furniture.
These tend to be high-end models, with expensive price tags. They are usually ready-made kits, with built-in lights, irrigation systems, and everything else available with the package.
So don't let the term "grow tents" mislead you. Check out the size specifications and materials first.
Why use grow boxes?
There are several reasons why hydroponics experts prefer to enclose their indoor grow systems inside boxes or cabinets. They are:
Control
In hydroponics, you want to have complete control over all factors inside your grow system. Having an enclosure makes this easier.
Hygiene
Hydroponics is neater and tidier than soil-based grow systems. And keeping your plants enclosed allows you keep it that way.
Space Saving
Small grow boxes don't take up much space. And since they are designed to house all the parts of your grow system securely inside, these boxes help avoid unnecessary clutter as well.
Control Odors
You don't have to grow plants to have an odor problem! Even herbs and veggies can exude smells that are less than pleasant, and have a grow box+ air filters is a boon here.
Light Control
Grow lights tend to be bright and can be annoying, especially at night. Keeping the grow systems enclosed prevents this light from being too much of a problem.
Pest Control
Critters and bugs will always find a way to your plants. Enclosing your crops allows you to reduce the risk of infestation.
Advantages of Grow Boxes
These grow box hybrids are a great option for beginners due to several reasons:
Compact
They are available in very compact sizes, ideal for even small apartments and rooms. So they are much better than full-size tents, which are more suitable for large-scale growers.
Stylish
You pay for the design for most of your products. And this stays totally true for grow boxes. Each stealth box not only aims to help you start your plants immediately, but it is also an great decorative equipment in your house. So if the design is your most significant criteria, grow box is the excellent option.
Plug and Play
Most grow boxes sold are all packed with the important supplies so that you can start immediately. This makes it absolutely convenient for novice growers, or for those who don't want to waste time and are willing to spend money.
Durable
Since most grow cabinets are made of quality solid materials like steel or wood, these boxes are very durable. Most are built to last a long time and can be safely relied upon to give a long service life.
Portable
Even though grow boxes are not flexible like grow tents because they a bit heavy, much like a piece of furniture. But they are not large in temrs of size, so you can still move around them to any places in your home with no problems.
Things to consider when buying a hydroponic grow box
Size
There are various sizes of grow boxes on the market. So decide beforehand how large you want your boxes to be. Normally, a small box looks very compact and can fit any places in your home. But its downside is that you can only grow limited plants, so it's hard when you want to extend your growing system later
Stealth
If discreteness and stealth are your criteria, you may look for dark or smaller box that can still blend in well with your room furniture. Look for options that have lockable feature, or are built so that you can use with a lock later.
Grow Lights
All of the grow boxes sold come with their grow lights. They are often the CFLs, T5 or LED grow lights. You need to opt for lights with longer spectrum for the maximum results of all grow phase. Normally, CFLs are cheap, can fit small places, but not really effective to grow many plants, especially fruiting plants. LEDs are more expensive, have a longer spectrum, which produces higher yields.
Cost
We cannot talk about getting a grow box without mentioning the bucks you are comfortable to spend. If you can afford, the most advanced and large grow boxes can last you long and still produce excellent results. If you just get started or you're in love with the grow box convenience and their design, the budget and smaller option may fit you better.
---
Hydroponic Grow Box Reviews 2018
1. Cash Crop 5.0 – 6 Plant LED Hydroponics Grow Box (3 Foot)
Features & Specs
Popular among hydroponic growers
Dimension: 37 x 19 x 13 inches
Height: 2 feet (option for 3 feet)
Maximum plant pods: 6
Grow lights: A 30W Full-spectrum Quasar LED Light
Warranty: Lifetime
The Cash Crop 5.0 is the top seller grow box series by Dealzer. This is hands down among the most popular grow box/cabinet sellers in the market. They have provided these products for nearly 10 years.
Available in 2 sizes (2′ or 3′ tall), but both of them only accommodate maximum 6 plants. The change in height can make a difference if you choose to grow hydroponic plants that develop their height well.
All of the necessary tools for growing is equipped out of the box, including an LED grow light, a good ventilation system, and the growing parts (a reservoir, hydroponic nutrients, an air pump, net pots, a timer).
The interior is lined with Mylar reflective linings. This maximizes the amount of light inside the box and reduces the chance of leakage.
This steel-made cabinet has a lockable door and can be placed in any small place and doesn't contain much space.
There is also a detailed instruction but you can always call for support with quick email/phone answers.
On the whole, this is a basic affordable grow box that works wells for novice growers and seasoned indoor gardeners as well.
Pros
Popular grow cabinet model.
Affordable
Compact design
All equipment needed to start immediately
Cons
Run with some noises
LED light is underpowered
Limited to only 6 plant pods
Best Grow Box For Beginners
2. Lowryder Hydroponic Grow Box
Features & Specs
Dimensions: 24x18x18
Height: 2 feet
Maximum plant pods: 6
Made of oak plywood
Grow lights: 3 CFL Bulbs
Kits include fans, CFLs bulbs, pumps, net pots, and grow cubes
Deep Water Culture system
The Lowryder Hydroponic Grow Box has a black exterior and is made of oak plywood
Since the box is only 2 feet tall, it's only aimed to grow cloners, seedlings, and small plants. It is not suitable for large & high plants. The maximum numbers of plants you can grow is limited to only 6 plants.
Like all other grow boxes, the Lowryder series by Unique Hydroponics comes with all necessary items. These include an intake and exhaust fan for heat and air regulation; 3 sets of CFLs for lightning; and a Deep Water Culture system with a bubbler, air pumps, tubings, and net pots, and grow cubes (no timer included)
Overall this is a very basic & budget grow box that suits small hydroponic growers and starters.
Pros
Great for starters.
Cost friendly grow box.
Very compact design.
Cons
Only suitable for seedling, cloners, and small plants.
Weak grow lights
Limited to 6 plants.
No timer included
Mediocre looking.
---
Best Medium-Size Grow Box
3. Yield Machine Max 4 Foot LED Grow Box
Features & Specs
Dimension: 48" x 18" x 13″
Height: 4 feet
Grow Light: A 150-watt UFO Led grow light. Can upgrade to a 300W LED
Maximum plant pods: 9 plants
Comes with fans, lighting, nutrients, and pumps
Deep Water Culture System
This is another higher-end grow box line by Unique-Hydroponics. It aims at larger grow need up to 9 plant sites
And again all of the parts are shipped with the product.
The ventilation system includes dual exhaust fans and an intake fan
The 150W LED grow light included with the box can help you grow plants for all growth phase. However, if you intend to grow all 9 sites, it's better to upgrade to a 300W LED to bring sufficient lights to your plants.
At 4 feet height, the Yield Machine stands out in your place. This height also helps maximize yield for high plants without worrying burning your them
Since it's narrow in lenghth and comes with a dark-colored exteriror like a closet, it's one of the top choices if you want to have an affordable stealth grow box, which still produce enjoyable results
So catering for a small-medium growing need of about 9 plant sites and save for long-term use in case you want to grow high plants, or upgrade your system with more powerful light, this grow box can bring some substantial results and last you for years.
Pros
4 feet in height. Suitable for a variety of plants
A Powerful LED light which can be upgraded
Cons
Contain spaces
Lock needs purchasing separately
---
4. 9 Plant LED Grow Box – Grandma's Secret Garden 4.0
Features & Specs
Dimension: 36″ x 20″ x 16.5″
Height: 3 feet
Maximum plant pods: 9
Grow Lights: A 150W Mars Hydro LED
Includes fans, filter, lighting, pumps, nutrients
Limited lifetime warranty and unlimited tech support
Also packed with maximum 9 plant pods like the Yield Machine Max 4, the Grandma's Secret Garden 4.0 is shorter in height with just 3 inches.
But what wins over is its compact design, which can suit smaller places fairly well. Its design ensures you can grow many plants stealthily in your own house without getting known. And that explains their name.
This product is equipped with a 150W Mars Hydro LED Light. This is an effective and convenient light with a vegetative and blooming switch mode, which can prove useful for you to grow healthy plants at all growth phase.
Again, this is a plug and play grow box, meaning that all supplies you need to start growing at once (except the seeds) are all included. This consists of a discrete fan &air exchange system, air, water pump, net pots of the Deep Water Culture system, and the LED grow light as stated above
Pros
Compact design
Has enough spaces for 9 plant pods
Cons
Not suitable for large plants
Not really quiet as its name sounds
Best Overall
5. Grow Box LED SuperLocker 3.0 LED Grow Cabinet Hydroponics System Hydroponic Grow Box Cabinet Closet System
Features & Specs
Dimension: 66″x15″x24″
Height: 5.5 feet
Grow lights: A 300W KIND LED light & a 20W T5 light
Can grow 8 plants in the lower layer. Grow 10 clones in the cloning chamber
All necessary equipment included
Warranty: 3 Year; Lifetime tech support
The Hydroponic Grow Box Cabinet Closet System by SuperCloset is the most premium brand of grow box and cabinets on the market. If you can spend the money, this product is absolutely great and work totally well.
Many growers say that it's a really big amount of money to invest in and they'd rather go DIY. However, there are lots of advantages of a quality hydroponic box with all premium equipment out of the box. Even a kid can also use this grow box and enjoy a substantial result.
So besides all the features of the products reviewed above, the Cabinet Closet System differs in some the main characteristics. There is a dual chamber system, which allows you to propagate, vegetate, and flower simultaneously. The cloning chamber, on the top layer, holds up to 14 sites and is lighted by a 6500K T5 bulb. The Vegetative / Flowering Chamber below can contain up to 8 plants and are powered by the expensive 300W KIND LED grow light
This grow box offers maximum security with its durable 16 Gauge Steel and fireproof lockable exterior. It is quite big with 66" x 15" x 24" in dimension and looks just like a gym locker when being locked.
What discourages most buyers is its price. But it's really worth the purchase if budget is not a problem for you.
Pros
All premium equipment included
A high-quality 300W Kind Led light and a T5 light bulb for cloning
Can germinate and grow vegetative and flowering phase at the same time
Cons
Expensive
Not suitable for small places
---
This is by no means a complete grow box list on the market. But I have tried my best to shortlist top cabinets that fit a number of growers' need for beginners, medium-size, to the deluxe option.
I hope that you will have enjoyable results and high satisfaction from the product you choose.