The Best Tree Nurseries in Atlanta, Georgia of 2022
The Best Tree Nurseries in Atlanta, Georgia of 2022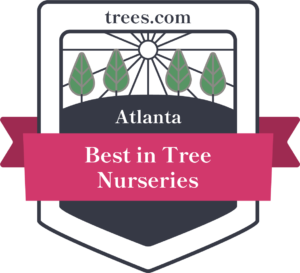 To help you find the best tree nursery products in Atlanta, Georgia we gathered information on over 211 tree nurseries and narrowed them down to the top 9 tree nurseries based on their client reviews, available services, and professionalism.
Our goal is to connect homeowners with the best tree nurseries experts in the area. To find the top picks in Atlanta, we scored companies on 25 criteria across five categories and handpicked a list of the best.
Availability

Responsive communication and convenient scheduling for customers.

Credentials

Years of experience in the field, plus appropriate licensing and awards.

Reputation

A track record of positive customer reviews and outstanding service.

Services

Offers the most important services popular with customers.

Professionalism

A reputation of reliable and honest business practices.
The Best Tree Nurseries in Atlanta, Georgia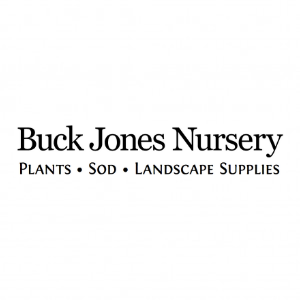 7470 Hickory Flat Highway, Woodstock, GA 30188
Buck Jones Nursery
Since 1972, Buck Jones Nursery has become one of the largest and well-respected providers of nursery and landscape supplies. Customers can choose from field-grown nursery stock, such as ground covers, perennials, and Japanese maples, and landscape supplies and hardscape materials, including stone, cement and concrete. Irrigation and drainage supplies are additional in-stock items. Delivery is available on all landscape products and trees and shrubs are backed by a one-year guarantee.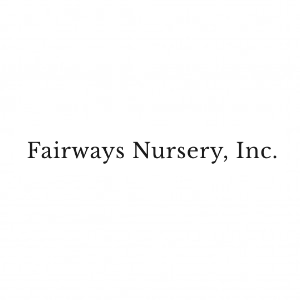 7198 Bennett Road, Cumming, GA 30041
Fairways Nursery, Inc.
Located 45 miles north of Atlanta, Fairways Nursery, Inc. specializes in evergreen trees used as privacy screens. Trees are grown in 15- and 30-gallon containers with varieties including Leyland cypress, Green Giant arborvitae, Cryptomeria, and Lil Gem magnolia. Landscapers, homeowners, and retail centers will find quality plant material from this container tree farm company. Fairways Nursery, Inc., brings 40 years of experience to assist customers with landscape design and installation.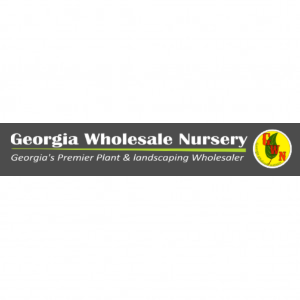 5600 Peachtree Boulevard, Atlanta, GA 30341
Georgia Wholesale Nursery
Serving Atlanta and the surrounding area, Georgia Wholesale Nursery is the area's leading plant and landscape wholesaler. The company's knowledgeable employees are available to assist with all landscape needs, from individual home projects to high-level architectural design. With a full line of landscape products including mulch, sod, gravel, and trees, items are delivered with company-owned equipment. Because equipment is not outsourced, Georgia Wholesale Nursery can control both the timeline and quality of products.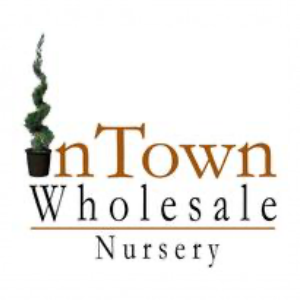 1888 Montreal Court, Tucker, GA 30084
Intown Wholesale Nursery
Intown Wholesale Nursery is a wholesale live plant supplier with a focus on serving landscapers. Customers appreciate the company's ability to source quality plant products in short supply. There is a strong desire to not just meet but exceed expectations, leading to long-lasting business relationships. Although most of the company's time is devoted to serving the needs of landscapers, the business welcomes the public on every Saturday in the spring and fall.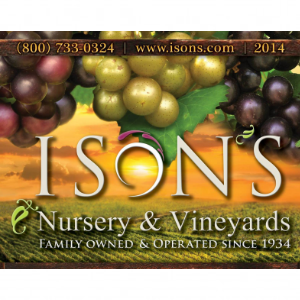 6855 Newnan Road, PO Box 190, Brooks, GA 30205
Ison's Nursery & Vineyard
Family-owned and -operated since 1984, Ison's Nursery & Vineyard is Georgia's largest muscadine vine grower. The company's product line includes several varieties of muscadine and bunch grapevines, berry plants, fruit and nut trees, and vegetable plants. Customers can order fruit trees 6 to 7 feet tall that ship from January through April. Other products carried are growing supplies, how-to books, and irrigation items. Available food-related items include muscadine juice, jelly, and syrup.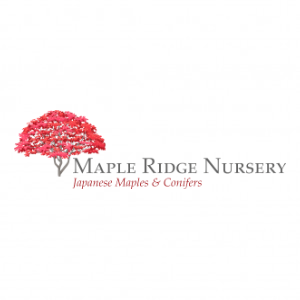 5907 Covington Highway, Decatur, GA 30035
Maple Ridge Nursery
A commitment to quality and customer service has allowed Maple Ridge Nursery to become one of the largest collectors of Japanese maples and Conifers in the country. In business since 1988, customer offerings include a selection of over 300 trees in every color of the rainbow. Both 1-gallon and 3-gallon containers can be shipped anywhere in the United States. Discounts are available with a monthly, quarterly, or annual subscription.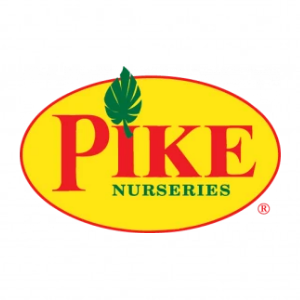 3555 Koger Boulevard, Suite 360, Duluth, GA 30096
Pike Nurseries
With a lifetime guarantee on all outdoor trees and shrubs, Pike Nurseries strives to be the preferred choice among the competition. Customers will find a large selection of trees and plants for sale, a full garden center with tools and accessories, and patio-related items like furniture and fountains. Pick and Plant installation services provide customers with an easy way to complete an outdoor project. In-store financing is available to help customers pay for large-scale projects.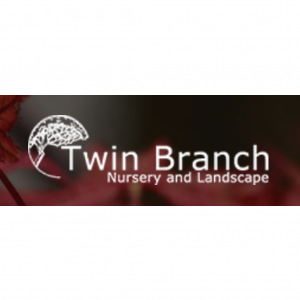 1169 West Wylie Bridge Road, Woodstock, GA 30188
Twin Branch Nursery
Located on 8 acres in scenic Woodstock, Twin Branch Nursery provides a full array of nursery and landscape products. Customers will find a variety of quality plants, including some that are known to the area and others not commonly found. A full line of landscape materials along with landscape design services are available to assist with outdoor projects of any size.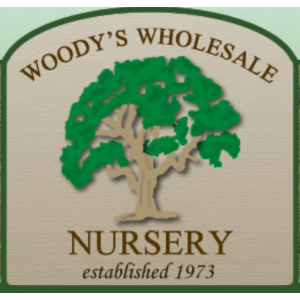 2886 Buford Highway, Duluth, GA 30096
Woody's Wholesale Nursery
Established in 1947 and one of the first to introduce container plants, Woody's Wholesale Nursery has evolved from the hobby nursery it once was. Landscapers and home gardeners will find southern flowering trees, shrubs, and plants among the property's 13 acres. In addition to quality products at affordable prices, company experts assist with landscape projects from start to finish. Delivery service is available in the Duluth, Gwinnett, and Metro Atlanta area.