The Best Tree Nurseries in Charleston, South Carolina of 2023
The Best Tree Nurseries in Charleston, South Carolina of 2023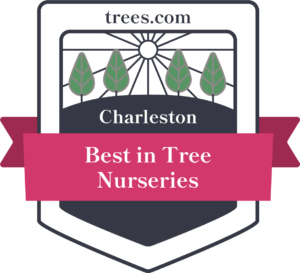 To help you find the best tree nursery products in Charleston, South Carolina we gathered information on over 124 tree nurseries and narrowed them down to the top 11 tree nurseries based on their client reviews, available services, and professionalism.
Our goal is to connect homeowners with the best tree nurseries experts in the area. To find the top picks in Charleston, we scored companies on 25 criteria across five categories and handpicked a list of the best.
Availability

Responsive communication and convenient scheduling for customers.

Credentials

Years of experience in the field, plus appropriate licensing and awards.

Reputation

A track record of positive customer reviews and outstanding service.

Services

Offers the most important services popular with customers.

Professionalism

A reputation of reliable and honest business practices.
The Best Tree Nurseries in Charleston, South Carolina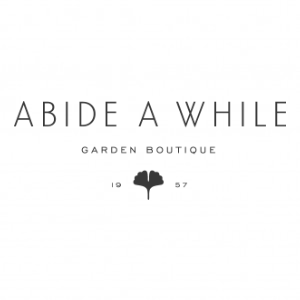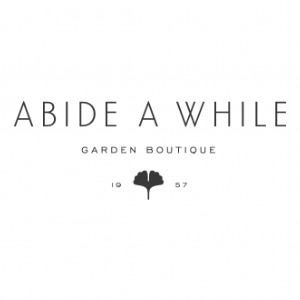 1460 Highway 17 N, Mt. Pleasant, SC 29464
Abide A While
Established in 1957, Abide A While is a family-owned and -run company with store hours Monday to Saturday, from 10:00 a.m. to 5:30 p.m. With the guidance of plant experts, customers can stroll through the facility's greenhouses to choose from the different varieties of shrubs and trees. The staff can also help with a selection of houseplants, perennials, and annuals based on each customer's landscaping or gardening project.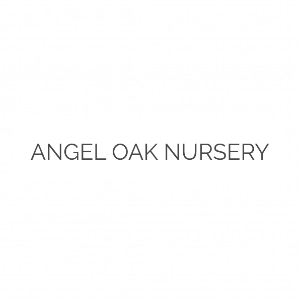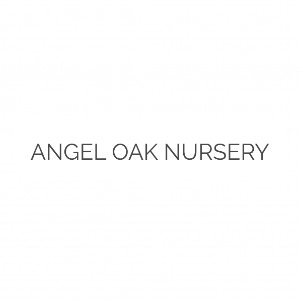 2484 Ashley River Road, Charleston, SC
Angel Oak Nursery
Since the 2003 summer, Angel Oak Nursery has grown different plant types and varieties to help customers achieve their landscaping needs. Its nursery features tree species, including Carolina sapphire, Japanese maple, crape myrtle, live oak, and river birch, ideal for the Tri-County area weather. Customers can also find fruit trees, such as apples and plums. Additionally, the staff can also sell perennials, ferns, and shrubs to clients who request them. The company offers delivery and installation services.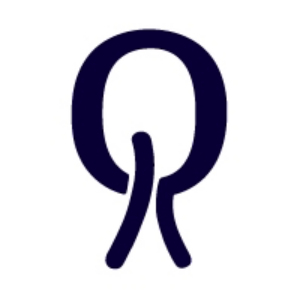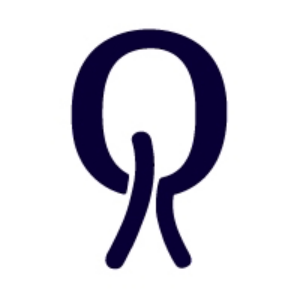 1290 Brownswood Road, Johns Island, SC 29455
Brownswood Nursery
Brownswood Nursery has grown and supplied landscaping and gardening plants to customers in Charleston, SC since 1978. Clients can find evergreen, palm, and fruiting trees in the garden. Also, they can buy bamboo and Japanese maples at the location. They can also request ferns, shrubs, ground covers, perennials, and annuals. Brownswood Nursery is open from 8:00 a.m. to 5:00 p.m. on weekdays and from 9:00 a.m. to 4:00 p.m. on Saturdays.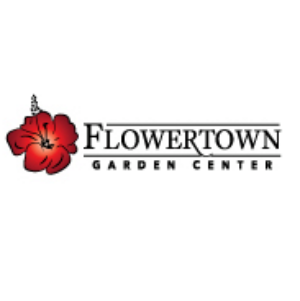 410 E 5th N Street, Summerville, SC 29483
Flowertown Garden Center
The staff at Flowertown Garden Center serves customers from Monday to Saturday from 8:00 a.m. to 5:00 p.m. The company has operated since 2010 and has been featured in Charleston Living Magazine. It features a 3.7-acre garden center with multiple tree varieties, including oaks, maples, elms, and redbuds. Customers can also get palms, such as windmills and Chinese fans, and fruiting trees, including cherries and peaches. Flowertown Garden Center also grows shrubs and winter annuals.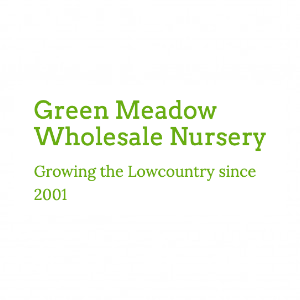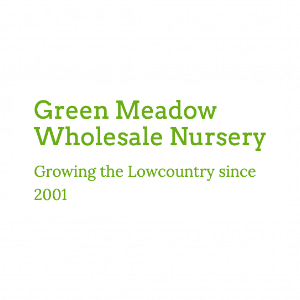 4452 Parishville Road, Yonges Island, SC 29442
Green Meadow Wholesale Nursery
Founded in 2001, Green Meadow Wholesale Nursery is a family-owned farm specializing in planting and selling ornamental plants that blend well with the Lowcountry climate. The company's product catalog includes different tree and shrub varieties. Customers can also buy beautiful perennials, shrubs, and palms to boost the aesthetics of their landscapes and gardens. The facility serves wholesale clients and provides deliveries solutions to landscape sites, nurseries and garden centers, and holding yards. It is a member of the South Carolina Nursery & Landscape Association, SC Green Industry Association, and Southern Nursery Association.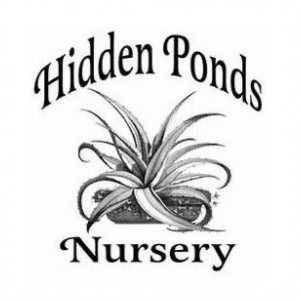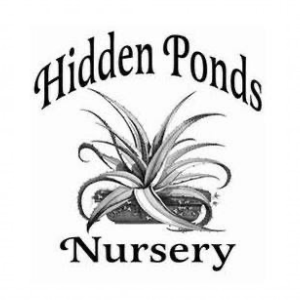 4863 Highway 17 N, Awendaw, SC 29429
Hidden Ponds Nursery
In business for more than 18 years, Hidden Ponds Nursery grows an assortment of plant varieties and also sells landscaping products, such as rocks and pavers. Its garden features big and small tree types, including palms, evergreens, and citrus. Hidden Ponds Nursery is open from Monday to Saturday, from 9:00 a.m. to 5:00 p.m. It also has Sunday hours running from 11:00 a.m. to 4:00 p.m. Hidden Ponds Nursery also provides services, including landscaping, design, maintenance, and special orders and deliveries.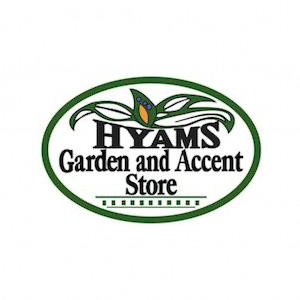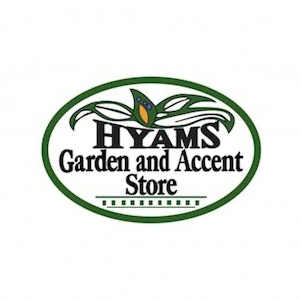 870 Folly Road, Charleston, SC 29412
Hyams Garden & Accent Store
Founded in 1981, Hyams Garden & Accent Store grows and sells plants for residential and commercial landscapes and gardens. Its staff advises customers on the best products for their projects. The products catalog includes annuals, perennials, ground covers, trees, and shrubs. Additionally, customers can order bonsai and houseplants. The farm offers planting and delivery services, and it's open for business Monday through Saturday from 8:30 a.m. to 5:30 p.m.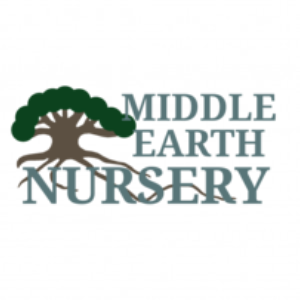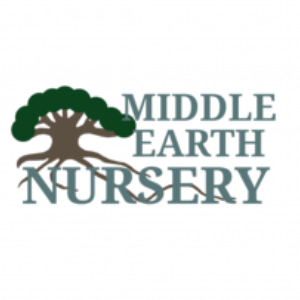 221 Goose Creek Boulevard S, Goose Creek, SC 29445
Middle Earth Nursery
Founded in the early 1970s, Middle Earth Nursery offers all-inclusive landscaping services, from growing different plant varieties to the delivery and installation of products. The staff works from Monday through Saturday, and customers can call to find out about open hours. The company has a two-acre garden featuring six palm varieties, multiple Japanese maple species, shade and ornamental trees, and perennials. Individuals seeking to upgrade to edible gardens and landscapes can pick fruiting trees.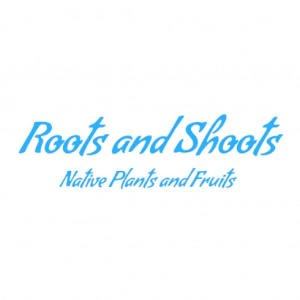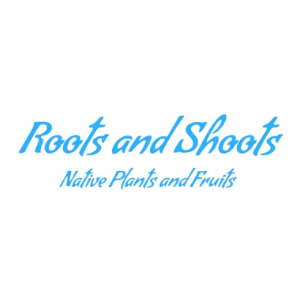 1108 Wappoo Road, Charleston, SC 29407
Roots and Shoots Nursery
Roots and Shoots Nursery is open for business between Tuesday and Friday from 10:00 a.m. to 6:00 p.m. Customers can also shop for the available native, healthy plants over the weekend between 8:30 a.m. and 4:00 p.m. Its nurseries feature deer-resistant trees, such as pond and bald cypress, as well as salt-tolerant trees, including live oak, wax myrtle, and river birch. The staff also sells shrubs and vines.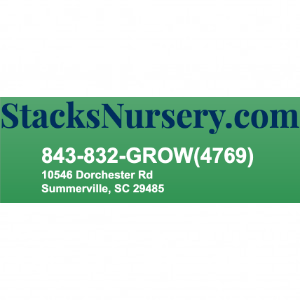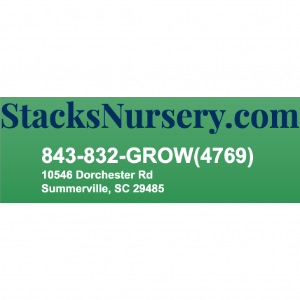 10546 Dorchester Road, Summerville, SC 29485
Stacks Nursery
Stacks Nursery is a full-service retail and wholesale nursery and has been family-run and owned since 2006. Its business hours are from 8:00 a.m. to 6:00 p.m. on weekdays, 9:00 a.m. to 4:00 p.m. on Saturdays, and 10:00 a.m. to 2:00 p.m. on Sundays. The company grows and sells different tree varieties, including palms. It also offers delivery and installation solutions for purchased products. Additional services include landscaping, irrigation, and paving.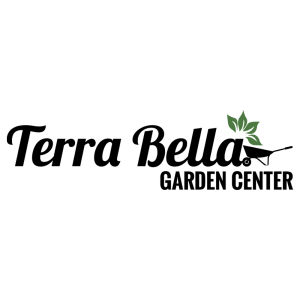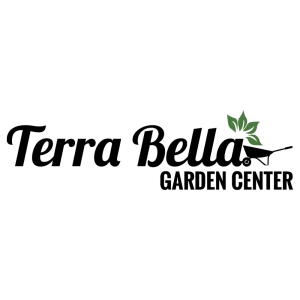 4716 Forest Hills Drive, North Charleston, SC 29418
Terra Bella Garden Center
Terra Bella Garden Center grows and sells landscaping products to help property owners beautify their outdoor spaces. The staff can assist clients in choosing from the multiple tree and shrub varieties that are tolerant to the Charleston, SC climate. Commercial customers can also purchase landscaping supplies, such as fertilizer and soil, on location. Garden center hours are from 8:00 a.m. to 5:00 p.m. during weekdays. Terra Bella Garden Center also offers plant installation services.