The Best Tree Nurseries in Springfield, Massachusetts of 2023
The Best Tree Nurseries in Springfield, Massachusetts of 2023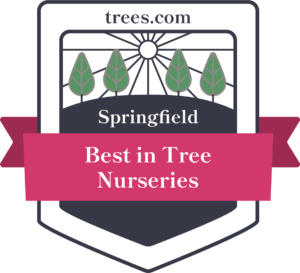 To help you find the best tree nursery products in Springfield, Massachusetts we gathered information on over 280 tree nurseries and narrowed them down to the top 11 tree nurseries based on their client reviews, available services, and professionalism.
Our goal is to connect homeowners with the best tree nurseries experts in the area. To find the top picks in Springfield, we scored companies on 25 criteria across five categories and handpicked a list of the best.
Availability

Responsive communication and convenient scheduling for customers.

Credentials

Years of experience in the field, plus appropriate licensing and awards.

Reputation

A track record of positive customer reviews and outstanding service.

Services

Offers the most important services popular with customers.

Professionalism

A reputation of reliable and honest business practices.
The Best Tree Nurseries in Springfield, Massachusetts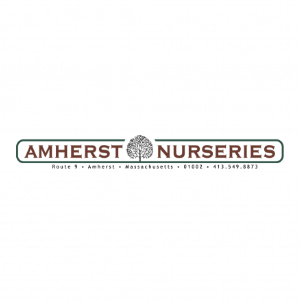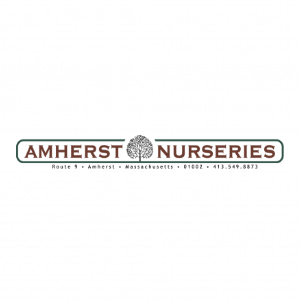 199 Belchertown Road, Amherst, MA 01002
Amherst Nurseries
Offering a one-stop solution to wholesale tree planting needs, Amherst Nurseries stocks trees, shrubs, and perennials for bulk ordering by contractors, developers, landscapers, and similar professionals on its more than 100-acre growing fields. Able to fill larger orders, the nursery is also open for retail purposes on an appointment-only basis. Amherst Nurseries also provides landscaping services for domestic and commercial customers. These include ground clearance, tree planting, border planting and maintenance, tree maintenance, and related services.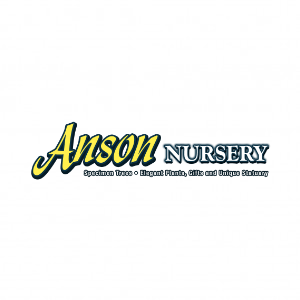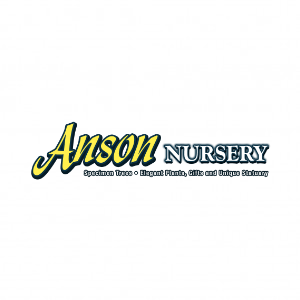 591 College Highway, Southwick, MA 01077
Anson Nursery
Trees, shrubs, annuals, biennials, perennials, garden statues, gifts, houseplants, and more are available at Anson Nursery. It focuses on trees that have plenty of visual appeal. The nursery selects species for their vibrant leaf colors and/or eye-catching shape. It aims to offer an eclectic selection with something for every taste. An outdoor browsing area is regularly updated with seasonal plants, statues, and displays to provide gardening inspiration and showcase the latest plants and products that the nursery has in stock. Anson Nursery is open Monday to Friday, from 9:00 a.m. to 5:00 p.m., and Saturday, from 10:00 a.m. to 5:00 p.m.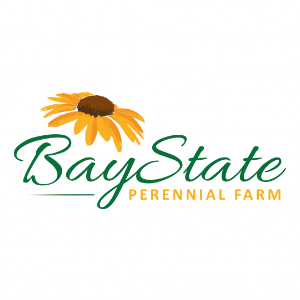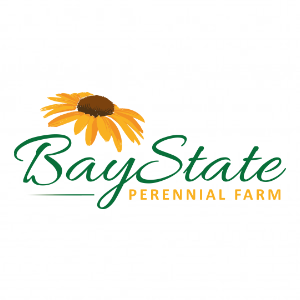 36 State Road, Whateley, MA 01093
Bay State Perennial Farm
Bay State Perennial Farm is open seasonally to provide customers with a diverse selection of perennial plants, shrubs, and trees. A great treat for a gardening friend or relative, Bay State sells gift vouchers all year round - buyers are invited to call to order the vouchers they want. A complete list of its stock is available online, which is updated regularly as more plants become available. Sign up for its free e-bulletin for upcoming offers, events, new plant products, news, and related information.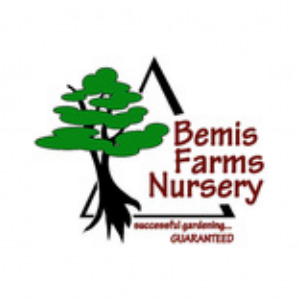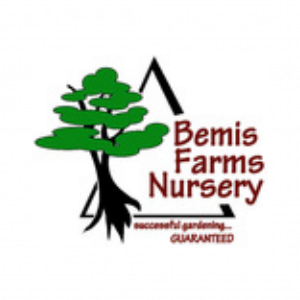 29 North Brookfield Road, Spencer, MA 01562
Bemis Farms Nursery
Bemis Farms Nursery offers edible plants, perennials, annuals, shrubs, and trees for sale on its premises in Spencer and online. Customers can also buy garden ornaments, pre-planted containers, terrariums, and planters. Bemis Farms gift vouchers are available, which can be used to purchase products or pay for one or more of the nursery's workshops. Adult and child workshops are also on offer, and the nursery runs seasonal events. Bemis Farms Nursery's staff provides expert advice on plant propagation and growing tips.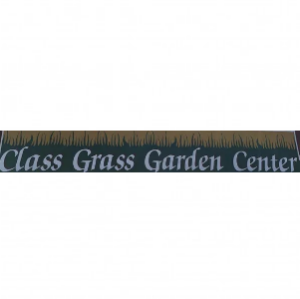 140 West State Street Route 202, Granby, MA 01033
Class Grass Garden Center
Class Grass is a seasonal garden center that sells a great selection of outdoor trees and smaller plants. Its offering includes trees that are suitable for a variety of environments and locations. Young trees and more mature specimens are available. Class Grass has an extensive collection of water plants - lilies, golden monkeyflower, and sweet grasses are just a few varieties. Garden mulch, garden supplies, decor, and gifts can be purchased as well. Its business hours are daily from 9:00 a.m. to 5:00 p.m.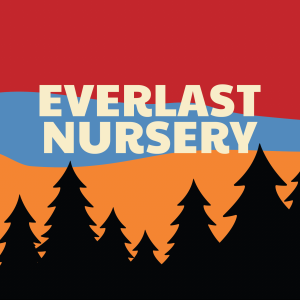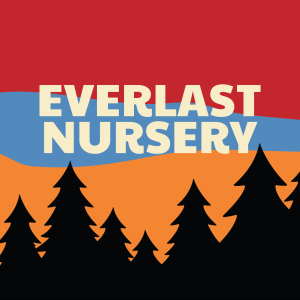 1894 Main Street, Leicester, MA 01524
Everlast Nursery
Growing for the greater Springfield area since 1985, Everlast Nursery offers options for customers who like color in their garden, including locally grown trees and shrubs, annuals, biennials, and perennials in everything from pastel shades to deep, rich hues. Everlast also stocks a wide array of vegetable seedlings grown in its on-site greenhouses with something for every gardening palette. There's also the opportunity to purchase mulch - customers can pick it up themselves, or Everlast will deliver in the local area. It is open Monday to Saturday, from 9:00 a.m. to 5:00 p.m., and Sunday, from 10:00 a.m. to 5:00 p.m.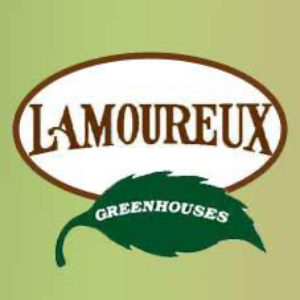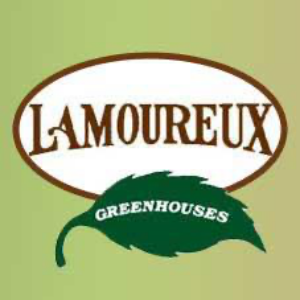 9 Schoolhouse Cross Road, Brookfield, MA 01506
Lamoureux Greenhouses & Landscaping
One of the best options in the area for topiary plants, shrubs, and trees, Lamoureux Greenhouses & Landscaping comprises 25 acres of greenhouses and outdoor plantings. In addition to a good selection of hedging plants and trees ideal for topiary, customers can also find houseplants, perennials, annuals, and biennials, available as seedlings or older, more mature plants. The company's landscaping services include cleanups, patios and paths, tree and shrub planting, seasonal garden beds, feature construction, and retaining walls.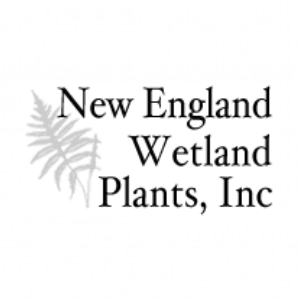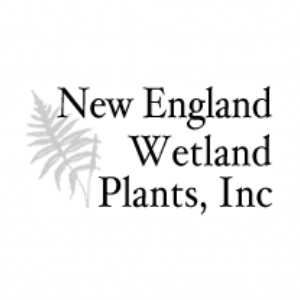 14 Pearl Lane, South Hadley, MA 01075
New England Wetland Plants
For more than 25 years, New England Wetland Plants has provided wholesale native wetland plants, trees, and shrubs. Its team propagates and grows more than 200 species on site. The native species from this nursery are ideal for individuals or organizations involved in wetland restoration, construction, development, landscaping, or any other discipline where environmentally responsible erosion control is needed. Trees, shrubs, plants, and seeds are also available in the high volumes necessary for larger wetland projects.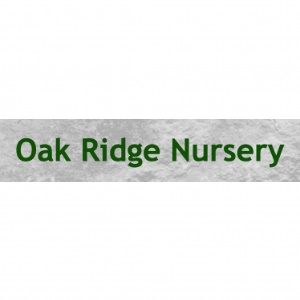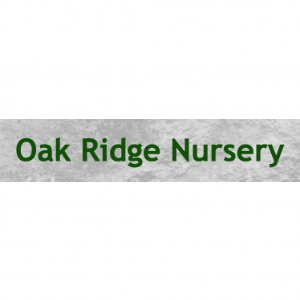 683 South West Street, Feeding Hills, MA 01030
Oak Ridge Nursery
Since 1981, Oak Ridge Nursery has been a tree and shrub wholesaler serving the greater Springfield area with a large selection of evergreens and tree species. Oak Ridge's typical customers include retail nurseries, landscaping contractors, and other businesses that provide tree-planting services of any scale. Its trees can be used for ornamental purposes or to reduce traffic noise, improve air quality, and bring other environmental benefits to an outdoor space. Oak Ridge does not have official opening hours - the owner can be contacted for access.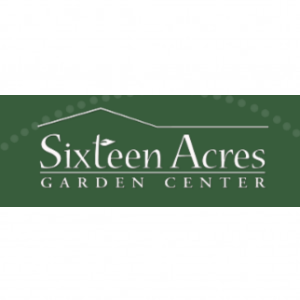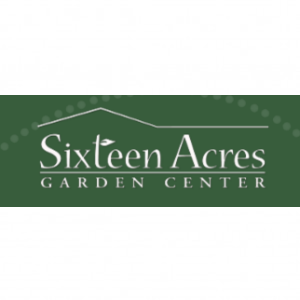 1359 Wilbraham Road, Springfield, MA 01119
Sixteen Acres Garden Center
Sixteen Acres offers a wide range of trees, shrubs, flowering plants, cacti, seeds, and gardening accessories. Its selection of container trees and shrubs and hedging and privacy trees and shrubs are of particular interest. The center has an in-house floristry shop, where talented florists create beautiful floral arrangements that can be customized to customers' specific requirements. Sixteen Acres runs seminars, talks, and other events that are great entertainment as well as a chance to learn. Customers can take advantage of its reward program available on the Sixteen Acres app.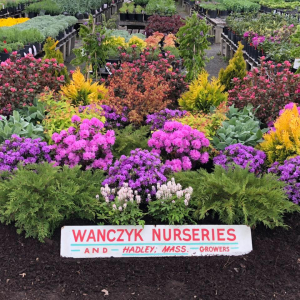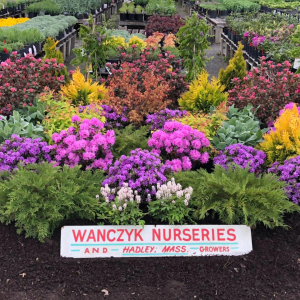 166 Russell Street, Hadley, MA 01035
Wanczyk Nursery
Wanczyk Nursery has a good stock of annuals, biennials, perennials, and fruit trees, including apple, pear, plum, nectarine, cherry, and fig. The nursery also stocks soft fruit shrubs such as blueberry, raspberry, blackberry, grape, and kiwi. Customers can browse its greenhouse to enjoy plenty of different indoor plants, including species that thrive in low light conditions. The store contains gardening supplies and accessories, as well as some great gift ideas and inspiration for new garden projects. Wanczyk's serves wholesale and retail customers and is open Monday to Saturday, from 8:00 a.m. to 6:00 p.m., and Sunday, from 9:00 a.m. to 5:00 p.m.