The Best Tree Nurseries in Wichita, Kansas of 2023
The Best Tree Nurseries in Wichita, Kansas of 2023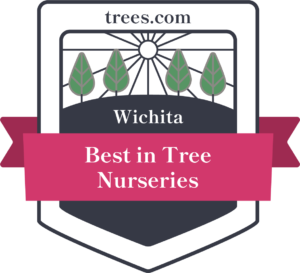 To help you find the best tree nursery products in Wichita, Kansas we gathered information on over 30 tree nurseries and narrowed them down to the top 6 tree nurseries based on their client reviews, available services, and professionalism.
Best Tree Services in Wichita, Kansas
Our goal is to connect homeowners with the best tree nurseries experts in the area. To find the top picks in Wichita, we scored companies on 25 criteria across five categories and handpicked a list of the best.
Availability

Responsive communication and convenient scheduling for customers.

Credentials

Years of experience in the field, plus appropriate licensing and awards.

Reputation

A track record of positive customer reviews and outstanding service.

Services

Offers the most important services popular with customers.

Professionalism

A reputation of reliable and honest business practices.
The Best Tree Nurseries in Wichita, Kansas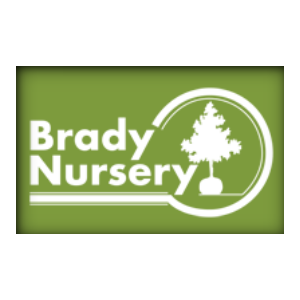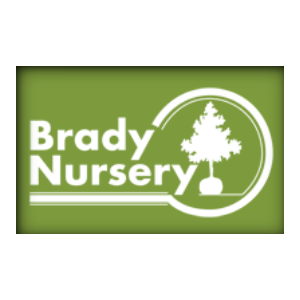 11200 W Kellogg, Wichita, Kansas
Brady Nursery
Since 1952, Brady Nursery has been planting trees. Crews from Brady Nursery have been digging balled and burlapped trees from fields to restock its garden center. Customers can hire Brady Nursery to plant trees for them, or it can assist them in doing so themselves. The nursery grows colored plants, fruit and nut trees, climbing and ground covers, ornamental grasses, shrubs, and shade and ornamental trees. Customers of the family-owned business receive one of the best unique benefits. Brady Nursery was featured on ABC's Extreme Makeover in 2005.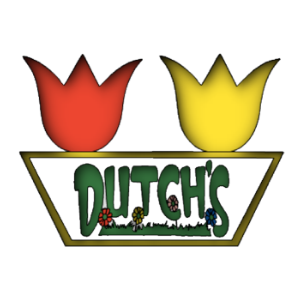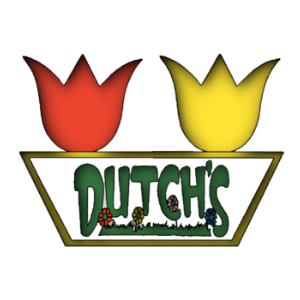 5043 S Seneca, Wichita, KS 67217
Dutch's Greenhouse
Dutch's Greenhouse offers high-quality plants grown locally at reasonable prices in a full-service garden center. Nursery professionals guide clients on choosing the right additions for their gardens and how to care for the plants and trees after planting them. Planters, garden decor, and supplies are available at the nursery. Trees grown and sold are dynamite crape myrtle, hicks yew, dwarf Alberta spruce, hardy fiber banana, blood banana, little ragu sweet bay, skyrocket juniper, and sweet bay.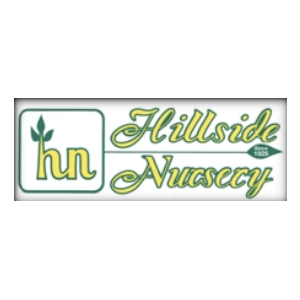 2200 S Hillside, Wichita, KS 67211
Hillside Nursery
Hillside Nursery has been an oasis in Wichita for more than 90 years. Shoppers will find the Hillside Nursery experience unique and peaceful. There is a large selection of specimen trees and shrubs grown in the field and excellent container-grown plants. Plants in the Hillside nursery, both common and rare, are adapted to the local climate, both common and rare. Whether it's a simple or complicated gardening issue, the staff can assist in all aspects of landscaping, including design, planting, and horticultural problem-solving.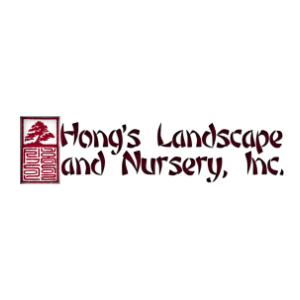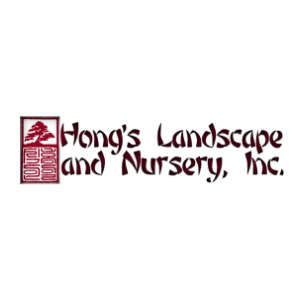 8904 E 31 Street, South Wichita, KS 67210
Hong's Landscape & Nursery, Inc.
With 40+ years of experience, Hong's Landscape & Nursery strives to provide quality work and products that surpass customers' expectations. The company is family-owned and operated and focused on maintaining traditional principles of excellence and quality. Hong's Landscape & Nursery grows and supplies annuals, perennials, trees, and shrubs. Its greenhouse carries tropical plants and houseplants, bonsai, succulents, fertilizers, lawn and landscape treatments, and supplies. Operating hours are Monday to Saturday from 9:00 a.m. to 5:30 p.m.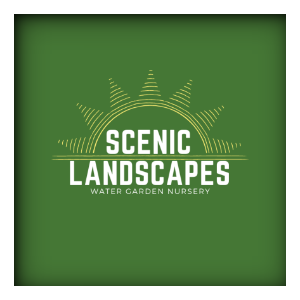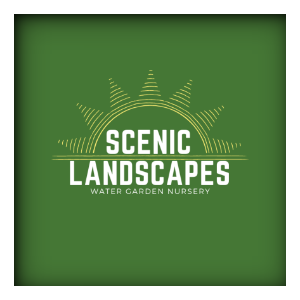 5911 W Maple Street, Wichita, KS 67209
Scenic Landscapes Water Garden and Nursery
Founded in 1978, Scenic Landscapes Water Garden and Nursery started as a home business and has since grown into a multi-acre location that offers an oasis to customers and visitors. The company provides landscape and water garden design, installation, and pond maintenance. In summer, the nursery is open Tuesday to Friday from 10:00 a.m. to 6:00 p.m. and Saturday from 9:00 a.m. to 5:00 p.m., and winter hours are Tuesday to Saturday from 10:00 a.m. to 5:00 p.m.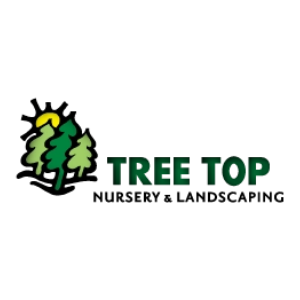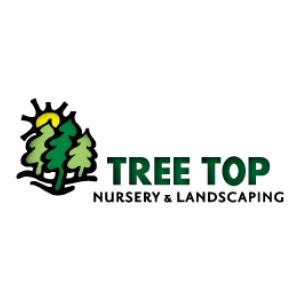 5910 E 37th N, Wichita, KS 67220
Tree Top Nursery & Landscape, Inc.
Tree Top Nursery & Landscape, Inc., is committed to providing the highest quality plants, garden products, and home decor. With over 10 acres of trees and shrubs, it can fit most projects and budgets. Unique flowers adorn its greenhouses, adding beauty to any home. Staff at the nursery are happy to help customers find the right plant for their homes. Operating hours are Monday to Saturday from 9:00 a.m. to 6:00 p.m. and Sunday from 1:00 p.m. to 5:00 p.m.