Best Gardening and Landscaping in Tulsa, Oklahoma of 2023
Best Gardening and Landscaping in Tulsa, Oklahoma of 2023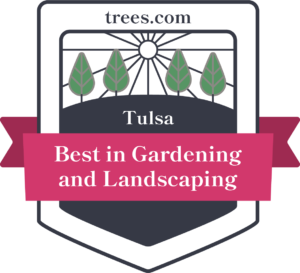 To help you find the best gardening and landscaping services in Tulsa, Oklahoma we gathered information on over 244 gardening and landscaping services and narrowed them down to the top 14 based on their client reviews, available services, and professionalism.
Our goal is to connect homeowners with the best gardening and landscaping service experts in the area. To find the top picks in Tulsa, we scored companies on 25 criteria across five categories and handpicked a list of the best.
Availability

Responsive communication and convenient scheduling for customers.

Credentials

Years of experience in the field, plus appropriate licensing and awards.

Reputation

A track record of positive customer reviews and outstanding service.

Services

Offers the most important services popular with customers.

Professionalism

A reputation of reliable and honest business practices.
The Best Gardening and Landscaping Services in Tulsa, Oklahoma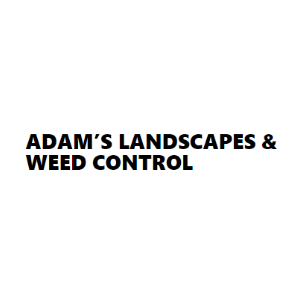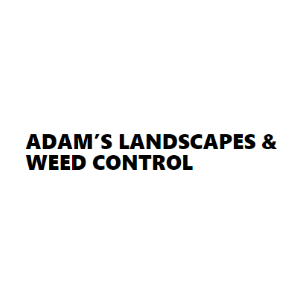 6621 E 149th Street S, Bixby, OK 74008
Adam's Landscapes & Weed Control
For over 20 years, Adam's Landscape & Weed Control has specialized in residential and commercial landscape design and installation, serving Bixby-area clients all year long. Specific services include weeding and installing hardscapes, drains, and retaining walls. The Adams team creates their customized care plans using a combination of hands-on experience and science to keep lawns beautiful and tackle potential problems like weeds and disease. Customers can use the company's website to request a free consultation and project quote or call the office to kick start their project.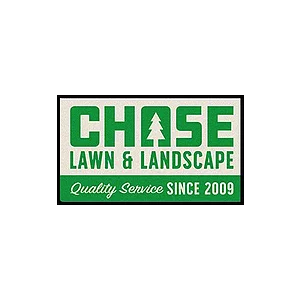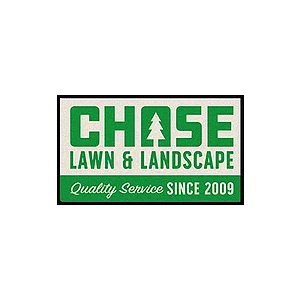 800 N 15th Street, Broken Arrow, OK 74012
Chase Lawn & Landscape
Since first launching in 2009, Chase Lawn & Landscape has been offering commercial and residential clients a wide range of landscaping services. Options include year-round ground maintenance, landscape design and installation, and irrigation and drainage management to help conserve water. The company also works with an affiliate that focuses on turf care and guarantees weed- and gopher-free lawns. Other offerings include Christmas light and holiday decoration installation and winter snow and ice removal available 24/7 when bad weather strikes.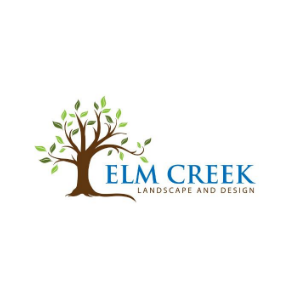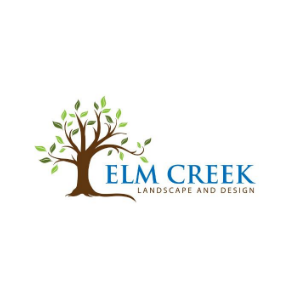 PO Box 471543, Tulsa, OK 74147
Elm Creek Landscape & Design
Elm Creek Landscape & Design has been serving the Tulsa area since 2010. It provides residential and commercial clients with landscaping design and installation, outdoor lighting, lawn care, and flower bed maintenance. The company specializes in helping clients customize their outdoor lighting. Not only are lighting solutions designed to be beautiful, functional, and safe, those lights can be controlled from a smartphone. The company has been voted Best of the Best Landscape Designer in 2020 and 2021 by Oklahoma Magazine.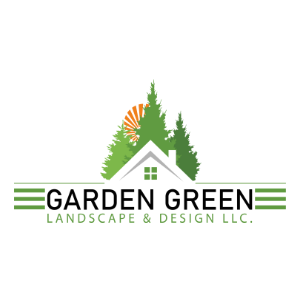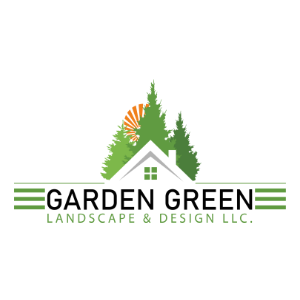 1528 N Xanthus Avenue, Tulsa, OK 74110
Garden Green Landscape & Design
Garden Green Landscape & Design works on outdoor spaces, pools, patios, backyards, stone borders and walls, and sidewalks. Every project starts with a one-on-one consultation with the client to develop a design that the client wants. The company also offers hardscaping services such as constructing retaining walls, paver stone patios, outdoor fireplaces, and kitchens. Before the hardscaping, the team starts working on the foundation, accenting the plants to create a cohesive design. After landscaping the outdoor space, the designers complete the look with outdoor lighting.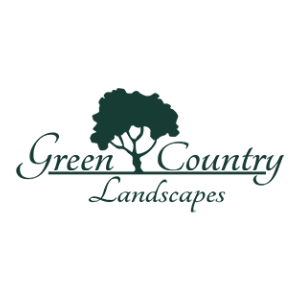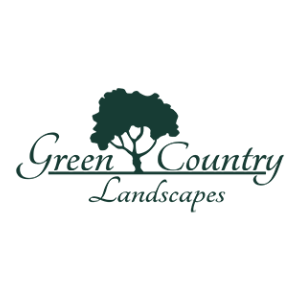 10310 S Elm Street, Suite A, Jenks, OK 74037
Green Country Landscapes
Green Country Landscapes has been in business for over 15 years and offers landscaping, mowing, and outdoor lighting services. The company can work on one-time or ongoing projects. It also takes on small projects, such as decorating backyards, and big projects, such as commercial landscaping. The firm also offers an all-inclusive maintenance package that includes custom-designed packages of four-season services based on the client's needs. Green Country Landscape opens Monday through Friday, from 8: 00 a.m. to 5:00 p.m.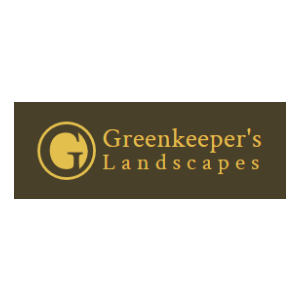 725 S Lynn Lane, Suite 100, Tulsa, Ok 74108
Greenkeeper's Landscapes
Greenkeeper's Landscapes is a family-owned business founded in 1989. The team specializes in landscape maintenance, including caring for lawns, shrubs, hedges, and flowerbeds. The company will even fill and hang planters to give extra color to outdoor spaces. Other services include hardscaping, such as installing outdoor kitchens and patios, and nightscaping, which focuses on lighting options for ambience and security. Before agreeing to the scope and budget of a project, clients get a one-on-one consultation with the designers to discuss their vision and requirements.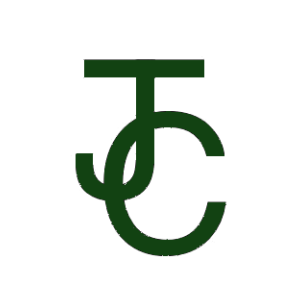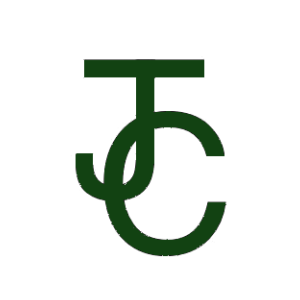 804 N 29th W Avenue, Tulsa, OK 74127
JC Landscaping
JC Landscaping has over 25 years in the industry. The company offers landscaping services to residential homes, holiday homes, and commercial properties in and around Tulsa. It provides lawn care, landscaping, fencing and gating construction and installation, and leaf and tree removal services. The team also cleans siding, decks, fences, and roofs to help with maintenance and improve property values. JC Landscaping also trims flower beds and adds outdoor fire pits and stone walkways, redesigning existing outdoor spaces or conceptualizing new ones to meet client needs. Its offices are open Monday through Friday from 8:00 a.m. to 5:00 p.m.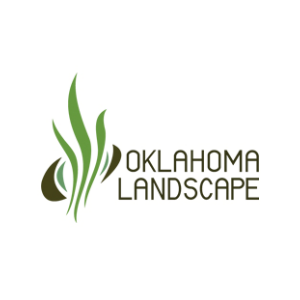 2660 N Florence Avenue, Tulsa, OK 74110
Oklahoma Landscape
Oklahoma Landscape specializes in landscape design and lighting, pools and patios, and start-to-finish design and construction of outdoor living spaces, all planned with the assistance of realistic 3D modeling. The company's team works on surface and French drains and tightline drainage. It also creates landscape designs for outdoor living spaces and gardens and educates clients on how to preserve and maintain their landscapes for year-round beauty and curb appeal. In addition, Oklahoma Landscape offers irrigation services such as sprinkler repair, drip irrigation, and water conservation help.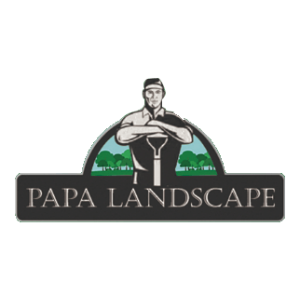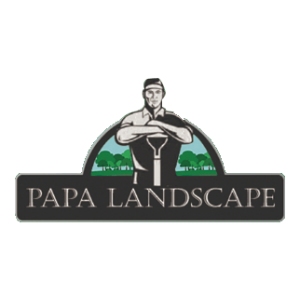 9521 Riverside Parkway, Suite 207, Tulsa, OK 74137
Papa Landscape
Since April 2015, Papa Landscape has provided its expansive portfolio of clients a wide range of services, including landscape installation and repair, weed control, fertilization, irrigation and drainage systems, weekly lawn maintenance, and fence installation. Its designers work on flower beds and gardens and install sod to add color to existing yards or create new flower-based spaces. The company also handles residential and commercial power washing and fence installation, repair, and staining. Weekly lawn maintenance plans are available, and the company offers free consultations and written estimates for all work.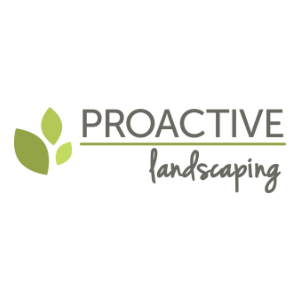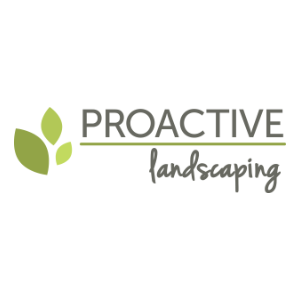 8213 S 202nd E Avenue, Broken Arrow, OK 74014
ProActive Landscaping
For over 25 years, Proactive Landscaping has provided landscaping, hardscaping, outdoor lighting, lawn care, irrigation repair and seasonal cleanup services throughout Broken Arrow and the Tulsa Metro Area. The company provides clients with low-maintenance and water-saving landscaping and offers specialized services for every season, such as Christmas light installation and snow removal during winter and flower planting and weeding in the spring and summer. If a client wants to extend their living space, ProActive Landscaping offers pergola design and installation.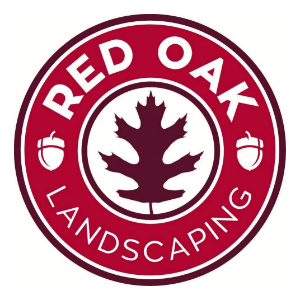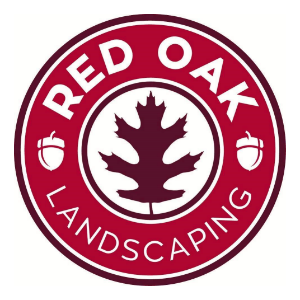 7709 E 42nd Place, Suite 113, Tulsa, OK 74145
Red Oak Landscaping
Red Oak Landscaping offers residential and commercial lawn care services such as mulching, seasonal flower installation, lawn mowing, and fertilization. One of the company's main offerings is an annual comprehensive maintenance contract. Customers who sign up for the contract will have year-round lawn and landscaping care that includes everything from full leaf and snow removal to planting and weeding to overseeding. Prospective clients with specific gardening needs can contact the company and request a free quote.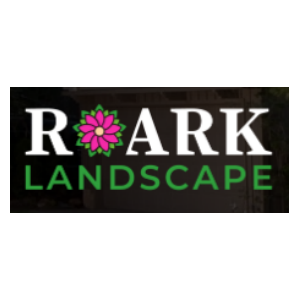 5809 S 107th E Avenue, Tulsa, OK 74146
Roark Landscape
For nearly 20 years, Roark Landscape has specialized in residential and commercial landscape design and installation, plant bed maintenance, mowing, leaf removal, mulching, weed control, irrigation installation, and plant health care. It also designs customized landscapes and flower beds for residential homes. The company can implement special layouts to commemorate the seasons and holidays such as Christmas, New Years, and Easter. In addition, Roark Landscape provides full-service landscape management with an assigned account manager to oversee a client's entire property.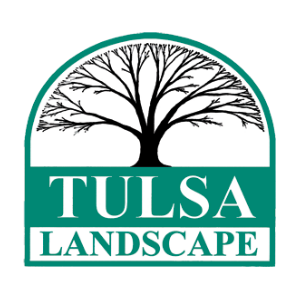 5676 S 107th E Avenue, Tulsa, OK 74146
Tulsa Landscape
Since 1953, Tulsa Landscape has provided high-end landscape design, irrigation, lighting, and installation services to Tulsa residents. The company's designers work on various aspects of outdoor spaces, including weeding, building landscape blocks, and installing outdoor lighting. The experienced, Techniseal-certified team is able to assist with everything from creating initial design concepts to overseeing and executing the actual construction. Office hours are Monday through Friday from 8:00 a.m. to 5:00 p.m., with staff also available by appointment on Saturdays from 10:00 a.m. to 3:00 p.m.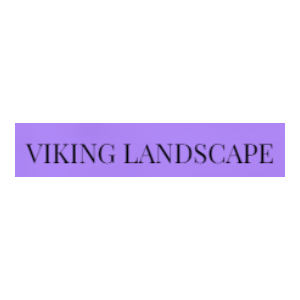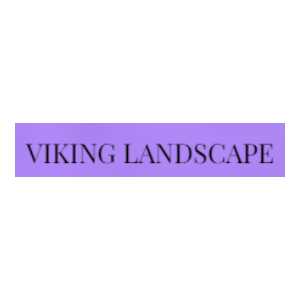 10026-A S Mingo Road, Suite #146, Tulsa, OK 74133
Viking Landscape
Viking Landscape provides landscaping, irrigation, fencing, French drains, fire pits, and trimming services for residential and commercial clients. The company also specializes in holiday decorations such as Christmas lights, and they can help clients create unique outdoor spaces by installing outdoor kitchens, pavers, walkways, or flagstone hardscaping. The team provides a free consultation before beginning projects. The company's offices are open for walk-ins and phone calls Monday through Friday from 9:00 a.m. to 5:00 p.m. On Saturdays, clients can make an appointment from 9:00 a.m. to 1:00 p.m.