The Best Tree Nurseries in Kansas City, Missouri of 2023
The Best Tree Nurseries in Kansas City, Missouri of 2023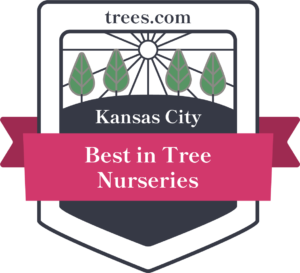 To help you find the best tree nursery products in Kansas City, Missouri we gathered information on over 92 tree nurseries and narrowed them down to the top 8 tree nurseries based on their client reviews, available services, and professionalism.
Best Tree Services in Kansas City, Missouri
Our goal is to connect homeowners with the best tree nurseries experts in the area. To find the top picks in Kansas City, we scored companies on 25 criteria across five categories and handpicked a list of the best.
Availability

Responsive communication and convenient scheduling for customers.

Credentials

Years of experience in the field, plus appropriate licensing and awards.

Reputation

A track record of positive customer reviews and outstanding service.

Services

Offers the most important services popular with customers.

Professionalism

A reputation of reliable and honest business practices.
The Best Tree Nurseries in Kansas City, Missouri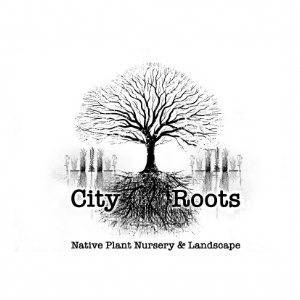 3037 Woodland Avenue, Kansas City, MO 64109
City Roots Nursery
City Roots Nursery specializes in growing plants native to the natural environment of the Kansas City area. Customers can visit the nursery to access sun and shade perennials, sedges, grasses, trees, and shrubs. Notable plant species available on-site include silver maples, thimbleweeds, purple giant hyssops, Canada anemones, and Prairie pussytoes. An online catalog is available with filters that allow individuals to pick products based on their garden type, bloom color, and bloom time preferences.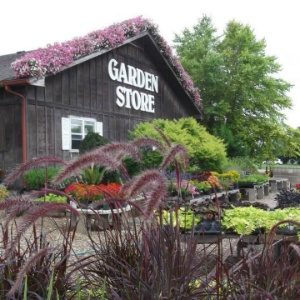 4900 Clinton Parkway, Lawrence, KS 66047
Clinton Parkway Nursery
Clinton Parkway Nursery was founded in 1981 as a landscaping service company. Its inventory changes regularly, but it typically includes an extensive catalog of evergreen trees and shrubs, herbs, vegetables, annuals, and perennials. Grass and bulb seeds may also be available upon request alongside houseplants, roses, fruits, and tropical plants. The company carries top-of-the-line products from reputable growers, including Monrovia and Proven Winners. Customers seeking landscaping solutions can access pavers, ornamental lawns, and stone on-site.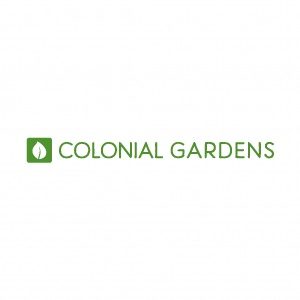 27610 E Wyatt Road, Blue Springs, MO 64014
Colonial Gardens
Colonial Gardens stocks various plant species to meet customers' indoor and outdoor landscaping demands. It offers native, ornamental, shade, and fruit trees, and the staff can provide delivery and installation services upon request. Perennial plants are also obtainable on location, and the inventory on-site includes Midwest natives, ground cover plants, and pollinators. The facility has a fully stocked greenhouse that includes annuals, houseplants, succulents, cacti, and tropicals.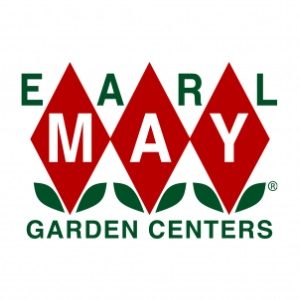 28615 SE Outer Road, Harrisonville, MO 64701
Earl May Garden Centers
Earl May Garden Centers offers a one-stop shop for plant and nursery stock and gardening, patio, lawn care, and landscaping supplies. It sells seeds for annuals, perennials, herbs, vegetables, wildflowers, and fruits. Clients can find different options on-site, including bachelor's buttons, black-eyed Susan vines, cat grass, and hyacinth bean. The staff can also perform soil and lawn checks upon request. Earl May Garden Centers offers solutions to weed, pest, and plant disease problems.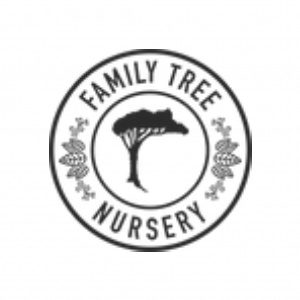 830 W. Liberty Drive, Liberty, MO 64068
Family Tree Nursery
Opened in 1970 as a wholesale growing garden center, Family Tree Nursery features over 6 acres of land where its knowledgeable and welcoming employees grow and care for a wide selection of perennials, trees, and shrubs. The nursery personnel also provide delivery and planting solutions upon request. Clients can visit the facility to get grafted and non-grafted roses. Vegetables, herbs, and fruit species are available on location, including salad greens and vine-ripened tomatoes.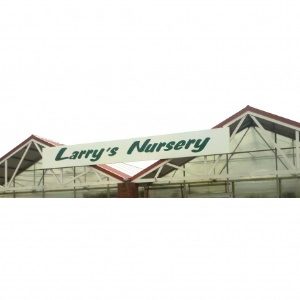 2501 NW Platte Road, Riverside, MO 64150
Larrys Nursery
Larrys Nursery has grown quality and rare plants to serve the landscaping needs of property owners in Riverside, MO, and its surroundings for more than 40 years. The company started supplying Antioch tropical plants and gradually added their inventory to include bedding plants, herbs, vegetables, and perennials. The nursery also features a sizable collection of houseplants, succulents, and cacti. Besides citrus, it also grows water and air plants.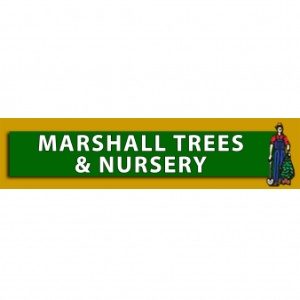 1100 N. Jefferson, Kearney, MO 64060
Marshall Trees and Nursery
Marshall Trees and Nursery has planted and supplied aesthetically appealing trees, shrubs, and perennials since 1988. The facility features a wide variety of birch, cherry, crab, cypress, and dogwood trees, as well as lilacs, maples, and oaks. The shrub inventory comprises different species, including hydrangea, juniper, holly, yew, barberry, and arborvitae. Clients contemplating revamping their properties landscapes can consult with the professionals on staff for solutions. Marshall Trees and Nursery provides shipment services.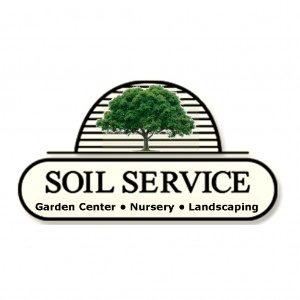 7130 Troost Avenue, Kansas City, MO 64131
Soil Service Garden Center
Founded in 1934, Soil Service Garden Center provides quality and diversified products and plants to meet customers' landscaping needs. Its nursery houses a comprehensive selection of native plants, including sun and shade perennials, as well as shrub and tree species such as lilacs, hydrangeas, redbuds, and Eastern red cedars. Various types of grasses, vines, and pond plants are on location. Soil Service Garden Center also sells edible plants, including peaches and apples.