The Best Tree Nurseries in Baltimore, Maryland of 2023
The Best Tree Nurseries in Baltimore, Maryland of 2023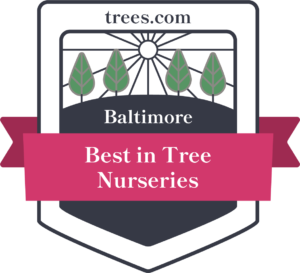 To help you find the best tree nursery products in Baltimore, Maryland we gathered information on over 233 tree nurseries and narrowed them down to the top 13 tree nurseries based on their client reviews, available services, and professionalism.
Our goal is to connect homeowners with the best tree nurseries experts in the area. To find the top picks in Baltimore, we scored companies on 25 criteria across five categories and handpicked a list of the best.
Availability

Responsive communication and convenient scheduling for customers.

Credentials

Years of experience in the field, plus appropriate licensing and awards.

Reputation

A track record of positive customer reviews and outstanding service.

Services

Offers the most important services popular with customers.

Professionalism

A reputation of reliable and honest business practices.
The Best Tree Nurseries in Baltimore, Maryland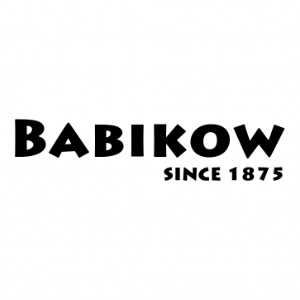 7838 Babikow Rd., Baltimore, MD 21237
Babikow Wholesale Nursery
Founded in 1895, Babikow Wholesale Nursery is a 32-acre farm growing and selling multiple plant varieties to fit customers' landscaping and gardening needs. It has a wholesale login portal to help clients select and order products they need conveniently without visiting the farm. Available plant species include bamboo, annuals, perennials, ferns, and climbers. Buyers can also get grass varieties, including Acorus americanus and Andropogon gerardii Blackhawks. Babikow Wholesale Nursery also sells native varieties and houseplants.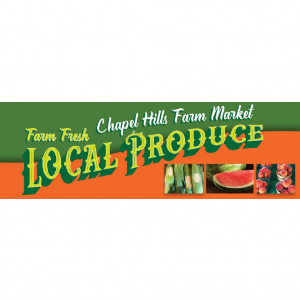 4356 Chapel Rd., Perry Hall, MD 21128
Chapel Hills Farm & Nursery
Chapel Hills Farm & Nursery is a family-owned company serving the Baltimore area with fresh farm produce. It carries shrubs, annuals, perennials, and Easter and Mother's Day flowers. Customers seeking plant decorations for fall or Easter can turn to the nursery for different varieties of Christmas trees and pumpkins. The company is open from 9:00 a.m. to 6:00 p.m. from Monday through Friday and 9:00 a.m. to 5:00 p.m during weekends.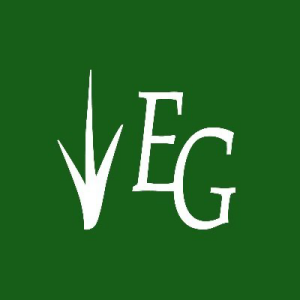 401 Crain Hwy. S, Glen Burnie, MD 21061
Evergreen Gene's
Evergreen Gene's features a nursery with a wide collection of products to meet the personal needs of individuals with gardens and landscapes in the Baltimore, Maryland, area. Available seasonal plants include annual flowers, tropicals, vegetables, and herbs. Customers that don't want to commit to taking care of trees from a seedling stage can purchase mature flowering or shade varieties. Evergreen Gene's also sells ornamental grasses and house plants and allows clients to make payments online via the website.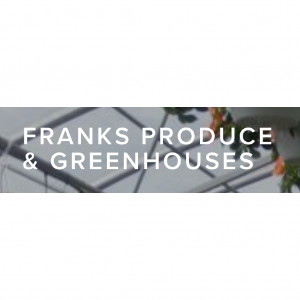 6686 Old Waterloo Rd., Elkridge, MD 21075
Frank's Produce & Greenhouses
Family-owned and -operated, Frank's Produce & Greenhouses is an open-air nursery and farm market serving Howard County and the surrounding cities, including Baltimore, Maryland. Its winter hours are 8:00 a.m. to 7:00 p.m. from Monday to Saturday and 8:00 a.m. to 6:00 p.m. on Sundays. Individuals seeking to add edible plants to their gardens can find 4-inch vegetables and herbs on-site. Trees, shrubs, and banana plants are available for sale.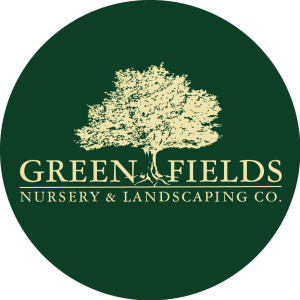 5424 Falls Rd., Baltimore, MD 21210
Green Fields Nursery & Landscaping Company
Green Fields Nursery & Landscaping Company has grown a collection of plant varieties since 1923. It's open every day to conveniently serve customers between 9:00 a.m., and 5:00 p.m. Customers can request evergreen shrubs of different varieties, including azaleas, rhododendrons, and camellias. Those who need roses can also pick different species such as hybrid tea and David Austin. Plant enthusiasts on location can also assist clients to pick cacti, succulents, or indoor plants.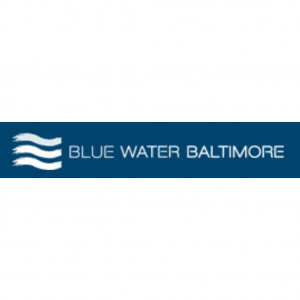 6131 Hillen Rd., Baltimore, MD 21239
Herring Run Nursery
Herring Run Nursery is a not-for-profit nursery that grows over 250 plant species native to Maryland. Its staff attends to retail and wholesale customers, selling a wide range of tree, vine, edibles, flower, and shrub varieties. It also advises customers on incorporating native plants into their landscapes and gardens to achieve their curb appeal goals. Herring Run Nursery sells products in different sizes, ranging from 1 to 15 gallons.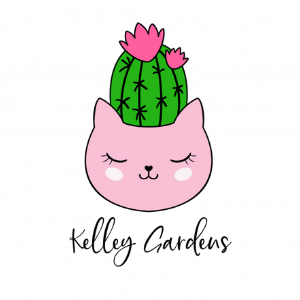 501 South Ann St., Baltimore, MD 21231
Kelley Gardens, LLC
Kelley Gardens, LLC, has an online platform where customers browse the available products and make orders remotely. The nursery features a variety of items, including succulents, cacti, hoyas, and prayer plants. Different species of snake plants with sizes ranging from 4 to 10 inches are also present, including Sansevieria kirkii, black coral, and forest star. Hanging baskets with different plant types, including Philodendron scandens Brasil and fiddle-leaf fig, are also present. The facility sells propagated plants.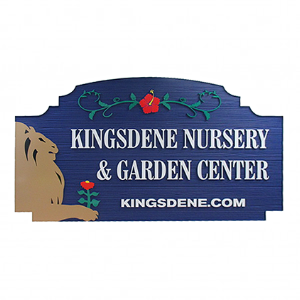 16435 York Rd., Monkton, Maryland 21111
Kingsdene Nurseries
Established in 1977, Kingsdene Nurseries features different plant varieties on a five-acre piece of land with optimum nursery conditions. It grows trees and shrubs, and customers may get a one-year warranty if they purchase these products. Clients can also ask the horticulturalists on staff about the ideal seasonal flower selections fit for their garden and landscape aesthetics. Native plants and exotic Japanese maples are also available for purchase. The company offers delivery and installation services.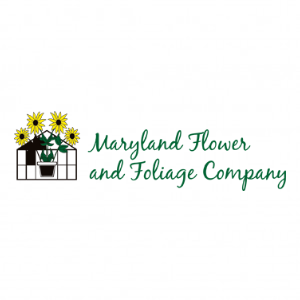 10403 Vincent Farm Ln., White Marsh, MD 21162
Maryland Flower & Foliage Co
Maryland Flower & Foliage Co has grown perennials, shrubs, seasonals, herbs, and vegetables in its state-of-the-art greenhouses since 1980. Available perennial varieties include Aquilegia and Artemisia. Customers can also pick from the grown herb species, including chocolate mint, rosemary, sage, and thyme. Enthusiasts of fresh produce from home gardens can find different vegetable varieties on-site, including tomatoes, cucumbers, squash, and melons. The staff faxes or emails customers about weekly plant availability on Mondays.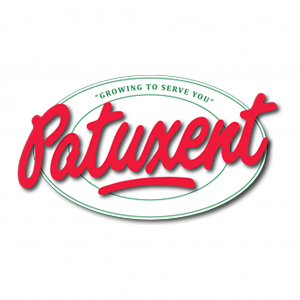 2410 N Crain Hwy., Bowie, MD 20716
Patuxent Nursery
Patuxent Nursery started in 1996 as a shop for landscapers and later expanded to serve property owners seeking gardening services in Baltimore, MD, and the surrounding areas. Its professionals help customers select the ideal plants, and the available varieties include trees, shrubs, organically grown produce, perennials, and annuals. Ornamental ground covers and grasses are also available for sale, and popular varieties in the nursery include Miscanthus and English ivy. Patuxent Nursery also sells indoor plants.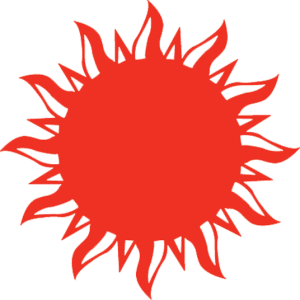 14790 Bushy Park Rd., Woodbine, MD 21797
Sun Nurseries
In business since 1973, Sun Nurseries is a family-owned nursery with over 2,500 plant varieties on a 114-acre piece of land to serve multiple customers with different needs. Customers can make orders on the website, and the staff offers delivery services for the purchased plants. The website also features a database with an alphabetical list of available varieties, including perennials, annuals, trees, and shrubs.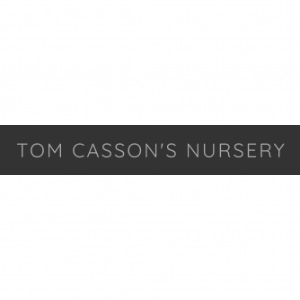 Tom Casson's Nursery, 318 Earls Rd., Baltimore, MD 21220
Tom Casson's Nursery
Family-run and -owned since 1958, Tom Casson's Nursery is open for business from Monday to Friday from 8:00 a.m. to 5:00 p.m. and between 8:00 a.m. and 2:00 p.m. on Saturdays. Customers can call the staff before visiting the facility to inquire about holiday hours. The company serves residential customers, offering beautiful and healthy plant varieties for sale.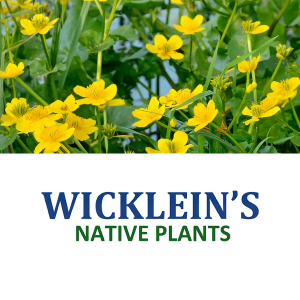 1820 Cromwell Bridge Rd., Baltimore, Maryland 21234
Wicklein's Native Plants
Founded in 1954, Wicklein's Native Plants supplies a wide variety of plant materials to use in landscaping and gardening projects such as soil erosion control and shoreline mitigation. It grows native upland and wetland perennials and grasses for wholesale purposes. Customers can choose salt-tolerant species such as Spartina pectinata and Typha angustifolia or deer-resistant plants, including Acorus americanus and Sorghastrum nutans. Shade and pollinator-attracting plants are also available for sale. The company offers shipping services throughout the US.