Best Gardening and Landscaping in Long Beach, California of 2023
Best Gardening and Landscaping in Long Beach, California of 2023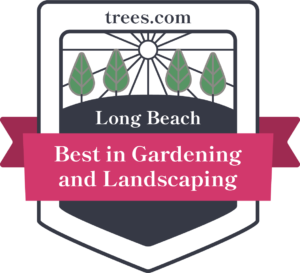 To help you find the best gardening and landscaping services in Long Beach, California we gathered information on over 257 gardening and landscaping services and narrowed them down to the top 16 based on their client reviews, available services, and professionalism.
Our goal is to connect homeowners with the best gardening and landscaping service experts in the area. To find the top picks in Long Beach, we scored companies on 25 criteria across five categories and handpicked a list of the best.
Availability

Responsive communication and convenient scheduling for customers.

Credentials

Years of experience in the field, plus appropriate licensing and awards.

Reputation

A track record of positive customer reviews and outstanding service.

Services

Offers the most important services popular with customers.

Professionalism

A reputation of reliable and honest business practices.
The Best Gardening and Landscaping Services in Long Beach, California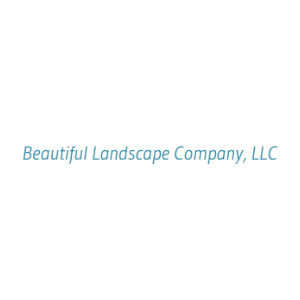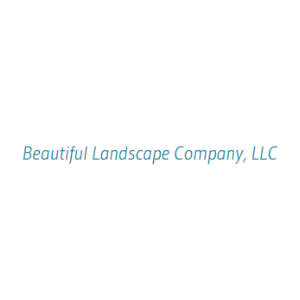 17008 Passage Avenue, Paramount, CA 90723
Beautiful Landscape Company, LLC
Beautiful Landscape Company, LLC offers landscaping services to residents for added value or aesthetic purposes. The company follows HOA and city council guidelines for their projects. Beautiful Landscape Company specializes in tree and flower planting, flower bed maintenance, pool design and maintenance, driveway design, and general hardscaping. The company also services patios, planters, and sprinklers. The company is open on Mondays to Fridays from 8:00 a.m. to 4:00 p.m., and on Saturdays, it's open on an appointment-only basis.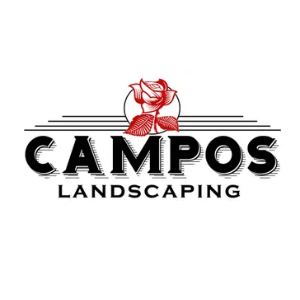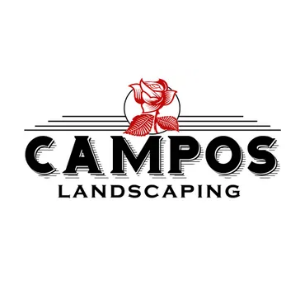 22602 Grace Avenue, Carson, CA 90745
Campos Landscaping
Campos Landscaping is a family-owned business established in 1985. It offers a variety of landscaping services, including the installation of pavers and bricks and upgrades to existing infrastructure. The team is experienced in working with flagstones and tiles and specializes in dealing with stack and culture stones. Other services offered include the plastering and maintenance of raised planters, corridors, and patio walls, as well as wooden fence and trellis installation. Other personalized home improvement services are available.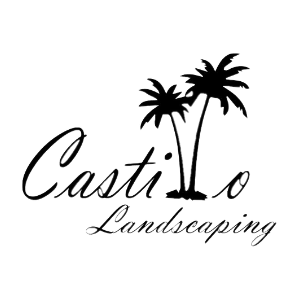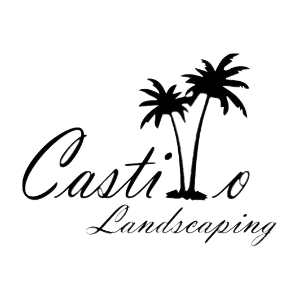 Long Beach, CA 90813
Castillo Landscaping
Castillo Landscaping is a five-star landscaping company based in Long Beach that specializes in landscaping demos, installation, and maintenance. Services include tree removal, sprinkler system maintenance, and driveway installation. Other services include maintaining the existing landscape by pruning the plants, shaping edges, controlling weeds, and taking care of the soil. Customers can access the company's online platform to fill out a request form to receive quotes for their services.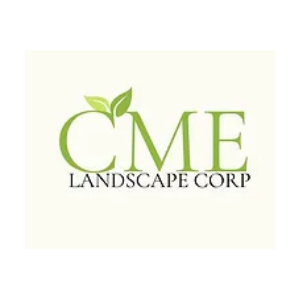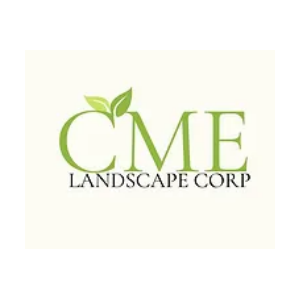 9638 San Carlos Avenue, South Gate, CA 90280/address>
562-419-2758
Visit Website
Facebook
CME Landscape Corp
CME Landscape Corp specializes in ground care and water solutions, including fertilization, mowing, mulching, sodding, and irrigation repair services. The company also offers property maintenance services such as edging, trimming, and precision mowing. The landscaping team offers customized sustainability solutions to reduce properties' carbon footprints. Interior landscaping services, such as biophilic design and installation, are also available.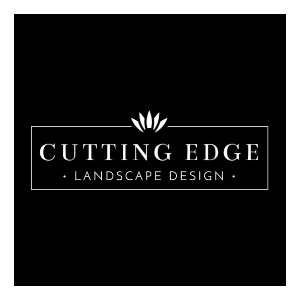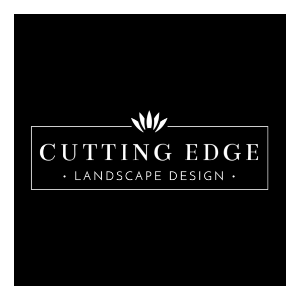 10900 Los Alamitos Boulevard, #144, Los Alamitos, CA 90720
Cutting Edge Landscape Design
Cutting Edge Landscape Design provides landscape building and designing services. The team is experienced in designing patios, commercial landscaping, and golf courses. The company also offers options which reduce water usage, such as low-water landscape designs with native plants. The company utilizes 3D imaging as part of its comprehensive design process. Business hours are 7:30 a.m. to 5:00 p.m. from Monday to Friday.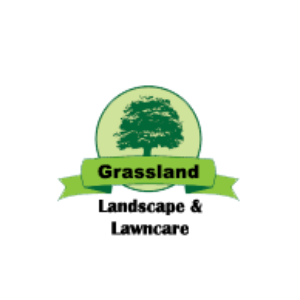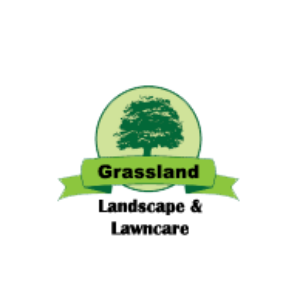 1611 Long Beach Boulevard, Long Beach, CA 90813
Grassland Landscape & Lawncare
Grassland Landscape & Lawncare specializes in landscaping and lawn services. The company provides lawn mowing services weekly, biweekly, or monthly. Other services include lawn aeration and sprinkler repair. The staff has experience in irrigation installation, garden fertilization, and all-round handyperson services. Clients can also receive edging, gardening, and shrub trimming services. Grassland Landscape and Lawncare is open 7 days a week from 8:00 a.m. to 9:00 p.m.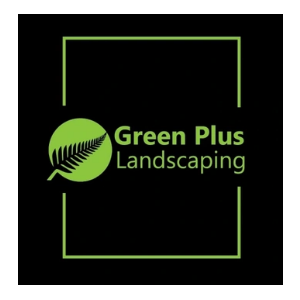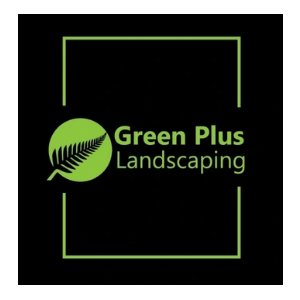 PO Box 26134, Santa Ana, CA 92799
Green Plus Landscaping
Green Plus Landscaping provides customized landscaping services. The company has a wide range of flowers and trees available. The team specializes in the planting of a variety of native and non-native plants that suit the local climate. Additionally, patio design, privacy fence installation, lawn care, maintenance and repair of irrigation products, and general gardening services, such as tree trimming, are also offered by the company.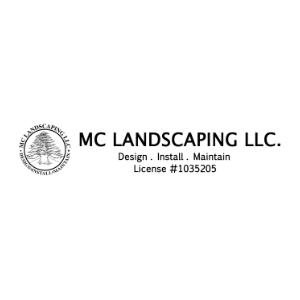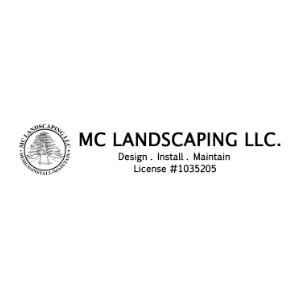 5780 South Street, Lakewood, CA 90713
MC Landscaping LLC
MC Landscaping provides landscaping design, installation, and maintenance across Los Angeles and Orange County. The company is compliant with HOA guidelines. Landscaping services, such as construction of driveways, walkways, patios, and corridor designs, as well as landscape maintenance, including lawn mowing, edging, and pruning, are among the many services offered. Homeowners have a variety of nursery trees and flowers to choose from. Designs can be customized with drought-resistant plants to suit various climates.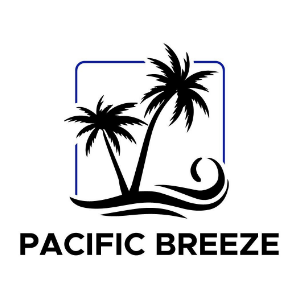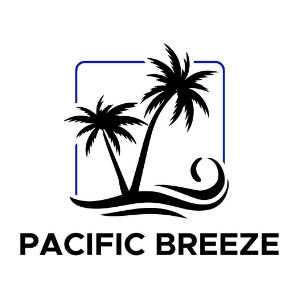 15512 Graham Street, Huntington Beach, CA 92649
Pacific Breeze Landscape
Pacific Breeze Landscape is a veteran-owned business that focuses on landscape design and construction. It creates outdoor living spaces designed for functionality and aesthetic purposes. The company specializes in upgrading outdoor spaces, which can add value to properties. The in-house design team provides 2D and 3D design concepts for clients in order to help them visualize their landscapes before construction.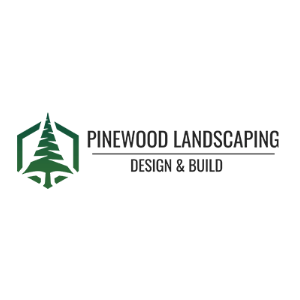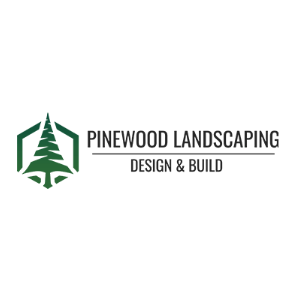 2662 N La Vere Drive, Long Beach, CA0
Pinewood Landscaping Design & Build
Pinewood Landscaping Design & Build offers landscape building and design services for patio covers, custom fireplaces, stone works, pools, driveways, and lighting. Turf installation services are also offered. The company facilitates client participation in the design process in order to create personalized landscape designs. The team is able to provide design suggestions based on clients' specific needs.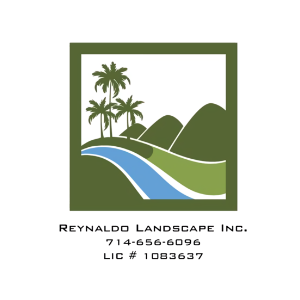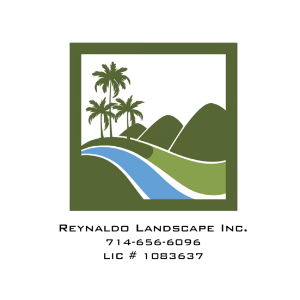 1425 E Lincoln Avenue, Anaheim, CA 92805
Reynaldo Landscape Inc.
Reynaldo Landscape is a landscaping and hardscaping company in Anaheim, CA. The company offers services such as patio design, masonry, and artificial grass installation for regions that cannot support natural grass. Reynaldo Landscapes specializes in tree planting as well as tree trimming and removal. Hardscaping work, such as concrete laying, is also available. The company also provides wood fencing for privacy. Vinyl fencing is offered as an alternative to wood fencing.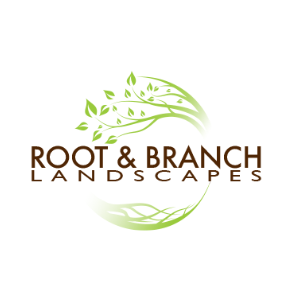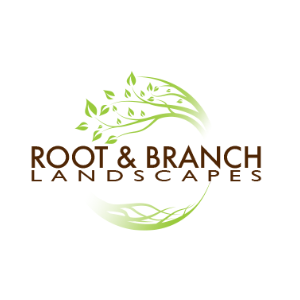 6285 E Spring Street, #383, Long Beach, CA 90808
Root & Branch Landscapes
Root & Branch Landscapes is a landscape design firm that can work with customers to complete various home projects. The company creates a variety of landscaping and design plans based on the clients' ideas and preferences. These plans can include hardscaping, light installations, and irrigation, as well as plant placement. The company also specializes in landscape design, HOA and residential consultations, project management, and procurements. Root & Branch also offers purchasing services to clients who want products for their personal projects.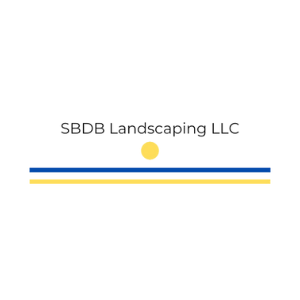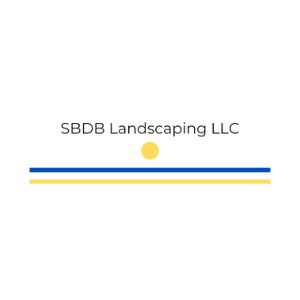 2516 Vía Tejon, #125, Palos Verdes Estates, CA 90274
SBDB Landscaping
SBDB Landscaping serves Los Angeles and Orange County. The company collaborates with a professional from the South Bay to create inspirational botanical landscape designs. During one-on-one consultations, the team creates one-of-a-kind designs that are tailored to the client's landscape as well as their wants and needs, and clients can also choose beautiful plants from a selection of available flora. The company offers a range of service packages, from botanical to full landscape designs.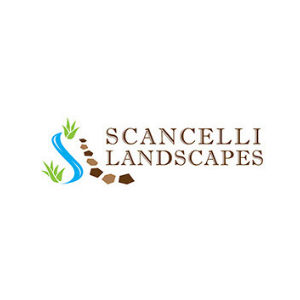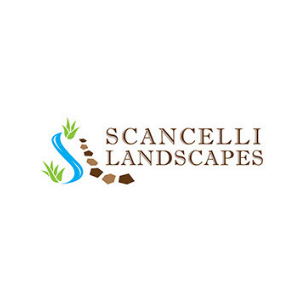 PO Box 61734 Irvine, CA 92602
Scancelli Landscapes
Scancelli Landscapes offers a wide range of landscaping design services, such as backyard and swimming pool design. The crew installs grass in the front yard, as well as along driveways and walkways. The company also provides planting design services for flower beds and offers a variety of plants to choose from, including drought-resistant plants that require less water. The team works closely with property owners to understand their needs throughout the process.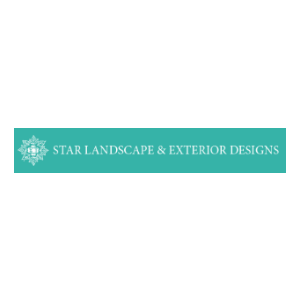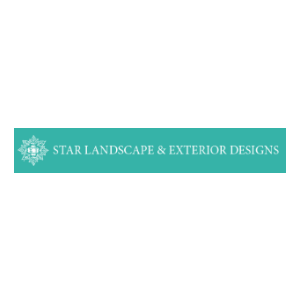 1451 Coronado Avenue, Long Beach, CA 90804
Star Landscape & Exterior Designs
Star Landscape & Exterior Designs is a landscaping company focused on sustainable, drought-tolerant, and aesthetically pleasing landscape design. The company provides personalized landscaping services and free on-site consultations. Services include trimming flowers and shrubs, mowing, tree removal, and other general lawn maintenance. Property owners can choose from a wide range of flower and tree options for their homes, including drought-tolerant plants and flowers suited to California's climate.