The Best Tree Nurseries in Tampa, Florida of 2023
The Best Tree Nurseries in Tampa, Florida of 2023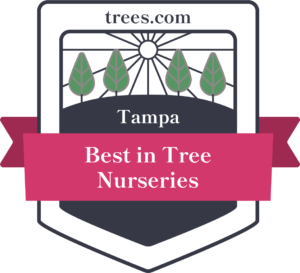 To help you find the best tree nursery products in Tampa, Florida we gathered information on over 248 tree nurseries and narrowed them down to the top 11 tree nurseries based on their client reviews, available services, and professionalism.
Our goal is to connect homeowners with the best tree nurseries experts in the area. To find the top picks in Tampa, we scored companies on 25 criteria across five categories and handpicked a list of the best.
Availability

Responsive communication and convenient scheduling for customers.

Credentials

Years of experience in the field, plus appropriate licensing and awards.

Reputation

A track record of positive customer reviews and outstanding service.

Services

Offers the most important services popular with customers.

Professionalism

A reputation of reliable and honest business practices.
The Best Tree Nurseries in Tampa, Florida

2220 Gator Creek Ranch Rd., Lakeland, FL 33809
Butler Tree Farm
Butler Tree Farm is a wholesale nursery with over 35 years of experience in growing horticultural products and trees. Available products include ornamental and topiary-shaped spiral trees, as well as egg and globe-shaped trees, including Carolina sapphires and podocarpus. Customers can also purchase different varieties of ligustrum, maples, oaks, and viburnum. Butler Tree Farm offers delivery services, and customers can check plant availability on its website before visiting the nurseries.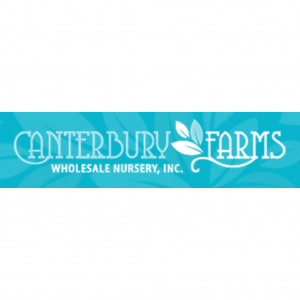 14220 Thornwood Trl., Hudson, FL34669
Contact Canterbury Farms
Contact Canterbury Farms is a family-owned and -operated nursery that's been in business for over 35 years. It grows trees, indigenous palms, ground covers, and vines, as well as several varieties of woody ornamental shrubs. It serves residential and commercial clients in Pasco, Hernando, and Hillsborough counties. The company imports and resells tropical plants to increase product options for customers. Clients can also get gardening tips on-site.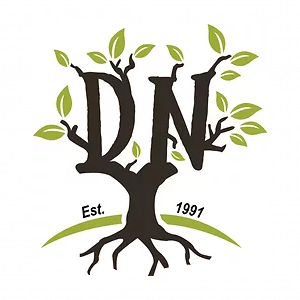 2720 Land O' Lakes Blvd., Land O' Lakes, FL 34639
Duncheon's Nursery
Founded in 2005, Duncheon's Nursery is a family-owned nursery that allows customers to stroll through its gardens and pick from its wide variety of plants. It sells sun-loving perennials, including salvia mystic spire and dwarf buddleia, as well as annuals, such as dusty miller and Calibrachoa. Clients can also find shade-loving varieties, such as vines, ground covers, and trees, on location. Duncheon's Nursery offers product deliveries, and its professional staff can diagnose plant issues.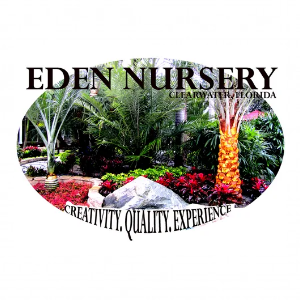 3145 N Mcmullen Booth Rd., Clearwater, FL 33761
Eden Nursery
Eden Nursery has served homeowners within Pasco, Hillsborough, and Pinellas counties for over 35 years. The nursery is well-stocked with different plant varieties and sizes, including 22-foot Cocos Plumosa palm trees. The nursery is open Monday to Friday from 7:30 a.m. to 4:45 p.m. and from 8:30 a.m. to 3:30 p.m. on Saturdays. The friendly and knowledgeable staff can help customers select the perfect plants for their needs and landscapes.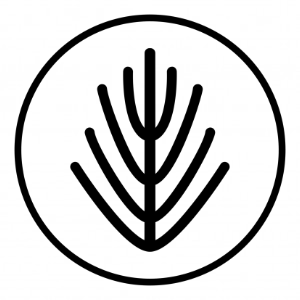 1502 North Florida Ave., Tampa, Fl, 33602
Fancy Free Nursery
Fancy Free Nursery is open for business Tuesday through Friday from 11:00 a.m. to 6:00 p.m. and from 9:00 a.m. to 5:00 p.m. on weekends. It sells a variety of plants tailored to meet customers' needs and offers education about the origin and maintenance of its plants. The company provides plant installation services on grow walls and in outdoor living spaces. Fancy Free Nursery also provides interiorscaping and landscape design services.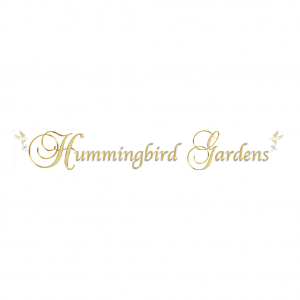 10305 Henderson Rd., Tampa, Florida 33625
Hummingbird Gardens
Hummingbird Gardens is open from Monday to Saturday between 9:30 a.m. and 5:00 p.m., and from 10:30 a.m. to 3:00 p.m. on Sundays. The family-owned company has operated since 2005, offering a selection of exotic trees and plants. Customers can enjoy a view of peacocks and horses on-site while shopping for products to spruce up their gardens and landscapes.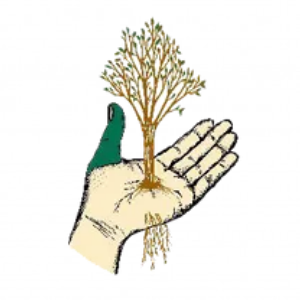 6913 Sheldon Rd., Tampa, FL 33615
Garden Center & Landscaping
Founded in 1953, Garden Center & Landscaping is a family-owned and -operated full-service garden center. Customers can conveniently select and purchase plants via the company's website. Available varieties include Japanese boxwood, Regina Iris, copper leaf, Crotone gold dust, and foxtail fern. Garden Center & Landscaping is open from Monday to Saturday from 8:00 a.m. to 5:00 p.m. It also offers shipping services for all its products.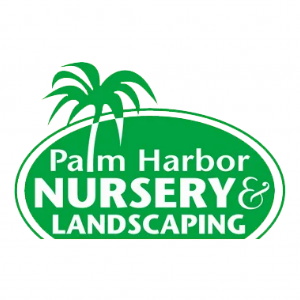 450 Riviere Rd., Palm Harbor, FL 34683
Palm Harbor Nursery and Landscaping
Palm Harbor Nursery and Landscaping has served local property owners for over 30 years, helping them upgrade their landscapes' curb appeal. The 2-acre nursery is stocked with various tree varieties, including oak, plum, and citrus. Customers living in drought-tolerant areas can select plants that thrive in that environment, such as Florida native cactus. Other products include butterfly-attracting plants and tropical fruit trees. The staff delivers and installs the products.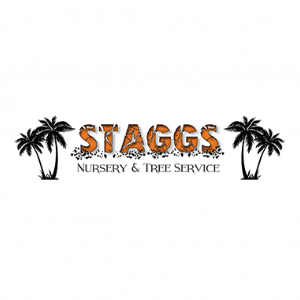 13824 Dr Martin Luther King Jr Blvd., Dover, FL 33527
Staggs Nursery
Staggs Nursery is a one-stop-shop for plants, trees, flowers, and shrubs, as well as gardening services. It sells indoor and outdoor plants to both residential and commercial customers. The staff can help customers transplant their current plants to new lawns or a different location on the same lawn. Staggs Nursery also offers tree trimming and removal services.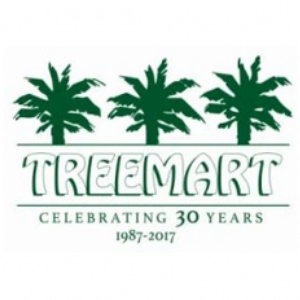 12505 N Nebraska Ave., Tampa, FL 33612
Treemart
Treemart has been providing gardening and landscaping products to retail and wholesale customers for over 30 years. Its 75-acre compound features dozens of tree varieties to fit customers' needs. Available plant species include cacti, succulents, bamboo, bromeliads, and spices. Customers can also select palm varieties, including Washingtonia and Chinese fans. Treemart is open Monday to Friday from 7:00 a.m. to 4:30 p.m. and from 8:00 a.m. to 3:30 p.m. on Saturdays.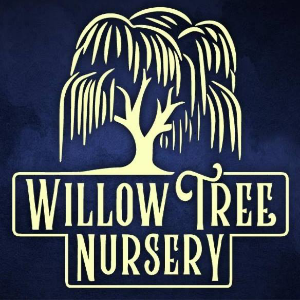 4401 49th St. N., Petersburg, FL 33709
Willow Tree Nursery
Founded in 1979, Willow Tree Nursery offers multiple plant species, including trees, annuals, and perennials, to fit customers' needs. Available species come in various sizes and include oak, Crape myrtle, Japanese blueberry, and magnolia. Customers seeking to add edibles to their yards can pick fruit and nut tree varieties on-site. The nursery also sells palms and shade trees, as well as indoor plants. Willow Tree Nursery provides delivery and installation services.