The Best Tree Nurseries in Baton Rouge, Louisiana of 2023
The Best Tree Nurseries in Baton Rouge, Louisiana of 2023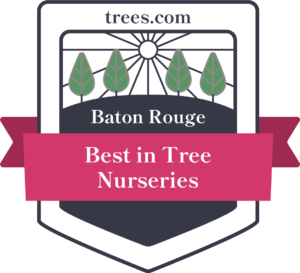 To help you find the best tree nursery products in Baton Rouge, Louisiana we gathered information on over 96 tree nurseries and narrowed them down to the top 5 tree nurseries based on their client reviews, available services, and professionalism.
Best Tree Services in Baton Rouge, Louisiana
Our goal is to connect homeowners with the best tree nurseries experts in the area. To find the top picks in Baton Rouge, we scored companies on 25 criteria across five categories and handpicked a list of the best.
Availability

Responsive communication and convenient scheduling for customers.

Credentials

Years of experience in the field, plus appropriate licensing and awards.

Reputation

A track record of positive customer reviews and outstanding service.

Services

Offers the most important services popular with customers.

Professionalism

A reputation of reliable and honest business practices.
The Best Tree Nurseries in Baton Rouge, Louisiana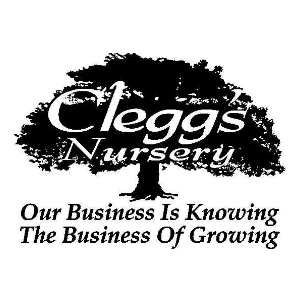 5696 Siegen Lane, Baton Rouge, LA 70809
Clegg's Nursery LLC
Founded in 1995, Clegg's Nursery is a locally owned garden center wholesale growing operation. There are over 40,000 square feet of commercial greenhouses in the nursery, and the staff has years of growing experience. The nursery provides fruit trees, shrubs, and other foliage. The shade trees grown and sold in the facility include Bald Cypress, Crape myrtle, Drake Elm, Flowering Pear, Green Ash, Magnolias (Japanese species), Magnolias (Southern species), Oak Live, Sycamore, Tulip poplar, and Weeping Willow.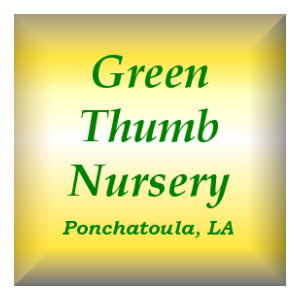 12188 Highway 22, Ponchatoula, LA 70454
Green Thumb Nursery
Green Thumb is a family-owned Retail Growing Nursery. Trees available at the nursery are Lagerstroemia indica, Magnolia, Grandiflora, Pyrus calleryana, and fruit trees and bushes including citrus (lemon, orange, satsuma, grapefruit, kumquat), blueberry, and fig. It has a wide selection of bedding plants and spring vegetables. The garden center carries a complete selection of shrubs, roses, tropical blooming plants, and annual flowering plants in the spring. Nursery hours are seven days a week from 8:30 a.m. to 5:30 p.m.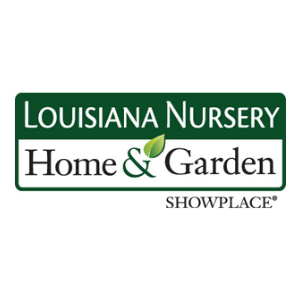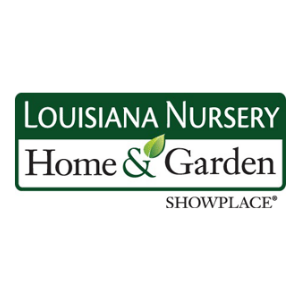 13121 Coursey Boulevard, Baton Rouge, LA 70816
Louisiana Nursery
Founded in February 1983, Louisiana Nursery is a family-owned tree service company in three different locations. It strives to provide customers with a good tree selection, good quality, and good service. The nursery carries Red Maple Acer rubrum, River Birch, Saucer Magnolia, London Plane Trees, Live Oak, and Flowering Pears. Furthermore, it provides roses, houseplants, perennials, tropical plants, and annuals. Business hours are Monday to Friday from 9:00 a.m. to 6:00 p.m. and Saturday from 8:00 a.m. to 6:00 p.m.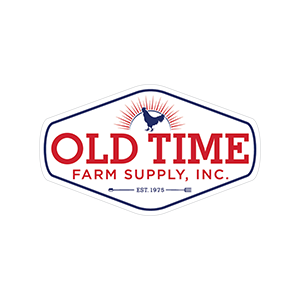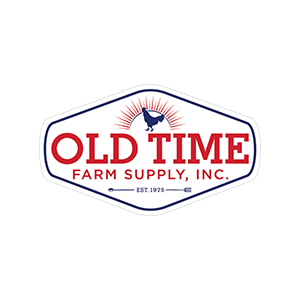 13218 Highway 44, Gonzales, LA 70737
Old Time Farm Supply
In 1975, Old Time Farm Supply, Inc., began operations. The company has a facility of 25,000 square feet that houses its products. The local community in Andover and the surrounding parishes can find a full range of products, including Purina and Nutrena and animal health supplies. It also offers hardware and wild game products. The store offers home delivery for those hard-to-find items. Store hours are Monday to Friday from 7:30 a.m. to 6:00 p.m. and Saturday from 7:30 a.m. to 3:00 p.m.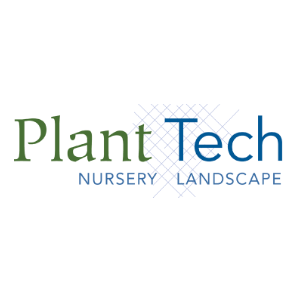 15323 Jefferson Highway, Baton Rouge, LA 70817
Plant Tech
Founded over 20 years ago, Plant Tech is a local nursery providing tree services to nearby residents. Plant Tech provides a variety of gardening services to its customers. Besides shrubs, trees, and annuals, the nursery also offers special orders. Plant Tech's garden soil is a loose, well-draining, specially blended soil blended on-site. Delivery is available to Baton Rouge and neighboring areas; interested customers should call to schedule their delivery today. Office hours are Monday to Saturday from 7:30 a.m. to 4:00 p.m.