The Best Tree Nurseries in Madison, Wisconsin of 2023
The Best Tree Nurseries in Madison, Wisconsin of 2023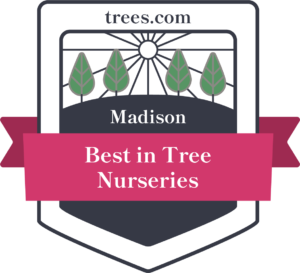 To help you find the best tree nursery products in Madison, Wisconsin we gathered information on over 243 tree nurseries and narrowed them down to the top 12 tree nurseries based on their client reviews, available services, and professionalism.
Our goal is to connect homeowners with the best tree nurseries experts in the area. To find the top picks in Madison, we scored companies on 25 criteria across five categories and handpicked a list of the best.
Availability

Responsive communication and convenient scheduling for customers.

Credentials

Years of experience in the field, plus appropriate licensing and awards.

Reputation

A track record of positive customer reviews and outstanding service.

Services

Offers the most important services popular with customers.

Professionalism

A reputation of reliable and honest business practices.
The Best Tree Nurseries in Madison, Wisconsin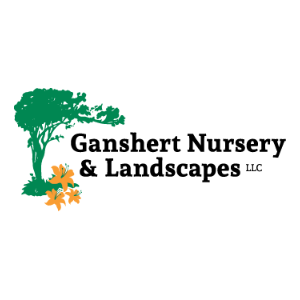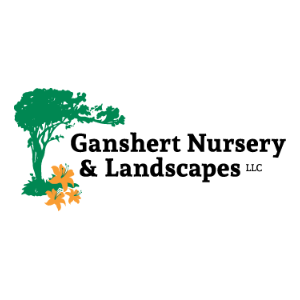 5284 Lacy Road, Fitchburg, WI 53711
Ganshert Nursery & Landscapes
The architects, designers, and installers at Ganshert Nursery & Landscapes provide creative landscaping solutions individually tailored to each customer's lifestyle. The premier landscape company has provided build and design services to Madison for over 70 years, emphasizing high-quality materials, attention to detail, and superb communication. The process begins with a thorough site visit to determine the design and installation of plantings from its own nursery as well as woodwork, hardscapes, and finishing touches.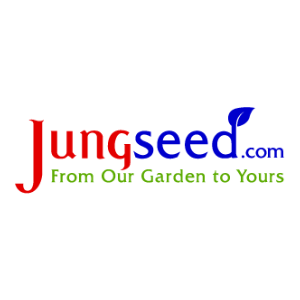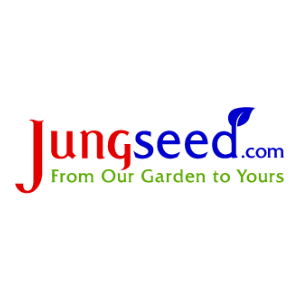 1313 Northport Drive, Madison, WI 53704
Jung Garden Center
A family business operating since 1909, Jung Garden Centers specializes in producing and distributing high-quality seeds, bulbs, plants, trees, shrubs, and garden supplies. It supports the local community by buying certain perennials and annuals from Wisconsin growers while supplying the rest of the nursery from its own greenhouse. The Madison store is a one-stop-shop for all plant and gardening needs, including an extensive selection of houseplants. A Jung Rewards program offers loyalty discounts to repeat customers.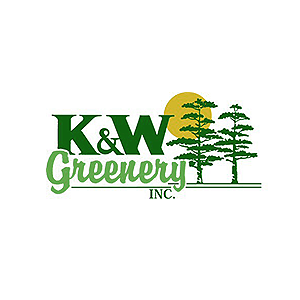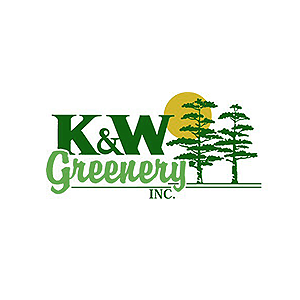 1328 US-14, Janesville, WI 53545
K & W Greenery
Founded in 1972, K&W Greenery's nursery offers perennials, annuals, shrubs, trees, and indoor plants that add color and freshness to any home. K&W also offers a custom design-and-build landscaping service to residential and commercial customers which includes an on-site consultation, custom computer designs, quality plants with 2-to-5-year guarantees, and lifelong advice. The K&W gift shop offers home decor items and conducts seasonal workshops.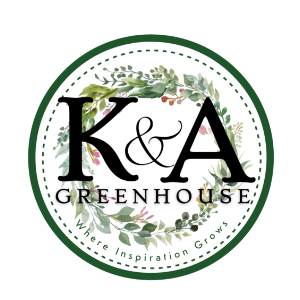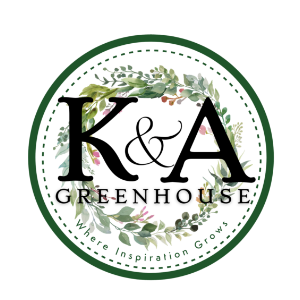 7595 Mineral Point Road, Verona, WI 53593
K&A Greenhouse
K&A Greenhouse is a family-run gardening business with two locations in the greater Madison area, covering a total of 120,000 square feet of greenhouse space. It attributes its success to hard work, quality products, and exceptional customer service catering to gardeners of all levels. The majority of the annuals and perennials on offer are grown on-site. K&A supports community schools and organizations through donations and fundraising programs throughout the year.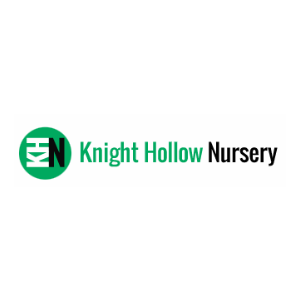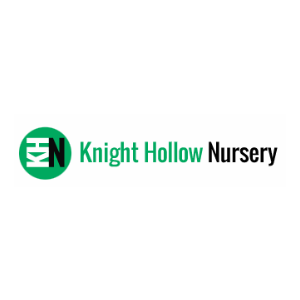 7911 Forsythia Street, Middleton, WI 53562
Knight Hollow Nursery, Inc.
Founded in 1982, Knight Hollow Nursery is a custom wholesale propagator of woody ornamental and fruit plants as well as other unique, hard-to-grow species. The family-managed business maintains a large lab for rooting and acclimating cultured cuttings and a 200-foot greenhouse that grows liner-sized plants. It offers cultured plants, isolation into sterile culture, scale-up cloning, and marketing services to wholesale growers of high-value plant specimens, using cost-effective shipping methods to deliver its products year-round.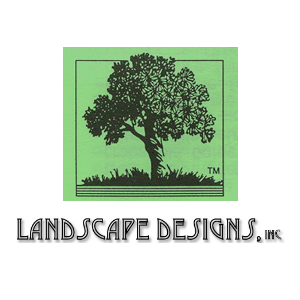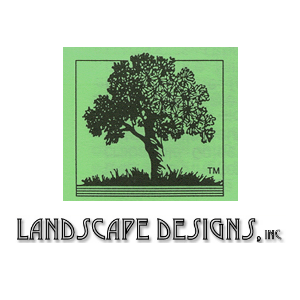 3290 Elvehjem Road, McFarland, WI 53558
Landscape Designs Nursery
Landscape Designs Nursery caters to owner-occupied residential landscapes, providing comprehensive services that include landscape design, site analysis, feature installation, drainage correction, theme gardens, and more. The owner also offers digitally recorded on-site landscape consultations for new and existing landscapes that covers a wide aspect of considerations. As well as purchasing finished stock, Landscape Designs annually grows 15,000 herbaceous perennials and woody ornamentals in its multi-acre, open-air nursery.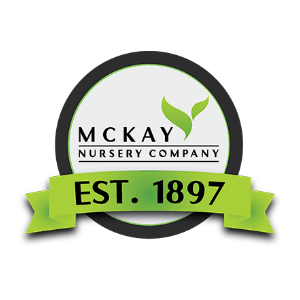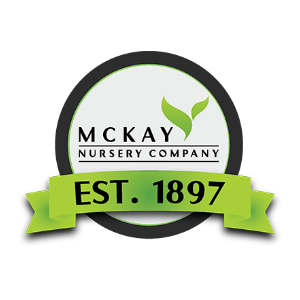 5655 Lincoln Road, Oregon, WI 53575
McKay Nursery Company
McKay Nursery Company is one of the largest and oldest sustainable nurseries in Wisconsin, with a mission to provide nursery plants in the most eco-friendly way possible. Customers can mail-order plants to their door, visit the garden center to hand-select from a wide variety of stock, or hire its design pros for their landscape design, installation, and maintenance needs. McKay Nursery is also a leader in the wholesale trade, supplying plants to growers, garden centers, and landscape designers.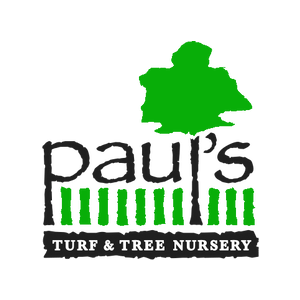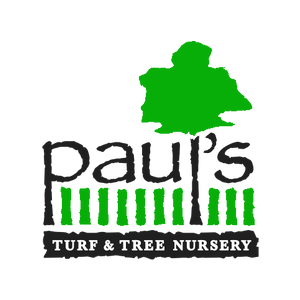 ​5146 Ridge Road Marshall, WI 53559
Paul's Turf and Tree Nursery
Paul's Turf and Tree nursery grows a variety of grasses to meet various needs, ranging from home lawns to athletic fields. The family-run business conducts research into different types of grasses and is an expert in good growing practices, attention to detail, and customer communication. It also provides high-quality sod and trees for homeowners and contractors, all of which are grown at the nursery with careful maintenance practices and digging methods, ensuring trees that provide shade for generations.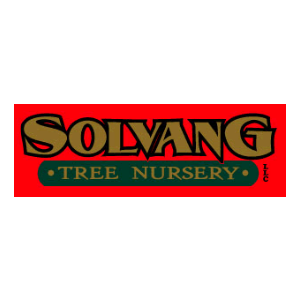 4350 Highway P, Cross Plains, WI 53528
Solvang Tree Nursery
Established in 1998, Solvang Tree Nursery sells and installs larger landscape shade, ornamental, and evergreen trees that have been locally grown and acclimated. The stock is grown in high-quality soils to ensure healthy roots and soil nutrients. The nursery is home to acres of trees, some of which are over 12 years old and 20 feet tall. Customers can visit the grounds by appointment from Monday to Friday, while walk-ins are welcome on Saturdays.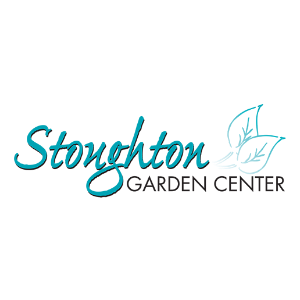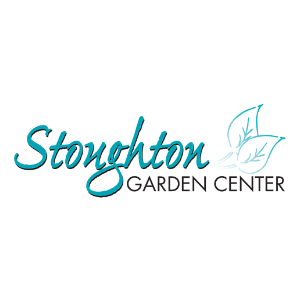 1471 US Highway 51, Stoughton, WI 53589
Stoughton Garden Center
The locally owned and operated Stoughton Garden Center offers an extensive range of giftware, gardening products, and holiday and home decor throughout all seasons of the year. Outdoor living and landscaping materials are on offer for both residential and commercial customers, with a specialization in bulk materials. Meanwhile, the nursery and greenhouse are home to flowers, annuals, tropical plants, indoor plants, perennials, and ornamental grasses, as well as trees and shrubs.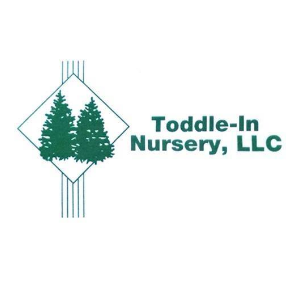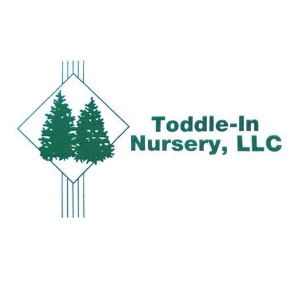 2825 Exchange Street, McFarland, WI 53558
Toddle-In Nursery LLC
Toddle-In Nursery is a premier family-owned-and-operated garden center that prides itself on outstanding customer service and quality stock. The nursery is open annually from April to mid-October to offer a weekly stock of shrubs, evergreens, perennials, trees, and much more. It also opens the day after Thanksgiving to sell Christmas trees, wreaths, and garlands. The staff at Toddle-In Nursery possess the knowledge and experience to help customers transform their yards into masterpieces.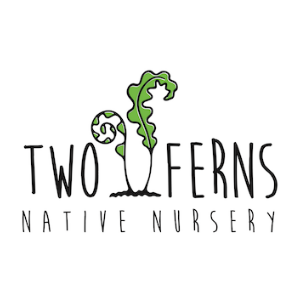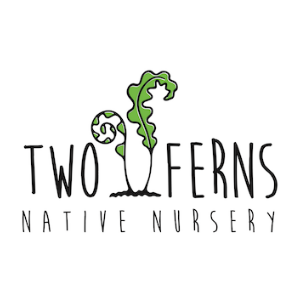 821 Pulley Drive, Madison, WI 53714
Two Ferns Native Nursery
Two Ferns Native Nursery specializes in native perennial ferns and grasses while offering various trees, shrubs, vines, and perennials. The owners have 20 years of experience with ecological restoration, sustainable landscaping, and environmental education, giving them the expertise to assist customers with landscaping or restoration projects. Individual plants and pre-selected kits can be ordered via an online contact form for pick-up, or customers can book an appointment to visit the nursery and select their plants in person.