The Best Tree Nurseries in Boston, Massachusetts of 2023
The Best Tree Nurseries in Boston, Massachusetts of 2023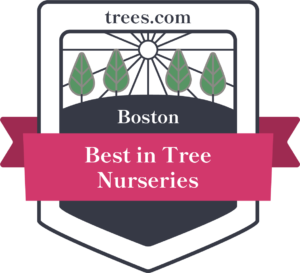 To help you find the best tree nursery products in Boston, Massachusetts we gathered information on over 276 tree nurseries and narrowed them down to the top 11 tree nurseries based on their client reviews, available services, and professionalism.
Our goal is to connect homeowners with the best tree nurseries experts in the area. To find the top picks in Boston, we scored companies on 25 criteria across five categories and handpicked a list of the best.
Availability

Responsive communication and convenient scheduling for customers.

Credentials

Years of experience in the field, plus appropriate licensing and awards.

Reputation

A track record of positive customer reviews and outstanding service.

Services

Offers the most important services popular with customers.

Professionalism

A reputation of reliable and honest business practices.
The Best Tree Nurseries in Boston, Massachusetts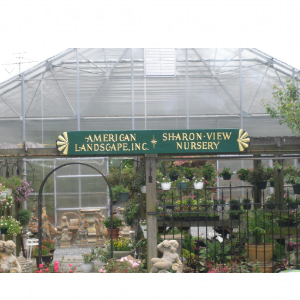 630 South Main St., Sharon, MA, 02067
American Landscape at Sharon-View Nursery
American Landscape at Sharon-View Nursery provides a beautiful and relaxing experience for those looking for the perfect plant or tree. Hundreds of rare varieties can be found at this nursery, centered within a gardener's wonderland. With a focus on endurance and sustainability, the company offers the highest-quality products to its customers. Landscape design projects are carefully managed from start to finish, so each and every job is a success.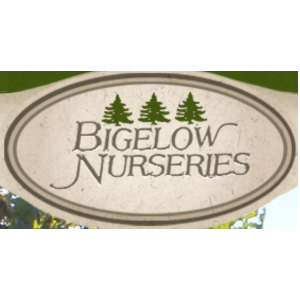 455 West Main St., Northboro, MA, 01532
Bigelow Nurseries
Founded in 1915, Bigelow Nurseries began with a goal to provide quality-plant materials using environmentally sound practices. Decades later, the company serves both the New England wholesale market and homeowners with its plant products. With multigenerational farming experience behind it, this forward-thinking company is committed to expanding its plant production while continuing to deliver the highest quality of service.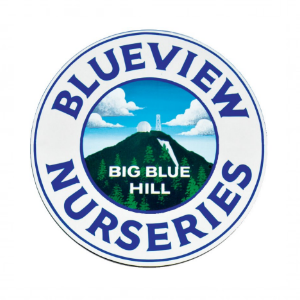 200 Bay Rd., Norton, MA, 02766
Blueville Nurseries
Family-owned and -operated since 1949, Blueville Nurseries is proud to offer a garden center that stretches over 35 acres of land. The company's key focus has been to provide the right quantities of the right plants at affordable prices. With an inventory of several thousand trees, shrubs, and perennials, Blueville Nurseries offers the largest selection of plant material in Eastern Massachusetts.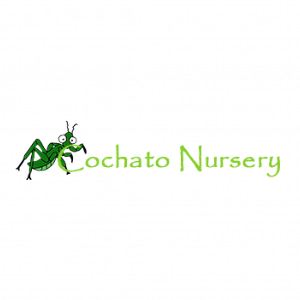 373 North Franklin St., Holbrook, MA 02343
Cochato Nursery
For over 25 years, Cochato Nursery has been striving and evolving to delight gardeners with rare plant products. The nursery's large and colorful plant selection includes hydrangeas, arborvitaes, perennials, and Japanese maples within a well-kept botanical garden. Beginning May 1, the nursery is open from 10:00 a.m. to 3:00 p.m on Thursdays, from 9:00 a.m. to 5:00 p.m. on Fridays and Saturdays, and on Sundays from 10:00 a.m. to 4:00 p.m.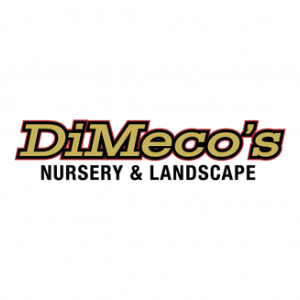 374 Sterling St., Lancaster, MA, 01523
Dimeco's Nursery and Landscaping
Dimeco's Nursery and Landscaping is an experienced provider of landscaping, tree, and lawn care services. The company's full line of lawn care options includes weekly lawn mowing, a seven-step lawn care program to control weeds and grubs, spring and fall yard cleanup, and perimeter spraying for mosquitoes and ticks. For customers seeking landscape design services, Dimeco's Nursery has the equipment and techniques to take outdoor projects from start to finish.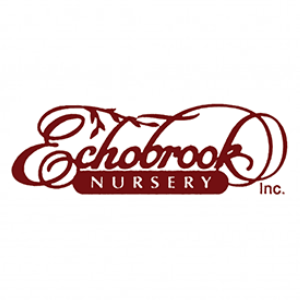 1120 Grafton St., Worcester, MA, 01604
Echobrook Nursery
In business since 1996, Echobrook Nursery is proud to offer a large variety of unique plants and flowers. Both retail and wholesale customers will appreciate the individual attention provided by this full-service nursery and garden center. A large selection of conifers, evergreens, fruit trees, flowering, and ornamental trees, as well as shrubs and bushes, make up this nursery's product line. Landscape design features include planting design evaluation, shrub and plant choice, and patio layouts.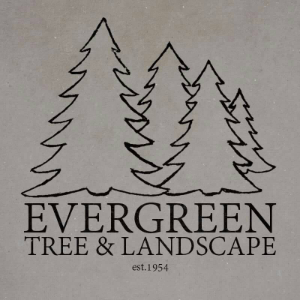 351 Oak Hill Ave., Seekonk, MA, 02771
Evergreen Tree and Landscape
Since its opening in 1991, Evergreen Tree and Landscape has focused on customer satisfaction. Products found at this company's garden center and shop include trees, shrubs, annuals, perennials, and garden gifts. Plant products are always changing, and offerings are dependent on the season. The company owner is available to provide hands-on services, including answering landscape questions and managing projects. Customers will find that the company's friendly and trained staff uphold this same quality standard.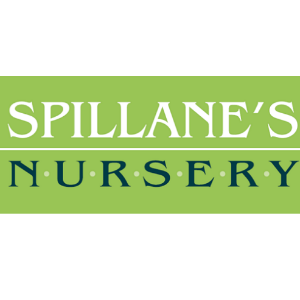 182 Plymouth St., Middleboro, MA, 02346
Spillane's Nursery and Landscape
Spillane's Nursery and Landscape is proud to be a premier landscape company throughout the New England area. Landscape maintenance professionals are committed to excellence, regardless of the project and budget. Mowing, edging, pruning, and fertilizing are some of the maintenance services this nursery offers. Customers will find various trees, shrubs, and perennials for sale in the garden center, as well as specialty items in the gift shop. Snow and ice removal trucks assist customers throughout Southeastern Massachusetts.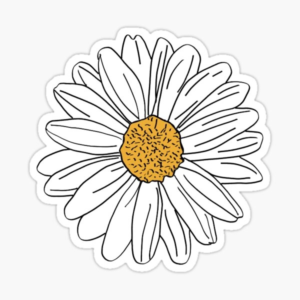 270 Hillside St., Milton, MA 02186
Thayer Nursery
For over 50 years, Thayer Nursery has proudly served the Milton community. Products include annuals, perennials, shrubs, and trees, as well as mulch, compost, and soil. Customers can purchase gifts of the garden variety at Thayer Nursery's gift shop, The Barn. Landscape contractors are available to assist residential customers with landscape design projects, bringing outdoor spaces to life. Opportunities to purchase fresh flowers are available through the Community Supported Agricultural Initiative.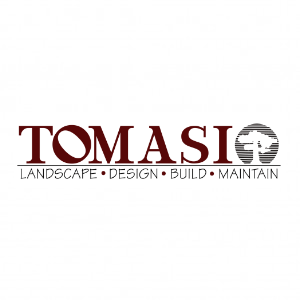 299 Oak St., Pembroke, MA, 02359
Tomasi Landscape Design and Garden Center
Founded in 1949, Tomasi Landscape Design and Garden Center is a well-supplied nursery with a high-quality landscape division. Tree selections include dogwood, maple, and crab apple, as well as rare varieties, such as zelkova and London plane. It also has shrubs of all types, including chokeberry, azalea, and rhododendron. Hibiscus and ficus are among the tropical plant choices. The experienced, professional staff is ready to transform outdoor landscapes into masterpieces.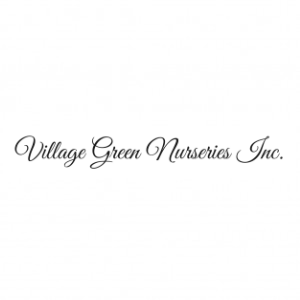 147 Providence Hwy., Route 1, Norwood, MA 02062
Village Green Nurseries
Customers will find a large selection of trees and shrubs at Village Green Nurseries. Evergreen choices include Green Giant arborvitae, White pine, and juniper. Pear, cherry, and Japanese maples are a few of the various flowering trees available. The nursery offers shrubs in various sizes that can form a nice hedge or brighten up a landscape, including hydrangea, forsythia, and holly. Mulch blends in pleasing colors are available to compliment landscape areas.