The Best Tree Nurseries in Oklahoma City, Oklahoma of 2023
The Best Tree Nurseries in Oklahoma City, Oklahoma of 2023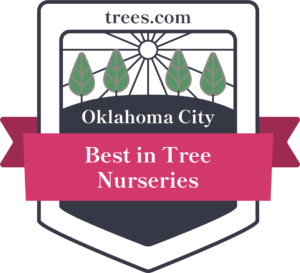 To help you find the best tree nursery products in Oklahoma City, Oklahoma we gathered information on over 164 tree nurseries and narrowed them down to the top 10 tree nurseries based on their client reviews, available services, and professionalism.
Best Tree Services in Oklahoma City, Oklahoma
Our goal is to connect homeowners with the best tree nurseries experts in the area. To find the top picks in Oklahoma City, we scored companies on 25 criteria across five categories and handpicked a list of the best.
Availability

Responsive communication and convenient scheduling for customers.

Credentials

Years of experience in the field, plus appropriate licensing and awards.

Reputation

A track record of positive customer reviews and outstanding service.

Services

Offers the most important services popular with customers.

Professionalism

A reputation of reliable and honest business practices.
The Best Tree Nurseries in Oklahoma City, Oklahoma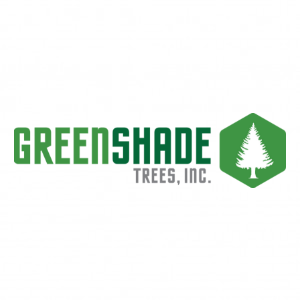 P.O. Box 850369, Yukon, OK 73085
Greenshade Trees Inc.
Greenshade Trees Inc. offers residential and commercial customers a large selection of trees suited for growing in the harsh southern climate. The farm's staff have years of experience planting any type or size of trees for creating relaxing outdoor spaces or adding curb appeal to the exterior of a home or business. Greenshade Trees also provides many other services, including building strong stone walls, installing green roofs, and hiring contractors to complete custom woodworking projects.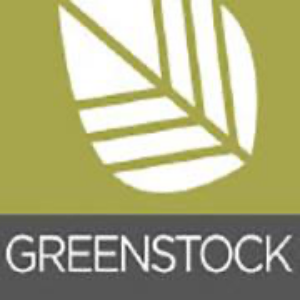 16301 N Rockwell Avenue, Edmond, OK 73013
Greenstock Nurseries
Greenstock Nurseries is a wholesale tree farm that houses over 10 acres of trees ready for planting on commercial and residential landscaping projects throughout Oklahoma. The nursery employs experienced staff to provide its customers with the best services and high-quality materials on a daily basis. The tree farm also has a large selection of shrubs to enhance any outdoor living space. Greenstock Nurseries is open Monday through Friday from 7:30 a.m. to 4:30 p.m.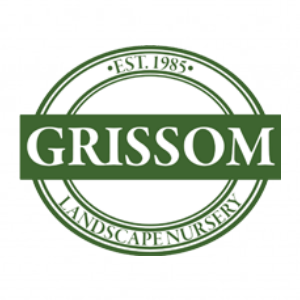 408 N 2nd Street, Noble, OK 73068
Grissom Landscape Nursery
Founded in 1985, Grissom Landscape Nursery is a family-owned company offering customers everything needed for adding visual appeal to the exterior of a property. In addition to planting trees, shrubs, and flower beds, the nursery's licensed crew installs stone pavers for walkways, builds retaining walls, and designs eye-catching gardens. Mosquito misting is available to keep backyards free of pesky insects. Other services provided by Grissom Landscape Nursery, include lawn mowing, mulching, fertilizing, and tree spraying.
331 NE 70th Street, Oklahoma City, OK 73105
Havenyield Tree Farm
Havenyield Tree Farm has over 20 years of experience planting and growing a variety of trees in the Oklahoma City area. Its employees are always ready to help customers choose the right types of trees for adding some much-needed curb appeal to any home or business. The farm also offers great advice on design projects. Havenyield Tree Farm is open to serve customers from 9:00 a.m. to 5:00 p.m. Monday through Friday.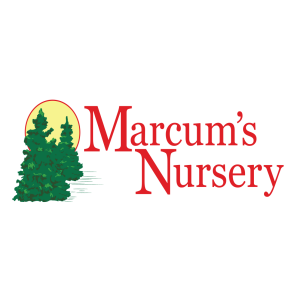 2121 SW 119th Street, Oklahoma City, OK 73170
Marcum's Nursery
Founded in 1975, Marcum's Nursery offers commercial and residential customers a wide range of nursery products and services. The nursery's installation crews are experienced in planting trees and shrubs for adding curb appeal to the exterior of any home or business. Marcum's Nursery creates a relaxing outdoor oasis by enhancing spaces with landscape lighting and various architectural features. Experts are available for customers who want to install an irrigation system to maintain a property's health.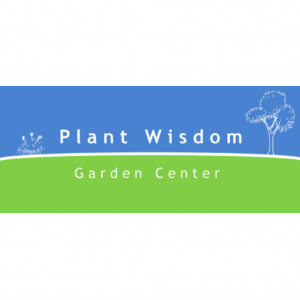 300 SW 7th Street, Oklahoma City, OK 73112
Plant Wisdom Greenhouses
Plant Wisdom Greenhouses grows tropical house plants, succulents, seasonal herbs, and vegetable transplants, focusing on varieties that grow best in the Oklahoma climate. They offer local delivery, or customers are free to pick up an order at the farmer's market.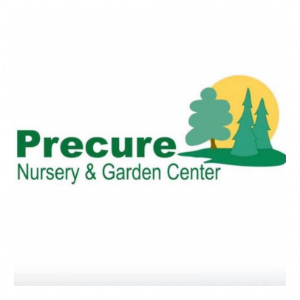 8125 W Reno Avenue, Oklahoma City, OK 73127
Precure Nursery and Garden Center
Precure Nursery and Garden Center has over 100 years of experience providing customized landscape designs and gardening services for businesses and homeowners. The center has a seven-step spray program to keep lawns looking lush and weed-free, and customers are welcome to pick out potted plants. Other services include building retaining walls, stone pathways, outdoor living places, and water features. Precure Nursery is open from 8:00 a.m. to 5:00 p.m Monday through Saturday.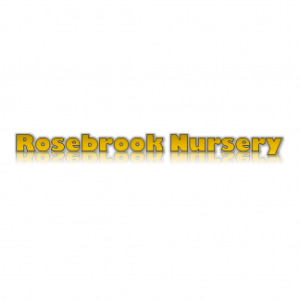 2300 SW 89th Street, Suite A, Oklahoma City, OK 73159
Rosebrook-Nursery
Founded in 1995, Rosebrook Nursery grows and sells over 80 different varieties of trees on its 110-acre property. The wholesale-only tree nursery utilizes a three-step process to minimize stress when transporting trees for planting at commercial or residential landscaping projects. Trained, experienced staff are available year-round to plant, prune, and fertilize trees to keep them looking healthy. Rosebrook Nursery also sells over 4,000 fully mature vines that grow well in the hot Oklahoma climate.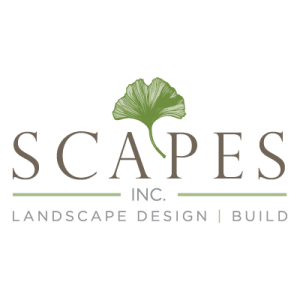 1101 W. SW 89th Street, Mustang, OK 73064
Scapes Inc.
Scapes Inc. is a family-owned landscaping company capable of designing beautiful outdoor living spaces with a variety of colorful shrubs, plants, and shade trees that withstand the hot Oklahoma climate. The company expertly installs flagstones to create new patio areas, build sturdy steps, or revamp existing walkways. Experienced architects are on staff to construct retaining walls, add backyard lighting, and install secret gardens. Scapes Inc. also designs water features, swimming pools, spas, pergolas, and firepits.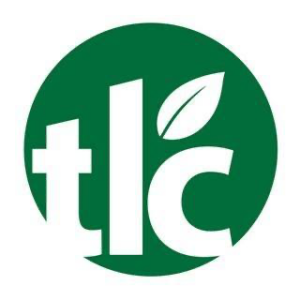 105 W Memorial Road, Oklahoma City, OK 73114
TLC Garden Centers
TLC Garden Centers is an independent nursery providing professional landscaping installation services for businesses and homes. The nursery plants varieties of trees, shrubs, and flowers that thrive in the toughest growing conditions throughout Oklahoma. TLC Garden Centers employs expert landscape designers to give advice on any project. The center is open for business from 9:00 a.m. to 6:00 p.m. Monday through Saturday and from 11:00 a.m. to 6:00 p.m. on Sunday.