About
Our Philosophy
We believe in building long-lasting relationships with our customers. By sourcing the highest quality products at the best prices, we strive to do just that. To not only be a trusted source of information, but a resource to connect customers with plants and trees that have the greatest potential for success whether they're building a backyard garden oasis or a bountiful vegetable garden.
Who We Are
Trees.com was originally founded in 1997 as a blog devoted to planting trees. What started out as a simple blog has evolved into a company with a single mission: To help readers learn how to build their optimal outdoor space. With the help of horticulture experts, arborists, and tried-and-true gardeners, we offer a wealth of knowledge and actionable guidance, so that even novice gardeners have the tools to be successful.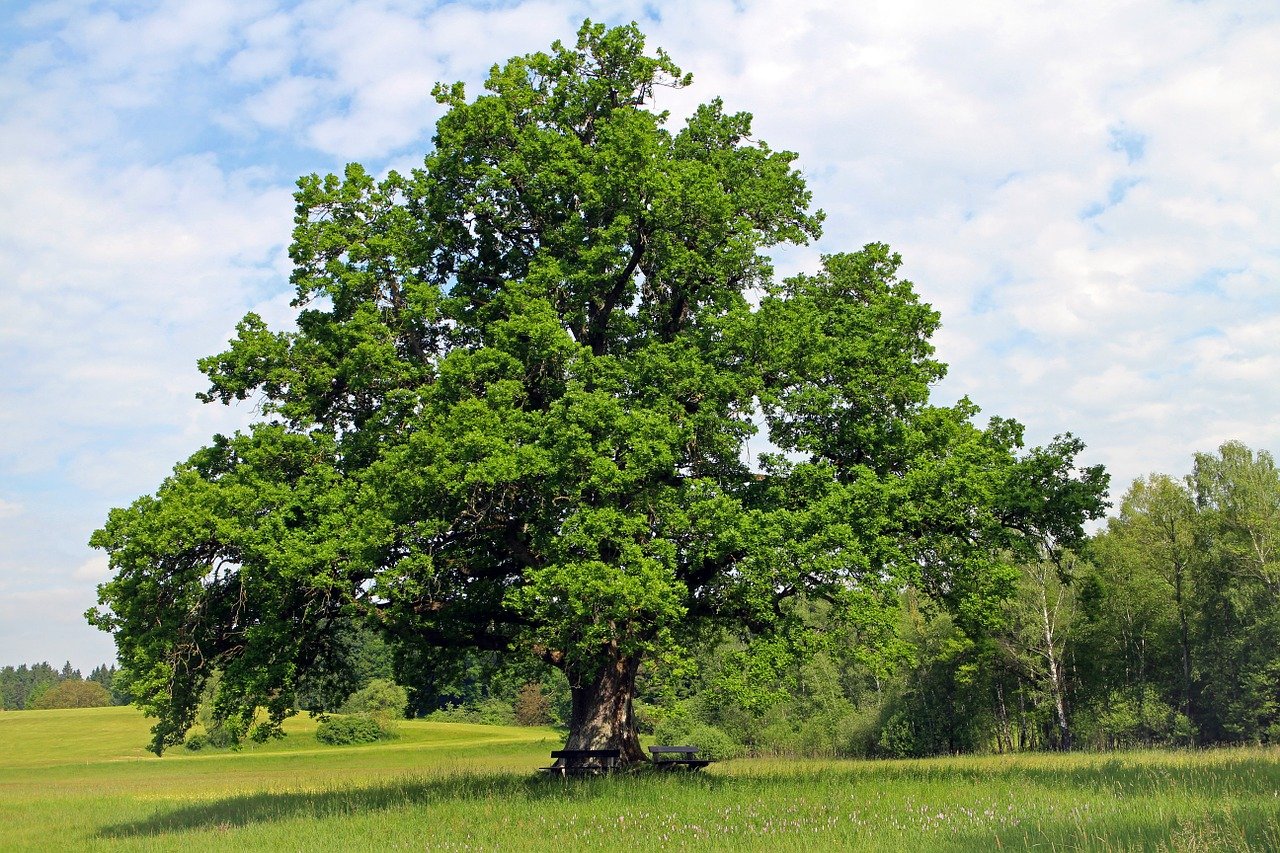 Our Team
Zackary DeAngelis | CTO – Chief Trees Officer | LinkedIn Profile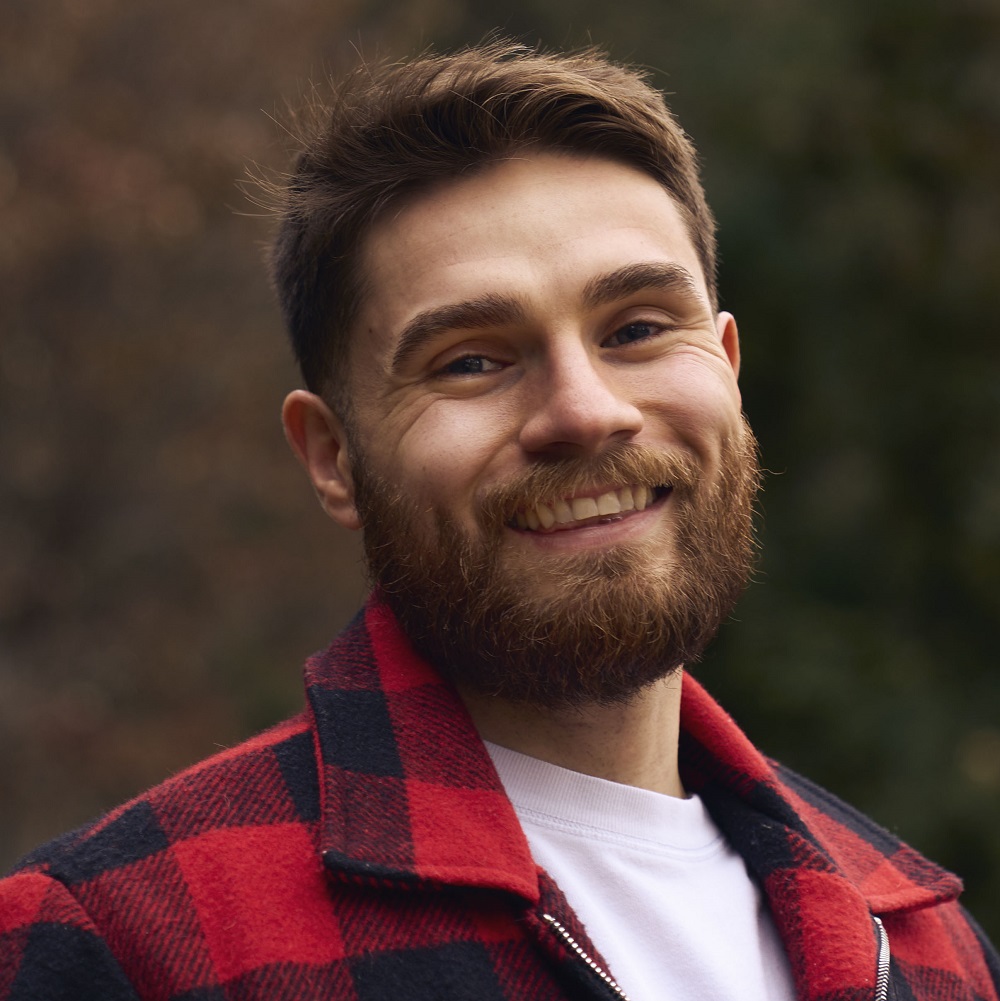 Zack is a nature/wildlife specialist and Founder of the Tree Journey and Pest Pointers brands. He grew up in an area of Upstate, NY, with over 50+ acres of fields, woodlands, and a freshwater bass pond while maintaining and planting over 35 species of trees since his youth on their family property. Growing up in a very rural area, Zack and his Father cut/stacked wood for 10+ years to heat their family home. The best lesson his Dad ever taught him was to use fallen and decaying trees for firewood whenever possible to allow every growing tree to reach its full potential. Zack has been quoted in a variety of national outlets while currently managing his home and gardening brands, which reach millions of readers annually. His future goals include opening a Christmas tree farm and gardening center near his local city.
Horticulture Experts
Alex Smith | Urban Horticulture Specialist | LinkedIn Profile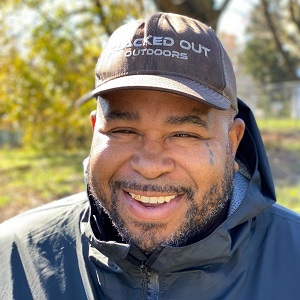 Alex Smith is an experienced horticulturalist with an emphasis on the urban landscape and workforce development. His path to a career in horticulture was a unique one. While in prison, he helped create a horticulture program that built greenhouses, installed garden beds, and through it he became a master gardener. The program has since spread to other prisons in the state of Maryland. With over 15 years of experience, Alex brings a unique perspective on how to install, maintain, and improve the green spaces in our cities.
Steve Blaes | Professional Arborist, Horticulturist, and Landscape Designer | LinkedIn Profile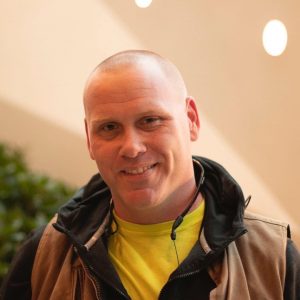 Steve holds degrees in sustainable horticulture and environmental science and has over 20 years of experience in the green industry. He has earned multiple green industry credentials, including the Landscape Contractors Association certification in Ornamental Horticulture and is an Internal Society of Arboriculture (ISA) certified arborist and has earned their Tree Risk Assessment Qualification (TRAQ) among others. Steve has worked on a plethora of projects ranging from residential to commercial in both rural and urban communities across the country. He is currently working as a Horticulture Specialist and Resident Arborist for The Johns Hopkins University.
Jo Cosgrove | Ecological Gardener, Horticulturist, and Educator | LinkedIn Profile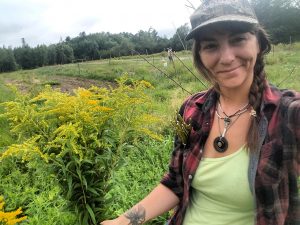 Jo received her Bachelor's degree in Human Ecology from the College of the Atlantic in 2009. It was there that she fell in love with environmental science, outdoor education, organic agriculture, apiculture, and native pollinator ecology. After graduating, she went on to pursue a career in environmental science education. Jo spent three years building and maintaining the garden classrooms for the Living Classrooms Foundation's B.U.G.S (Baltimore Urban Gardening with Students) after-school program. Most recently she is working as a Stewardship Lead for a Philadelphia-based green roof services company.
Editorial Team
John Haryasz | Horticulture Writer and Landscape Designer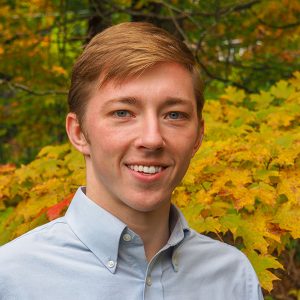 John Haryasz is a horticulture writer and landscape designer who holds an accredited degree in landscape architecture from the University of Massachusetts, Amherst. In the field of landscape architecture, he has led many successful design projects throughout the country for both residential and commercial clients. As a horticulture writer, John writes about various plant species, how-to planting guides for novice gardeners, and landscape design ideas for homeowners. He's passionate about sharing his horticulture and design knowledge to promote engagement with the outdoors.
Amanda Brahlek | Professional Gardener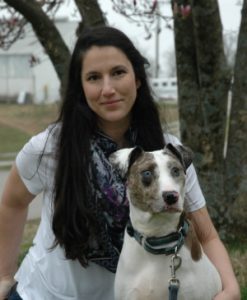 Amanda is a professional gardener with a love for all things green. She specializes in native landscapes and wildlife gardens. Her yard is designated as a wildlife habitat by the National Wildlife Federation and Tennessee Wildlife Federation. Amanda also professionally maintains an array of gardens in the Nashville area. She is passionate about growing vegetables and caring for indoor plants. Her neighborhood garden provides her neighbors with fresh vegetables, herbs, and flowers, and encourages local little ones to get involved in gardening.
Mary Van Keuren | Gardener (30+ Years Experience)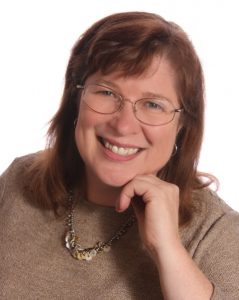 Mary is a lifelong gardener — she got her start at the age of five growing radishes and lettuce in her family's garden. Over the years, she has tended vegetable gardens in multiple climes, including the United States, England, and sub-Saharan Africa. Currently, Mary is a hobby farmer who grows and preserves most of her own food in Macedon, New York. Her areas of expertise include organic vegetable gardening and permaculture. She is passionate about the use of native plants and wildflowers to rejuvenate landscapes and attract wildlife and pollinators.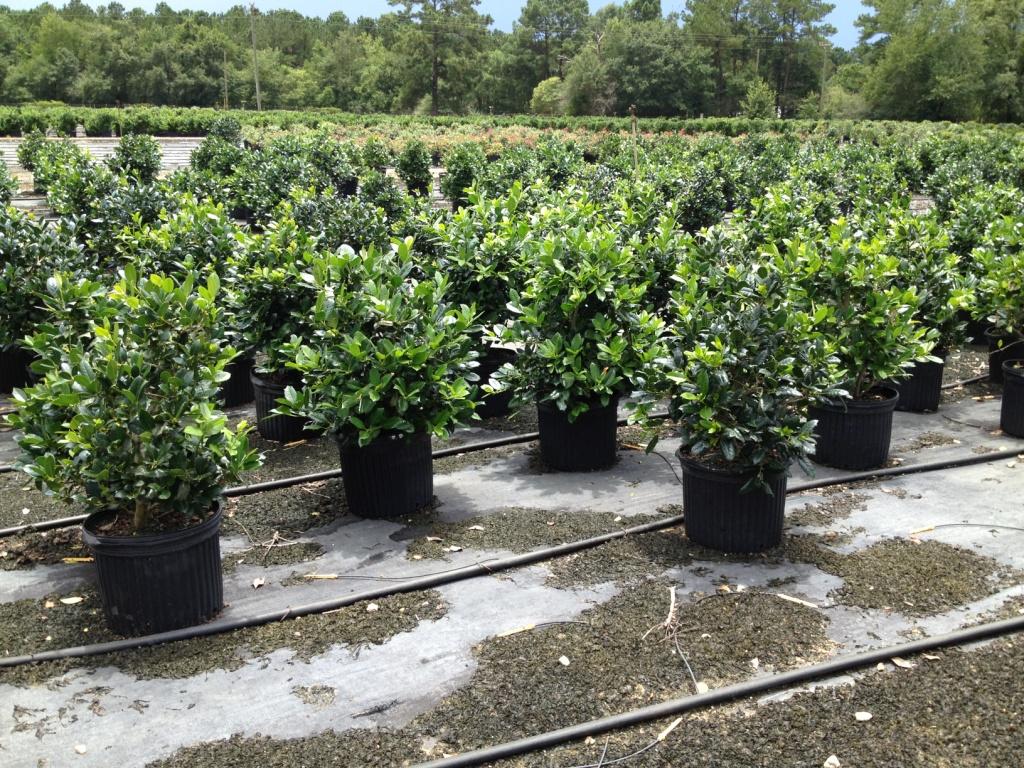 We'd Love to Hear From You
We're here to provide advice and answer any questions you may have. Please visit our contact page and leave us a message!