The Best Tree Nurseries in Tucson, Arizona of 2023
The Best Tree Nurseries in Tucson, Arizona of 2023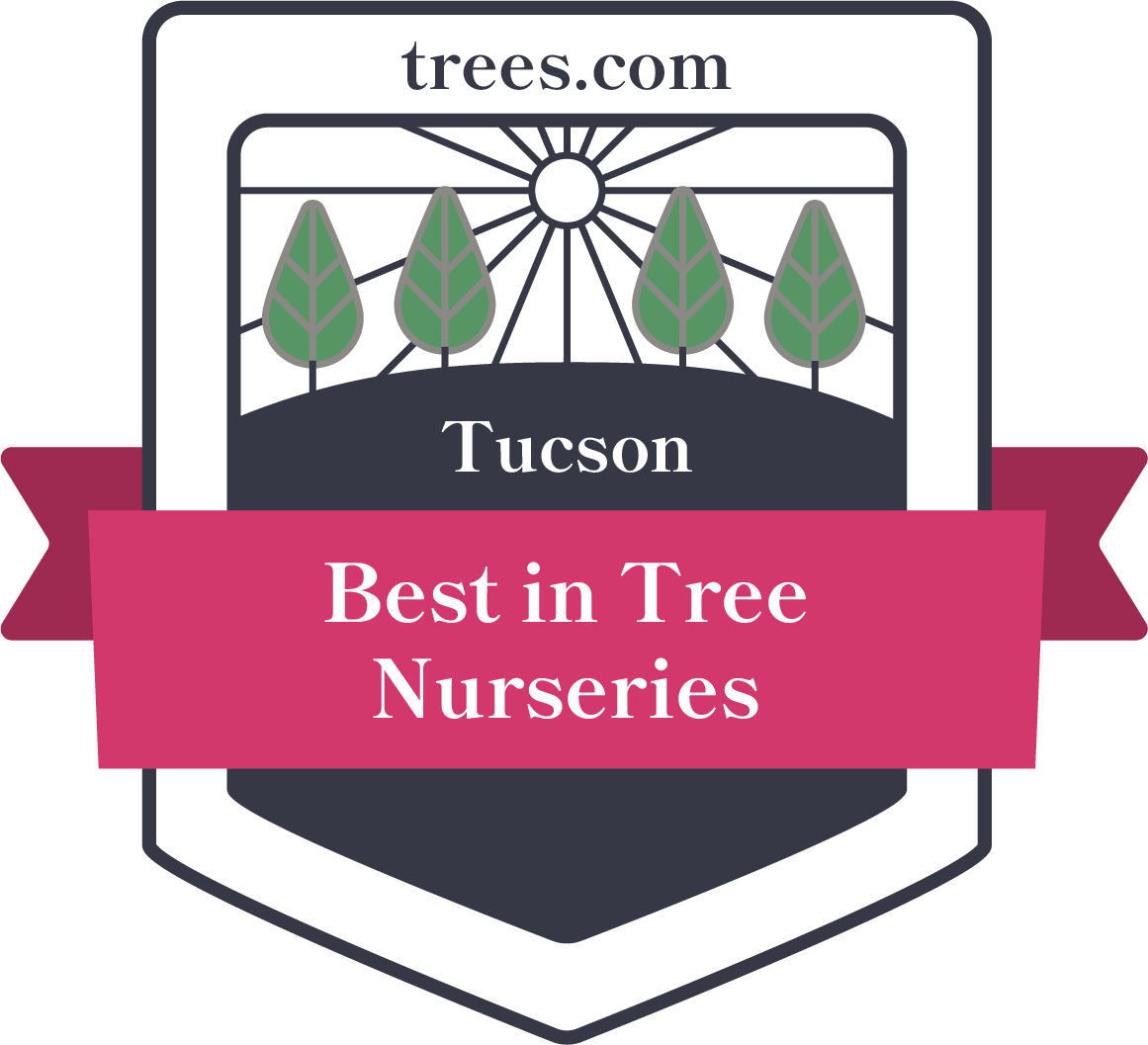 To help you find the best tree nursery products in Tucson, Arizona we gathered information on over 122 tree nurseries and narrowed them down to the top 9 tree nurseries based on their client reviews, available services, and professionalism.
Best Tree Services in Tucson, Arizona
Our goal is to connect homeowners with the best tree nurseries experts in the area. To find the top picks in Tucson, we scored companies on 25 criteria across five categories and handpicked a list of the best.
Availability

Responsive communication and convenient scheduling for customers.

Credentials

Years of experience in the field, plus appropriate licensing and awards.

Reputation

A track record of positive customer reviews and outstanding service.

Services

Offers the most important services popular with customers.

Professionalism

A reputation of reliable and honest business practices.
The Best Tree Nurseries in Tucson, Arizona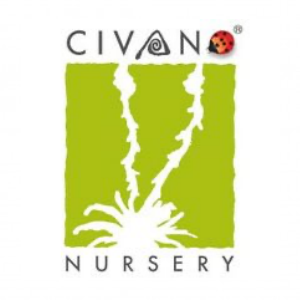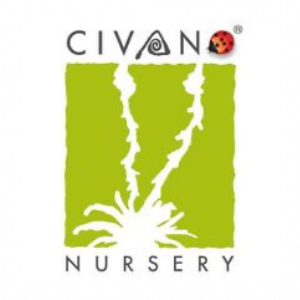 5301 S. Houghton Rd., Tucson, AZ 85747
Civano Nursery
Civano Nursery provides a variety of high-quality plants grown on 80 acres of farmland. Easy-care stock includes cacti, succulents, agaves, and yuccas, and organic herbs, vegetables, and fruit trees are also available. Garden center items include wind chimes and eye-catching pottery. Design and planting services help gardeners master their own outdoor creations. In addition, container plants that need a refresh can be picked up or dropped off. For a unique enclosure, Ocotillo fencing is available.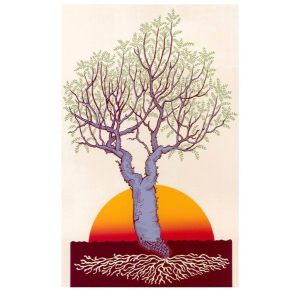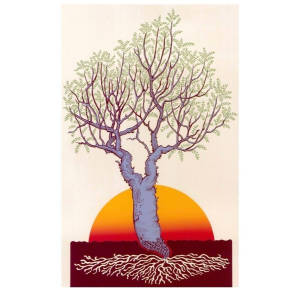 1020 W. Starr Pass, Tucson, AZ 85713
Desert Survivors, Inc.
In conjunction with the Arizona Division of Developmental Disabilities, Desert Survivors, Inc. employs adults with intellectual and developmental disabilities to care for over 40,000 plants. The majority of the nursery's stock is grown on-site without chemical herbicides or fungicides. Customers can find exact replicas of Mission Heritage fruit trees first grown by Spanish missionaries. Fruit tree varieties include pomegranate, fig, quince, lima, and Mission grape. Trees are available seasonally and during the nursery's annual plant sale.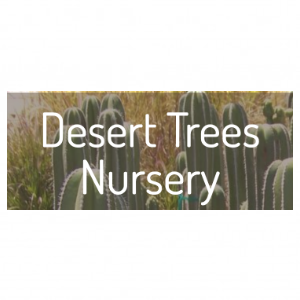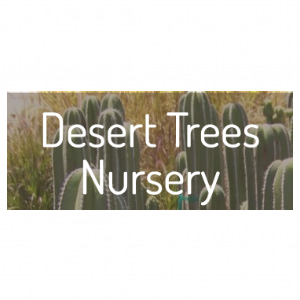 9559 North Camino Del Plata, Tucson, Az 85742
Desert Trees Nursery
Desert Trees Nursery specializes in growing native-plant material that contributes to fostering wildlife and colorful landscapes. Its drought-resistant plants are acclimated to the Southwest desert climate and naturally support water conservation. Landscapers, wholesale and retail nurseries, resorts, golf courses, municipalities, and developers can have high-quality products delivered on schedule. Individuals and companies looking for a particular plant species can partner with the nursery's custom-grow program, receiving plants on demand and saving time and money.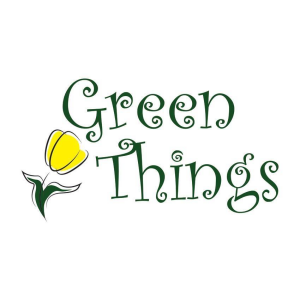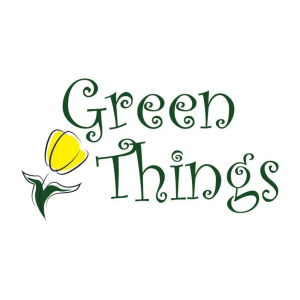 3384 E. River Rd., Tucson, AZ 85718
Green Things Nursery
In business since 1970, Green Things Nursery provides plants to the retail and wholesale market. Offerings include cacti and agaves, trees and shrubs, annuals and perennials, succulents, and houseplants. As the largest grower of poinsettias in Arizona, the nursery has multiple colors available, including well-known Jubilee Red and Polar Bear White. Wholesale customers receive discounts on poinsettia orders. Short-term plant rental, including custom-designed arrangements, is available for staging or events. Plant removal and tree staking are also offered.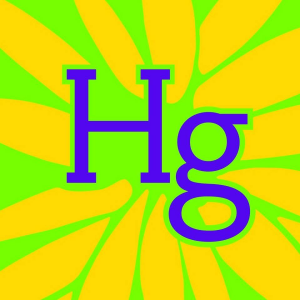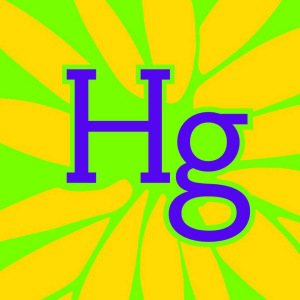 5620 E. Pima St., Tucson, AZ 85712
Harlow Gardens
Since 1982, Harlow Gardens has provided residential clients with custom landscaping services, working closely with homeowners to bring outdoor visions to life. On-going maintenance services, such as trimming and weeding, are available on a monthly or quarterly basis. Horticulturists provide on-site consultation for plant selection, care, and guidance. Garden store items include a wide variety of trees and shrubs, cactus and succulents, flowering hanging baskets, vegetable and herb plants, and home-decor gifts.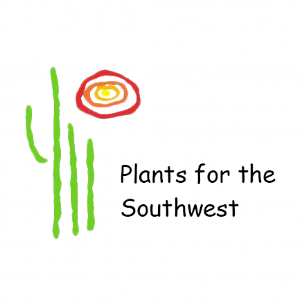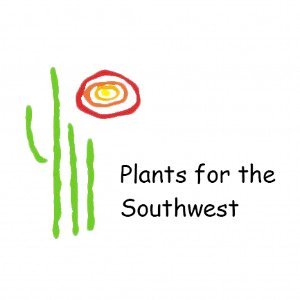 50 E. Blacklidge, Tucson, AZ 85705
Plants for the Southwest
Plants for the Southwest features cacti and succulents from around the globe, such as African Lithops, also known as "Living Stones," and India-native Caralluma. Most of the plants are grown from seed at the nursery. There are desert shrubs, wildflowers, trees, and a collection of flowering Adeniums in stunning colors. Additional structural items include staged plants, handmade gargoyles, and locally designed pottery. Retail hours are Wednesday through Saturday from 9:00 a.m. to 5:00 p.m.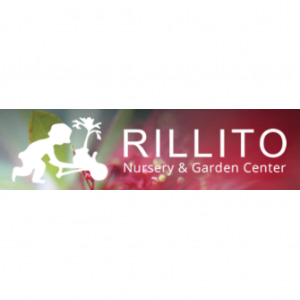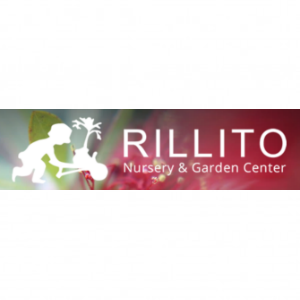 6303 N. La Cholla Blvd., Tucson, AZ 85741
Rillito Nursery & Garden Center
Since 1994, Rillito Nursery & Garden Center has provided high-quality products at reasonable prices. Customers can choose from thousands of flowers, vegetable and herb plants, trees, and shrubs. Gardening supplies, tools, and planters are available to assist with creating the perfect home oasis, and Arizona-certified nursery professionals are on hand to offer guidance and answer questions. Rillito Nursery & Garden center is open Monday through Saturday from 8:00 a.m. to 4:00 p.m. and Sunday from 10:00 a.m. to 4:00 p.m.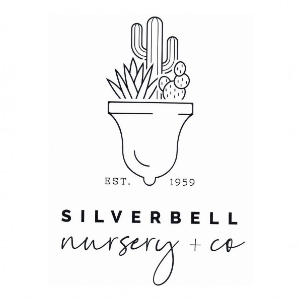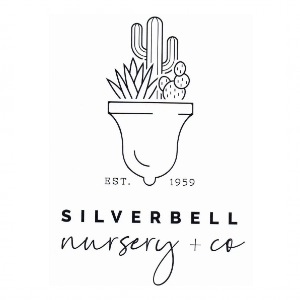 2730 N. Silverbell Rd., Tucson, AZ 85745
Silverbell Nursery
Family-owned and operated since 1959, Silverbell Nursery offers a selection of plants acclimated to the desert and season. Shrubs, ornamental trees, pollinator plants, ground covers, and plants for tortoise dwellings are available year-round. Spring and summer offerings include flowers and citrus trees. In the fall and winter, evergreen trees, vegetables, and herbs are available, while poinsettias, Christmas cactus, and living Christmas trees are part of the holiday selection. Tree and shrub-installation services are available, too.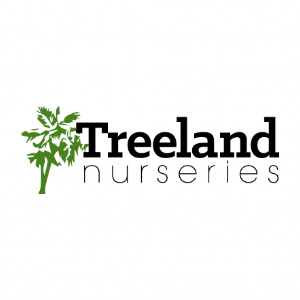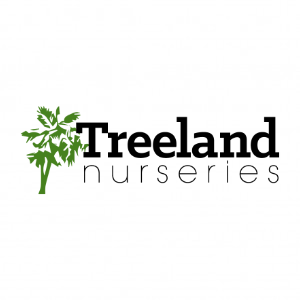 2900 S. Country Club Dr., Mesa, AZ 85210
Treeland Nurseries
In business since 1965, Treeland Nurseries has grown to be one of Arizona's largest wholesale and retail nursery operations. The company features an extensive list of flowers and plants as well as an ample supply of trees, including desert, broadleaf, vines, and Manzanillo olive. Fertilizers, containers, and stepping stones are some of the hard goods offered by the nursery, and customers can receive assistance with planting and tree staking.