The Best Tree Nurseries in Denver, Colorado of 2023
The Best Tree Nurseries in Denver, Colorado of 2023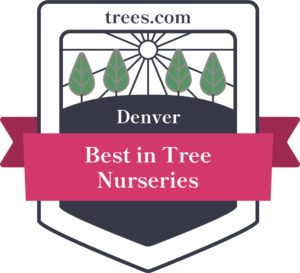 To help you find the best tree nursery products in Denver, Colorado we gathered information on over 177 tree nurseries and narrowed them down to the top 9 tree nurseries based on their client reviews, available services, and professionalism.
Our goal is to connect homeowners with the best tree nurseries experts in the area. To find the top picks in Denver, we scored companies on 25 criteria across five categories and handpicked a list of the best.
Availability

Responsive communication and convenient scheduling for customers.

Credentials

Years of experience in the field, plus appropriate licensing and awards.

Reputation

A track record of positive customer reviews and outstanding service.

Services

Offers the most important services popular with customers.

Professionalism

A reputation of reliable and honest business practices.
The Best Tree Nurseries in Denver, Colorado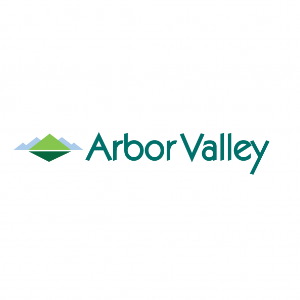 18539 County Road 4, Brighton, CO 80603
Arbor Valley Nursery
Arbor Valley Nursery creates partnerships with landscaping contractors to offer wholesale nursery distribution services. Its website has a catalog of different tree species, including Shademaster honeylocust and Greenspire linden. Nursery shrubs, such as Little Spire Russian, are also available for sale. Arbor Valley Nursery is open on weekdays from 7:30 a.m. to 4:30 p.m. from March to October and from 8:00 a.m. to 3:30 p.m. from November to February.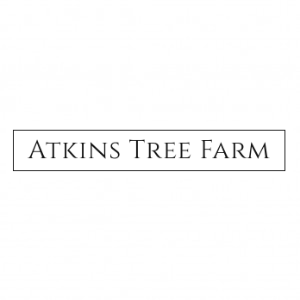 8890 W Hampden Avenue, Lakewood CO 80227
Atkins Tree Farm
Atkins Tree Farm has grown and sold Colorado trees for over 40 years. Customers can get multiple species of deciduous trees, including Red oak, Regal Prince oak, quaking aspen, and Autumn Blaze maple. Individuals who prefer evergreens have a selection of trees to choose from, including Bosnian pine. The company is open daily from 9:00 a.m. to 4:00 p.m., with the exception of Tuesdays and Wednesdays.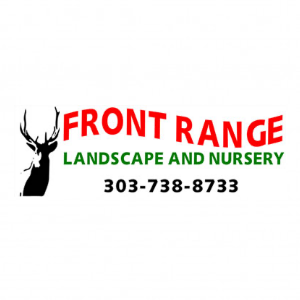 1945 Kelty Road, Franktown, CO 80116
Front Range Landscape & Nursery
Front Range Landscape & Nursery is a family-owned and -operated company that has been in business for over 30 years. It features a collection of field-grown shade, ornamental, fruit, and evergreen tree species. The staff delivers trees and offers professional planting services. Staff members can also help customers determine and select the best tree species for their landscapes.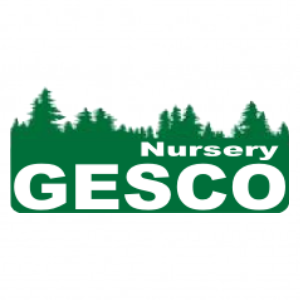 1800 S. Russellville Road, Franktown, CO 80116
Gesco Nursery
Gesco Nursery grows and sells mature and large native Coloradoan trees. The available tree species range in size from 10 to 35 feet, including Blue spruce and Ponderosa, Scotch, and Pinion pines. The professionals transport the trees for customers, and then plant the trees for them. Gesco Nursery offers fire mitigation services by clearing the vegetation around clients' houses or properties and providing chipping services.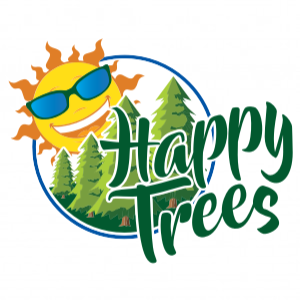 Denver, CO
Happy Trees
Happy Trees offers tree selling, delivery, and planting services to homeowners in Denver and the surrounding areas. Customers can choose trees and purchase them over the phone or online. The staff offers free and professional delivery services, and free planting packages are provided for each tree bought. Available products include patio, small evergreen, shade, flowering, and skinny deciduous trees, as well as oak and hawthorn trees.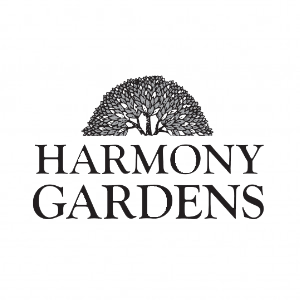 23203 E. 152nd Avenue, Brighton, CO 80603
Harmony Gardens
Founded in 1999, Harmony Gardens stocks trees, shrubs, and perennials. Its nurseries span 25 acres. Available shade tree varieties include Honeylocust and Northern Red oak, and ornamental varieties include Radiant crab apple and Eastern Clump redbud. The company offers planting services from start to finish. Potential customers can check the website for hours of operation, as they change seasonally.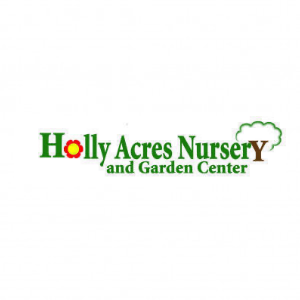 5403 Highway 86, Elizabeth, CO 80107
Holly Acres Tree Nursery Garden Center
Holly Acres Tree Nursery Garden Center is a full-service retail and wholesale nursery that grows trees, shrubs, plants, vegetables, and herbs. Customers can buy fruit trees, ranging in size between 5 and 8 feet tall, including apple, pear, plum, peach, and ​apricot. Shade and ornamental trees are also available, and customers can order online. The nursery is open every day between 9:00 a.m. and 5:00 p.m.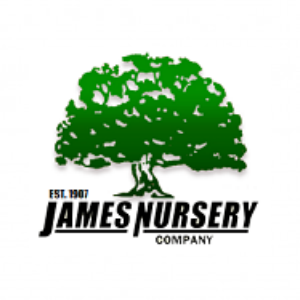 7900 York Street, Denver, CO 80229
James Nursery Company
James Nursery Company has been serving nurseries, garden centers, and landscape contractors along the Colorado Front Range and throughout the Rocky Mountain Region since 1907. Their products include many different varieties of trees, shrubs, grasses, and perennials. Some landscape hard goods are available as well.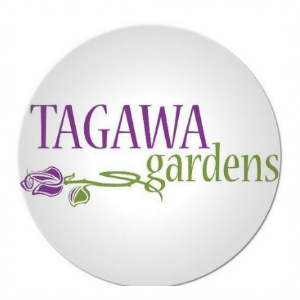 7711 S. Parker Road, Centennial, CO 80016
Tagawa Gardens
Established in 1982, Tagawa Gardens has a professional team with 800 years of combined experience. The staff handles a variety of plant species, so there's something for almost every customer. Outdoor plants are available, such as trees, rose bushes, perennials. The company also carries seasonal items, such as spring and fall bulbs and Christmas trees. Its website features a garden library, along with how-to videos, and it also sells gardening tools by leading brands, such as Felco and Fiskars.