The Best Tree Nurseries in Knoxville, Tennessee of 2023
The Best Tree Nurseries in Knoxville, Tennessee of 2023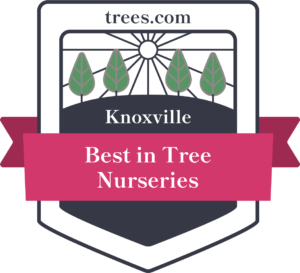 To help you find the best tree nursery products in Knoxville, Tennessee we gathered information on over 111 tree nurseries and narrowed them down to the top 15 tree nurseries based on their client reviews, available services, and professionalism.
Our goal is to connect homeowners with the best tree nurseries experts in the area. To find the top picks in Knoxville, we scored companies on 25 criteria across five categories and handpicked a list of the best.
Availability

Responsive communication and convenient scheduling for customers.

Credentials

Years of experience in the field, plus appropriate licensing and awards.

Reputation

A track record of positive customer reviews and outstanding service.

Services

Offers the most important services popular with customers.

Professionalism

A reputation of reliable and honest business practices.
The Best Tree Nurseries in Knoxville, Tennessee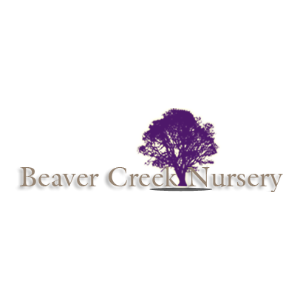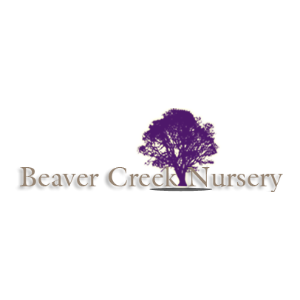 7526 Pelleaux Road, Knoxville, TN 379380
Beaver Creek Nursery
Beaver Creek Nursery is a family-run tree nursery company specializing in hard-to-find, rare, and unusual plant materials. The center also grows and sells native and non-native trees, perennials, or shrubs, such as allium, hydrangea, camellia, and conifers. Its friendly staff employs a customer-centered approach to help clients select the ideal products that blend with their landscapes seamlessly. Beaver Creek Nursery features a display garden that tests the plants for hardiness and offers a haven for experiencing nature.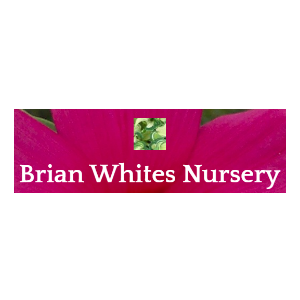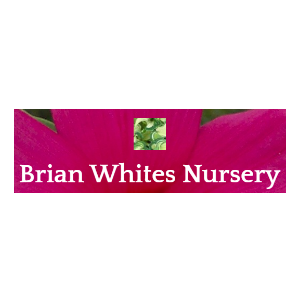 Raccoon Valley Road, Maynardville, TN 37807
Brian Whites Nursery
Founded in 1988, Brian Whites Nursery came into existence to offer a source for hostas. Its founders' vision was to grow the plant in sizes that the residents of Tennessee may grow. Over time, the center has evolved in its plant material offerings as diverse products like Japanese maples, allium, hens and chicks, hibiscus, and hydrangeas are in stock. Customers can provide their shipping information during the purchase and get deliveries to their doorsteps at a low fee.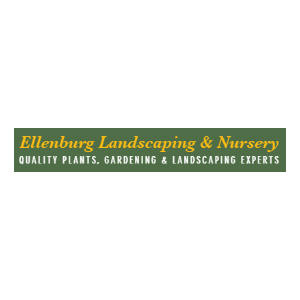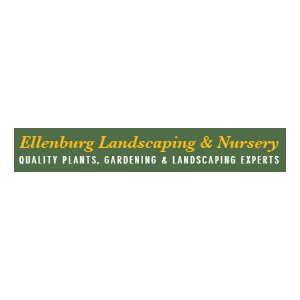 722 Vanosdale Road, Knoxville, TN 37909
Ellenburg Landscaping & Nursery
Ellenburg Landscaping & Nursery is a retail garden center and landscaping contractor located a few blocks from West Town Mall. Its tree nursery carries quality plant materials for gardening and landscaping, with products in various colors and shapes to widen client choices. The knowledgeable and friendly staff can help customers make informed decisions on plant choices per landscaping needs. It can also handle hardscaping and landscape design, installation, or maintenance while customizing services for a personal touch.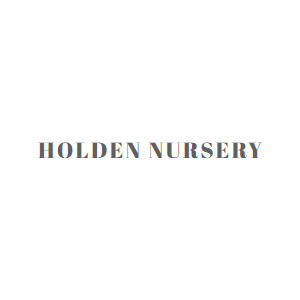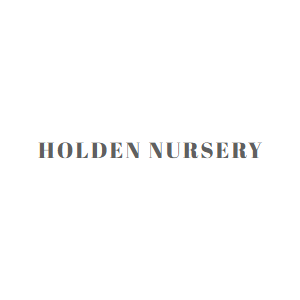 3615 Strong Road, Mascot, TN 37806
Holden Nursery
Holden Nursery is a family-operated business with over 40 years of experience delivering quality plant material to its customers. There are a lot of trees, shrubs, perennials, grasses, and succulents in stock, including the evergreen green giant arborvitae, the blue rug, hosta plants, monkey grass, and hens and chicks. Holden Nursery ships products to clients' homes, with the possibility of free deliveries on some orders. The friendly and helpful staff is always ready to offer expert gardening and landscaping insight.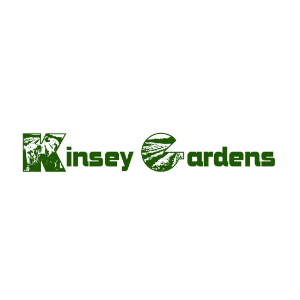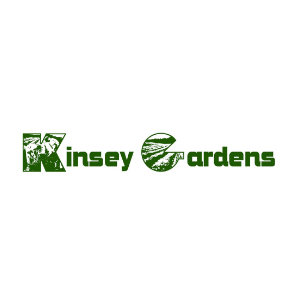 6107 Rutledge Pike, Knoxville, TN 37924
Kinsey Gardens, Inc.
Located a few miles from the I-40, Kinsey Gardens, Inc., in East Tennessee is a wholesale production company among the enterprises providing the best tree nurseries in Knoxville. Its staff sells quality plants to industry and landscaping professionals with the possibility of immediate pickup of large orders. The nursery has a wide selection of tree and plant products, including the azaleas, rhododendrons, ornamental grasses, dwarf conifers, and deciduous shrubs. Clients can call to order plants and schedule deliveries.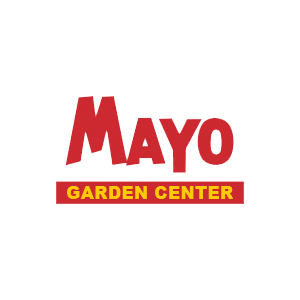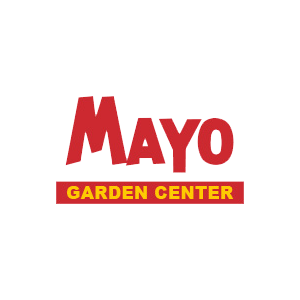 4718 Kingston Pike, Knoxville, TN 37919
Mayo Garden Center
Mayo Garden Center is a family-owned and operated business that has been serving the Knoxville community since 1878. The professionals on staff have substantive knowledge in transforming gardens and landscapes into masterpieces. Garden experts can advise on products to get and offer gardening best practices. Items in stock include flowers, shrubs, trees, and seasonal plants, including red maples, dogwoods, petunias, irises, and rose bushes. Mayo Garden Center also handles lawn/garden care.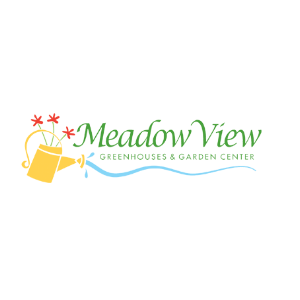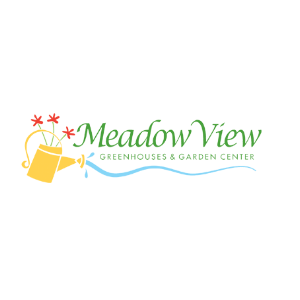 9885 US-11, Lenoir City, TN 37772
Meadow View Greenhouses
Meadow View Greenhouses is a retail company that has supplied quality plant materials since 1997. Its stock comprises annuals, perennials, shrubs, trees, succulents, and tropical plants. Customers can also purchase Christmas trees and fall plants like mums and poinsettias. The friendly and knowledgeable staff can help pick the best plants per a landscape's location. Operation hours are Monday to Saturday from 9:00 a.m. to 6:00 p.m. and Sundays from 1:00 p.m. to 5:00 p.m.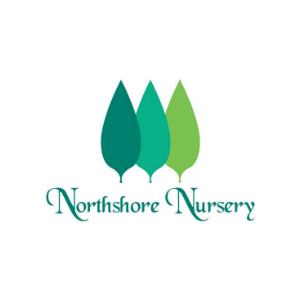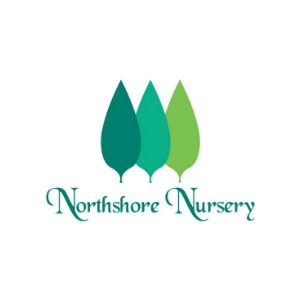 14301 Northshore Drive, Lenoir City, TN 37772
Northshore Nursery
Northshore Nursery is a locally owned garden center and landscaping company serving the greater Knoxville area. Attending to professional landscapers and novice gardeners alike, the knowledgeable horticultural professionals on staff personalize services to deliver quality materials to all clients. The team offers plant advice and recommendations and handles deliveries and installations. Some products in stock at the nursery include flowers, trees, shrubs, annuals, and perennials. Clients are free to purchase singular items or bulk wholesale products.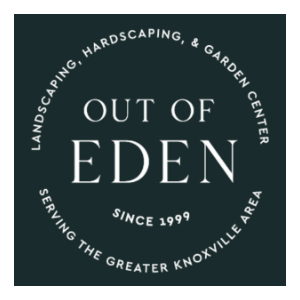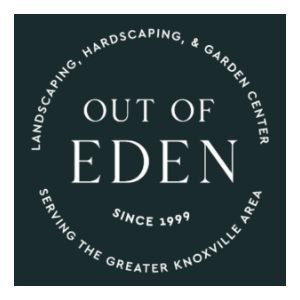 2928 US Highway 411 S, Maryville, TN 37801
Out of Eden Garden Center
Out of Eden Garden Center on US Highway 411 is a retail garden center and landscape company that has served East Tennessee since 1999. It features professional Horticulture and Landscaping Design University graduates who grow, care for, and sell shade trees, flowers, ornamental shrubs, annuals, and perennials. Besides offering plant advice and insight, the team handles home deliveries and helps install shrubs and trees. Customers can also acquire garden decor and custom landscape and hardscape design and installation services.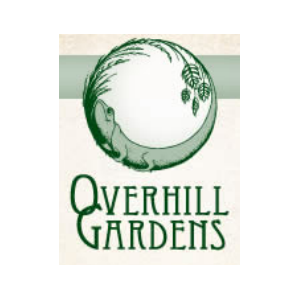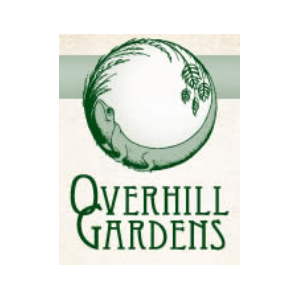 1404 Citico Road, Vonore, TN 37885
Overhill Gardens
Overhill Gardens specializes in growing, supplying, and installing native shrubs, trees, and plants in East Tennessee. Serving retail and wholesale consumers, its staff can sell products as single items or in bulk. The center hosts more than 500 plant species, and clients can get customized plant suggestions according to a garden's location. Product growth at the plant nursery is usually via minimal artificial inputs to enhance sustainability. The landscaping team can also design and build landscapes from scratch.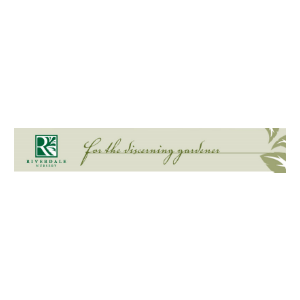 3220 Rush Miller Road, Knoxville, TN 37914
Riverdale Nursery
Riverdale Nursery is a wholesale production company lying about 15 miles east of downtown Knoxville. Its staff has grown, sold, and delivered trees, shrubs, ferns, vines, and rare perennials to garden centers, landscapers, landscape architects, and other nurseries since 1982. Plant material in stock ranges from diverse hydrangeas to annuals like Browallia and edibles such as fruit and berry trees. Riverdale Nursery requests clients to submit copies of their business licenses during the first purchase.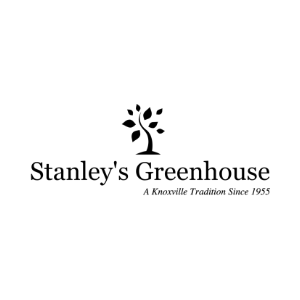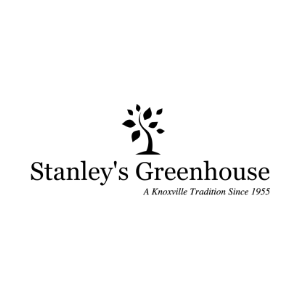 3029 Davenport Road, Knoxville, TN 37920
Stanley's Greenhouse
Stanley's Greenhouse, located a few minutes from Downtown Knoxville, is a family-operated plant farm and garden center that has delivered quality gardening and landscaping materials since 1955. Its customers can check out and purchase plants from the incredible selection of trees, shrubs, annuals, perennials, orchids, and even houseplants. Stanley's Greenhouse also stocks specialty trees such as the evergreens and Christmas trees. While it's possible to purchase a large order, clients should call the customer service team beforehand.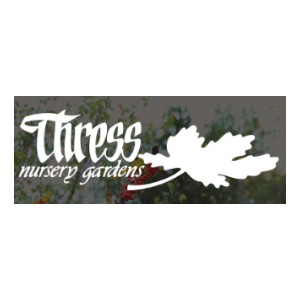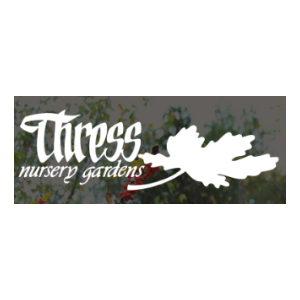 7343 Old Clinton Pike, Knoxville, TN 37921
Thress Nursery Gardens
Thress Nursery Gardens is a Knoxville-based garden center that has operated since 1955. It features a beautiful nursery full of various trees, shrubs, and landscaping materials, including azaleas and the scarce topiaries. Customers can purchase single plant material or get help with entire landscapes, and the friendly staff is always ready to offer landscaping insight. There's a cabin on-site where homeowners can purchase unique houseplants that beautify indoor spaces. Full-service landscaping is also available, from design to installation.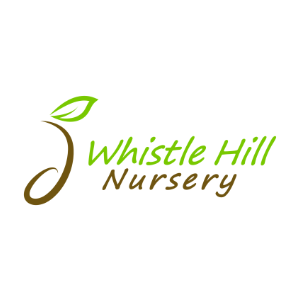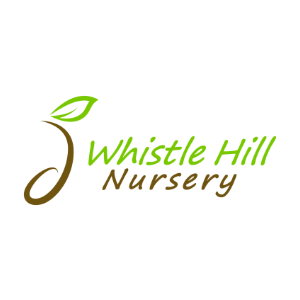 1538 Oak Ridge Highway, Clinton, TN 37716
Whistle Hill Nursery
Nestled at the top of a beautiful hill, Whistle Hill Nursery supplies quality plant materials like trees, perennials, shrubs, vines, and edibles. Customers have a large selection of products to select from, thanks to over 300 plant varieties available in stock. The firm's owner and lead horticulturist handpicks each plant material while paying attention to its hardiness in Tennessee. Whistle Hill Nursery's hours of operation are 9:00 a.m. to 6:00 p.m. on Fridays and Saturdays.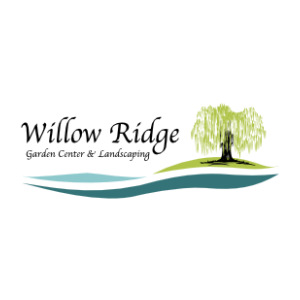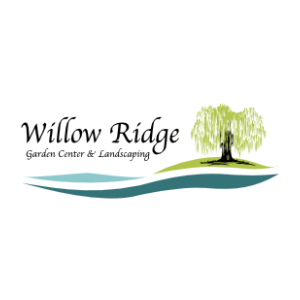 97 Oak Ridge Turnpike, Oak Ridge, TN 37830
865-481-3825
Visit Website
Facebook
Willow Ridge Garden Center & Landscaping
Willow Ridge Garden Center & Landscaping delivers quality plant material and gardening or landscaping services in the Knoxville area. Its professional gardeners have extensive knowledge and experience turning small or large outdoor areas into beautiful spaces using trees, shrubs, flowers, and hardscapes. They often help clients select plants, deliver the products, and design landscaping projects for DIY gardeners. Willow Ridge Garden Center & Landscaping also deals with landscape lighting, hardscaping, and the installation, repair, or maintenance of ponds, fountains, and pondless waterfalls.