The Best Tree Nurseries in Murrieta, California of 2023
The Best Tree Nurseries in Murrieta, California of 2023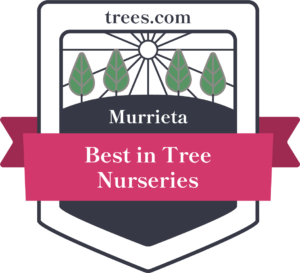 To help you find the best tree nursery products in Murrieta, California we gathered information on over 116 tree nurseries and narrowed them down to the top 12 tree nurseries based on their client reviews, available services, and professionalism.
Our goal is to connect homeowners with the best tree nurseries experts in the area. To find the top picks in Murrieta, we scored companies on 25 criteria across five categories and handpicked a list of the best.
Availability

Responsive communication and convenient scheduling for customers.

Credentials

Years of experience in the field, plus appropriate licensing and awards.

Reputation

A track record of positive customer reviews and outstanding service.

Services

Offers the most important services popular with customers.

Professionalism

A reputation of reliable and honest business practices.
The Best Tree Nurseries in Murrieta, California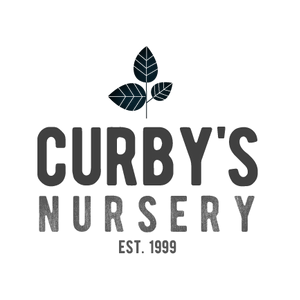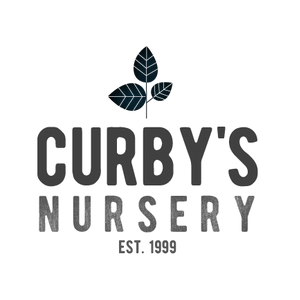 31900 Calle Chapos, Temecula, CA 92591
Curby's Nursery
Established in 1999, Curby's Nursery aims to provide the best wholesale prices and plants. Inventory includes region-acclimated palm, evergreen, and deciduous trees to complement individual landscape choices. In addition, there are various bushes and shrubs, privacy-height hedges, and colorful tropicals. Perennials in one- and five-gallon containers and shade-loving plants are available for backyard fill-ins. Customers can also find cacti and succulents to provide color and decor. Product delivery and palm tree rental are available.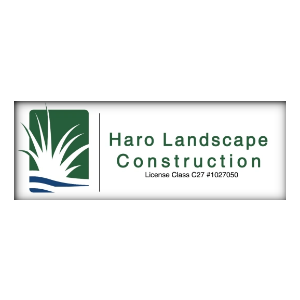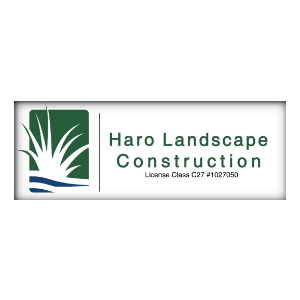 32990 Ascot Way, Menifee, CA 92584
Dario's Nursery
Dario's Nursery has licensed and bonded professionals that offer full-scale residential and commercial landscape services. In addition, lawn care maintenance and sprinkler system installation is part of the nursery's offerings. Customers can receive concrete installation and brickwork, including retaining walls and custom fire pits. From simple to complex, projects of all sizes are guided from start to finish and delivered within budget. Plant inventory includes a large variety of trees and bushes.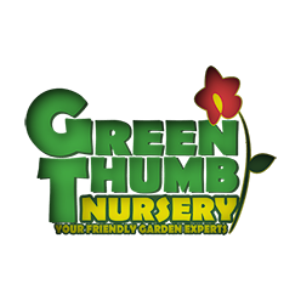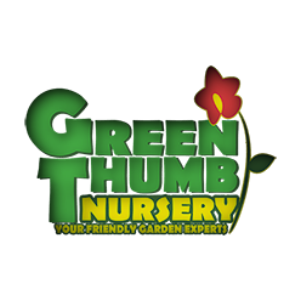 1019 W San Marcos Blvd., San Marcos, CA 92078
Green Thumb Nursery
Green Thumb Nursery provides quality plants and products. Available inventory includes trees such as Japanese maples in shades of red and purple, lemon and lime varieties, and cypress choices such as Monterey and Blue Italian. Customers also find perennials, succulents, and floral options, including Summer poinsettia and Angelface Angelonia, at this location. Staff is available to assist with lawn and garden questions. Plants can be purchased online and picked up in-store. Ship-to-home products include high-quality sod and hummingbird feeders.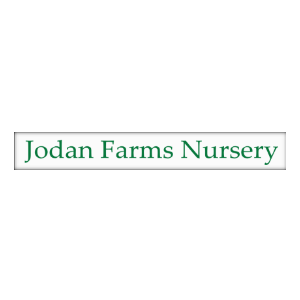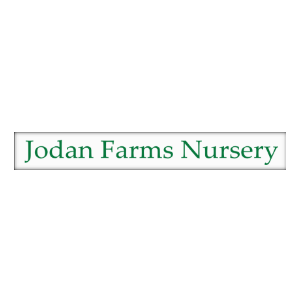 26550 Pabesu Road, Murrieta, CA 92562
Jodan Farms Nursery
Jodan Farms Nursery serves the wholesale landscape industry. It specializes in providing quality trees to meet the needs of large-scale projects, including retail locations and housing developments. Its availability list includes large pine, palm, and flowering trees. Staff dedicates time to ensuring trees are properly maintained, and customers receive the best service. Nursery hours are Monday through Thursday from 6:30 a.m to 3:30 p.m. and Fridays from 6:30 a.m. to 2:00 p.m.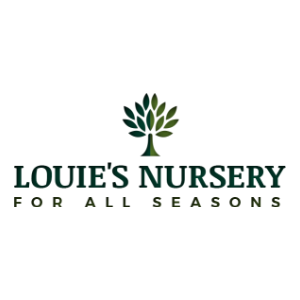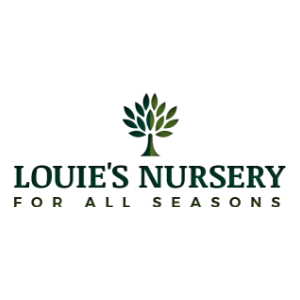 16310 Porter Avenue, Riverside, CA 92504
Louie's Nursery & Garden Center
Louie's Nursery & Garden Center offers an extensive list of trees, plants, and lawn-care products. Rose selections are abundant, including climbing, shrub, and miniature varieties. Avocado trees are available in dozens of types, such as Fuerte, Pinkerton, and Carmen Hass. Citrus tree flavors include orange, lemon, lime, and kumquat. In addition, the nursery carries berry plants like blackberry, blueberry, raspberry, and the less-common goji berry. Lawn care services include tree and shrub installation and delivery.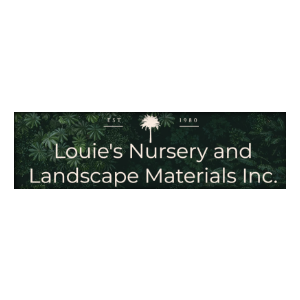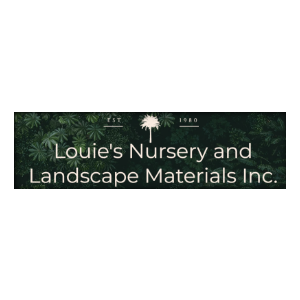 27985 Wickerd Road, Menifee, CA 92584
Louie's Nursery and Landscape Materials
Louie's Nursery and Landscape Materials is a retail nursery with decades of industry experience. Customers can choose from various trees, houseplants, succulents, and cacti. In addition, there are low-water options for perennials and shrubs. Landscape materials include multiple-sized rocks, bark, mulch, and organic fertilizers. Garden accessories include fountains and pottery. Planting and delivery services are available within surrounding counties. In-store pickup seven days a week or delivery is available.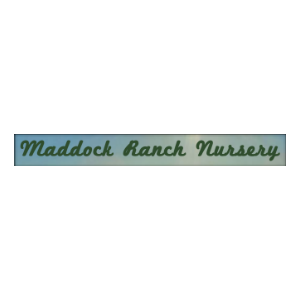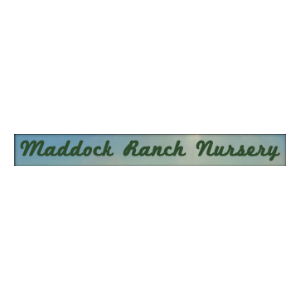 1163 Ranger Road, Fallbrook, CA 92028
Maddock Nursery
Maddock Nursery grows avocado and citrus trees for the retail and wholesale market. Deciduous tree choices include cherry, apple, peach, and plum. Avocado tree varieties like the popular Hass and the huge Reed are among the extensive avocado options. In addition, the types of blueberry bushes offered are numerous, such as Sharpblue, providing close to year-round fruit. Maddock Nursery is open Monday through Friday and on Saturdays from 8:00 a.m to 12:00 p.m.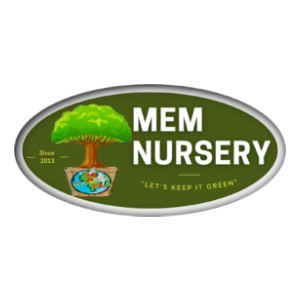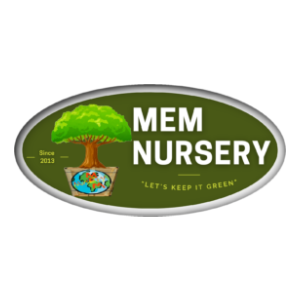 32455 9th Street, Hemet, CA 92545
MEM Nursery
MEM Nursery provides customers with a large variety of stock with decades of experience in the nursery industry. The staff assists with plant selection according to what plants have the best chance of survival in a particular geographic area. The nursery prides itself on delivering quality within a suitable time frame. It's committed to offering the best prices and customer service, sharing its plant knowledge with gardeners. Installation and delivery services are available.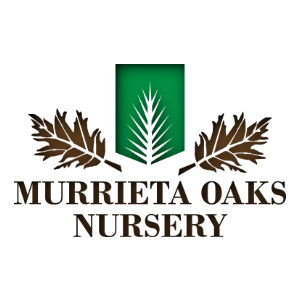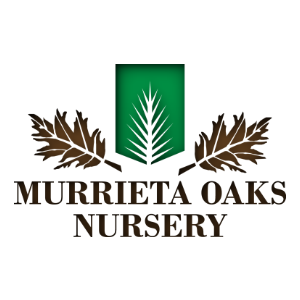 35921 Greer Road, Murrieta, CA 92562
Murrieta Oaks Nursery
Murrieta Oaks Nursery offers region-specific plants, including those with low-water requirements. Flowering palms, fruit trees, privacy screen hedges, and shrubs make up the nursery's large stock selection. Landscape design services for residential and commercial customers are also available. Irrigation setup is an offered service for plant and lawn hydration. The nursery carries high-quality grass and sod seed, along with bark and compost. Delivery is available for local homeowners.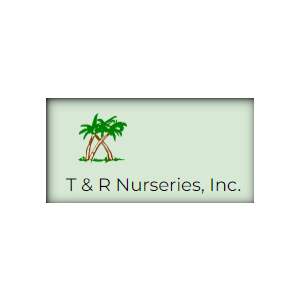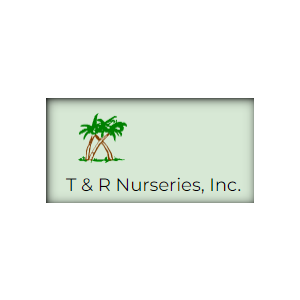 8675 Cleveland Avenue, Riverside, CA 92504
T & R Nurseries, Inc.
T & R Nurseries specializes in fruit trees, including citrus varieties and exotics such as jujube and loquat. Tree inventory also includes avocado, peach, apple, and almond. The nursery provides a website inventory list, and customers are encouraged to email for available quantities. The business also services resell customers. Business hours are Monday through Friday from 7:00 a.m. to 5:00 p.m. and on Saturdays from 7:00 a.m. to 12:00 p.m.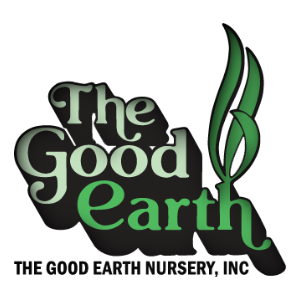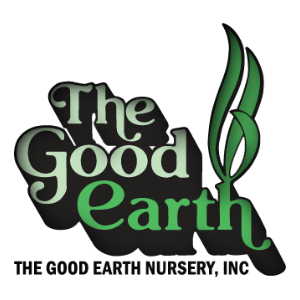 1855 Alturas Road, Fallbrook, CA 92028
The Good Earth Nursery
The Good Earth Nursery offers its products through retail stores and garden centers. Garden enthusiasts are welcome to view plant offerings at the nursery to assist with selection and see the visual placement for ideas. Tree availability includes palm, aloe, and flowering varieties. Online ordering is available, and shipping is offered in the United States and Canada. Delivery is offered in surrounding counties. Nursery hours are Tuesday through Saturday from 8:00 a.m. to 3:00 p.m.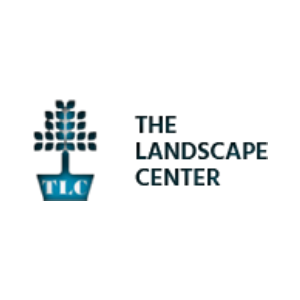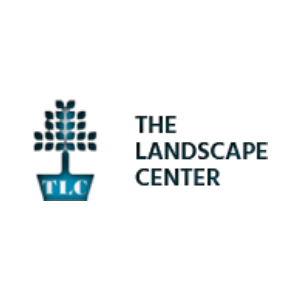 9505 Cleveland Avenue, Riverside, CA 92503
The Landscape Center
The Landscape Center is a palm, oak, and pine tree nursery. It focuses on the preservation and removal of trees. Trees are evaluated to determine their ability to thrive in a new location before transport. Its full-service team is equipped to handle the removal and transportation of palm trees on a large-scale basis. The company is proud to showcase its Phoenix palm trees that surround Las Vegas hotels and California amusement parks.