Tree Nurseries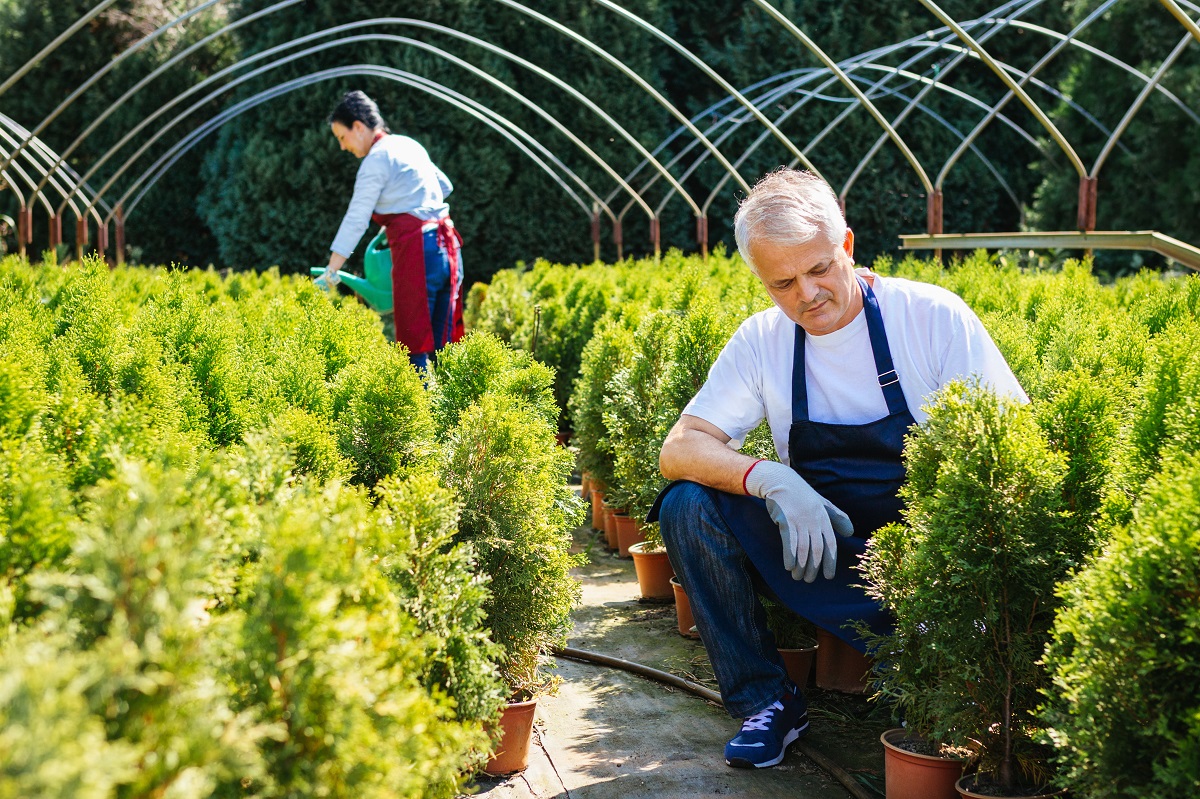 Looking for a good tree nursery in your area? Depending on where you live, you may have multiple options to choose from — below, we'll show you how to pick the best provider for your specific needs. And to help prepare you for your trip to the nursery, we'll also review the most common types of products and services offered by these businesses as well as how much you can expect it to cost you.
Why Are Tree Nurseries Important?
Tree nurseries are dedicated to propagating trees in optimal conditions, often for commercial sale. While some tree nurseries exclusively sell their products wholesale to other businesses, there are many tree nurseries that are open to retail customers as well.
In addition to providing native trees and other plants for sale, tree nurseries are a valuable source for expert advice. If you're having any trouble with your trees at home, there likely isn't anyone more qualified to help you solve these problems than the staff of a local tree nursery. Also, nurseries sometimes serve as a sort of community center for gardening enthusiasts, holding events such as tree growing workshops and lectures from well-known arborists.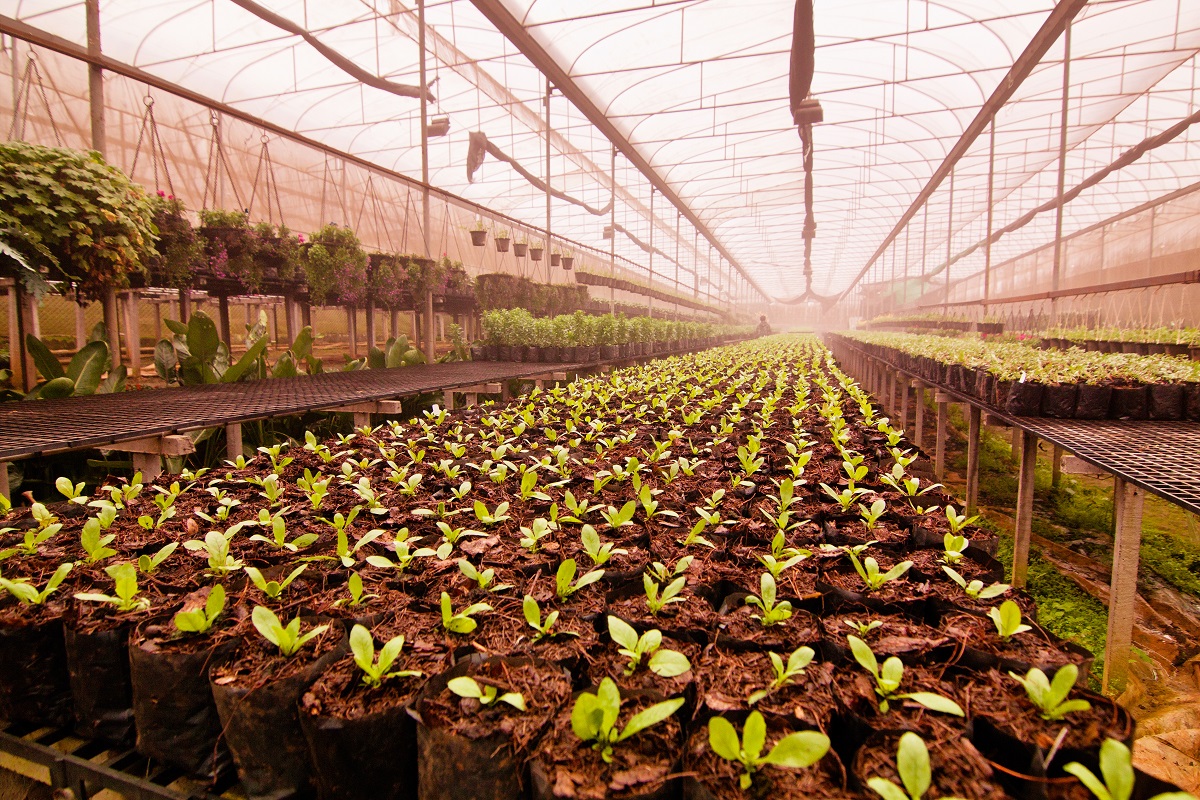 Common Products and Services Available at Tree Nurseries
Every tree nursery is different, with some only selling trees and others offering a wide variety of products and services. Generally, you can expect the following options to be available at local tree nurseries:
Trees: While every tree nursery sells trees, you may only be able to find certain varieties of trees at particular providers. For example, there may be just one nursery in your area that sells fruit trees, while another may be the only provider that carries palms.
Perennial Shrubs: Landscape design usually involves more than just trees, so many nurseries stock these too. Shrubs can offer much more than simply ornamental value — depending on the variety, they can also be used for purposes such as enhancing privacy, attracting butterflies, or repelling mosquitos.
Annuals: In addition to permanent plants, you may be able to find annual flowers and herbs available at your local tree nursery.
Tree Care Products: Many tree nurseries also serve as a one-stop shop for fertilizer, mulch, soil amendments, and all the other products that you may need to keep your trees healthy.
Pottery: Smaller trees can be planted in pots rather than directly in the ground. Many tree nurseries offer a wide selection of ceramic pots in different sizes and styles for this purpose.
Tree Planting: If you are planning to plant trees directly in the ground, you may want to consider using some professional help. Indeed, while it's easy enough to plant a small tree by yourself, planting a large tree or a large number of smaller trees can be more complicated and labor-intensive. The expertise that's provided by tree nurseries can also help you select the best locations on your property to plant trees in terms of growing conditions and ornamental value.
Tree Trimming: As your trees grow, some trimming may be required to maintain an optimal shape, keep them healthy, or prevent possible damage to your home during a storm. Tree nurseries often provide this service themselves. If they don't, they may be able to at least recommend a reliable tree trimming service in your area.
Pest & Disease Control: As mentioned above, one of the most valuable assets offered by tree nurseries is their expertise. Some nurseries even have certified arborists on their staff — this credential verifies that a tree care professional either has three years of full-time practical experience in arboriculture, a degree in arboriculture or a related field, or both. With the help of a certified arborist, you'll be able to deal with the most difficult tree care challenges, such as getting rid of pests or fighting disease.
How Much Do Products and Services at Tree Nurseries Cost?
The cost of trees, of course, depends on many factors. Different varieties of trees have different prices, and even within the same variety there are different prices based on criteria such as size, maturity, etc. As for services, these prices also depend on a number of different factors. But to give you a general idea of how much you should expect to pay, you can use the following figures as a reference:
Evergreen Trees: For under $20, you can buy the smallest sizes of common evergreens such as Colorado Blue spruces, Italian cypresses, and Leyland cypresses. Larger and more exotic evergreens, such as the Rainbow eucalyptus, can cost more than $150 each.
Fruit & Nut Trees: On the low end, you can find trees such as Meyer lemon trees and Arbequina olive trees for as little as $30. Then there are high-end options like the pistachio tree, which can cost as much as $250.
Palm Trees: The prices for this type of tree range from $15 for one-quart Windmill palm trees to over $100 for five-foot coconut palms.
Tree Planting: According to data from HomeAdvisor, you can expect having a single small tree planted for you to cost somewhere between $150 to $300. Planting mature trees can cost up to $3,000.
Tree Trimming: The data from HomeAdvisor also indicates that tree trimming tends to cost around $80 to $1,000, depending on the height of the trees as well as the number of trees that need to be trimmed.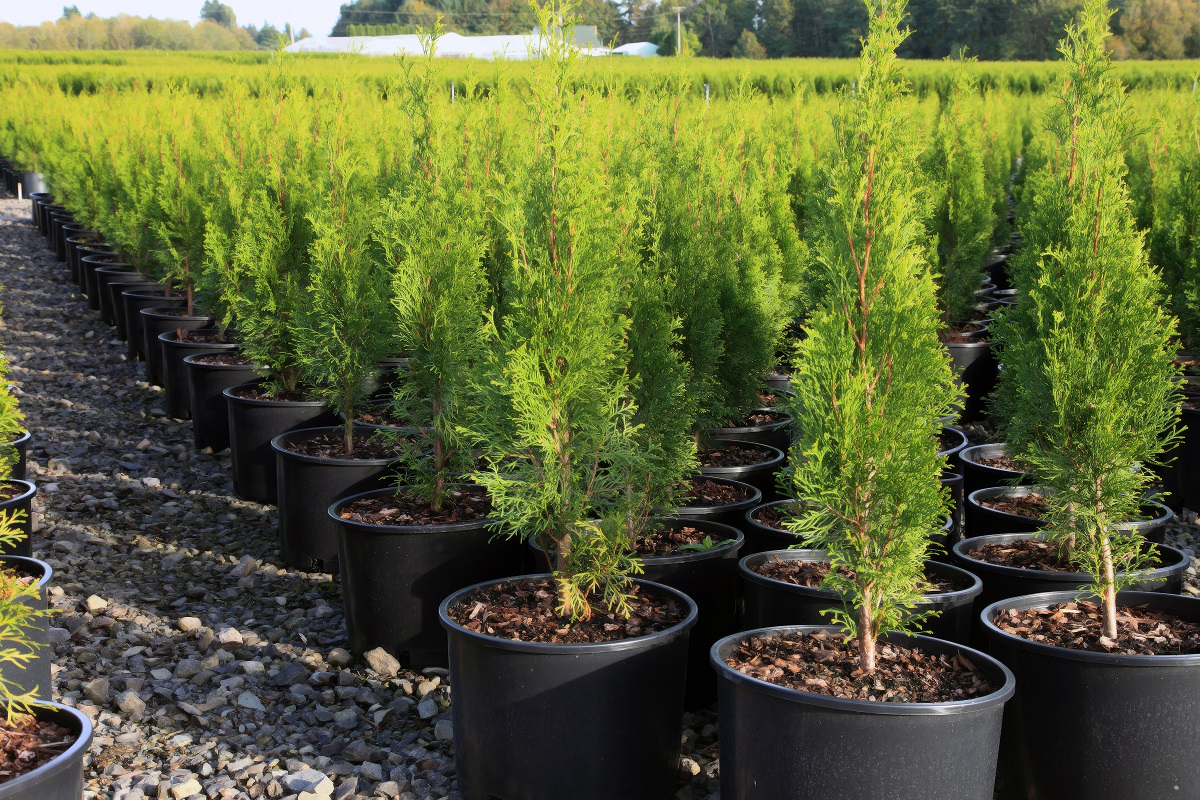 How to Find a Reputable Tree Nursery
When you're evaluating the different tree nurseries available in your area, the first thing you should look for is how long they've been in business. In this industry, it takes reasonable prices, high-quality products, and excellent customer service to stay in business for decades.
You can also take advantage of online platforms such as Google and Yelp to determine how well each nursery has been able to maintain customer satisfaction. If one nursery you're considering has multiple negative reviews while another has nothing but glowing praise, it's easy to see which option you should try out first.
Find Tree Nurseries Near Me
There are many factors worth considering when evaluating tree nurseries. To save you some time, we've done the research for you and developed guides to the best tree nurseries in many cities across the United States. If you live in any of the locations listed below, you can use these resources to quickly find the options that are most worth considering in your local area:
Explore Our Categories
Flowering Cherry Trees

There are many varieties of flowering cherry trees, most of which add spectacular floral displays to the early spring la...

Holly Trees

Holly bushes and trees add structure, color, and contrast to your garden with their glossy green leaves and shiny red be...

Japanese Maple Trees

Japanese maple trees are striking landscape plants that stand out for both the color and form of their leaves as well as...