The Best Tree Nurseries in Des Moines, Iowa of 2023
The Best Tree Nurseries in Des Moines, Iowa of 2023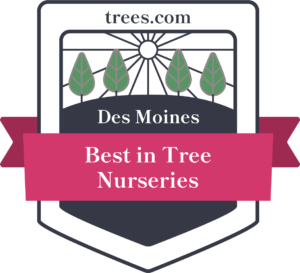 To help you find the best tree nursery products in Des Moines, Iowa we gathered information on over 110 tree nurseries and narrowed them down to the top 13 tree nurseries based on their client reviews, available services, and professionalism.
Our goal is to connect homeowners with the best tree nurseries experts in the area. To find the top picks in Des Moines, we scored companies on 25 criteria across five categories and handpicked a list of the best.
Availability

Responsive communication and convenient scheduling for customers.

Credentials

Years of experience in the field, plus appropriate licensing and awards.

Reputation

A track record of positive customer reviews and outstanding service.

Services

Offers the most important services popular with customers.

Professionalism

A reputation of reliable and honest business practices.
The Best Tree Nurseries in Des Moines, Iowa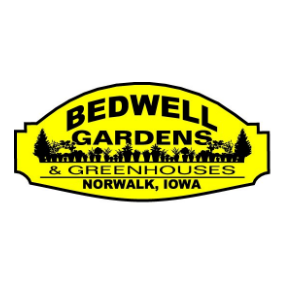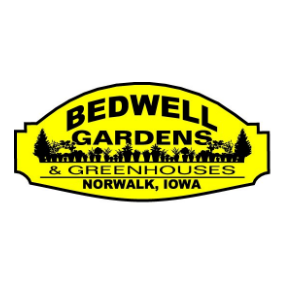 8044 G14 Highway, Norwalk, IA 50211
Bedwell Gardens
Located just a mile east of the high school, Bedwell Gardens in Norwalk sells a variety of plant care items, baskets, planters, gloves, and seeds. The business has been family-owned-and-operated since 1999 and provides a wide selection of quality plants to the people of Des Moines and beyond. Stock consists of annuals, perennials, evergreens, succulents, shrubs, and trees - including ornamentals, shade and privacy trees, oaks, maples, and a variety of fruits. The nursery is open year-round, from 9:00 a.m. to 5:00 p.m. every day.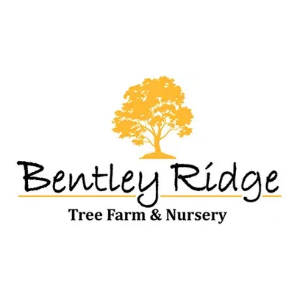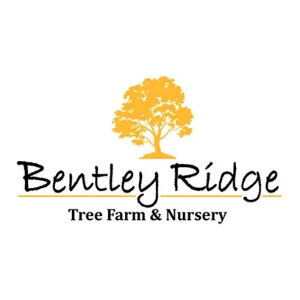 4400 West 1st Street, Grimes, IA 50111
Bentley Ridge Tree Farm & Nursery
Bentley Ridge Tree Farm has an impressive array of trees, shrubs, grasses, and perennials for sale and can provide delivery and planting. Other items sold by the nursery include stones, solar lights, statues, insecticides, fertilizers, weed control products, forks, pruning gear, wheelbarrows, spreaders, and watering supplies. Bentley Ridge Tree Farm is open for business Monday to Friday from 10:00 a.m. to 6:00 p.m. and 9:00 a.m. to 5:00 p.m. Saturday and Sunday.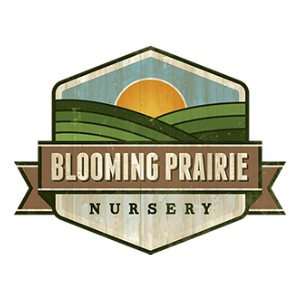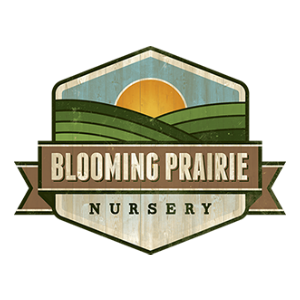 17943 Cleveland Street, Carlisle, IA 50047
Blooming Prairie Nursery
The Blooming Prairie Nursery folk are committed to restoring the local ecosystem by selling their Iowa-native plants including forbs, grasses, sedges, shrubs, and trees. The Nursery's growing center produces flowers and grasses sold in 3″, 4″, and gallon pots, and trees and shrubs in various stages of maturity. Special packages of 38 assorted plants are available to attract birds, butterflies, and other insects. Blooming Prairie Nursery also sells original products designed to enhance soil conditions and optimize plant growth.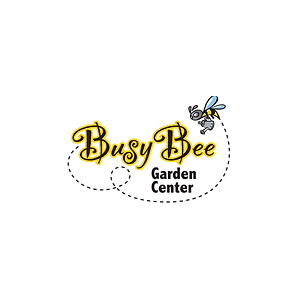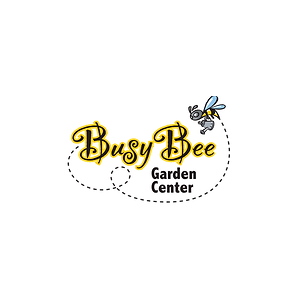 5901 Highway 65-69, Indianola, IA 50125
Busy Bee Garden Center
The Busy Bee Garden Center sells over 200 types of annual flowers in 800 varieties. More than 65 varieties of herbs and over 60 different vegetables are available. Fruits available at the center include blueberries, raspberries, strawberries, and blackberries. They offer an assortment of ornamental and native grasses and trees, including maple, oak, and birch. Customers may also purchase tools, pots, fertilizers, and other gardening needs. The Busy Bee Garden Center is open from 9:00 a.m. to 6:00 p.m. Monday to Saturday and on Sunday from 10:00 a.m. to 4:00 p.m.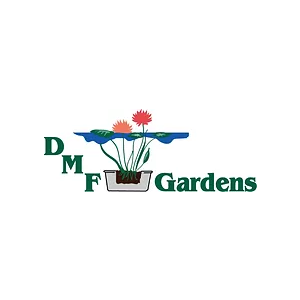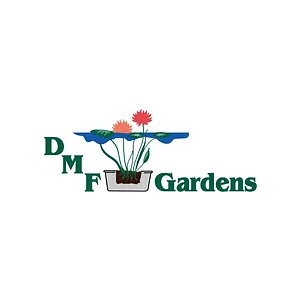 720 E Washington Avenue, Des Moines, IA 50316
DMF Gardens
DMF Gardens supplies wholesale customers with grasses, perennials, shrubs, trees, and aquatic plants for projects such as rooftop gardens, parks, airports, hospitals, and wetland restorations. The company provides an extensive range of species native to Iowa. Although they do not install plants, DMF Gardens can put you in touch with installation experts. Other supplies offered include mulch and compost. Business hours are Monday to Friday, 7:30 a.m. to 4:00 p.m. DMF Gardens is a family-owned-and-operated business.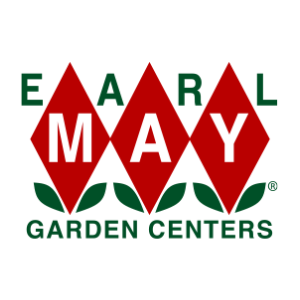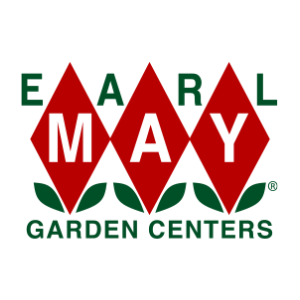 7701 SE Bloomfield Road, Des Moines, IA 50320
Earl May Garden Centers
The Earl May Garden Centers store in Des Moines sells a wide selection of bulbs, fruits, vegetables, grasses, vines, houseplants, shrubs, and trees. They also provide seeds for annuals, perennials, herbs, and wildflowers. The store stocks a range of fertilizers and weed control products, rocks and stones, and gardening apparel. Gardeners can create beautiful presentations thanks to a selection of attractive pots, planters, and baskets offered for purchase. Earl May Garden Centers offers landscape design and maintenance services for those who prefer to leave their garden care in the hands of professionals.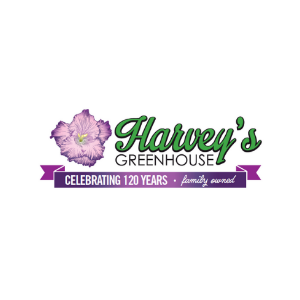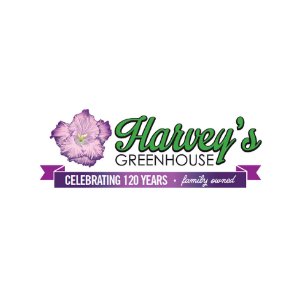 611 Nile Kinnick Drive S, Adel, IA 50003
Harvey's Greenhouse
Harvey's Greenhouse has been family-owned since 1901. They provide a mix of the latest varieties and vintage favorites. Cactuses and succulents, perennials, annuals, tropicals, vegetables, fruit, shrubs, water plants - this nursery has them all and more. They have gift certificates and a garden planning tool, too. The site is open Monday to Friday, 9:00 a.m. to 5:00 p.m., Saturday from 9:00 a.m. to 4:00 p.m., and Sunday from 10:00 a.m. to 2:00 p.m.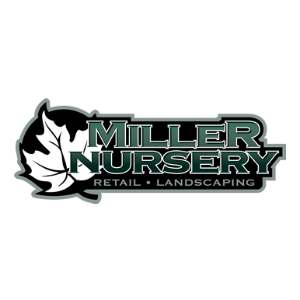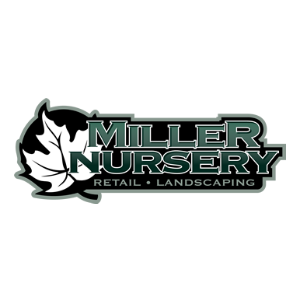 5155 NW 57th Avenue, Johnston, IA 50131
Miller Nursery
Since 1966, Miller Nursery has provided residents of the Des Moines area with high-quality plant material, including conifers, trees, shrubs, grasses, vines, ground covers, and perennials. The nursery is open from 8:00 a.m. to 5:00 p.m. Monday to Friday, 8:00 am to 4:00 p.m. Saturday, and 12:00 p.m. to 4:00 p.m. on Sunday. The company began as a landscaping business and still offers professional landscaping services, including patios, garden walls, edging, and bed planting.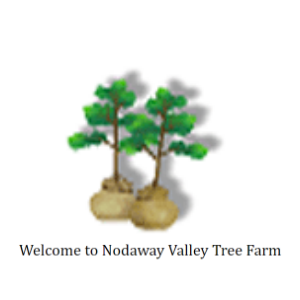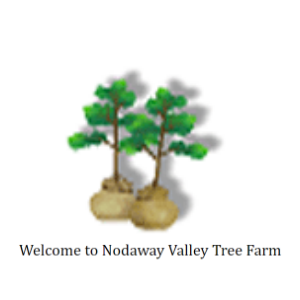 1435 330th Street, Orient, IA 50858
Nodaway Valley Tree Farm
Situated on 320 acres of fertile Nodaway River valley soil, the Nodaway Valley Tree Farm grows 275 shrubs, 29 varieties of ornamental grasses, 246 varieties of trees, and hundreds of perennials. The nursery serves both retail and wholesale customers. The business also provides landscaping services, including landscape renovation and tree care. Firewood of various species is also available for purchase, including oak, hickory, red elm, and walnut. Visits to Nodaway Valley Tree Farm are welcome by appointment.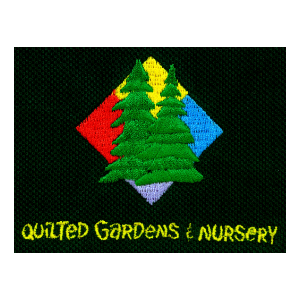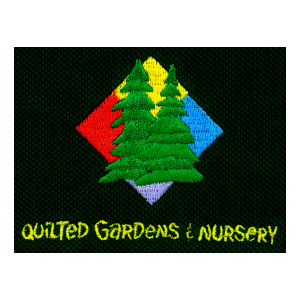 19635 - 130th Ave Indianola, IA 50125
Quilted Gardens & Nursery
Customers looking for something unique might want to check out Quilted Gardens & Nursery. In addition to gardens dedicated to dwarf conifers and other dwarf trees and shrubs, unusual trees, shrubs, and conifers are an expanding part of the nursery. Additionally, they provide attractive flowering trees such as magnolias, hydrangeas, and hibiscus. Perennials include peonies, sedums, succulents, and other low-water-tolerant varieties. The nursery also offers programs for groups, seminars, and garden clubs.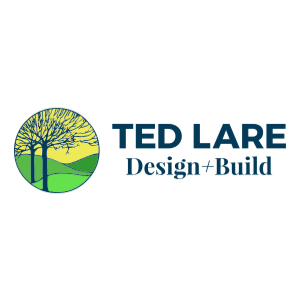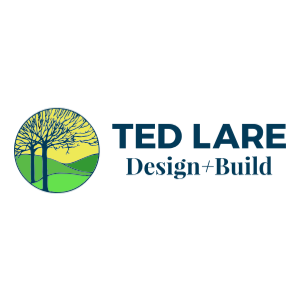 2701 Cumming Avenue, Cumming, IA 50061
Ted Lare Design Build & Garden Center
The retail garden center at Ted Lare Design Build & Garden Center features a selection of annual and perennial flowers, shade trees, flowering trees, and shrubs. They also stock indoor garden decor, garden art, fountains, and pottery hardware. Keen gardeners can learn the art and craft of presentation with classes on bonsai, terrarium creation, and planter and hanger workshops, to name a few. Ted Lare Design Build & Garden Center provides comprehensive landscape design, installation, and maintenance services.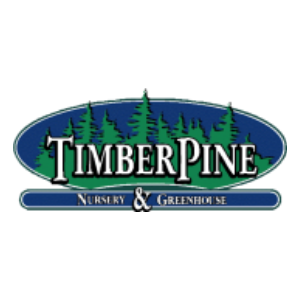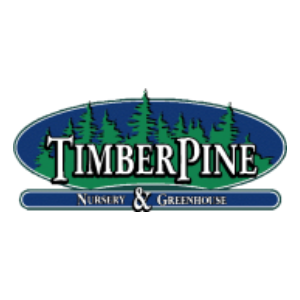 18863 Jewell Drive, Earlham, IA 50072
TimberPine
The locally-owned TimberPine nursery specializes in plants well-suited to Iowa conditions for the best possible results in your garden. Their landscape designers can assist with creating amazing outdoor living spaces. They are also proficient in hardscape design, such as fire pits, retaining walls, paths, and patios. Other services include turf fertilization, irrigation installation, and garden maintenance. Nursery hours are Monday to Saturday, 9:00 a.m. to 5:00 p.m., and Sunday, 12:00 p.m. to 4:00 p.m.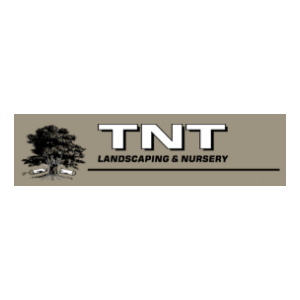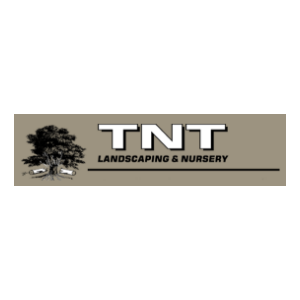 1313 SW Ordnance Road, Ankeny, IA 50023
TNT Landscaping & Nursery
Ankeny's TNT Landscaping & Nursery is the longest-established nursery and garden center in its area and carries the largest selection of plant materials. The company boasts over four acres of trees, shrubs, and landscaping-related supplies. They also offer a complete landscaping design and installation service. Projects include berms and islands, paths and stairs, patios, water features, fire pits, planter walls, and retainer walls.