The Best Tree Nurseries in San Francisco, California of 2023
The Best Tree Nurseries in San Francisco, California of 2023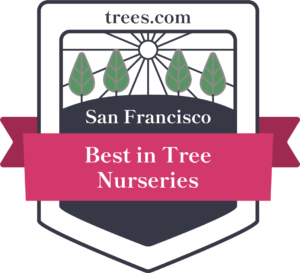 To help you find the best tree nursery products in San Francisco, California we gathered information on over 265 tree nurseries and narrowed them down to the top 6 tree nurseries based on their client reviews, available services, and professionalism.
Best Tree Services in San Francisco, California
Our goal is to connect homeowners with the best tree nurseries experts in the area. To find the top picks in San Francisco, we scored companies on 25 criteria across five categories and handpicked a list of the best.
Availability

Responsive communication and convenient scheduling for customers.

Credentials

Years of experience in the field, plus appropriate licensing and awards.

Reputation

A track record of positive customer reviews and outstanding service.

Services

Offers the most important services popular with customers.

Professionalism

A reputation of reliable and honest business practices.
The Best Tree Nurseries in San Francisco, California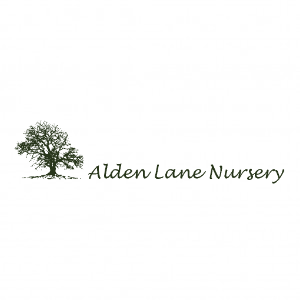 981 Alden Lane, Livermore, CA 94550
Alden Lane Nursery
Since 1955, Alden Lane Nursery has resided in the Livermore countryside surrounded by old oak trees. An extensive selection of trees, shrubs, perennial plants, indoor plants, and flowers are available for purchase, alongside fertilizers, soils, and tools. Additionally, Alden Lane Nursery often hosts various community events, such as a Fall Festival, Passport to Spring, and the Bonsai Show. Customers can visit in person and call to place orders for curbside pickup or arrange delivery.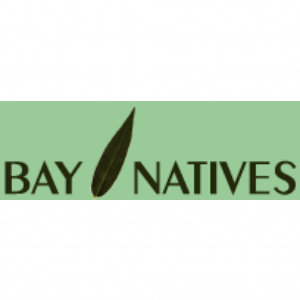 10 Cargo Way, San Francisco, CA 94124
Bay Natives Nursery
Bay Natives Nursery offers Californian plants, fruit trees, perennial vegetable starts, herbs, berries, and houseplants for those looking to bring a little more nature into their lives. Staff also offer plant design consultations. Founder Paul Furman practiced landscape architecture for almost two decades before creating Bay Natives Nursery in 2005. The nursery delivers locally for customers making larger orders. Opening hours are from 9:30 a.m. to 5:30 p.m. daily, except on major holidays.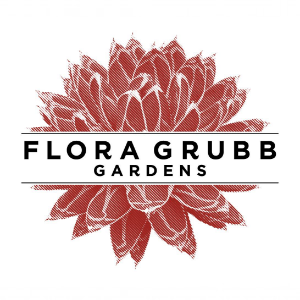 1634 Jerrold Ave., San Francisco, CA 94124
Flora Grubb Garden
Flora Grubb Garden is a dog-friendly nursery that grows numerous plants native to Rainbow Valley and Southern California. They serve retail customers and sell wholesale to designers, landscapers, brokers, municipalities, and other retailers throughout California and the western United States. Staff offer loading assistance. Alternatively, those purchasing large, heavy, or multiple plants can leave purchases on-site and return within 48 hours with loading equipment and additional help. Customers can also schedule deliveries with the company's delivery partner, Lugg.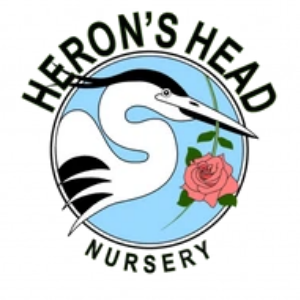 98 Jennings St., San Francisco, CA 94124
Heron's Head Nursery
Heron's Head Nursery sells trees and plants chosen for their ability to thrive in San Francisco. It opens daily from 9:30 to 5:00 p.m. For over 30 years, the nursery owner has been designing local gardens. They personally choose unique plants and trees, including evergreen perennials, grasses, herbs, fruit trees, and succulents, to showcase at the nursery. Customers can purchase plants in-store or order online for pickup or delivery. Gift certificates are available.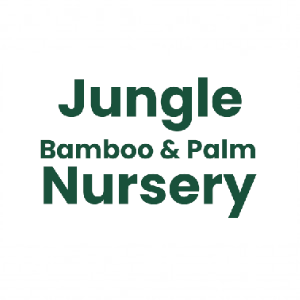 503 W Railroad Ave., Cotati, CA 94931
Jungle Bamboo and Palm Nursery
Jungle Bamboo and Palm Nursery specialize in supplying bamboo plants, palms, and olive trees to California residents. Since 2000, the nursery has transformed from an open field to a vibrant 6-acre plot with 50 bamboo varieties and a dozen palm types. Common varieties include cold-hardy palms, such as the Mexican Blue Fan, Canary, and Lady Finger. The nursery's inventory also includes fruiting and non-fruiting olive trees. Staff offer plant selection and design consultations.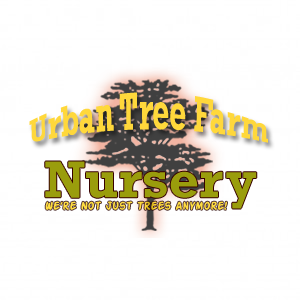 3010 Fulton Road, Fulton, CA 95439
Urban Tree Farm Nursery
Urban Tree Farm Nursery offers numerous shrubs, grasses, vines, fruit trees, and ornamental tree varieties. It provides recommendations and supplies plants for various landscaping projects, including fire-resistant trees and shrubs, trees perfect for shade, and landscape plants suitable for indoor use. Many trees are boxed and ready for transport. Multi-stem specimens, as well as trees pruned to have single trunks, are grown here. Current inventory is available to view online.