The Best Tree Nurseries in Milwaukee, Wisconsin of 2022
The Best Tree Nurseries in Milwaukee, Wisconsin of 2022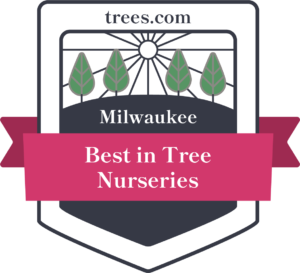 To help you find the best tree nursery products in Milwaukee, Wisconsin we gathered information on over 139 tree nurseries and narrowed them down to the top 17 tree nurseries based on their client reviews, available services, and professionalism.
Our goal is to connect homeowners with the best tree nurseries experts in the area. To find the top picks in Milwaukee, we scored companies on 25 criteria across five categories and handpicked a list of the best.
Availability

Responsive communication and convenient scheduling for customers.

Credentials

Years of experience in the field, plus appropriate licensing and awards.

Reputation

A track record of positive customer reviews and outstanding service.

Services

Offers the most important services popular with customers.

Professionalism

A reputation of reliable and honest business practices.
The Best Tree Nurseries in Milwaukee, Wisconsin

16914 W. Observatory Rd., New Berlin, WI 53151
Action Garden Center
Action Garden Center is a family-owned farm that features a six-acre nursery with northern-grown trees, perennials, evergreens, and shrubs in Wisconsin. All its nursery stock is grown in containers, ready for pickup by customers all season. The plant experts offer safe delivery and planting services for trees. Clients can also choose from the available 300 varieties of annuals and 700 perennials. Annual flowers and hanging baskets are also available. The company serves retail and wholesale contractors.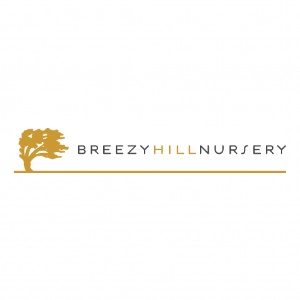 7530 288th Ave., Salem, WI
Breezy Hill Nursery
Breezy Hill Nursery stretches on a 28-acre piece of land with locally grown plants to promote resistance to extreme Milwaukee weather conditions. It has over 20 planting professionals guiding customers throughout the pleasant selection process to the final installation stage. Available plant types include trees, conifers, shrubs, evergreens, perennials, and broadleaves. Breezy Hill Nursery has the necessary equipment and machinery to handle deliveries and installations of all purchases made by customers.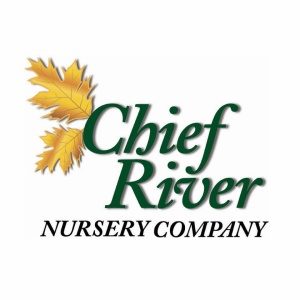 976 Ulao Rd., Grafton, WI, 53024
Chief River Nursery
Chief River Nursery has been operating for over 40 years, planting and selling trees and shrubs. It has a convenient shop on its website, allowing customers to find and pick a tree or shrub that fits their personalized needs. Available hardwood trees include birches, aspens, oaks, chestnuts. In addition, clients can get conifers and fruiting trees on location. Chief River Nursery offers tree shipping services throughout Wisconsin and to other states.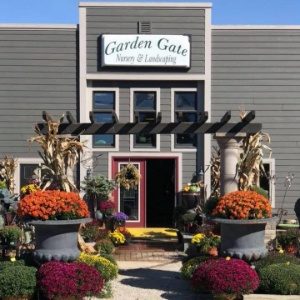 N48 W30756 Hill St., Hartland, WI 53029
Garden Gate Nursery and Landscaping
Established in 1995, Garden Gate Nursery and Landscaping is an independent family-owned gift store and retail garden. After making purchases, customers can consult with the staff or access resources about gardening tips on the website to offer proper care to their trees. The nursery stocks different types of trees and shrubs. Clients with gardens can get vegetables and herbs to increase their edible plants' list. Tropicals, specimen evergreens, and perennials are also grown on-site.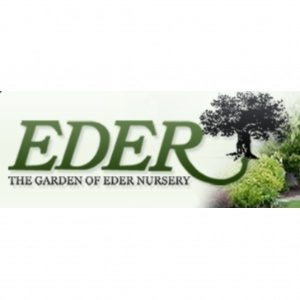 5300 Hwy K., Franksville, WI 53126
Garden of Eder
In business for over 50 years, Garden of Eder is a landscaping and nursery company serving the Milwaukee, Wisconsin, area. Customers can walk through the grassy paths in the garden to select their preferred tree or shrub. The available plant types include flowering shrubs and trees, ornamental grasses, and dwarf conifers. Customers can seek help from the planters on location while choosing tree varieties. Available trees include firs, maples, pines, spruces, and oaks.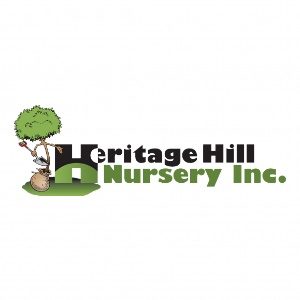 10801 Pleasant Valley Rd., Cedarburg, WI 53012
Heritage Hill Nursery, Inc.
Heritage Hill Nursery, Inc. is a small family-owned company that started in 2006. During the late spring/early summer months, it's open for business Monday - Friday 8:00 a.m. - 6:00 p.m., Saturday 8:00 a.m. - 4:00 p.m., and Sunday 10:00 a.m. - 4:00 p.m. During early spring/late summer and fall, the weekday hours change to 8:00 a.m. - 5:00 p.m. while the weekend hours stay the same. The garden center sells quality nursery plants, including trees, shrubs, perennials, and Christmas trees. Heritage Hill Nursery, Inc. attends to requests for hardscaping and landscaping projects by offering solutions geared to the individual's needs.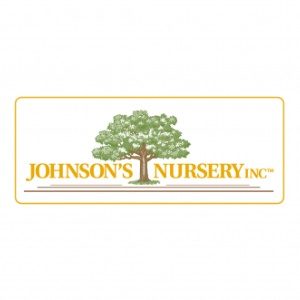 W180 N6275 Marcy Rd., Menomonee Falls, WI 53051
Johnson's Nursery
Johnson's Nursery is a third-generation family-owned farm in business since 1959, serving homeowners and contractors with landscaping projects. It grows Wisconsin native plants, including fruit trees, perennials, broadleaf evergreens, shrubs, and conifers. Additionally, wholesale hours are from 7:30 a.m. to 4:00 p.m., Monday to Friday. Retail hours run from 8:00 a.m. to 4:30 p.m. during weekdays. Johnson's Nursery offers in-hole or driveway delivery and complete tree installation services.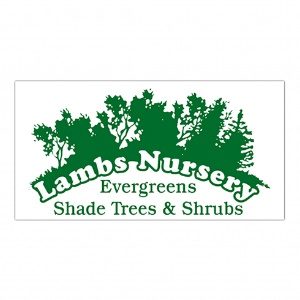 S67 W14352 Gaulke Dr., Muskego, WI 53150
Lambs Nursery
Established in 1952, Lambs Nursery grows multiple evergreens, shade trees, and shrubs. Available evergreens include pines and spruces. Additionally, customers can choose their preferred shade trees from the available redbuds, dogwoods, birch's, and maples. The staff offers delivery preparation tips, and afterward transports and plants the purchased trees on clients' sites. Customers can conveniently access available plants and the pricing for each on the nursery's website. Bed designing and installation services are also available.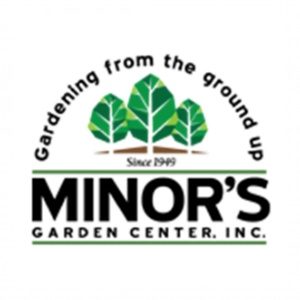 7777 N 76th St., Milwaukee, WI 53223
Minor's Garden Center
Founded in 1932, Garden Center grows local plants on its 120-acre nursery stock. Customers can use the online order form or call the staff to request shade and ornamental trees, specialty plants, and shrubs. Available tree types include spruces and pines. The farm also grows perennials and evergreens. Retail sales hours run from Monday to Saturday between 8:00 a.m. and 5:00 p.m., and wholesale hours are from 7:00 a.m. to 4:00 p.m. from Monday to Thursday.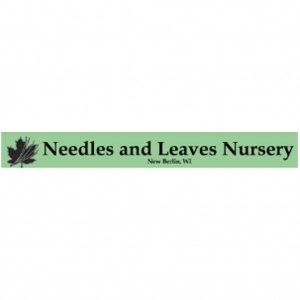 5161 S Calhoun Rd., New Berlin, WI 53151
Needles and Leaves Nursery
Needles and Leaves Nursery features locally-grown plants to withstand winter hardiness in Wisconsin. Available trees range from a two-inch caliper to large ones movable by tree spades or steers. The professionals offer delivery services and will handle planting if customers prepare holes before delivery. Shade tree types grown onsite include birch, maples, oaks, and lindens. Customers can also find evergreen varieties such as Colorado spruce and Scotch pine. The farm features over 20 flowering crabapples.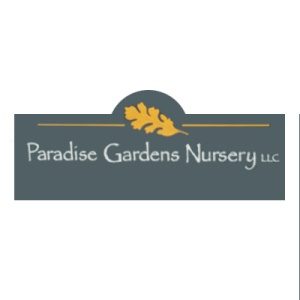 1848 Hwy 33 E., West Bend, WI 53095
Paradise Gardens Nursery
Paradise Gardens Nursery is a family-owned and operated company that offers multiple landscape plant options. Its gardens feature fruit, shade, and flowering trees as well as bushes and shrubs. Also, the trees and shrubs grown on location have one-year warranties. The staff offers delivery and installation solutions for purchased plants. Additionally, customers can also order groundcover, vegetable plants, and hedge and full-sun plants. Paradise Gardens Nursery provides tree services, including trimming and removal.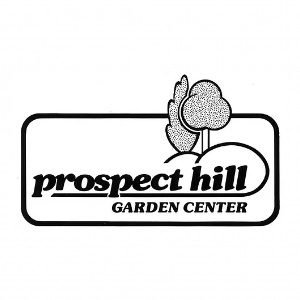 19305 W National Ave., New Berlin, WI 53146
Prospect Hill Garden Center
Prospect Hill Garden Center is a local, family-owned business that started in 1982. Available nursery plants include trees, shrubs, evergreens, and roses. Individuals seeking to update their landscapes and interior spaces can order Christmas trees of different varieties, including balsam, Fraser, and Canaan. The company also has greenhouse plants such as vegetables and annuals. Customers can also make orders for perennials, including ornamental grasses and groundcover. Prospect Hill Garden Center provides delivery services.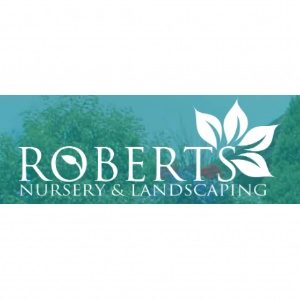 1616 Honeywell Rd., Mukwonago, WI 53149
Roberts Nursery
Roberts Nursery has served individuals seeking landscaping and nursery solutions for over 15 years. The planters grow different types of shrubs and trees to meet specific customer requirements. The staff offers tree planting services and can design and implement maintenance strategies, including tree and shrub pruning. Additional solutions include mulch and topsoil sale and delivery. Roberts Nursery is open from Monday through Saturday between 8:00 a.m. and 5:00 p.m.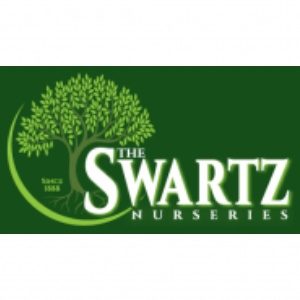 1743-30th Ave., Kenosha, WI 53144
The Swartz Nurseries
Since 1988, The Swartz Nurseries has provided a wide selection of locally grown plants and serves retail and wholesale customers. The knowledgeable planters can educate customers on which plant type is ideal for their landscaping needs. Available plants include groundcover, trees, evergreens, perennials, and shrubs. The staff maintains the plants all year round to ensure customers get quality and healthy plants. The Swartz Nurseries also offers landscaping design and installation services.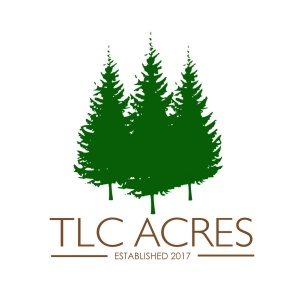 W210N10738 Appleton Ave., Germantown, WI 53022
TLC Acres
TLC Acres is a full-service supplier of mulch and plants to retailers and wholesalers. The family-owned business has operated for over 25 years, selling spruces ranging from 4 to 10 feet tall. The company offers delivery services to cities within the Milwaukee metro area, and they also provide tree care solutions. TLC Acres is open on Saturdays from 8:00 a.m. to 2:00 p.m. until the end of June.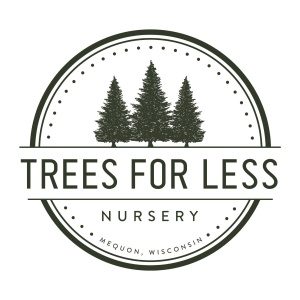 11550 N. Wasaukee Rd., Mequon, WI 53097
Trees For Less Nursery
Trees For Less Nursery has a locally grown stock and has been family-owned for more than 35 years. Customers can find a wide range of trees for any season. Available deciduous trees include maples, oaks, and birches, and customers can enjoy a selection of arborvitae, including Pyramidal and Emerald. Pre-cut and cut-your-own Christmas trees are also present at the nursery. Trees For Less Nursery offers delivery and planting services within Mequon, Wisconsin, and the surrounding areas.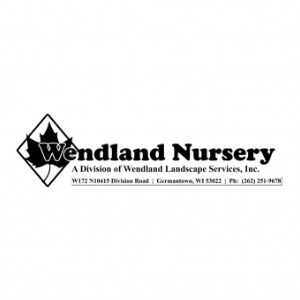 W172N10415 Division Rd., Germantown, WI 53022
Wendland Nursery
Wendland Nursery features a garden center that grows trees, evergreens, perennials, and shrubs to help customers achieve their personalized landscaping objectives. Clients can also purchase mulching material, soil, and fertilizers. The plant professionals on location also offer gardening classes to equip buyers on agricultural activities to retain tree health. Customers can get services on an appointment basis over the weekend and between 9:00 a.m. and 5:30 p.m. on weekdays.