Best Gardening and Landscaping in Peoria, Illinois of 2023
Best Gardening and Landscaping in Peoria, Illinois of 2023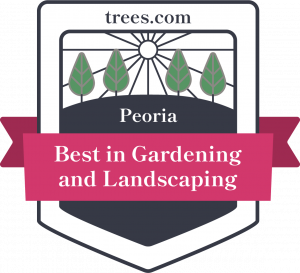 To help you find the best gardening and landscaping in Peoria, IL, we gathered information on over 222 landscapers and narrowed them down to the top 11 landscaping services based on their client reviews, available services, and professionalism.
Here are the top picks as voted by the People of Peoria, IL
Our goal is to connect homeowners with the best gardening and landscaping experts in the area. To find the top picks in Peoria, we scored companies on 25 criteria across five categories and hand-picked a list of the best.
Availability

Responsive communication and convenient scheduling for customers.

Credentials

Years of experience in the field, plus appropriate licensing and awards.

Reputation

A track record of positive customer reviews and outstanding service.

Services

Offers the most important services popular with customers.

Professionalism

A reputation of reliable and honest business practices.
The Best Gardening & Landscaping Services in Peoria, IL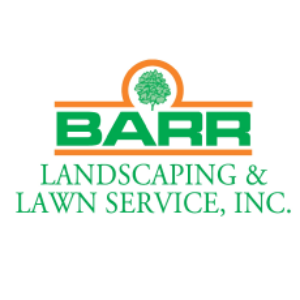 3613 W Farmington Rd., Peoria, IL 61604
Barr Landscaping & Lawn Service, Inc.
Locally owned and operated, Barr Landscaping & Lawn Service builds unique landscape designs to meet customers' needs. It creates hardscapes, such as patios and retaining walls, and utilizes plant beds, drainage beds, and shrub placement to bring each landscape design to life. Landscape maintenance services incorporate tree and shrub care, pruning, fertilization, and soil testing to ensure your plants' health. The company also identifies and prevents insect infestation, fungus infection, and disease. Lawn Care services include mowing, edging, weed control and aeration, and seasonal cleanup.
Services Offered
Landscape Design
Lawn Mowing
Weed Control
General Cleanup
Drainage Systems
Hardscaping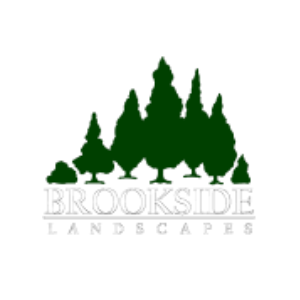 680 County Rd., 1200 E, Eureka, IL 61530
Brookside Landscapes
Brookside Landscapes believes that landscape design should work to enhance your home's aesthetic from both the curb and the kitchen window. It creates outdoor living spaces to improve customer's lives. The company works with nature and emphasizes plant massing and creating native restorations to prevent runoff and erosion. The team builds hardscapes that include unique water features, such as birdbaths; ponds; fountains; fire features, including stone fireplaces; and unique segmental paving for patios and walkways. The company also creates hidden low voltage lighting systems to help your property stand out at night.
Services Offered
Landscape Design
Hardscaping
Water Features
Outdoor Lighting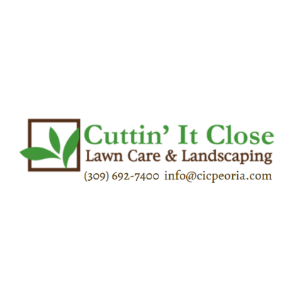 Cuttin' It Close Lawn Care & Landscaping
Established in 2000, Cutting it Close Lawn Care & Landscaping creates landscapes around a property's natural features while considering its soil, contours, and drainage. An experienced crew builds hardscapes, flowerbeds, and continuous edging using seamless concrete to define your landscape. The company has a six-step fertilization process that includes granular and liquid fertilizer applications, grub control to protect your lawn's roots, and aeration. It offers mulch delivery and installation, including specialty soft mulch for playground areas. Seasonal contracts are available for residential and commercial properties, and limited snow removal contracts are available for businesses.
Services Offered
Landscape Design
Lawn Mowing
Hardscaping
Snow Removal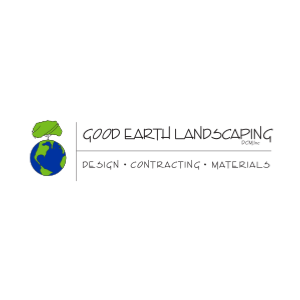 1401 Meadows Ave., E Peoria, IL 61611
Good Earth Landscaping
Good Earth Landscaping designs landscapes to enhance client properties using only high-quality materials and plants suited to the property and the climate. Planning and installation include hardscapes, fire features, planters, sod, and lawn establishment. It creates irrigation systems for drainage and erosion control. The company installs water features, such as reflecting pools, performs pond maintenance and refurbishes existing water structures. It also has a full garden center with personalized services, and it can install every item it delivers. Products include lawn products, fertilizer, bulk products, gardening tools, and hardscape materials.
Services Offered
Landscape Design
Hardscaping
Irrigation Systems
Drainage Systems
Outdoor Lighting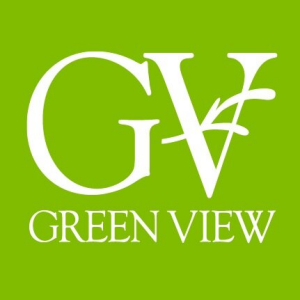 2700 W Cedar Hills Dr., Dunlap, IL 61525
Green View Companies
At The Green View Company, expert landscape architects use natural systems and modern techniques to devise novel landscape designs. The company meets with the client for an on-site consultation to plan a landscape that best fits the environment. After creating a comprehensive plan, the craftsmen source the material and build the design. It has specialized maintenance programs to care for your property throughout the year. Services include fertilization, pruning, pest control, and full lawn care and renovation. A complete garden center is available with various plants, yard features, garden supplies, and classes and workshops are offered.
Services Offered
Landscape Design
Pest Control
Irrigation Systems
Water Features
Pergola Construction
Outdoor Kitchen Construction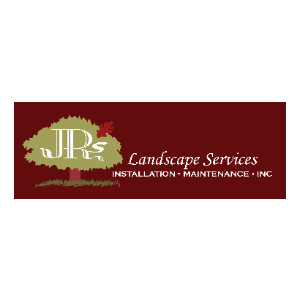 Groveland, IL 61535
JR's Landscape Services
JR's Landscape Services understands that great landscaping adds to your home's value and creates energy-efficient systems that help cool in the summer and shelter in the winter. Choosing the right seasonal color enhancements will bring out your property's beauty year-round. The team will build outdoor kitchens, patios, and retaining walls; install mulch; and perform seasonal planting. Ground maintenance includes fertilization programs, lawn aeration, weekly or biweekly weeding, mowing, edging, and trimming. Fall and spring cleanup services are also available. The company offers free 30-minute consultations so clients can discuss their expectations, the size of the project, and their budget.
Services Offered
Lawn Mowing
Weed Control
Hardscaping
Outdoor Kitchen Construction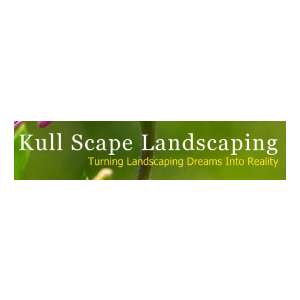 4200 E Washington St., East Peoria, IL 61611
Kull Scape Landscaping
Founded in 1993, Kull Scape Landscaping builds individualized designs with high-quality plants and materials that best suit the Illinois climate. Landscape services include a consultation to help determine the best plan for the client's needs. It builds hardscapes, including brick patios, sidewalks, driveways, and retaining walls, and installs engraved boulders. Experienced professionals create full-color designs that are site-specific and can install water features, such as ponds and waterfalls. It offers spring and fall cleanup and landscape maintenance. The company's garden center has trees, shrubs, plants, seeds, garden equipment, and pond supplies.
Services Offered
Landscape Design
General Cleanup
Hardscaping
Water Features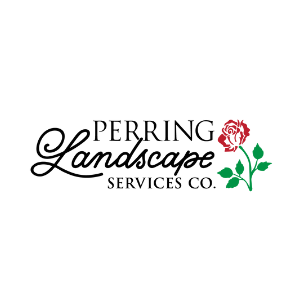 412 S Breckenridge Dr., Dunlap, IL 61525
Perring Landscape Services Co.
Perring Landscape Services focuses on organic solutions to create beautiful lawns and garden spaces. It works with clients to select flowers suited to the property's sun exposure, drainage, soil pH, and overall preservation. Lawn care maintenance teams use natural processes and materials, along with turf disease management, to keep your lawn healthy. The company performs premium core aeration, organic fertilization, and weed control to keep your yard chemical-free. It can apply natural insect barriers to keep out mosquitos and ticks, and seasonal cleanup services are available.
Services Offered
Lawn Mowing
Pest Control
Weed Control
Shrub Trimming
General Cleanup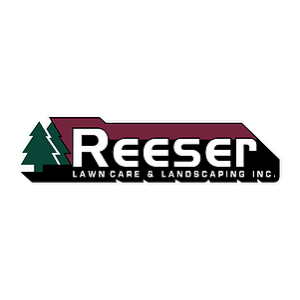 132 Wright Ln., East Peoria, IL 61611
Reeser Lawncare and Landscaping
Founded in 1998, Reeser Lawncare and Landscaping is a member of the National Association of Landscape Professionals and a Unilock authorized contractor, providing customers with two- to three-year warranties on its services. Its staff has years of experience, with degrees in horticulture and landscape construction and certifications in retaining wall and outdoor lighting installation. The company uses 3D rendering designs to help envision the project. Other services include grading, seeding, brick edging, lawn care, and snow removal. It also provides free estimates and consultations.
Services Offered
Landscape Design
Lawn Mowing
Hardscaping
Outdoor Lighting
Snow Removal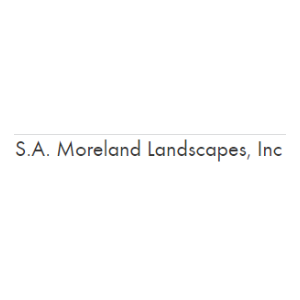 26280 Cooper Rd., Morton, IL 61550
S.A. Moreland Landscapes, Inc
S.A. Moreland Landscapes has been in business for over 30 years, designing custom-made landscapes to improve clients' properties and homes. It can renovate the current landscape or create something new and unique with plant beds, retaining walls, and water features. Experienced professionals can build unique masonry and stonework, install quality plant beds, and perform grading work. It also has a nursery where you can find a variety of unusual plants for your landscape ideas, and consultations are available to help determine the scope and cost of your design.
Services Offered
Landscape Design
Hardscaping
Water Features
Pergola Construction
Outdoor Kitchen Construction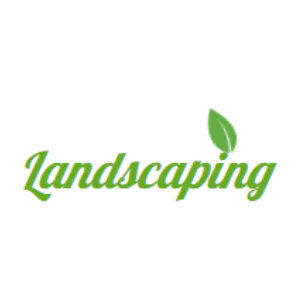 86 S. Riverview Dr., East Peoria, IL 61611
Taylor Landscaping
JTaylor Landscaping takes pride in making your yard look incredible. It performs top-quality landscape and lawn maintenance services at fair prices for both residential and commercial properties. The team pays attention to detail while completing the job promptly. The company performs lawn maintenance, plants flowers and seeds, installs mulch and rock, and fertilizes. It also trims small trees and bushes and cleans decks and gutters, with leaf cleanup available in the fall.
Services Offered
Lawn Mowing
Shrub Trimming
General Cleanup
Gutter Cleaning