Best Gardening and Landscaping in Philadelphia, Pennsylvania of 2023
Best Gardening and Landscaping in Philadelphia, Pennsylvania of 2023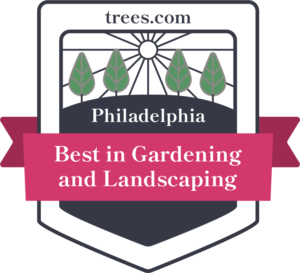 To help you find the best gardening and landscaping services in Philadelphia, Pennsylvania we gathered information on over 258 gardening and landscaping services and narrowed them down to the top 13 based on their client reviews, available services, and professionalism.
Our goal is to connect homeowners with the best gardening and landscaping service experts in the area. To find the top picks in Philadelphia, we scored companies on 25 criteria across five categories and handpicked a list of the best.
Availability

Responsive communication and convenient scheduling for customers.

Credentials

Years of experience in the field, plus appropriate licensing and awards.

Reputation

A track record of positive customer reviews and outstanding service.

Services

Offers the most important services popular with customers.

Professionalism

A reputation of reliable and honest business practices.
The Best Gardening and Landscaping Services in Philadelphia, Pennsylvania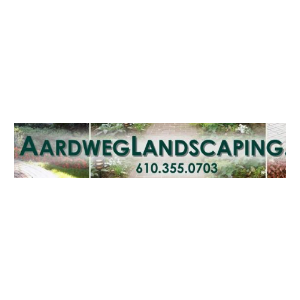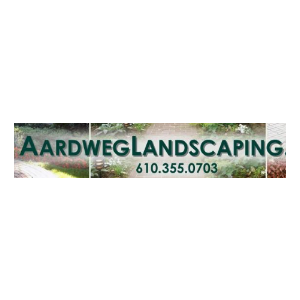 335 Echo Valley Lane, Newtown Square, PA
Aardweg Landscaping
With over 35 years of experience, Aardweg Landscaping is a landscape design company in Philadelphia offering a wide range of creative garden design styles, including formal, perennial, Japanese, casual, cottage, and natural gardens. The company's landscaping team provides year-round lawn maintenance, pruning, trimming, cleaning, seasonal planting, and drip irrigation system repair services. Aardweg Landscaping also installs retaining walls, walkways, patios, and landscape lighting as well as water features, such as waterfalls and ponds.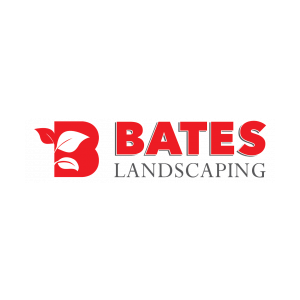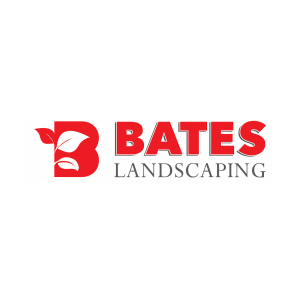 815 Lincoln Avenue, West Chester, PA 19380
Bates Landscaping
Bates Landscaping, a family-owned business, has been expertly maintaining landscapes for customers in southeastern Pennsylvania since 2011. Its trained team specializes in creating butterfly gardens, installing sod, planting shrubs, pruning, and removing debris from lawns. For peace of mind, Bates Landscaping can set up customized maintenance plans to help extend the life of lawns, gardens, and other beautiful landscapes. Other services include managing stormwater, installing stone walkways, designing firepits, and building backyard patios.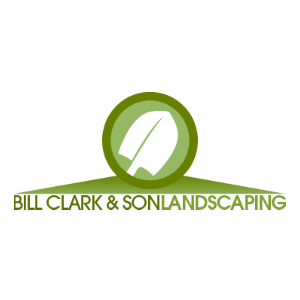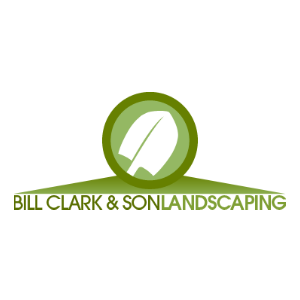 7533 Ridge Avenue, Philadelphia, PA 19128
Bill Clark & Son Landscaping
Bill Clark & Son Landscaping has years of experience handling all the lawn care, gardening, and landscaping needs of property owners in Philadelphia. Its team of fully licensed landscaping experts prepares the soil for new plantings, trims hedges, mows lawns, and removes yard debris. By adding beautiful flowers and lush plants, the locally owned business can transform any bare area on a customer's property. Other services include tilling, mulching, firewood delivery, and installing rock gardens.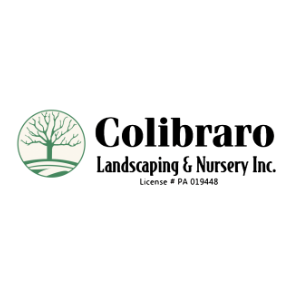 818 Herman Road, Horsham, PA 19044
Colibraro Landscaping & Nursery
Colibraro Landscaping & Nursery is a family-owned design business that has served the landscaping and maintenance needs of property owners in Bucks and Montgomery Counties since 1962. Its knowledgeable and friendly design team creates warm and welcoming outdoor spaces by planting colorful shrubs, topiaries, and sculptures and installing custom outdoor kitchens, firepits, and relaxing water features. Colibraro Landscaping & Nursery also offers lawn mowing, shrub pruning, landscape lighting, fertilizing, and debris cleanup services.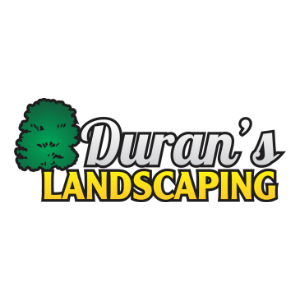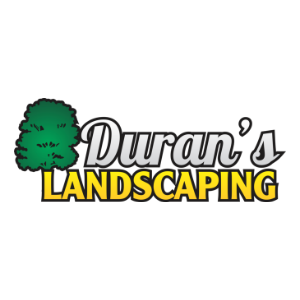 4832 N Hope Street, Philadelphia, PA 19120
Duran's Landscaping
Duran's Landscaping has more than 15 years of experience using the latest equipment to construct landscapes and help maintain healthy lawns and gardens. Its fully licensed and friendly staff provides spring and fall cleanups as well as weekly scheduled mowing services. The company ensures shrubs and groundcovers look their best by pruning and applying fertilizers. To help increase a home's curb appeal, Duran's Landscaping restores pavers, builds patios, installs walkways, and removes snow in winter.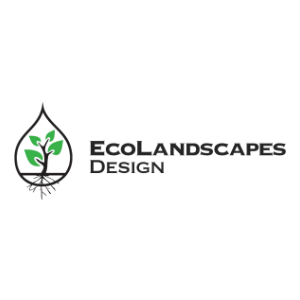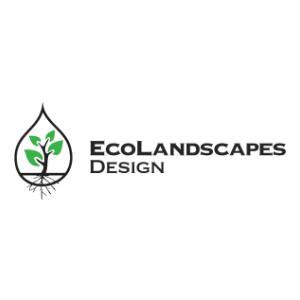 112 Josephine Avenue, West Conshohocken, PA
EcoLandscapes Design
Founded in 2006, EcoLandscapes Design is an award-winning landscape company that creates sustainable and soothing outdoor living spaces for customers in Philadelphia. It specializes in designing stunning edible landscapes by planting a variety of vegetables, berry bushes, herbs, and fruit trees. Its landscaping crew can install ground covers, colorful wildflower meadows, and fern gardens instead of traditional lawns for a healthier environment. EcoLandscapes Design has years of experience constructing stone patios, walkways, and garden walls.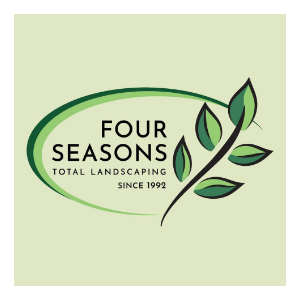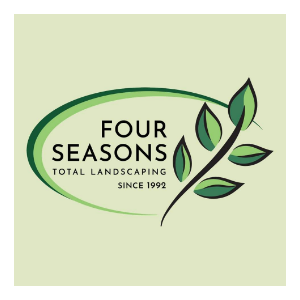 7339 State Road, Philadelphia, PA 19136
Four Seasons Total Landscaping
For over 28 years, woman-owned Four Seasons Total Landscaping has maintained outdoor spaces for commercial properties in Philadelphia. Its landscaping team mows lawns, prunes shrubs, installs sod, removes fallen leaves, and controls weeds. The company provides various specialty services to meet the demands of each business, such as hydroseeding, thatching, rototilling, and snow removal. Four Seasons Total Landscaping is open from 8:00 a.m. to 4:00 p.m. Monday through Friday.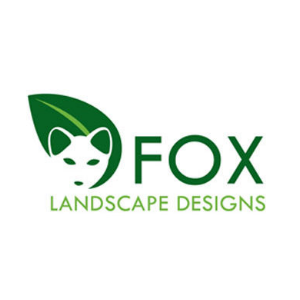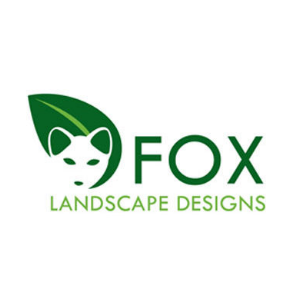 417 Stony Hill Road, Yardley, PA 19067
Fox Landscape Designs
The landscape architects at Fox Landscape Designs help customers in Bucks County add beauty and color to their homes by planting an array of plants, shrubs, and flowers. The company uses a unique method to install French drains and collect rainwater to solve drainage problems. In addition to building ponds and waterfalls, Fox Landscape Designs constructs patios, retaining walls, and outdoor kitchens. Office hours are Monday to Friday from 8:00 a.m. to 4:00 p.m.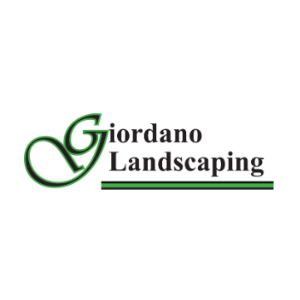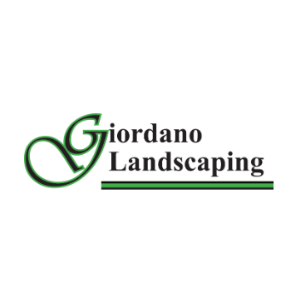 110 Park Road, Apt. 4, Ambler, PA 19002
Giordano Landscaping
Giordano Landscaping is a full-service design and build firm that creates functional and aesthetically pleasing outdoor spaces for customers in Montgomery and Bucks Counties. Its experienced design team helps property owners connect with nature by planting colorful gardens and providing quiet, relaxing backyard retreats. Giordano Landscaping can construct decks, patios, walkways, walls, and outside privacy screens as well as install a pool or spa, to make family gatherings or parties more enjoyable, stylish, and comfortable.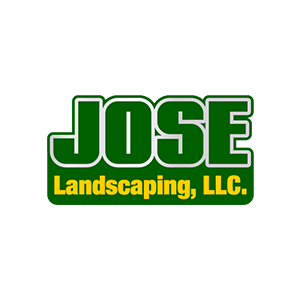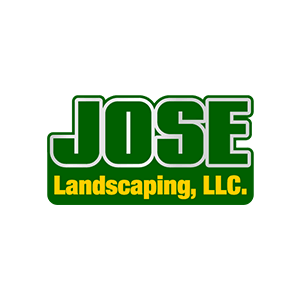 Coatesville, PA 19320
Jose Landscaping, LLC
Jose Landscaping, LLC has more than 10 years of experience providing landscaping services for residential and commercial property owners across Coatesville, Pennsylvania. The company specializes in planning, designing, and creating outdoor spaces that add curb appeal to homes and offices. Jose Landscaping offers garden maintenance services, including lawn mowing, installing or repairing irrigation systems, and clearing yard debris. Business hours are 7:00 a.m. to 6:00 p.m. Monday through Saturday.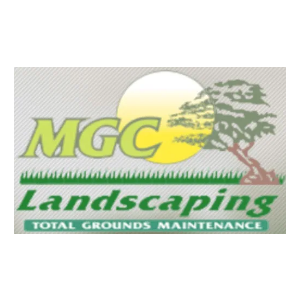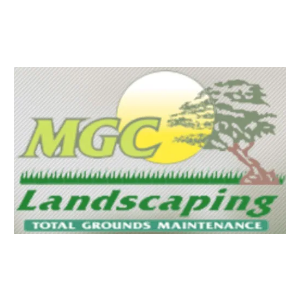 9216 Ashton Road, Philadelphia, PA 19114-3408
MGC Landscaping
With over 38 years of experience, MGC Landscaping's experts are skilled in maintaining healthy, green lawns for commercial businesses throughout Philadelphia, Bucks County, and Montgomery County. Its knowledgeable crew provides services that include mowing, trimming, soil testing, fertilizing, and planting as well as spring and fall cleanups. MGC Landscaping also offers 24/7 emergency tree removal services and is available to remove snow in the wintertime to ensure the safety of employees and customers.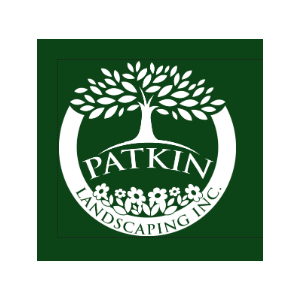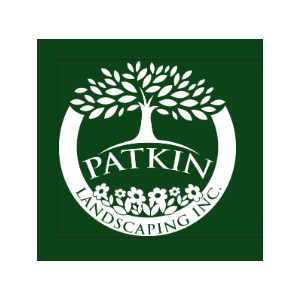 333 E Lancaster Avenue, #312 Wynnewood, PA 19096
Patkin Landscaping
The landscape designers at Patkin Landscaping utilize modern technology to create eye-catching and functional landscapes that enhance the curb appeal and value of commercial and residential properties throughout Montgomery County. The company offers landscape maintenance plans, weekly or biweekly lawn mowing services, dethatching, weed management programs, and hedge trimming. Patkin Landscaping also performs lawn and flower bed cleanup services in the spring and fall, focusing on removing leaves, tree branches, dead grass, and other debris.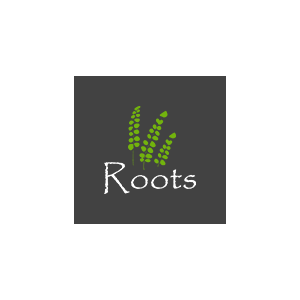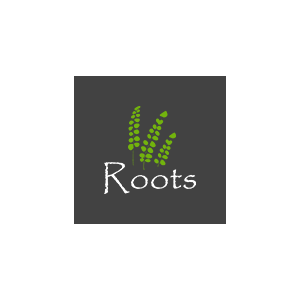 7485 Devon Park Drive, Suite 104, Wayne, PA 19087
Roots Landscape, Inc.
Roots Landscape, Inc. is a Philadelphia landscape design firm with over 20 years of experience designing backyard living spaces and modernizing landscaping. Its architects, gardeners, and masons plant shrubs and trees and build pools and outdoor kitchens. Roots Landscape installs flagstone walkways, courtyards made of decomposed granite, and large planters for container gardening to add curb appeal to any home. The firm is open from 8:00 a.m. to 5:00 p.m. Monday through Friday.