The Best Tree Nurseries in Las Vegas, Nevada of 2023
The Best Tree Nurseries in Las Vegas, Nevada of 2023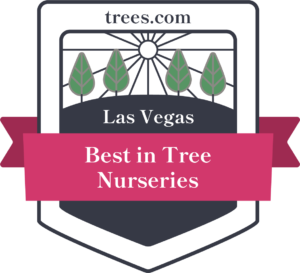 To help you find the best tree nursery products in Las Vegas, Nevada we gathered information on over 182 tree nurseries and narrowed them down to the top 4 tree nurseries based on their client reviews, available services, and professionalism.
Best Tree Services in Las Vegas, Nevada
Our goal is to connect homeowners with the best tree nurseries experts in the area. To find the top picks in Las Vegas, we scored companies on 25 criteria across five categories and handpicked a list of the best.
Availability

Responsive communication and convenient scheduling for customers.

Credentials

Years of experience in the field, plus appropriate licensing and awards.

Reputation

A track record of positive customer reviews and outstanding service.

Services

Offers the most important services popular with customers.

Professionalism

A reputation of reliable and honest business practices.
The Best Tree Nurseries in Las Vegas, Nevada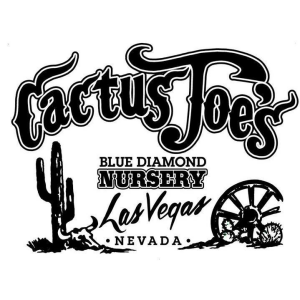 12740 Blue Diamond Rd., Las Vegas, NV 89161
Cactus Joe's Blue Diamond Nursery
Cactus Joe's Blue Diamond Nursery has been voted the Best of Las Vegas Gardening Store and Nursery, and it's the largest authorized dealer of Joshua trees in Nevada. Open daily, this eclectic nursery is not the typical garden center. It has themed gardens, a rustic wedding chapel, and a giant labyrinth, as well as a huge selection of garden decor.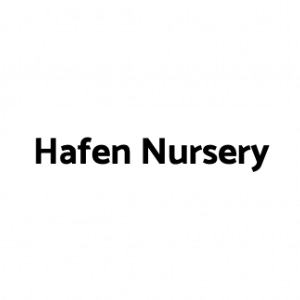 1740 N. Boulder Hwy., Henderson, NV 89011
Hafen Nursery
Hafen Nursery, a family-owned business that has been operated by three generations, is a dedicated wholesale supplier of palms, trees, shrubs, and cacti. The business has provided service to landscape professionals and contractors since 1956. Hofen Nursery offers a large variety of trees, including Sugar maple, Canadian hemlock, pine, palm, Eastern Red cedar, Red maple, and more.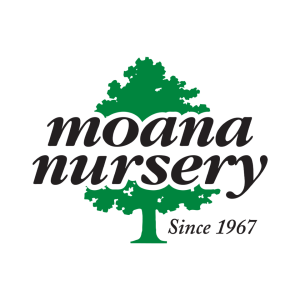 11301 S. Virginia St., Reno, NV 89511
Moana Nursery
Since 1967, Moana Nursery has offered a wide variety of plants, trees, and shrubs. Customers can browse the expansive, 10-acre site to view large specimen trees, conifers, and deciduous trees for sale. Retail clients can shop the same high-quality stock as many of the region's landscape architects, designers, and contractors to achieve their own stunning, high desert, garden results.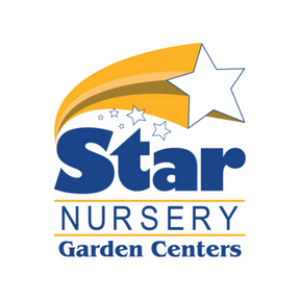 2600 W. Ann Rd., North Las Vegas, NV 89031
Star Nursery
In business for more than 30 years, Star Nursery operates multiple locations throughout the South West. Its inventory includes a large assortment of trees, shrubbery, drought-tolerant plants, and succulents. The company offers a house call service to diagnose plants and trees. Dr. Q has years of experience in horticulture, is certified by the International Society of Arboriculture certification, and can help in most situations. Star Nursery also offers on-site landscape consultations.