The Best Tree Nurseries in Bakersfield, California of 2023
The Best Tree Nurseries in Bakersfield, California of 2023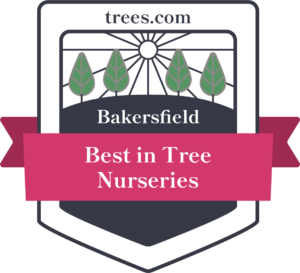 To help you find the best tree nursery products in Bakersfield, California we gathered information on over 64 tree nurseries and narrowed them down to the top 9 tree nurseries based on their client reviews, available services, and professionalism.
Our goal is to connect homeowners with the best tree nurseries experts in the area. To find the top picks in Bakersfield, we scored companies on 25 criteria across five categories and handpicked a list of the best.
Availability

Responsive communication and convenient scheduling for customers.

Credentials

Years of experience in the field, plus appropriate licensing and awards.

Reputation

A track record of positive customer reviews and outstanding service.

Services

Offers the most important services popular with customers.

Professionalism

A reputation of reliable and honest business practices.
The Best Tree Nurseries in Bakersfield, California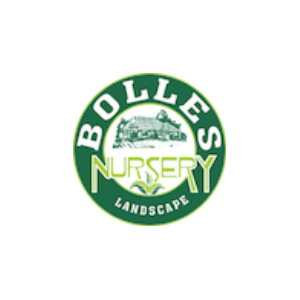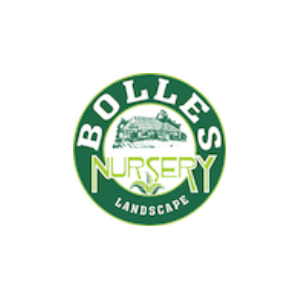 3255 Allen Road, Bakersfield, CA 93314
Bolles Nursery Landscape
Bolles Nursery Landscape is a gardener's paradise showcasing the best quality florals and greenery. Besides numerous water fountains and plentiful plants, customers will find shade trees and a succulent-full greenhouse. Garden necessities include lava rock, bark, and wood chips in various shades and textures. In addition, there is a large selection of organic soil and fertilizer. Home decor items include pottery in all shapes and sizes. Landscape design and delivery services are available.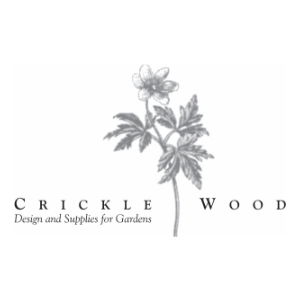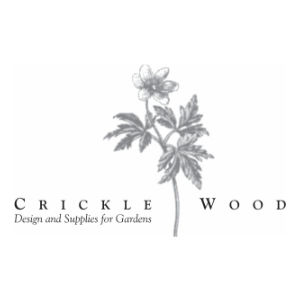 2816 Brundage Lane, Bakersfield, CA 93304
Cricklewood Secret Garden
Customers will appreciate that Cricklewood Secret Garden is not a secret. Plants and greenery come to life among showcased scenes throughout the property. The nursery features a greenhouse full of specialty plants and a custom patio for gardener gatherings. In addition, its staff is available to share its landscape expertise through design services, including installation and maintenance. Nursery hours are Thursday through Saturday from 10:00 a.m. to 4:00 p.m.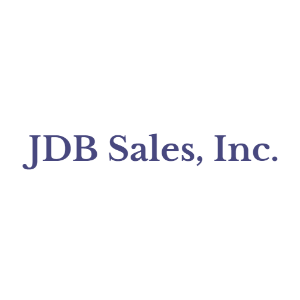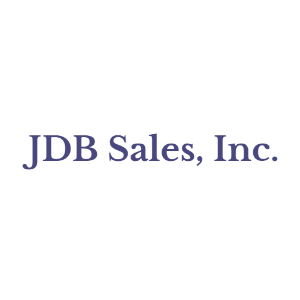 23981 Bear Valley Road, Tehachapi, CA 93561
JDB Sales Inc.
JDB Sales, Inc. carries many conifer trees, shrubs, and Mountain Hardy Christmas trees. Gardeners will also find many colorful potted plants and landscape materials such as large rocks and boulders. Customers can get quotes online for price and availability. The nursery is open Monday through Friday from 9:00 a.m to 5:00 p.m. and on Sunday from 10:00 a.m. to 5:00 p.m. Firewood is also available.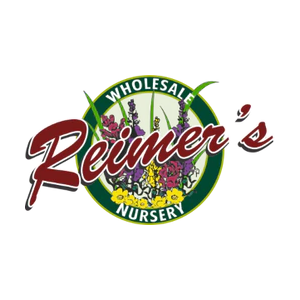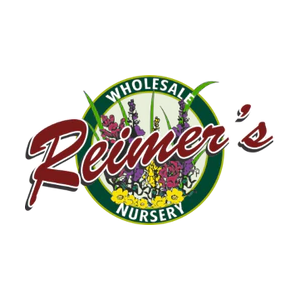 9305 Norris Road, Bakersfield, CA 93312
Reimer's Nursery
Reimer's Nursery is a wholesale nursery that offers plants to the public. Customers can choose from bright and colorful annuals, perennials, palm and cactus trees, and succulents. Lawn care items such as fertilizers, garden repellants, bulbs, and organic seeds are also available. Bulk materials include bark, gravel, and various-sized river rock. The nursery's hours are Monday through Friday from 8:00 a.m. to 5:00 p.m. and Saturday from 9:00 a.m. to 4:00 p.m.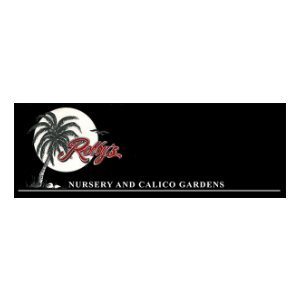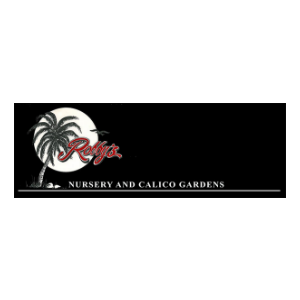 4002 Terracotta Court, Bakersfield, CA 93314
Robby's Nursery and Calico Gardens
Established in 1962 by a former tree surgeon, Robby's Nursery and Calico Gardens offers the best mix of trees, plants, plant products, and outdoor garden gifts. Gardeners can explore the nursery's retail center for ideas and inspiration. There is a large selection of plants with low-water requirements. The nursery staff offers advice on caring for existing plants and assists customers with choosing new ones. Customers can schedule gardening classes for small groups. Seeds for flowers and vegetables are available.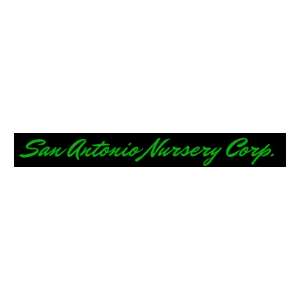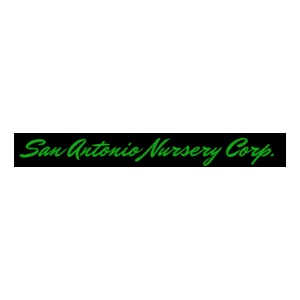 13042 S Union Avenue, Bakersfield, CA 93307
San Antonio Nursery Corp.
San Antonio Nursery Corp. serves the public with wholesale prices on various plants and trees. In business since 1990, the company has evolved into a multiple-acreage nursery to provide an extensive plant inventory list. In addition, it offers a variety of container plants, available in one-, five-, 15-, and 25-gallon sizes. Trees come in 24- and 36-inch boxes. Customers can qualify for delivery with a minimum purchase.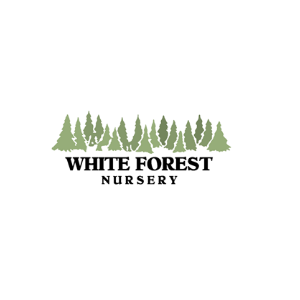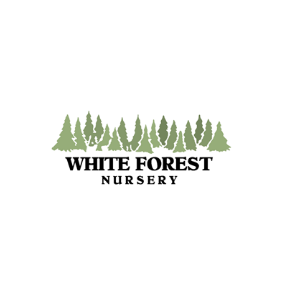 300 Morning Drive, Bakersfield, CA 93306
White Forest Nursery
White Forest Nursery stocks a broad selection of evergreen, deciduous, and flowering trees. Offerings include eucalyptus, cypress, ash, birch, Crimson Cloud hawthorn, and Oklahoma redbud. Fruit trees come in multiple types, such as apple, nectarine, apricot, and fig. Customers will find dozens of rose categories and colors, from shades of deep reds and purples to lavender and pale pink. Garden items for the home are available in the gift shop.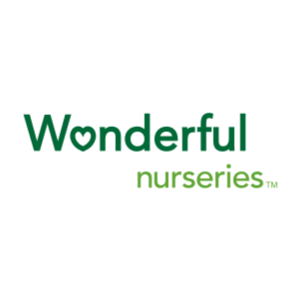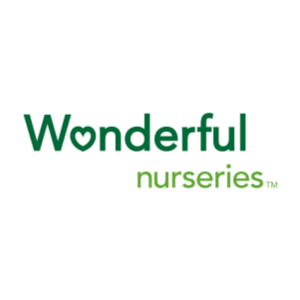 27920 McCombs Road, Wasco, CA 93280
Wonderful Nurseries LLC
Wonderful Nurseries supports its growers with wine grape, table grape, and pistachio tree programs that offer its products. It tests its plants through laboratories to ensure they meet health and disease-free standards. The nursery's potted, dormant, and grapevines ship according to production and planting deadlines. There are also Monterey and Nonpareil mix almond trees available. In addition, it offers tree and vine containers to protect yet-to-develop vines.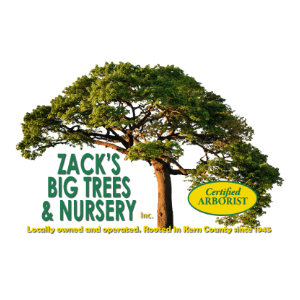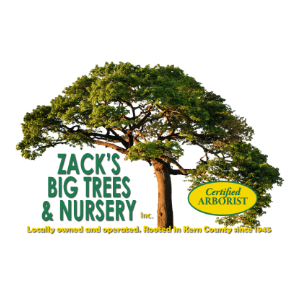 4317 East Brundage Lane, Bakersfield, CA 93307
Zack's Big Trees & Nursery
Zack's Big Trees & Nursery offers its plants online and through its retail location. Customers will find a wide variety of annuals, perennials, and vines. Citrus tree choices include orange, lemon, and grapefruit. Additional items include tomatoes, cucumbers, peppers, and fresh herbs, such as thyme, basil, rosemary, and parsley. Unique art and garden fountains are available to add attractive backyard decor. Its business hours are Monday through Saturday from 8:00 a.m. to 6:00 p.m.