The Best Tree Services in McAllen, Texas of 2023
The Best Tree Services in McAllen, Texas of 2023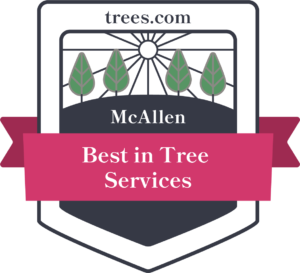 To help you find the best tree services in McAllen, Texas we gathered information on over 29 tree services and narrowed them down to the top 3 tree services based on their client reviews, available services, and professionalism.
Best Tree Services in McAllen, Texas
Our goal is to connect homeowners with the best tree service experts in the area. To find the top picks in McAllen, we scored companies on 25 criteria across five categories and handpicked a list of the best.
Availability

Responsive communication and convenient scheduling for customers.

Credentials

Years of experience in the field, plus appropriate licensing and awards.

Reputation

A track record of positive customer reviews and outstanding service.

Services

Offers the most important services popular with customers.

Professionalism

A reputation of reliable and honest business practices.
The Best Tree Services in McAllen, Texas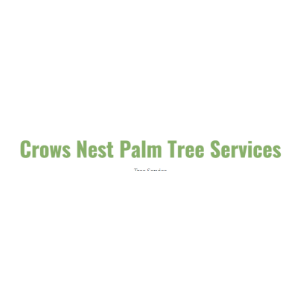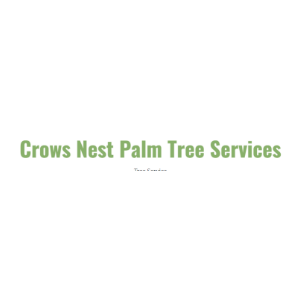 P.O. Box 2551, McAllen, TX 78502
Crows Nest Palm Tree Services
Crows Nest Palm Tree Services responds to residential or commercial tree care needs. Its staff has sufficient training in pruning and cleaning palms as well as trimming trees with broken or dead limbs. It can diagnose disease or pest infestations, offer treatment, or cut down unsalvageable trees. The service team is also equipped to remove unsightly or unwanted stumps. Other services include flower bed cleanup and custom landscape, garden and hardscape design, installation, and maintenance.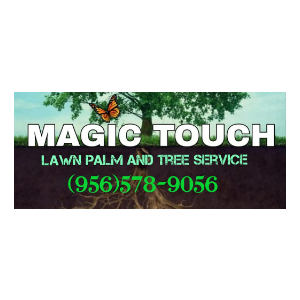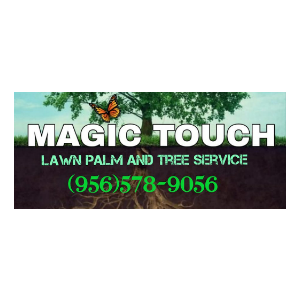 5002 S 23rd Street, McAllen, TX 78503
Magic Touch Lawn Palm and Tree Service
Magic Touch Lawn Palm and Tree Service serves the landscaping needs of commercial and residential clients. Its arborists are skilled in tree maintenance via pruning, trimming, or topping. They deal with tree removals of all sizes no matter the location, uprooting the roots and removing the stumps if requested. The team also specializes in palm cleaning, cutting, skinning, and dead removals from gardens. Additional services include comprehensive lawn care and maintenance.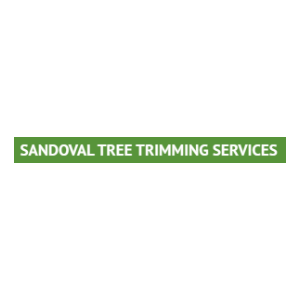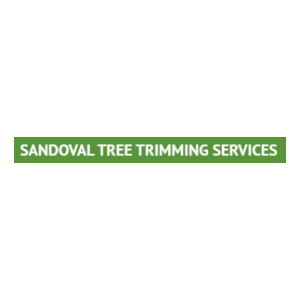 McAllen, TX 78504
Sandoval Tree Trimming Services
The Sandoval Tree Trimming Services team is well-trained in current industry practices. It serves both residential and commercial clients and can work around delicate locations such as utility cables. The staff maintains tree shape and size through pruning, trimming, decrowning, thinning, and topping and has the tools and knowledge to cut and remove nuisance or dead trees. Clients can opt for stump grinding or removals after tree cutting. Other services include land clearing and full-scale landscaping.