Japanese Maple Trees for Sale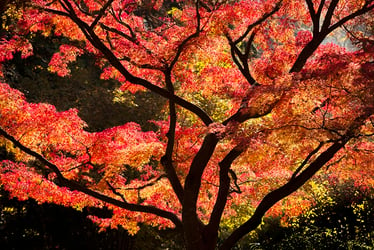 Japanese maple trees are striking landscape plants that stand out for both the color and form of their leaves as well as for the tree's silhouette, which provides winter interest in the garden even after the leaves have shed. Although Japanese maples may look like a high-maintenance tree, they are not, and are well within the reach of even a beginning gardener.
Where to Buy Japanese Maple Tree
We may earn a commission for purchases using our links. Learn more.