Best Christmas Tree Farms in Washington, D.C.
Best Christmas Tree Farms in Washington, D.C.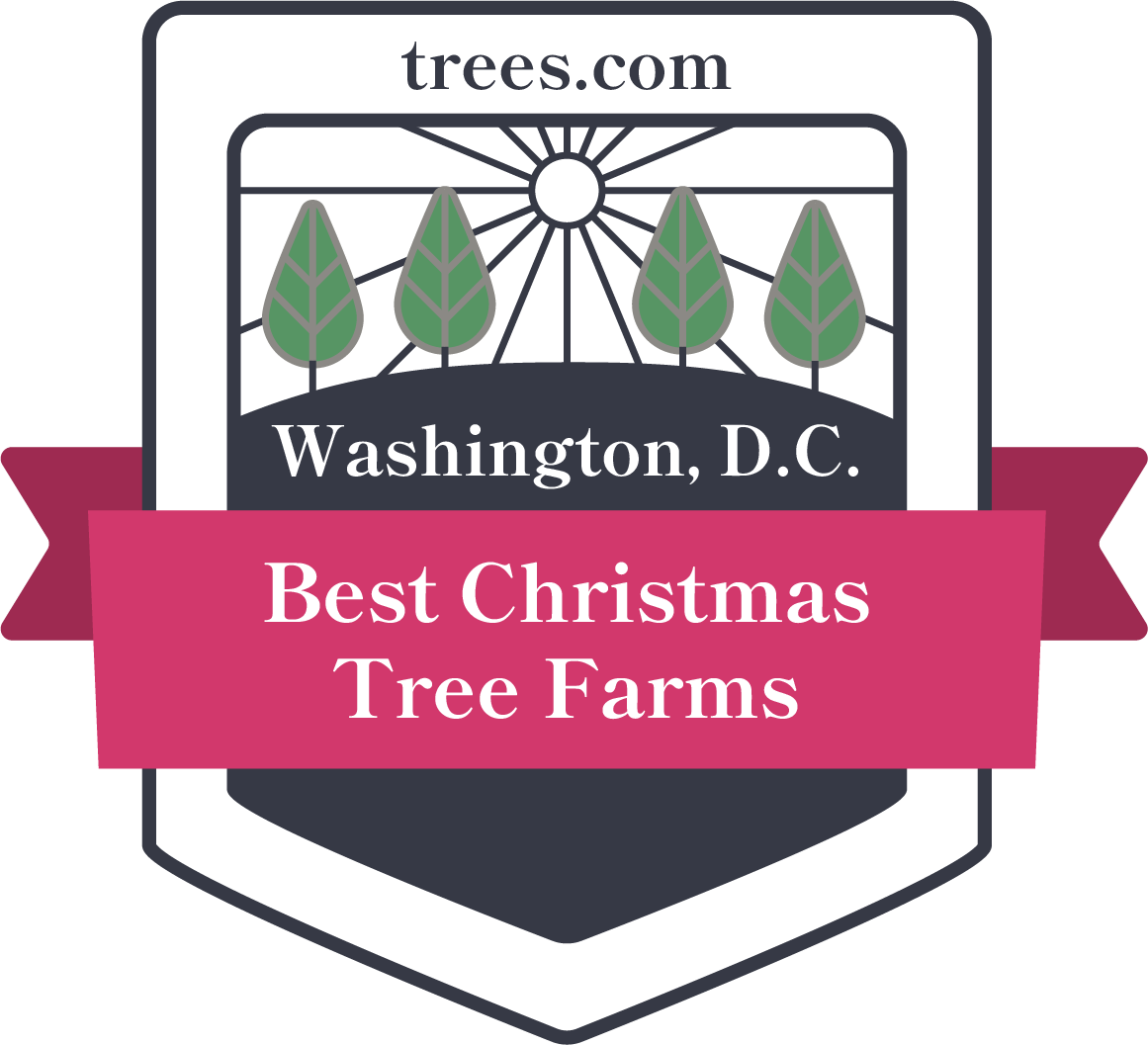 To help you find the best tree for the holidays, we researched every tree farm in Washington, D.C., and narrowed down to the top 14 Christmas tree farms based on their availability, customer reviews, and other amenities.
How We Arrived at Our Top Christmas Tree Farms
Our goal is to connect homeowners with the best Christmas tree farms in the area. To find the top picks in Washington, we scored companies on 25 criteria across five categories and hand-picked a list of the best.
Availability

Responsive communication and convenient scheduling for customers.

Credentials

Years of experience in the field, plus appropriate licensing and awards.

Reputation

A track record of positive customer reviews and outstanding service.

Services

Offers the most important services popular with customers.

Professionalism

A reputation of reliable and honest business practices.
Top Rated Christmas Tree Farms in Washington, D.C.
22222 Davis Mill Road Germantown, MD 20876
Butler's Orchard
Butler's Orchard offers a wide range of Christmas trees. Both Cut-Your-Own and Pre-Cut options are available while supply lasts, so make sure to check the website for details and availability. At the Farm Park, children can play on slides, visit farm animals, or use the playground. Additionally, Santa Claus is visiting Butler's Orchard in December. Make a day of it with a meal or snack from the Farmer's Porch Kitchen, open weekends from 9:00 a.m. to 4:00 p.m. Pre-Cut trees and the Farm Park are open Wednesday to Sunday from 9:00 a.m. to 5:00 p.m. Cut-Your-Own trees are open Friday to Sunday from 10:00 a.m. to 4:00 p.m., and reservations are required. Santa is at the Farm Park on December 5, December 12, and December 19 from 11:00 a.m. to 3:00 p.m.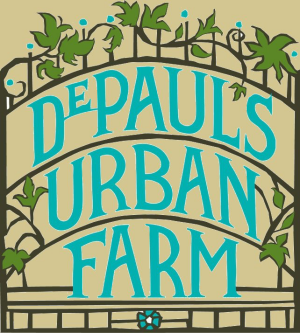 2599 Chain Bridge Road Vienna, VA 22181
DePaul's Urban Farm
Since opening in 1922, DePaul's Urban Farm has established deep roots in its community. Transporting them into the magical holiday season, customers can choose from a wide variety of fresh-cut Fraser firs, poinsettias, customized wreaths, and garlands. To further enhance the festive mood, it also offers firewood for that warm, inviting holiday glow around the tree. Additionally, stock up on cider, local apples, jellies, and preserves. Business hours are 10:00 a.m. to 5:00 p.m. daily.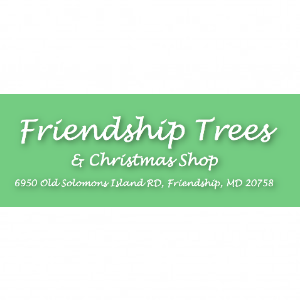 6950 Old Solomons Island Road Friendship, MD 20758
Friendship Trees & Christmas Shop
Begin the holiday season with a fir, pine, or spruce tree from Friendship Trees & Christmas Shop. Customers can either cut one of their own or choose from a variety of pre-cut Fraser firs (up to 12 feet) from North Carolina. Complete this year's tree by visiting the Christmas Shop for wreaths, ornaments, kissing balls, tree stands, roping, decorations, gifts, and crafts. The staff assists customers on weekdays from 1:00 p.m. to 4:30 p.m. plus Saturdays and Sundays from 9:00 a.m. to 4:30 p.m.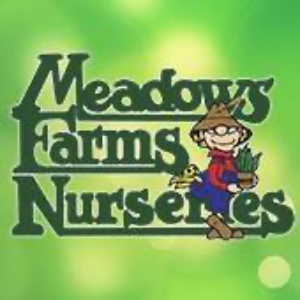 43054 John Mosby Highway Chantilly, VA 2015
Meadows Farms Nurseries and Landscape
Meadows Farms Nurseries and Landscape offers a broad selection of live and cut Christmas trees. Each year, thousands of trees are cut and distributed across retail locations so customers can discover that perfect Christmas tree for their homes. Capture the holiday spirit with a traditional poinsettia available in a variety of colors and sizes. Additionally, greens, wreaths, roping, Christmas cacti, and amaryllis bulbs are available. Staff members are available to assist from 7:00 a.m. to 5:30 p.m. Monday to Friday, and 9:00 a.m. to 5:30 p.m. on weekends.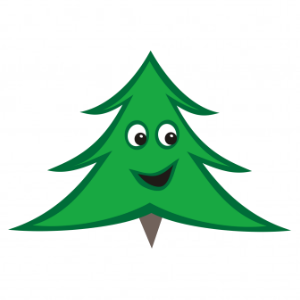 4102 Old Crain Highway Upper Marlboro, MD 20772
Linden Hill Christmas Tree Farm
Make your holidays extra special with a full Christmas tree from Linden Hill Christmas Tree Farm. In-field trees include White pine, Douglas fir, Norway spruce, Blue spruce, Concolor fir, and Canaan fir. Fresh pre-cut trees arrive Thanksgiving morning which include Balsam and Douglas firs. In addition to trees, Linden Hill Christmas Tree Farm offers tree preservatives, tree stands, watering elf cones, bow saws, and free baling. Warm up in the Snack Shack with a soda, bottled water, hot chocolate, or Nathan's hot dogs and chips. Opening November 26 and each Friday, Saturday, and Sunday, its hours of operation are 8:30 a.m. to 4:30 p.m.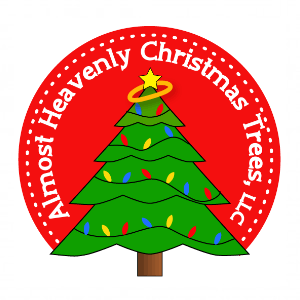 5801 Duke Street Alexandria, VA 22304
Almost Heavenly Christmas Trees
Almost Heavenly Christmas Trees helps customers create a perfect Christmas with its selection of fresh-cut, natural Fraser firs. Beyond their Fraser firs, Almost Heavenly also carries a mix of Douglas, Balsam, Canaan, and Concolor firs depending on what is available in the market. Trees are full and beautifully manicured for the home, and the company offers setup/removal. Complete your holiday look this year with an assortment of mini-Christmas lights, tree stands, and ornament hooks. In addition to their main location, they hold multiple 2-3 day "pop-up" events for local community fundraisers, which are listed on their website. You can also use their website to place an order for your tree and schedule the delivery.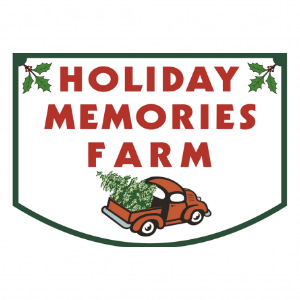 4848 Muddy Creek Road, West River, MD 20778
Holiday Memories Farm
Holiday Memories Farm is a family-owned and operated Christmas tree farm offering a wide selection of Christmas trees. Celebrate the holidays and cut your own Christmas tree, or select from their beautiful variety of pre-cut trees. Enjoy music and hot chocolate by the bonfire. Browse handmade ornaments and more holiday decor while your tree gets wrapped and loaded. Don't forget to enjoy Santa's sleigh for some quick photo ops, and maybe Santa himself will be there for a visit… Holiday Memories Farm's hours of operation are 10:00 a.m. to 5:00 p.m. Saturday and Sunday during the holiday season.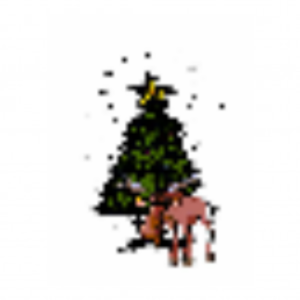 2425 Wickliffe Road Berryville, VA 22611
Moose Apple Christmas Tree Farm
Customers can select from 25,000 trees available on this 33-acre farm. Trees include pre-cut Fraser firs (6-12 feet), spruces, White pines, and Blue Ice. Sizes range from tabletop to 9 feet tall. White pine roping (up to 25 feet) and wreaths are made fresh daily in a variety of sizes. Staff is available to serve customers on November 13 and 14 from 10:00 a.m. to 4:00 p.m., plus November 21, November 26 to 28, and December 2 to 5, 9 to 12, and 16 to 19 from 9:00 a.m. to 4:00 p.m.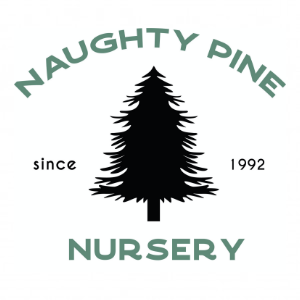 18200 Elmer School Road Dickerson, MD 20842
Naughty Pine Nursery
Naughty Pine Nursery's mission is to create a place for friends and family to enjoy quality time together while creating memories, being in the fresh air, and discovering the joys of Christmas. Customers can select from locally grown trees like Douglas fir, Blue spruce, and Norway spruce. Sizes range from small to over 16 feet tall. Precut Fraser firs (7-8 feet), and Balsam firs (6-7 feet) are also available. Doors are open the Friday after Thanksgiving with weekends ending December 19 from 10:00 a.m. to 4:00 p.m.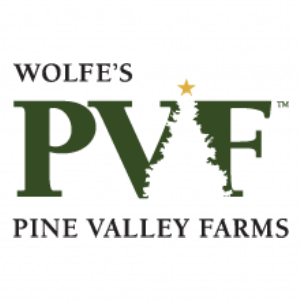 1150 Fannie Dorsey Road Sykesville. MD 21784
Wolfe's Pine Valley Farms, LLC
Open for its 43rd holiday season, Wolfe's Pine Valley Farms offers 110 acres of cut-and-choose Christmas trees. It provides a vast selection of high-quality Fraser firs, Douglas firs, other firs, and spruces. Families can expect to discover their perfect tree in a warm, welcoming, family-friendly environment. It's open beginning Thanksgiving Day from 9:00 a.m.to 3:00 p.m.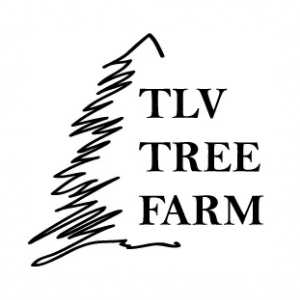 15155 Triadelphia Mill Road Glenelg, MD 21737
TLV Tree Farm
For over 100 years, TLV Tree Farms has provided high-quality trees at reasonable prices. Its family-friendly atmosphere offers fresh-cut Christmas trees available in Douglas fir, Blue spruce, White pine, Canaan fir, Fraser fir, and Balsam fir. For the children, Santa's workshop is open after Thanksgiving on the weekends from 10:00 a.m. to 4:00 p.m. Warm up with a variety of snacks available in the warming hut. The friendly staff is available from November 20 to 21 and November 26 to 28 from 9:00 a.m. to 5:00 p.m. While they're closed for this season, they should certainly be one of the first options you check out next year.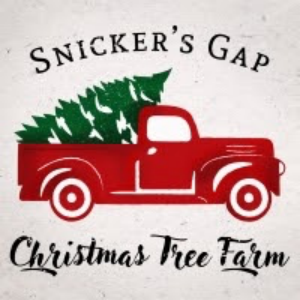 34350 Williams Gap Road Round Hill, VA 20141
Snickers Gap Tree Farm
This 41-year-old farm has been featured in articles by the Washington Post, the Loudoun Times Mirror, and in Virginia Magazine and Insights. This company grows spruce and fir trees that are shaped with hand tools each year. With 36,000 trees to choose from, customers can select from mountain slow-grown Douglas firs and Colorado Blue spruce. All trees are sustainable and grown in an environmentally responsible manner. It opens on November 26 with hours of operation being Monday to Friday, 12:00 p.m. to 5:00 p.m., and weekends 9:00 a.m. to 5:00 p.m.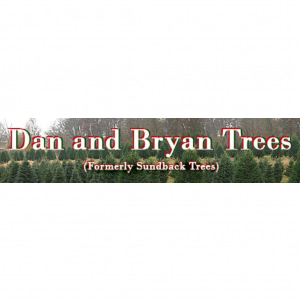 3810 Massachusetts Avenue Northwest Washington, DC 20016
Dan and Bryan Trees
Open since 1960, Dan and Bryan Trees delivers stately, beautiful hand-pruned trees. Its Douglas fir and Fraser firs come in different heights. Wreaths, stands, and roping are available for sale. Additionally, this company has won the Maryland State Champion Grower for four consecutive years (2005-2009). Open the Saturday after Thanksgiving, hours of operation are Monday to Friday, 10:00 a.m. to 9:00 p.m. and weekends 9:00 a.m. to 9:00 p.m.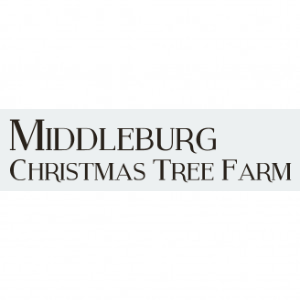 Christmas Tree Lane Round Hill, VA 20141
Middleburg Christmas Tree Farm
Middleburg Christmas Tree Farm is one of the largest and oldest Christmas tree farms in Loudoun County, Virginia. Offering Norway spruce, Colorado Blue spruce, Douglas fir, and Concolor fir, it lets customers select from trees up to 16 feet. Saws, tree carts, and twine are all provided. Baling is also available. The knowledgeable staff is able to assist you beginning November 27 to 29, and December 4 to 5 from 9:00 a.m. to 5:00 p.m.