Best Christmas Tree Farms in Omaha, NE
Best Christmas Tree Farms in Omaha, NE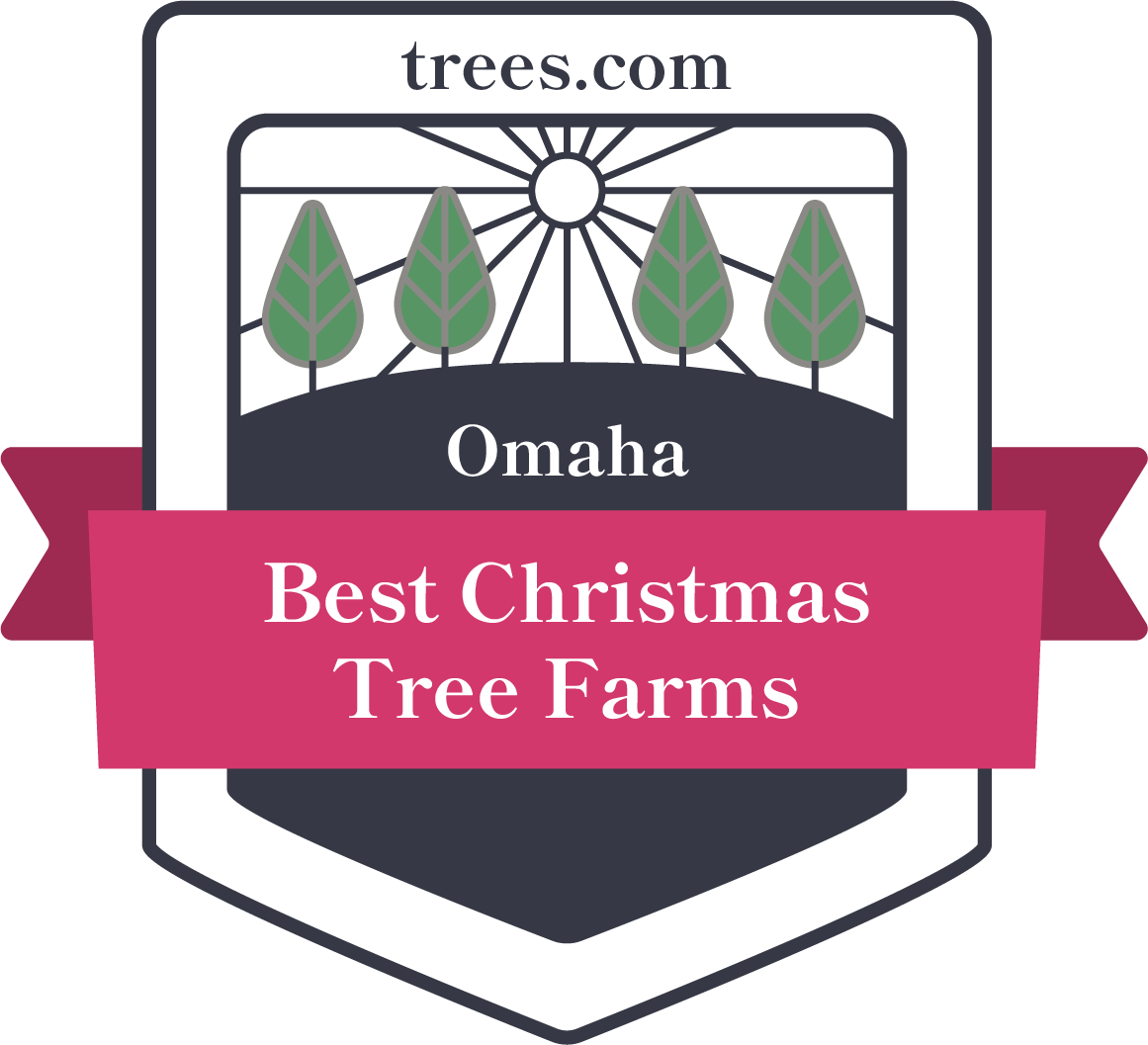 To help you find the best tree for the holidays, we researched every tree farm in Omaha, NE and narrowed down to the top 10 Christmas tree farms based on their availability, customer reviews, and other amenities.
Here are the top picks in Omaha, NE
How We Arrived at Our Top Christmas Tree Farms
Our goal is to connect homeowners with the best Christmas tree farms in the area. To find the top picks in Omaha, we scored companies on 25 criteria across five categories and hand-picked a list of the best.
Availability

Responsive communication and convenient scheduling for customers.

Credentials

Years of experience in the field, plus appropriate licensing and awards.

Reputation

A track record of positive customer reviews and outstanding service.

Services

Offers the most important services popular with customers.

Professionalism

A reputation of reliable and honest business practices.
Top Rated Christmas Tree Farms in Omaha, NE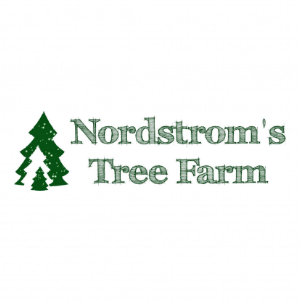 11401 Pawnee Road Omaha, NE 68142
Nordstrom's Tree Farm
Since 1970, Nordstrom's Tree Farm has offered families a choice of Concolor, Douglas, and Fraser fir trees to cut and take home. Staff on the farm are pleased to shake any loose needles from trees, net them, and load each one onto the customer's vehicle. A seasonal store is available for buying wreaths and handmade Christmas gifts. Nordstrom's opens after Thanksgiving on Friday and Saturday from 9:00 a.m to 5:00 p.m. and Sunday from 12:00 p.m. to 5:00 p.m.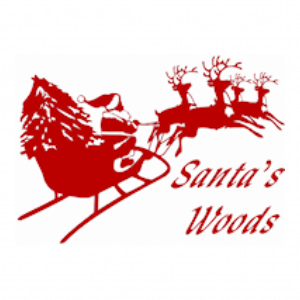 3764 State Highway 133 Blair, NE 68008
Santa's Woods
Families celebrate the holidays by coming to Santa's Woods and choosing from over 11 popular varieties of Christmas trees to cut down and take home to decorate. Complimentary services include cutting a tree, hauling it out, shaking off loose needles, putting on a stand, netting it, and tying to a customer's car. In addition to holiday gifts, Santa's Woods sells wreaths, bows, ornaments, crosses, and pine cones. The family-run farm is conveniently open daily from 9:00 a.m. to 4:30 p.m.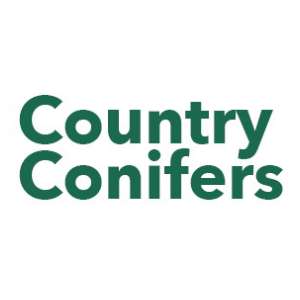 12778 County Road 30 Blair, NE 68008
Country Conifers
Country Conifers is a family-owned tree farm that offers to cut down, clean, and secure a tree to a vehicle for customers. Families can choose from a selection of popular fir trees such as Concolor, Douglas, Canaan, and Fraser. Upon request, the friendly staff can bale the tree for easier transport home and install a drilled stand. The 5-acre country farm is open from 10:00 a.m. to 4:00 p.m. on November 27th, 28th, and 29th, as well as on December 5th and 6th.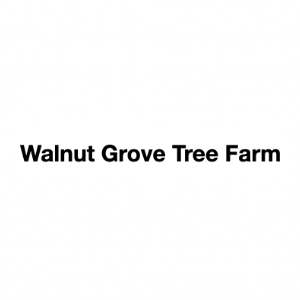 19020 NW 12th Street Raymond, NE 68428
Walnut Grove Tree Farm
Walnut Grove Tree Farm helps families enjoy the Christmas season by offering a variety of trees for sale including Scotch pine, Colorado blue spruce, and Fraser fir. Customers are also welcome to purchase handmade crafts for gifts, as well as an assortment of wreaths and beautiful tabletop centerpieces. Walnut Grove Tree farm opens for the holiday season from 10:00 a.m. to 5:00 p.m. on November 26th, 27th, and 28th, and also on December 4th, 5th, 11th, and 12th.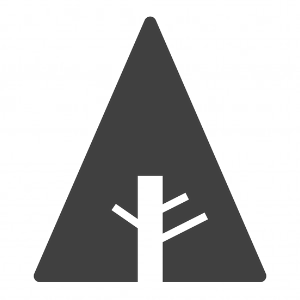 1700 N 98th Lincoln, NE 68505
Prior Pines
Prior Pines provides beautiful choose-and-cut Scotch pine, white pine, and Fraser fir trees during the Christmas season for customers by appointment only. Friendly staff on the tree farm offers free services, including cutting down a tree, removing any loose or dead needles, wrapping for transportation, and securing a tree to the customer's vehicle. To make the holidays brighter for the whole family, the farm also sells handmade wreaths that range in sizes of 18 to 48 inches in diameter. They open on the Friday after Thanksgiving, and their hours are 10:00 a.m. to 5:00 p.m. on the weekend and 3:30 p.m. to 5:00 p.m. on weekdays. Prior Pines also offers pre-season sales by appointment (these appointments can be scheduled on their Facebook page).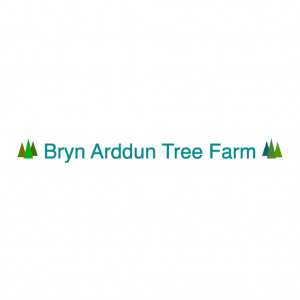 1920 Branched Oak Road Davey, NE 68336
Bryn Arddun Tree Farm
Customers enjoy visiting Bryn Arddun Tree Farm to cut and take home a beautiful and fully shaped Blue spruce, Concolor fir, or Scotch pine tree in various sizes. Families may also choose to purchase a freshly precut tree to save time. A mechanical shaker is available to help remove any loose needles, and a baler machine nets the tree for easier transport home. Bryn Arddun Tree Farm is conveniently open for the season on weekends from 12:00 p.m. to 4:00 p.m.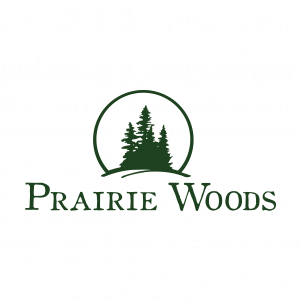 5665 W Sprague Road Hallam, NE 68368
Prairie Woods
The family-owned Prairie Woods tree farm is open the day after Thanksgiving to sell locally grown white pine, Concolor fir, Canaan fir, and Douglas fir trees between 6 and 9 feet tall. Customers can have an attendant cut a tree down, shake off dead needles, and wrap it for easier transport. Children enjoy searching for a Christmas tree, finding hidden ornaments, and crafting a swag to take home.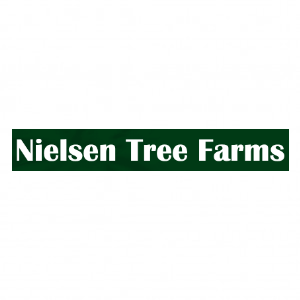 210 County Road 2 Dodge, NE 68633
Nielsen Tree Farms
Since 2001, Nielsen Tree Farms has grown top-quality trees such as maple, oak, spruce, fir, and birch for wholesale customers in the landscaping business. The farm uses Reddi Root growing containers that allow trees to grow at a faster rate. Nordmann and Canaan fir Christmas trees are shipped to farmers throughout the Midwest and all over the United States. Nielsen Tree Farms also produce Band Pot transplants for grafters who want to transplant Christmas trees directly in the fields.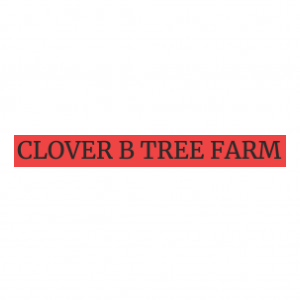 15477 SW 114th Street Crete, NE 68333
Clover B Tree Farm
Clover B Tree Farm offers families the long-standing holiday tradition of choosing and cutting down a special fir or pine Christmas tree. A variety of freshly precut trees are also available for purchase that has been shipped from different farms in the United States. Customers are invited to browse Clover B's holiday barn to buy fir wreaths, garlands, jellies, and handmade crafts from local artists. There are free ornaments for the kids and hot cocoa for everyone who visits the farm.