Best Christmas Tree Farms in New York City, NY
Best Christmas Tree Farms in New York City, NY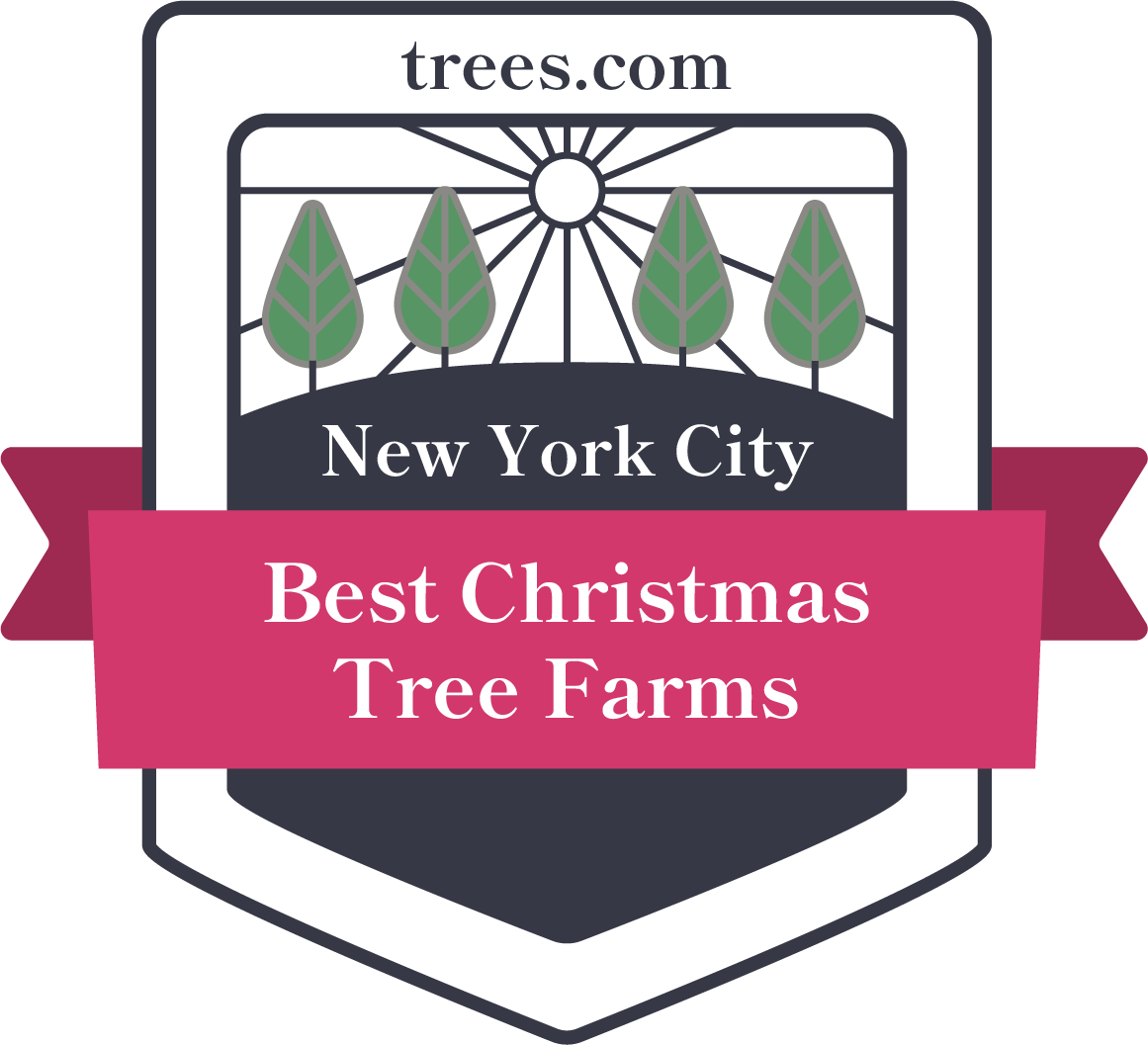 To help you find the best tree for the holidays, we researched every tree farm in New York City, NY and narrowed down to the top 6 Christmas tree farms based on their availability, customer reviews, and other amenities.
Here are the top picks in New York City, NY
How We Arrived at Our Top Christmas Tree Farms
Our goal is to connect homeowners with the best Christmas tree farms in the area. To find the top picks in York City, we scored companies on 25 criteria across five categories and hand-picked a list of the best.
Availability

Responsive communication and convenient scheduling for customers.

Credentials

Years of experience in the field, plus appropriate licensing and awards.

Reputation

A track record of positive customer reviews and outstanding service.

Services

Offers the most important services popular with customers.

Professionalism

A reputation of reliable and honest business practices.
Top Rated Christmas Tree Farms in New York City, NY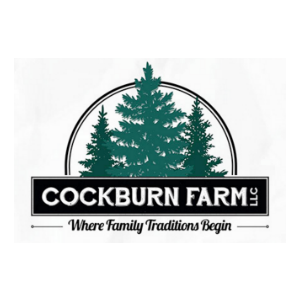 1611 Route 9 Garrison, NY 10524
Cockburn Farm
Cockburn Farm is open for business starting Black Friday to Christmas Eve weekly from 9:00 a.m. to 5:00 p.m. For over four decades, the farm has offered Fraser, Douglas, and Concolor fir trees in heights from 3 feet and up. Hand saws are supplied for customers who want to cut down their own Christmas tree. Cockburn Farm also sells beautiful handmade wreaths, roping, and grave blankets.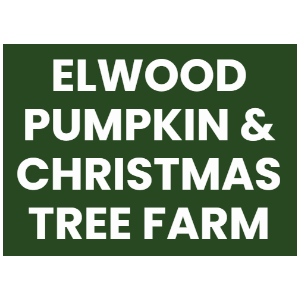 1500 East Jericho Turnpike Huntington, NY 11743
Elwood Pumpkin and Christmas Tree Farm
Elwood Pumpkin and Christmas Tree Farm offers Norway spruce, Douglas fir, Fraser fir, Concolor fir, Blue spruce, and Turkish fir trees up to 30 feet tall. Customers have the option of picking up a precut tree at the 20-acre farm, or an attendant can cut down a tree that's the right size. The farm opens for the 2022 season on Black Friday, and their hours are 10:00 a.m. to 7:00 p.m. on weekends and 3:00 p.m. to 7:00 p.m. on weekdays.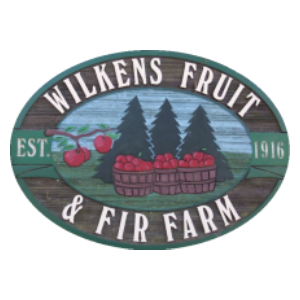 1335 White Hill Road Yorktown Heights, NY 10598
Wilkens Fruit & Fir Farm
Starting the Saturday after Thanksgiving, Wilkens Fruit & Fir Farm is open for choosing and cutting down Douglas or Fraser fir Christmas trees from 10:00 a.m. to 4:00 p.m. Wednesday through Monday. The farm's country market sells a variety of baked goods, holiday gifts, crafts, wreaths, tree stands, and decorations. Families can also pick their own apples, peaches, and pumpkins, as well as visit the winery and navigate the farm's corn maze.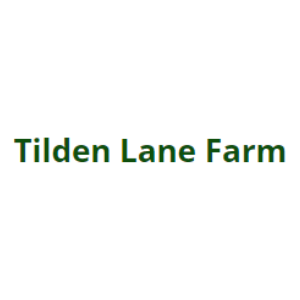 43 Wyckoff Street, Greenlawn, NY 11740
Tilden Lane Farm
Each year, Tilden Lane Farm is open to the public for cutting down or choosing a precut tree on weekends between Thanksgiving and Christmas. Open hours are 9:00 a.m. to 3:00 p.m. Customers have their choice of multiple varieties of trees, including blue spruce, white spruce, Norway spruce, Fraser fir, and white fir. People also come to purchase handcrafted wreaths, holiday decor, and honey from the farm's own beehives.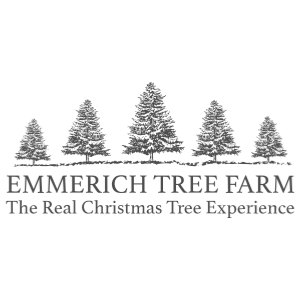 101 Sleepy Valley Road Warwick, NY 10990
Emmerich Tree Farm
Emmerich Tree Farm is a family-operated business offering 12 varieties of cut-your-own or freshly precut spruce, pine, and fir Christmas trees over 4 feet tall. Once a tree is cut, it's brought to the processing area where an attendant trims it, shakes off loose needles, and bales it for transport. Emmerich Tree Farm also sells a wide selection of decorated and undecorated wreaths, garlands, handmade woodcrafts, ornaments, and candles.