Best Christmas Tree Farms in Memphis, TN
Best Christmas Tree Farms in Memphis, TN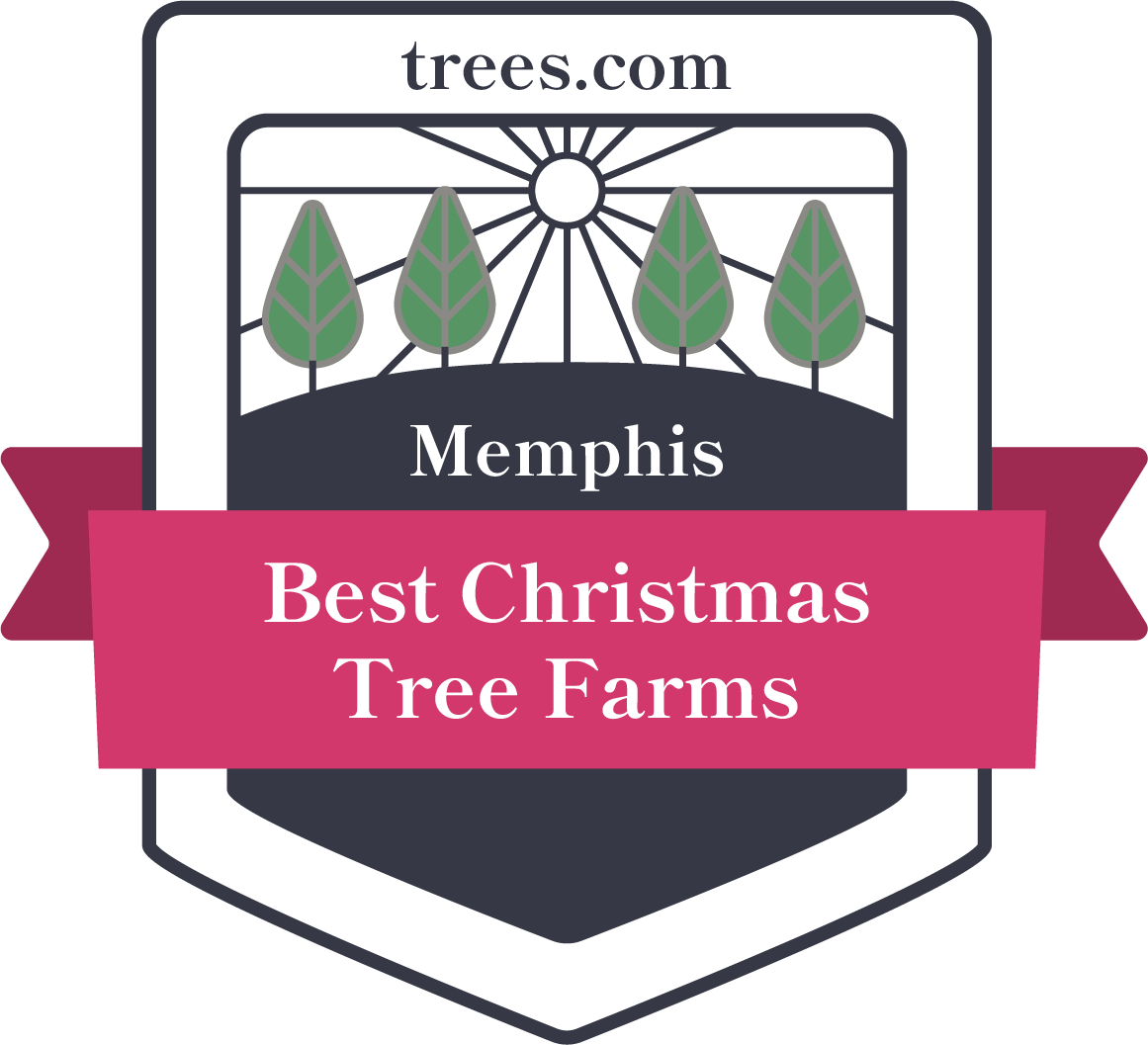 To help you find the best tree for the holidays, we researched every tree farm in Memphis, TN and narrowed down to the top 7 Christmas tree farms based on their availability, customer reviews, and other amenities.
Here are the top picks in Memphis, TN
Our goal is to connect homeowners with the best Christmas trees farms in the area. To find the top picks in Memphis, we scored companies on 25 criteria across five categories and hand-picked a list of the best.
Availability

Responsive communication and convenient scheduling for customers.

Credentials

Years of experience in the field, plus appropriate licensing and awards.

Reputation

A track record of positive customer reviews and outstanding service.

Services

Offers the most important services popular with customers.

Professionalism

A reputation of reliable and honest business practices.
Top Rated Christmas Tree Farms in Memphis, TN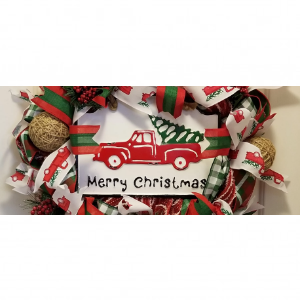 1890 Getwell Road Nesbit, MS 38651
Merry Christmas Tree Farm
Since 1990, families have enjoyed coming to Merry Christmas Tree Farm to carry on the holiday tradition of cutting down a Leyland cypress or Blue Sapphire tree. Customers may also purchase and take home a beautiful precut Fraser fir tree from North Carolina. The farm is open on Thanksgiving from 2:00 p.m. to 5:00 p.m., Black Friday from 9:00 a.m. to 5:00 p.m., and weekends from 9:00 a.m. to 5:00 p.m.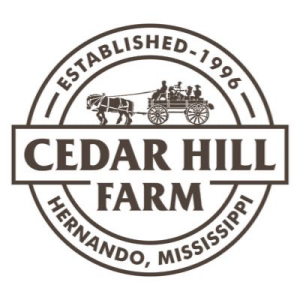 8 Love Road Hernando, MS 38632
Cedar Hill Farm
The 120-acre Cedar Hill Farm is open for group Christmas tree field trips between Thanksgiving and Christmas, Monday through Friday from 9:00 a.m. to 2:00 p.m. Each group is welcome to choose and cut down a beautiful Leyland cypress tree to take back home and decorate with family. Hayrides, visits with Santa, farm lunches, and a petting zoo are some of the many fun activities available for everyone to enjoy.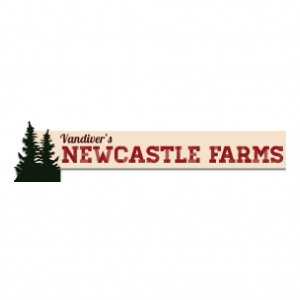 7596 Highway 284 Forrest City, AR 72335
Vandiver's New Castle Farms
The entire family is invited to Vandiver's New Castle Farms to pick out and cut down a Leyland cypress, Carolina Sapphire, or Blue Ice Christmas tree. In addition to handmade fir and pine wreaths, the farm sells garlands of evergreen branches to fill each room in a home with fragrant scents. Vandover's is open Monday to Friday from 1:00 p.m. to 6:00 p.m and Saturdays from 8:00 a.m. to 6:00 p.m. throughout the holiday season.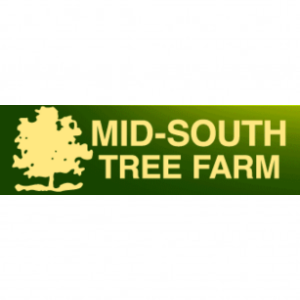 708 Chambers Creek Road Halls, TN 38040
Mid-South Tree Farm
Since 1989, Mid-South Tree Farm has offered a variety of oak, maple, pine, birch, and other shade trees in various sizes to residential and commercial customers throughout Tennessee. The farm is happy to deliver trees to the customer's location and, if desired, have its experienced staff plant, stake, tie, and mulch all trees. Mid-South Tree Farm also sells a wide selection of ornamental trees, such as Cleveland Select pear, in sizes up to 5 inches in diameter.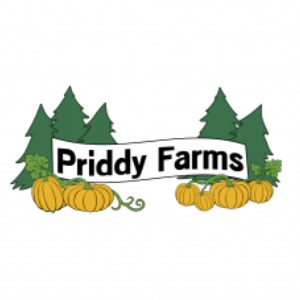 4595 North Germantown Road Arlington, TN 38002
Priddy Farms
During the Christmas season, families love carrying on the tradition of coming to Priddy Farms and chopping down the perfect tree to take home and decorate. Customers can save time by buying a precut fir tree up to 12 feet tall from North Carolina. Tree stands, handmade wreaths, garlands, and special order decorations are also available for purchase. Starting on Thanksgiving Day, Priddy Farms will be open for business from 3:00 p.m. to 7:00 p.m.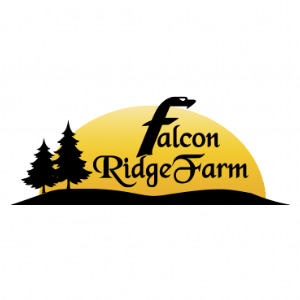 22630 Highway 18 North Toone, TN 38381
Falcon Ridge Farm
Situated on 240-acres of land, Falcon Ridge Farm offers families a fun hayride to find the perfect Christmas tree to cut down. Customers can also purchase precut Fraser fir trees, as well as tree stands, handmade wreaths, and local honey. Falcon Ridge Farm is open on Saturdays from 9:00 a.m. to 5:00 p.m., Sundays from 11:00 a.m to 5:00 p.m., and on weekdays by appointment only.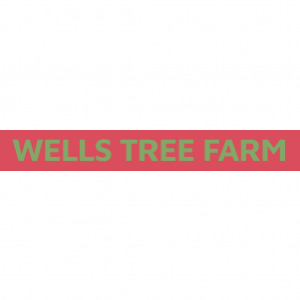 175 Featherston Road Newbern, TN 38059
Wells Tree Farm
Wells Tree Farm is a family-owned business that welcomes everyone to come out and experience the joy of finding a beautiful Christmas tree to take home. Customers have a choice of cutting down a beautifully shaped Leyland cypress or fragrant Virginia pine tree with a farm-supplied hand saw. Tree stands are also available for purchase to ensure a proper fit. Wells Tree Farm is open for the holiday season starting on Friday, November 26th at 9:00 a.m. sharp.