Best Christmas Tree Farms in Louisville, KY
Best Christmas Tree Farms in Louisville, KY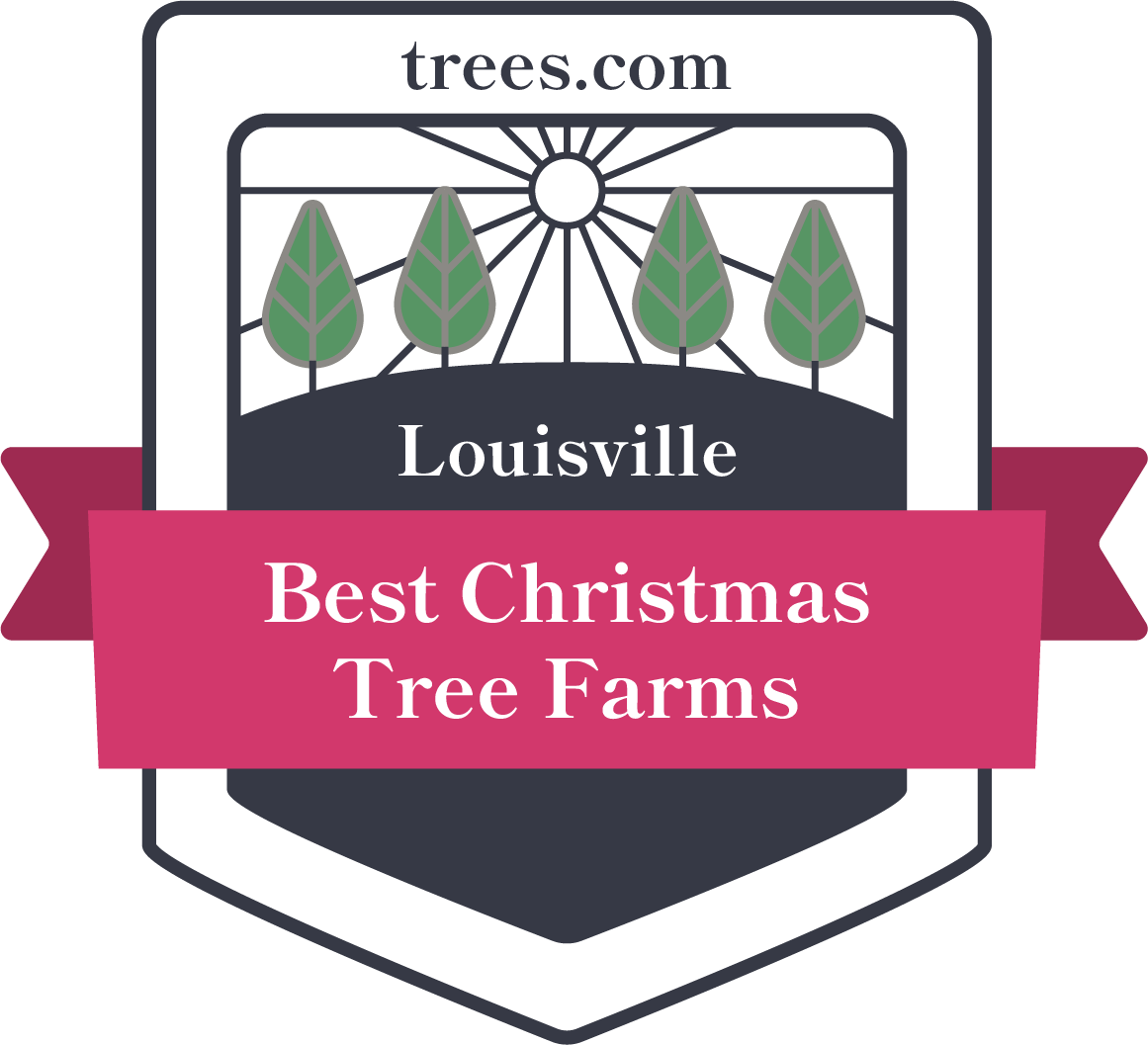 To help you find the best tree for the holidays, we researched every tree farm in Louisville, KY and narrowed down to the top 5 Christmas tree farms based on their availability, customer reviews, and other amenities.
Here are the top picks in Louisville, KY
How We Arrived at Our Top Christmas Tree Farms
Our goal is to connect homeowners with the best Christmas tree farms in the area. To find the top picks in Louisville, we scored companies on 25 criteria across five categories and hand-picked a list of the best.
Availability

Responsive communication and convenient scheduling for customers.

Credentials

Years of experience in the field, plus appropriate licensing and awards.

Reputation

A track record of positive customer reviews and outstanding service.

Services

Offers the most important services popular with customers.

Professionalism

A reputation of reliable and honest business practices.
Top Rated Christmas Tree Farms in Louisville, KY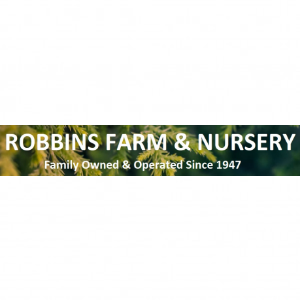 3278 West Lake Road Scottsburg, IN 47170
Robbins Christmas Tree Farm
Robbins Christmas Tree Farm is a family-operated business that's been operating since 1947. A half-hour drive from Louisville, the farm has three tree types for customers to choose from: Scotch pine, Fraser fir, and White pine. Customers can also book appointments for Christmas photo sessions. Robins Christmas Tree Farm is open on the weekends after Thanksgiving from 10:00 a.m. to 6:00 p.m.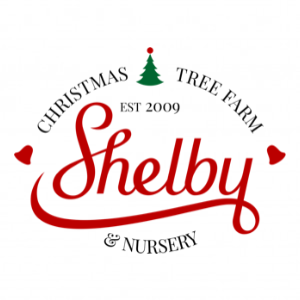 175 McDaniels Road Shelbyville, KY 40065
Shelby Christmas Tree Farm
Shelby Christmas Tree Farm is a family-owned business that is dedicated to helping customers find the perfect Christmas tree. This farm is only a half-hour drive from Louisville. Customers can choose from a variety of fresh Christmas trees. The staff is available to help with customers' holiday needs, starting Thanksgiving from 10 a.m. to 5 p.m. After that, they are open on weekends only: Saturdays from 10 a.m. to 5:00 p.m and Sundays from 1:00 p.m. to 5:00 p.m.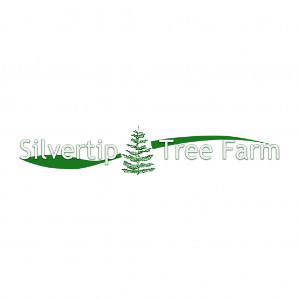 125 Kennedy Road Guston, KY 40142
Roberts Family Farm
Start off the holiday season by purchasing fresh Christmas trees at Roberts Family Farm, just under an hour's drive from Louisville. Customers can choose to cut their own Christmas trees, or the staff at Roberts can help with cutting and hauling Christmas trees. Customers can also place orders online to enjoy baked goods such as cookie cakes and pies. Roberts Family Farm is open for the first three weekends after Thanksgiving, including Black Friday.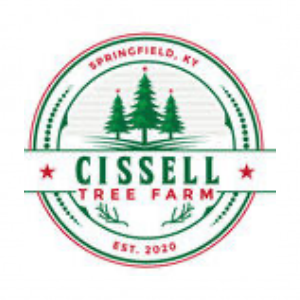 2309 Booker Rd Springfield, KY 40069
Cissel Christmas Tree Farm
Customers visit Cissell Christmas Tree Farm to buy U-Cut and pre-cut Christmas trees, including Canaan fir, Meyer spruce, Nordmann fir, and Turkish fir to meet a range of requirements. This tree farm is conveniently located just over an hour from Louisville. They also sell potted Christmas trees, Christmas tree seedlings, and 1-quart plantable containers. Customers can enjoy the firepit and free hot chocolate with holiday music as well. The staff at Cissell Christmas Tree Farm is pleased to fulfill customers' holiday needs from 10am to 5pm on Black Friday and Saturdays in December.
1500 Deer Haven Lane Lexington, KY 40509
Barkers Christmas Tree Farm
Barkers Christmas Tree Farm lets customers choose any Norway Spruce tree, big or small. Barkers is just over an hour's drive from Louisville, making it a great day trip for families. Staff members hand out candy canes to children, and the farm also sells fresh wreaths. A fire pit keeps people warm as they wait for baling. The staff at Barkers are available to help customers from 9:00 a.m. to 5:00 p.m. Days vary, and a reservation is required.