Best Christmas Tree Farms in Kansas City, MO
Best Christmas Tree Farms in Kansas City, MO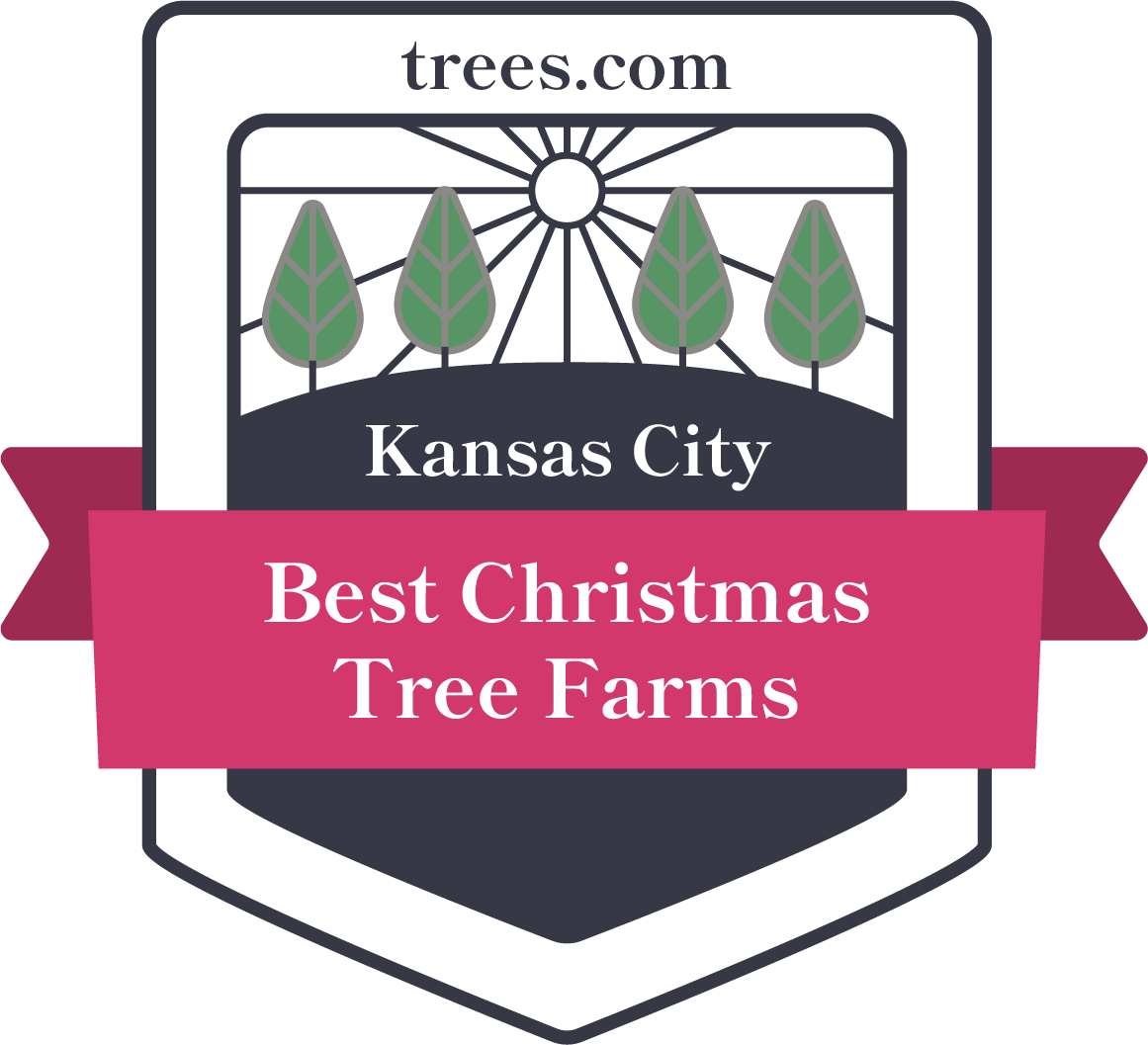 To help you find the best tree for the holidays, we researched every tree farm in Kansas City, MO and narrowed down to the top 6 Christmas tree farms based on their availability, customer reviews, and other amenities.
Here are the top picks in Kansas City, MO
How We Arrived at Our Top Christmas Tree Farms
Our goal is to connect homeowners with the best Christmas tree farms in the area. To find the top picks in Kansas City, we scored companies on 25 criteria across five categories and hand-picked a list of the best.
Availability

Responsive communication and convenient scheduling for customers.

Credentials

Years of experience in the field, plus appropriate licensing and awards.

Reputation

A track record of positive customer reviews and outstanding service.

Services

Offers the most important services popular with customers.

Professionalism

A reputation of reliable and honest business practices.
Top Rated Christmas Tree Farms in Kansas City, MO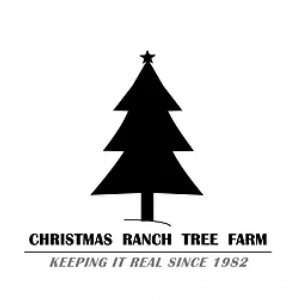 24818 NE 148th Street Excelsior Springs, MO 64024
Christmas Ranch Tree Farm
Situated on 40 acres of land, Christmas Ranch Tree Farm grows several types of evergreen trees for customers to cut down, including Scotch pine, Virginia pine, Douglas fir, and Norway Spruce. Families may also choose to save time by purchasing precut Fraser fir, Concolor fir, and Douglas fir trees shipped in from North Carolina and Michigan. The farm is open for tree buying Friday through Monday from 9:00 a.m. to 5:00 p.m.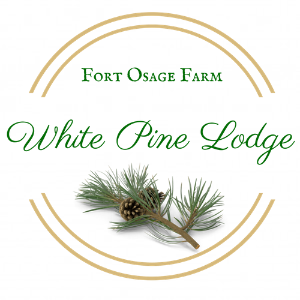 3022 N Twyman Road Independence, MO 64079
Fort Osage Farm
During the holiday season, Fort Osage Farm welcomes the whole family to come out and cut down the perfect Christmas tree with a farm-supplied bow saw. Customers have a choice of beautiful Scotch pine, White pine, Norway spruce, and Virginia pine trees that range from 6 to 12 feet tall. All trees are shaken to remove loose needles and bagged for easy transport. The farm is open from the weekend before Thanksgiving until no trees are left.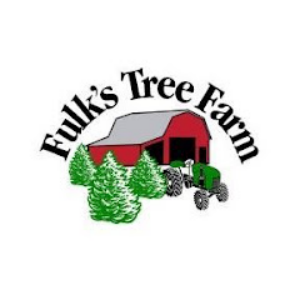 23400 Highway 92 Platte City, MO 64079
Fulk's Tree Farm
Fulk's Tree Farm has a nice selection of beautiful Scotch and White pine trees for families to choose, cut down, and take home for the holidays. Pre-cut fir trees, including Frazer, Douglas, and balsam, are brought in from Michigan for customers to purchase. All trees are shaken to remove loose needles and netted to make the ride home easier. They will be open for the 2022 season on Friday, November 25.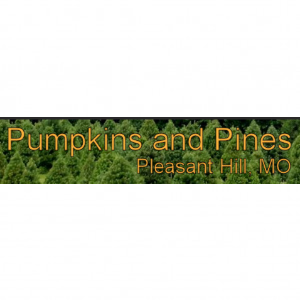 20606 South State Route 7 Pleasant Hill, MO 64080
Pumpkins and Pines
Pumpkins and Pines provides freshly precut Fraser fir, Douglas fir, and Concolor fir trees for customers to purchase and take home during the holiday season. Families can also cut down their own tree with a farm-supplied bow saw. Friendly staff members are happy to shake any loose needles and load the tree on the customer's vehicle. Starting the weekend before Thanksgiving, Pumpkins and Pines is open every day from 9:00 a.m to 5:00 p.m.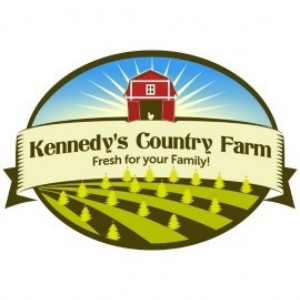 27102 Herring Road Greenwood, MO 64034
Kennedy's Country Farm
Kennedy's Country Farm invites individuals and families to stop in and choose a beautiful White pine Christmas tree to take back home and decorate. Customers can also purchase farm-fresh eggs in a variety of colors, as well as whole chickens for roasting, and the farm allows families to pick apples, peaches, and berries. Once the holidays are over, customers are encouraged to save the environment by bringing trees back to the farm for recycling into mulch.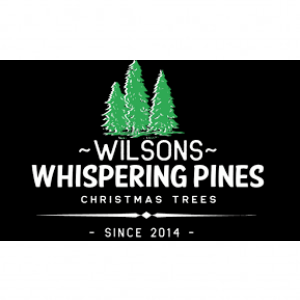 10307 S Brown Road Oak Grove, MO 64075
Wilson's Whispering Pines, LLC
Wilson's Whispering Pine opens for the Christmas tree season the weekend before Thanksgiving and is open Saturdays from 10:00 a.m. to 5:00 p.m. and Sundays from 12:00 p.m. to 5:00 p.m. Staff are always happy to help customers pick out the perfect tree from the many fragrant varieties grown on-site or shipped in from other farms. Customers can also purchase honey, produced by several beehives on the property.