Best Christmas Tree Farms in Houston, TX
Best Christmas Tree Farms in Houston, TX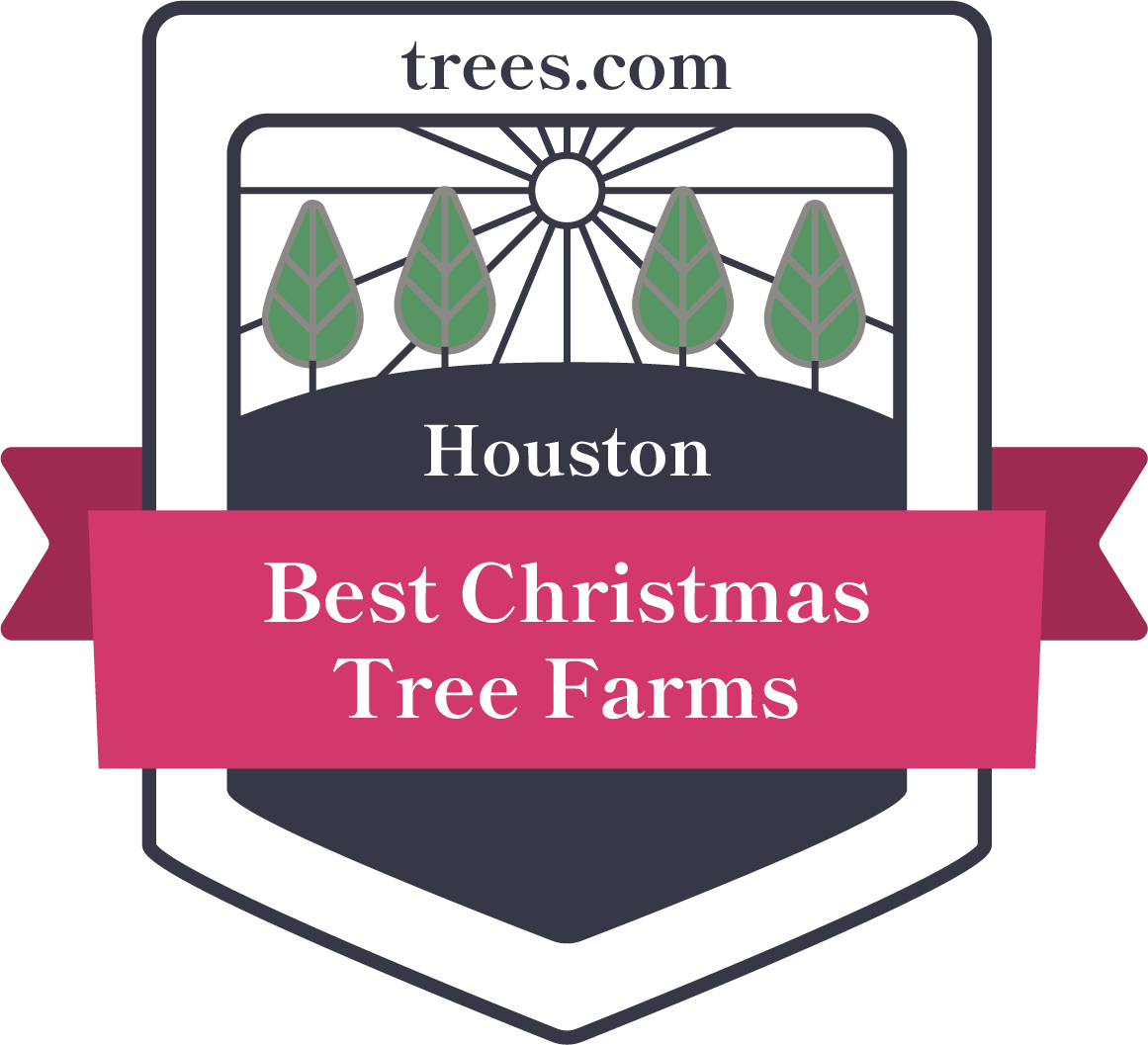 To help you find the best tree for the holidays, we researched every tree farm in Houston, TX and narrowed down to the top 10 Christmas tree farms based on their availability, customer reviews, and other amenities.
How We Arrived at Our Top Christmas Tree Farms
Our goal is to connect homeowners with the best Christmas tree farms in the area. To find the top picks in Houston, we scored companies on 25 criteria across five categories and hand-picked a list of the best.
Availability

Responsive communication and convenient scheduling for customers.

Credentials

Years of experience in the field, plus appropriate licensing and awards.

Reputation

A track record of positive customer reviews and outstanding service.

Services

Offers the most important services popular with customers.

Professionalism

A reputation of reliable and honest business practices.
Top Rated Christmas Tree Farms in Houston, TX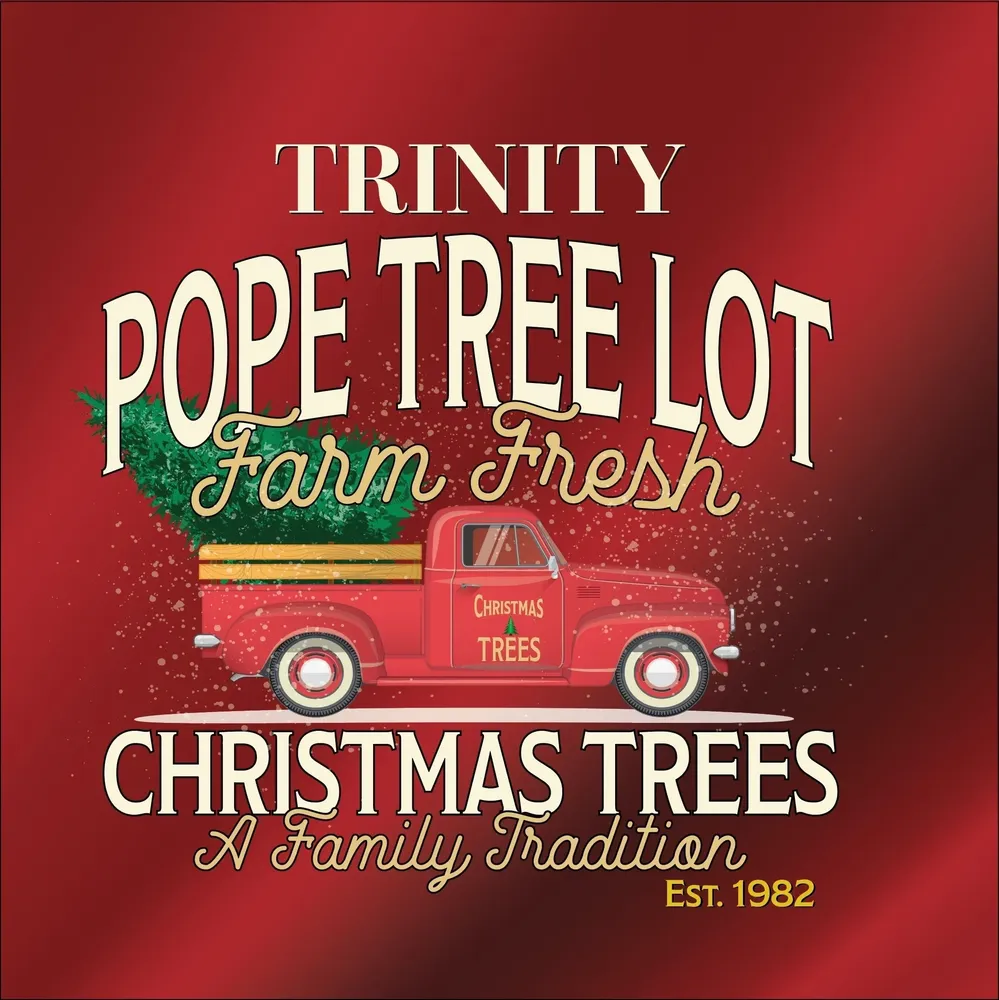 4813 Larkin Street Houston, TX 77007
Trinity Pope Tree Lot
Since opening in 1982, Trinity Pope Tree Lot has sold Fraser fir Christmas trees from North Carolina that range in size from 5 to 14 feet tall. The family-owned lot handpicks every tree for the best shape, fullness, and color before delivering it to the customer's home. Attendants can also set the tree up in the customers' own home and recycle it after the holiday season is over.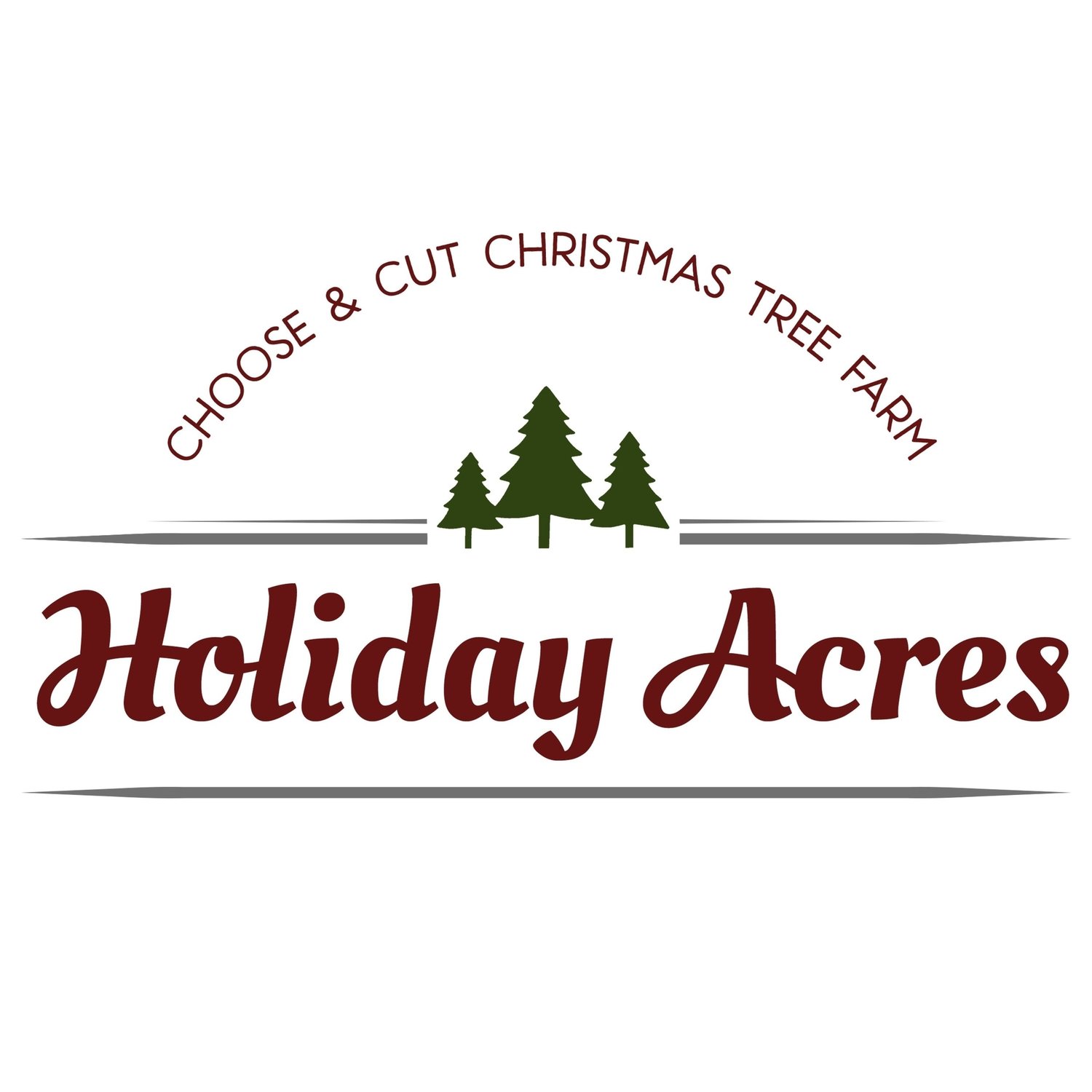 8919 Mustang Bayou Road Manvel, TX 77578
Holiday Acres Farm
Located on private property, Holiday Acres Farm offers freshly precut Fraser fir, Virginia pine, and Arizona cypress trees shipped in from Michigan. Customers can cut down a Christmas tree ranging from 5 feet all the way up to 11 feet tall and take it home. Holiday Acres Farm also sells custom-designed and decorated Fraser fir wreaths and centerpieces. The farm opens for business the Friday after Thanksgiving.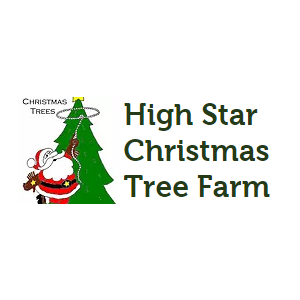 19020 Becker Road Hockley, TX 77447
High Star Christmas Tree Farm
High Star Christmas Tree Farm is a family-owned business offering precut fir trees from the northern U.S. Customers may also cut down their own Virginia pine tree. The farm offers fun nighttime hayrides and sells handcrafted wreaths and crosses in several sizes. High Star Christmas Tree Farm is open Monday to Friday from 2:00 p.m. to 5:30 p.m., Saturdays from 9:00 a.m. to 5:30 p.m., and Sundays from 10:00 a.m. to 5:30 p.m.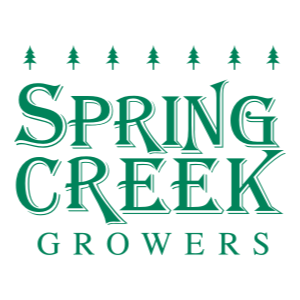 23803 Decker Prairie-Rosehill Road Magnolia, TX 77355
Spring Creek Growers
Spring Creek Growers has over 25 years of experience growing classic Virginia pine and allergen-friendly Leyland cypress Christmas trees for families to cut down. The 30-acre farm makes finding the perfect tree easier by providing each customer with a hand saw, measuring pole, tree tag, and map. Farm staff can remove excess needles, bale, and load trees onto vehicles. Spring Creek Growers also offers Leyland cypress living trees in containers.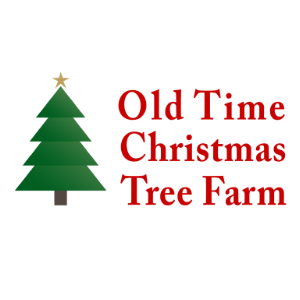 7632 Spring Cypress Road Spring, TX 77379
Old Time Christmas Tree Farm
Old Time Christmas Tree Farm offers a wide selection of cypress and pine trees for families to cut down. To save time, clients can also purchase precut Fraser fir and Black Hills spruce trees. Staff provides saws and measuring sticks to help customers find the perfect Christmas tree. They're open for business every day until mid-December from 9:00 a.m. to 5:30 p.m. While Old Time Christmas Tree Farm is now closed for the 2021 season, they should certainly be one of the first options you consider in 2022.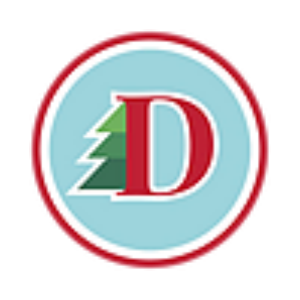 4711 Center Street Deer Park, TX 77536
Derrick's Christmas Trees
For over 30 years, family-owned Derrick's Christmas Trees has provided customers with high-quality, fresh trees shipped from the Pacific Northwest and North Carolina. The farm handles requests for pine trees in various sizes and offers tree flocking services. Customers can also purchase door swags, holiday wreaths, garlands for wrapping around staircases or columns, and beautiful tabletop centerpieces on-site. Derrick's Christmas Trees also sells premium stands for trees of all sizes.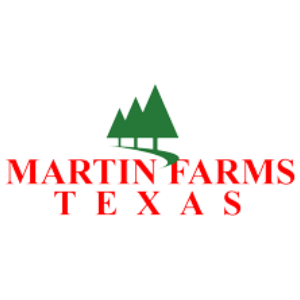 1772 Highway 159 East Bellville Texas 77418
Martin Farms Texas
Martin Farms Texas is open for business Monday through Saturday from 10:00 a.m. to 5:00 p.m. and on Sundays from 1:00 p.m. to 5:00 p.m. Customers can purchase online Christmas gifts from the farm and take private gun safety or cooking classes. Martin Farms also offers many family-friendly events, including Jingle Belle Express, Striker the Dawg, kickball darts, and cannon shooting, plus snacks and beverages are available.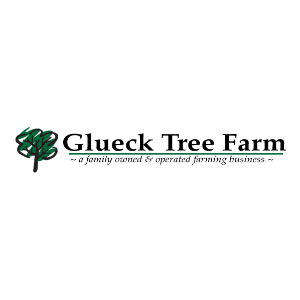 1098 Tree Farm Road Cat Spring, TX 78933
Glueck Tree Farm
Located between Columbus and Sealy, Glueck Tree Farm is a family-owned business that primarily sells trees and shrubs in Houston, Austin, San Antonio, and the surrounding areas. Residential and commercial customers can browse the wide selection of container-grown shrubs and trees in convenient 15- to 200-gallon sizes. Staff at Glueck Tree Farm can load trees onto customers' trucks at the time of pick up or make arrangements for fast delivery to a designated site.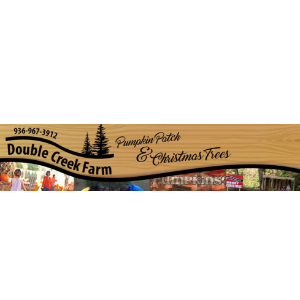 1288 Oakdale Loop Livingston, TX 77351
Double Creek Farm
At Double Creek Farm, families can cut down their own Virginia pine Christmas tree or purchase precut fir, spruce, and pine trees from Michigan. Attendants are happy to shake off any excess needles and bale the tree for easier transport. Handmade wreaths are also available for purchase. The farm is open Fridays and Saturdays from 10:00 a.m. to 5:00 p.m., and Sundays from 1:00 p.m. to 5:00 p.m.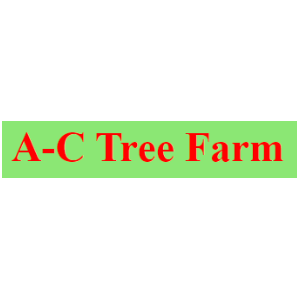 135 Armadillo Drive Huntsville, TX
A-C Christmas Tree Farm
During the holiday season, A-C Christmas Tree Farm sells freshly cut Fraser fir trees from North Carolina. Customers may also search for and cut down a Christmas tree from the field, and soaps, lotions, ornaments, handbags, and other Christmas gifts can be purchased from the on-site crafts market. A-C Christmas Tree Farm is open for business every weekend from the Friday following Thanksgiving until Christmas Eve from 9:00 a.m. to 5:00 p.m.