Best Christmas Tree Farms in Fresno, CA
Best Christmas Tree Farms in Fresno, CA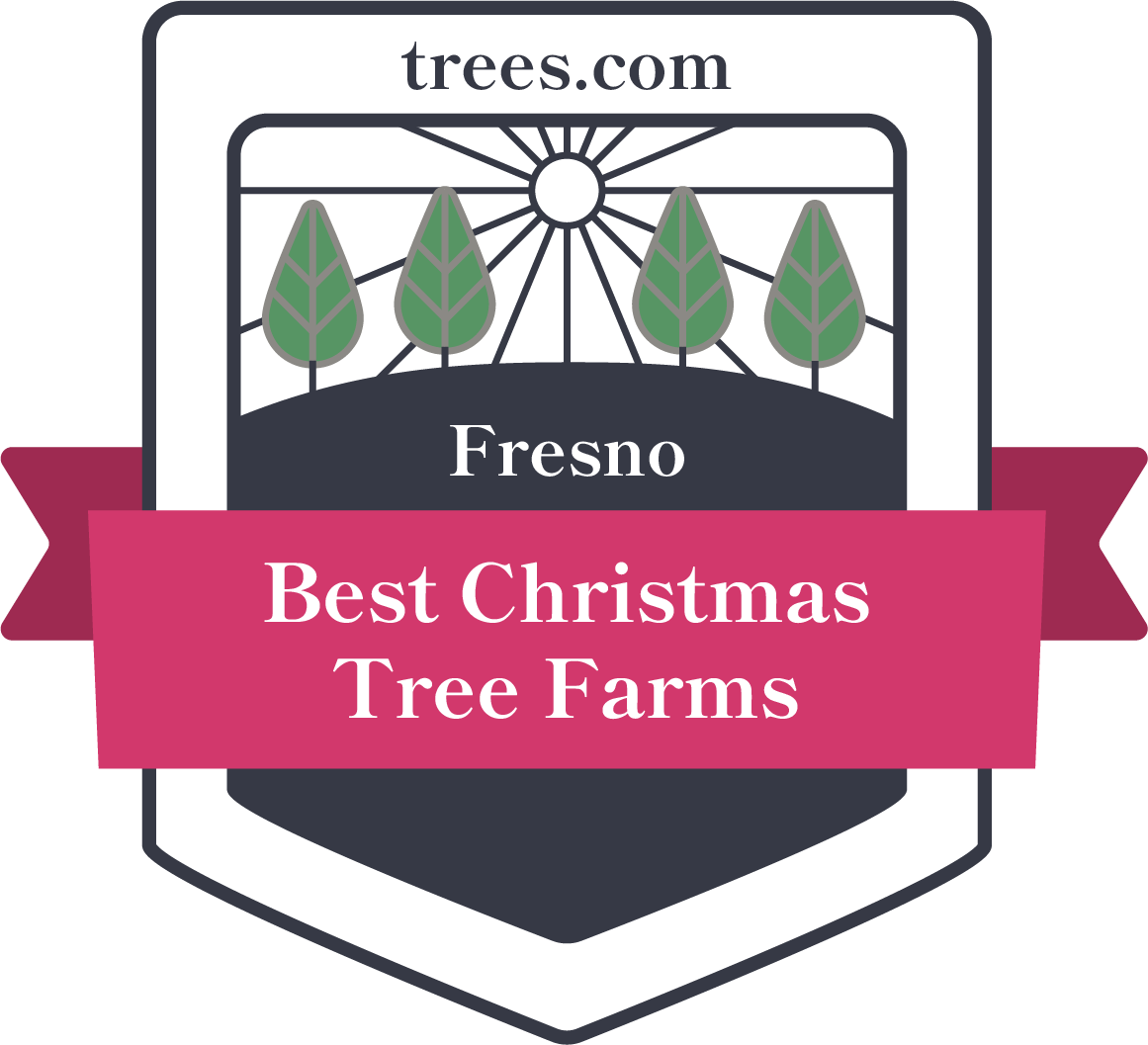 To help you find the best tree for the holidays, we researched every tree farm in Fresno, CA and narrowed down to the top 5 Christmas tree farms based on their availability, customer reviews, and other amenities.
Here are the top picks in Fresno, CA
How We Arrived at Our Top Christmas Tree Farms
Our goal is to connect homeowners with the best Christmas tree farms in the area. To find the top picks in Fresno, we scored companies on 25 criteria across five categories and hand-picked a list of the best.
Availability

Responsive communication and convenient scheduling for customers.

Credentials

Years of experience in the field, plus appropriate licensing and awards.

Reputation

A track record of positive customer reviews and outstanding service.

Services

Offers the most important services popular with customers.

Professionalism

A reputation of reliable and honest business practices.
Top Rated Christmas Tree Farms in Fresno, CA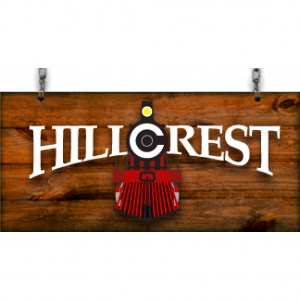 6943 South Reed Reedley, CA 93654
Hillcrest Christmas Tree Farm
Hillcrest Christmas Tree Farm sells precut Noble, Douglas, and Fraser fir trees, or guests can cut their own Monterey pine. Pajama nights are held every night, but it should be noted that these events are reservation-only and usually sell out in early October. In addition, the steam train runs each Saturday and Sunday, as are photos with Santa from 10:00 a.m. to 4 p.m. and on pajama nights. It's open daily from 10:00 a.m to 5:00 p.m. from November 27th to December 19th and is available for private parties and weddings throughout the year.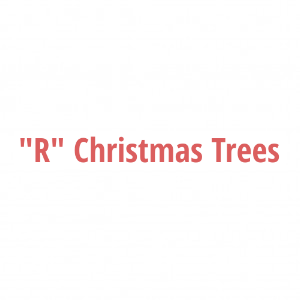 14500 East Mountain View Avenue Kingsburg, CA 93631
"R" Christmas Trees
Locally owned, "R" Christmas Trees offers a wide selection of ready-to-go trees with the option of flocking or bare limbs. It also has a variety of basing options available. It opens in early November and is open every day from 9:00 a.m. to 9:00 p.m. while supplies last.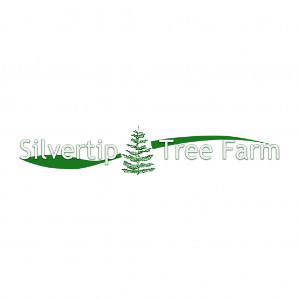 33200 Road 221 North Fork, CA 93643
Silvertip Tree Farm
Located just 25 miles from Yosemite National Park, Silvertip Tree Farm has sold Silvertip trees for over 20 years to the general public. The property is certified by the American Tree Farm System, and the trees are grown to be tough at an 8,000-foot elevation. The farm offers a range of sizes up to 9 feet, and trees larger than 10 feet are available upon request. The facility sells trees in a stump, hand-crafted ornaments, tree stands, red fir branches, and greenery. It also has a virtual tree lot for online ordering.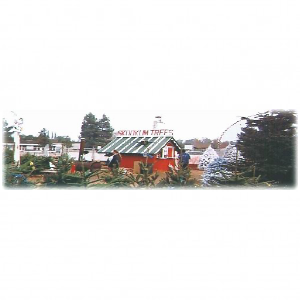 63 West Shaw Avenue Fresno, CA 93704
Skookum Trees
Skookum Trees has over 45 years of experience selling various Christmas trees from 5 feet to 14 feet tall, including Noble, Grand, or Douglas firs. They also sell ornamental wreaths handcrafted from Noble firs in plain or decorated styles and provide flocking and fireproofing services for the trees. In addition, the company can deliver the trees or wreaths to order. Opening in late November, the lot is open from 9:00 a.m. to 8:00 p.m. Monday through Thursday, and 9:00 a.m. to 9Skookum Trees:00 p.m. Friday, Saturday, and Sundays.