Best Christmas Tree Farms in Denver, CO
Best Christmas Tree Farms in Denver, CO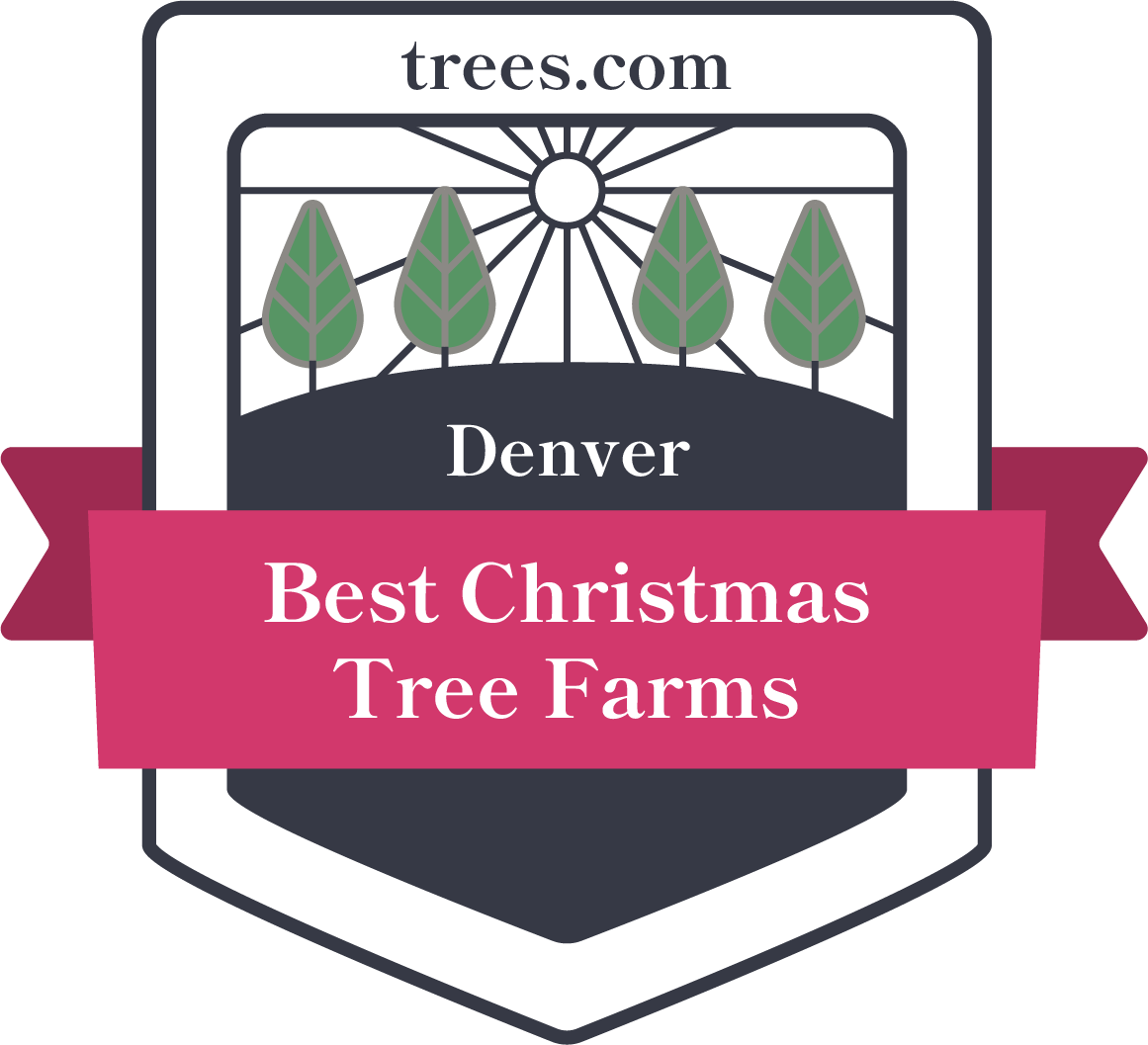 To help you find the best tree for the holidays, we researched every tree farm in Denver, CO and narrowed down to the top 13 Christmas tree farms based on their availability, customer reviews, and other amenities.
How We Arrived at Our Top Christmas Tree Farms
Our goal is to connect homeowners with the best Christmas tree farms in the area. To find the top picks in Denver, we scored companies on 25 criteria across five categories and hand-picked a list of the best.
Availability

Responsive communication and convenient scheduling for customers.

Credentials

Years of experience in the field, plus appropriate licensing and awards.

Reputation

A track record of positive customer reviews and outstanding service.

Services

Offers the most important services popular with customers.

Professionalism

A reputation of reliable and honest business practices.
Top Rated Christmas Tree Farms in Denver, CO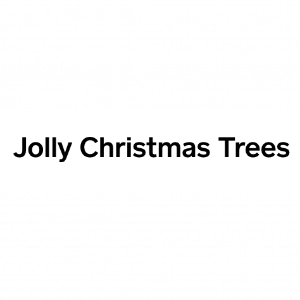 8510 Northfield Boulevard Denver, CO 80238
Jolly Christmas Trees
Founded in 2015, Jolly Christmas Trees is a local and family-owned farm that grows and sells Fraser, Balsam, and Douglas fir trees. It also wholesales tree stands, garlands, and wreaths. The farm sits on about 40 acres, and it's conveniently located less than an hour from the Colorado Springs area and the Denver metro. After Black Friday, Jolly Christmas Trees will be open from 2:00 a.m. to 8:00 p.m. on weekdays and from 10:00 a.m. to 8:00 p.m. on Saturdays and Sundays.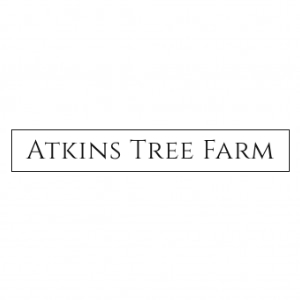 8890 West Hampden Avenue Denver, CO 80235
Atkins Tree Farm
Atkins Tree Farm has been growing and selling trees since 1979. Its staff plants and cares for a wide selection of Christmas trees, including Concolor fir, Blue spruce, Green spruce, Pinyon pine, and Skyrocket juniper. The staff can deliver trees to customers' front yards. Atkins Tree Farm is open every day except for Tuesdays and Wednesdays from 9:00 a.m. to 4:00 p.m. The farm is a Denver native and only grows trees well-suited for the area.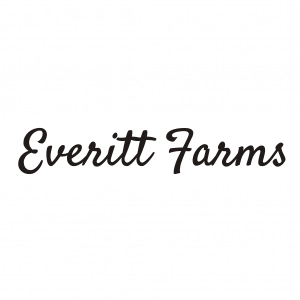 9400 W Alameda Avenue Lakewood, CO 80226
Everitt Farms
Founded in 2012, Everitt Farms maintains and sells Christmas trees from the seedling stage. Available tree types include Fraser, Noble, Nordman, and Silvertip firs. Customers can also purchase tree stands, wreaths, and garlands on-site. The staff can tie trees and secure them to customers' vehicles. The farm is open weekdays from 10:00 a.m. to 8:00 p.m. and on weekends from 9:00 a.m. to 8:00 p.m.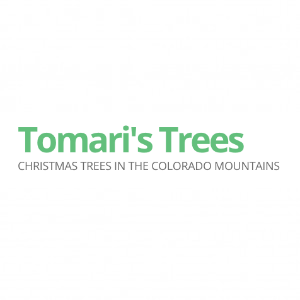 6328 So. Turkey Creek Road Suite A Morrison, CO 80465
Tomari's Trees
Tomari's Trees has farm-grown Nordman and Noble firs, as well as fine-cut and locally sourced trees. While on the farm, customers can enjoy a cup of hot chocolate or coffee at its gourmet coffee cafe. The farm is open until 6:00 p.m. on weekdays and 8:00 p.m. over the weekend. Customers who want to visit the farm outside business hours are encouraged to call the owner who only lives a few miles away.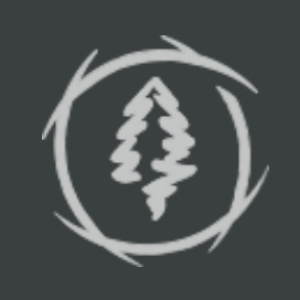 3283 61st Street Boulder, CO 80301
CreekSide Tree Nursery
CreekSide Tree Nursery offers a wide range of shrubs and trees for customers to choose from. Available Christmas tree species include freshly-cut and U-cut Fraser, Noble, and Balsam firs, as well as Scotch and White pines. For added convenience, customers can also preorder online. Its crew offers free professional loading, delivery, and installation services for trees. The farm is open from November 26th until all trees are sold. Available tree heights range between 3 and 18 feet, and customers can call the staff to request a specific size.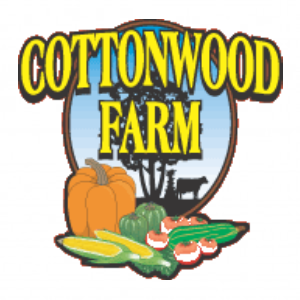 10600 Isabelle Road Lafayette, CO 80026
Cottonwood Farm LLC
Cottonwood Farm offers fresh and precut trees of different species that range in height from 6 to 8 feet. Customers can also request field trips and buy squash, pumpkins, and decorative fall items on location. Cottonwood Farm is open daily from November 26th to December 24th from 11:00 a.m. to 4:00 p.m. It also hosts a pumpkin patch for fun family activities, including a straw maze. Wagon rides are also available, and credit cards are accepted.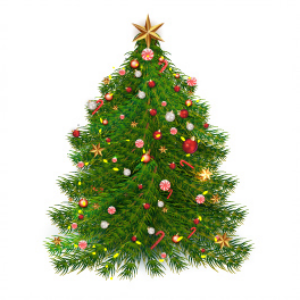 1720 South Santa Fe Denver, CO 80223
Nice Christmas Trees
Nice Christmas Trees is a family business that has served Colorado since 1995. The farm features over 10,000 trees. Staff members cut trees just before delivery to ensure freshness, and trees range in height from 3 to17 feet. Available Christmas trees include Fraser, Nordman, and Douglas firs. Customers can conveniently order their selected trees online. Noble garlands, Wooden snowmen, tree bags and stands, and wreaths are also available. Customers can shop daily from 9:00 a.m to 9:00 p.m.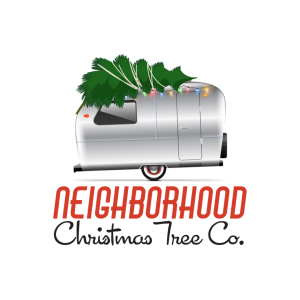 3755 Tennyson Street Denver, CO 80212
Neighborhood Christmas Tree Company
Neighborhood Christmas Tree Company offers fresh Christmas trees that are up to 16 feet tall. Tree varieties include Noble, Nordman, Fraser, Balsam, Grand, and Balsam fir. The staff offers free hot cocoa, and customers enjoy background music as they pick trees for the festive season. Neighborhood Christmas Tree Company opens November 18th and will be open daily from 10:00 a.m. to 8:00 p.m. Customers can also request curbside pickup or have trees delivered to their homes.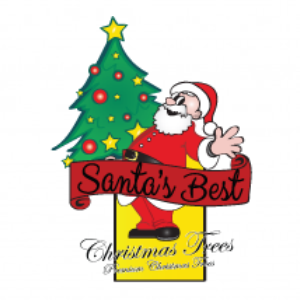 200 South University Boulevard Denver, CO 80209
Santa's Best Trees
Santa's Best Trees provides quality trees that don't drop needles throughout the Christmas period. If any tree should drop needles during the festive season, the customer will be reimbursed with a free tree the following year. Trees range from 3 to 18 feet tall, and Fraser firs and Scotch pines are available. Santa's Best Trees is open Monday through Friday from 10:00 a.m. to 8:00 p.m.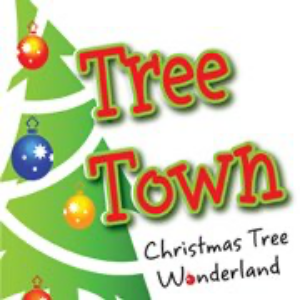 3604 South Kipling Denver, CO 80235
Tree Town
Tree Town offers 2- to 15-foot tall Christmas trees, including Douglas fir, Frazier fir, Scotch pine, Noble fir, and White pine. Customers can enjoy the available free holiday events and fun activities. The farm opens from November 15th to December 23rd and will be open Sunday through Thursday from 10:00 a.m. to 9:00 p.m., and on Fridays and Saturdays from 10:00 a.m. to 10:00 p.m.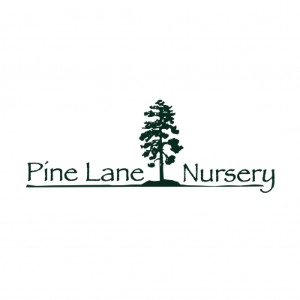 18200 Apache Drive Parker, CO 80134
Pine Lane Nursery
Pine Lane Nursery is a family-owned and -operated farm with approximately 10 acres of land. The staff attends to residential, retail, and wholesale customers. Available tree types include Noble fir, Concolor fir, Fraser fir, Douglas fir, spruce, and pines. The farm is open in November from 9:00 a.m. to 5:00 p.m., Monday through Friday, and from 10:00 a.m. to 4:00 p.m. on Saturdays and Sundays.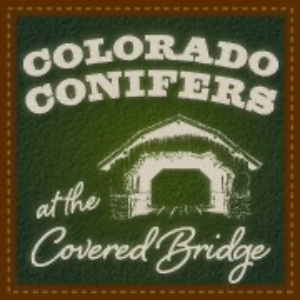 17249 6250 Dave Wood Road Montrose, CO 81403
Colorado Conifers
In operation for over 50 years, Colorado Conifers is a family-run farm and nursery on a 300-acre ranch in Montrose. Tree sizes range from 6 to 30 feet tall, and available tree types include Colorado Blue spruce, Southwestern White pine, Douglas fir, Concolor fir, and Canaan fir. A tree comparison chat is available to assist customers in picking the right tree for their home. Colorado Conifers is open from Monday to Saturday from 7:00 a.m. to 4:30 p.m.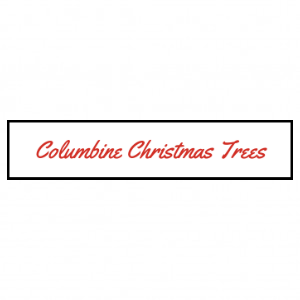 4610 E Alameda Street, Glendale, CO 80246
Columbine Christmas Trees
For almost four decades, family-owned and -operated Columbine Christmas Trees has offered tree cutting, wrapping, and loading services to its customers. The crew carefully maintains trees to increase their freshness and longevity. The farm sells Colorado White fir trees, and customers can request tree delivery. Columbine Christmas Trees is open daily through Thanksgiving from 10:00 a.m. to 9:00 p.m., and they are located at the corner of Leetsdale Drive and South Dahlia Street on the Greek Orthodox Cathedral property.