Best Christmas Tree Farms in Colorado Springs, CO
Best Christmas Tree Farms in Colorado Springs, CO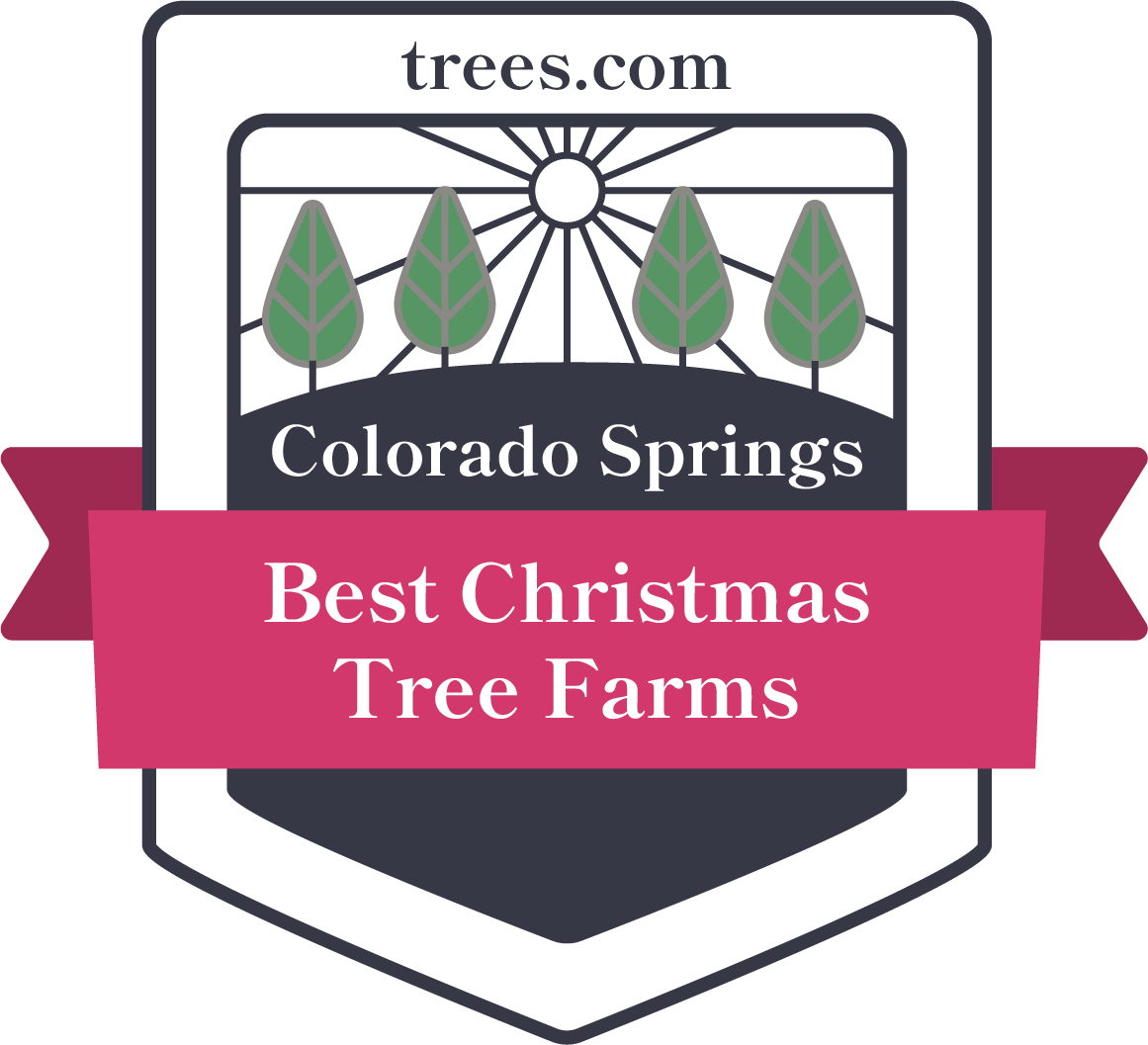 To help you find the best tree for the holidays, we researched every tree farm in Colorado Springs, CO and narrowed down to the top 8 Christmas tree farms based on their availability, customer reviews, and other amenities.
Here are the top picks in Colorado Springs, CO
How We Arrived at Our Top Christmas Tree Farms
Our goal is to connect homeowners with the best Christmas tree farms in the area. To find the top picks in Colorado Springs, we scored companies on 25 criteria across five categories and hand-picked a list of the best.
Availability

Responsive communication and convenient scheduling for customers.

Credentials

Years of experience in the field, plus appropriate licensing and awards.

Reputation

A track record of positive customer reviews and outstanding service.

Services

Offers the most important services popular with customers.

Professionalism

A reputation of reliable and honest business practices.
Top Rated Christmas Tree Farms in Colorado Springs, CO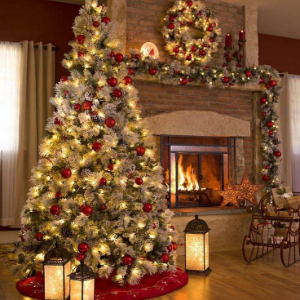 1660 S. Circle Drive Colorado Springs, CO 80910
Jolly Christmas Trees
Jolly Christmas Trees is a family-owned ranch offering residents a place to cut down their own balsam, Douglas, or Fraser fir tree. Customers can enjoy an unforgettable holiday experience by visiting Santa's workshop, taking fun sleigh rides, or photographing the adorable reindeer. Conveniently located about an hour from Denver, the 40-acre ranch is open after Black Friday during the hours of Noon to 8:00 p.m. on weekdays and 10:00 a.m. to 8:00 p.m. on weekends.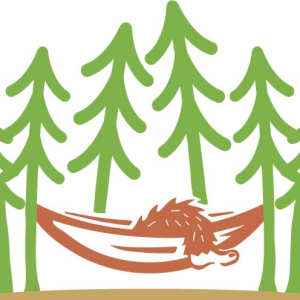 7440 Templeton Gap Road Colorado Springs, CO 80923
Heidrich's Colorado Tree Farm Nursery
Heidrich's Colorado Tree Farm Nursery works with local growers to offer a variety of trees such as Fraser fir, balsam fir, and white pine. Christmas music plays in the background while customers search for the perfect tree, and attendants are available to load trees on vehicles. Starting on Black Friday, the farm's Christmas tree hours are on Monday to Friday from 8:00 a.m. to 4:30 p.m. and Saturdays from 9:00 a.m. to 1:00 p.m.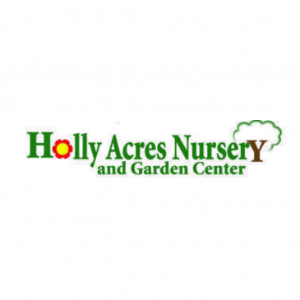 5403 Highway 86 Elizabeth, CO 80107
Holly Acres Tree Nursery and Garden Center
Holly Acres Tree Nursery and Garden Center offer freshly cut, different sized trees from experienced tree growers across the United States. Customers have their choice of thousands of fragrant trees, including balsam fir, Douglas fir, Grand fir, and Scotch pine. Families are invited to enjoy the Elizabeth Christmas Festival, fun sleigh rides, and photos with Santa Claus. Weather permitting, the tree nursery is open seven days a week from 9:00 a.m. to 5:00 p.m.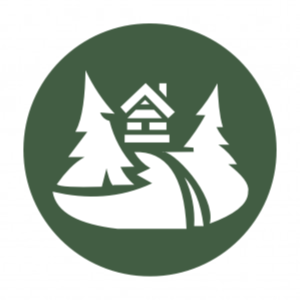 48300 Forest Park Road, Avondale, CO 81022
Continental Tree Farms Inc.
Continental Tree Farms Inc. sells various types and styles of evergreen trees to both commercial and residential customers. Blue spruce, Austrian pine, Ponderosa pine, white fir, and junipers are available to be purchased for sunny or shady areas. The farm delivers loads of trees on trailers and semi-trucks to most homes and businesses throughout beautiful Colorado. Closed on Sundays, the farm's hours of operation are 11:30 a.m. to 3:00 p.m. on Monday to Saturday.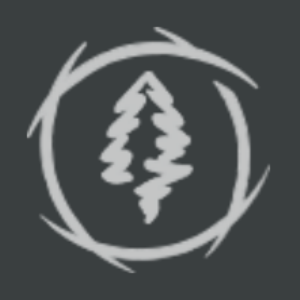 3283 61st Street Boulder, CO 80301
CreekSide Tree Nursery
CreekSide Tree Nursery sells cut-your-own trees, beautiful living trees, and freshly cut trees that range in size from three feet to 18 feet tall. The nursery's knowledgeable staff are pleased to wrap, move, and load the perfect Christmas tree for customers to take home. Following Thanksgiving, CreekSide welcomes tree buyers on Monday to Friday from 1:00 p.m. to 7:00 p.m., Saturdays from 10:00 a.m. to 7:00 p.m., and Sundays from 12:00 p.m. to 7:00 p.m.
11868 Mineral Road Longmont, CO 80504
The Tree Farm
Since 1980, a dedicated team of nursery professionals at The Tree Farm has helped customers choose the right types of shrubs, trees, and plants for their homes or business. A large selection of juniper, pine, fir, spruce, and other evergreen trees can be conveniently purchased from 8:00 a.m to 5:00 p.m. on Mondays to Saturdays. On the Sunday following Thanksgiving, people are invited to buy beautiful living Christmas trees from 11:00 a.m. to 4:00 p.m.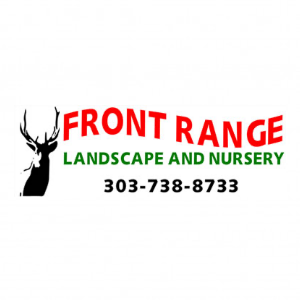 1945 Kelty Road Franktown, CO 80116
Front Range Landscape and Nursery
Front Range Landscape and Nursery carries a large selection of mature evergreen trees for sale to transform the backyards of customers into private and shady spaces. A team of experienced landscapers is happy to deliver and plant trees throughout the year. Front Range Landscape also builds patios, walkways, and strong retaining walls. The nursery is open for business Monday to Saturday from 8:00 a.m. to 5:00 p.m. and Sundays from 10:00 a.m. to 4:00 p.m.